FPG Offers Postdoctoral Fellowship Providing Research Training on Autism Spectrum Disorder
Date Published:
01/05/2017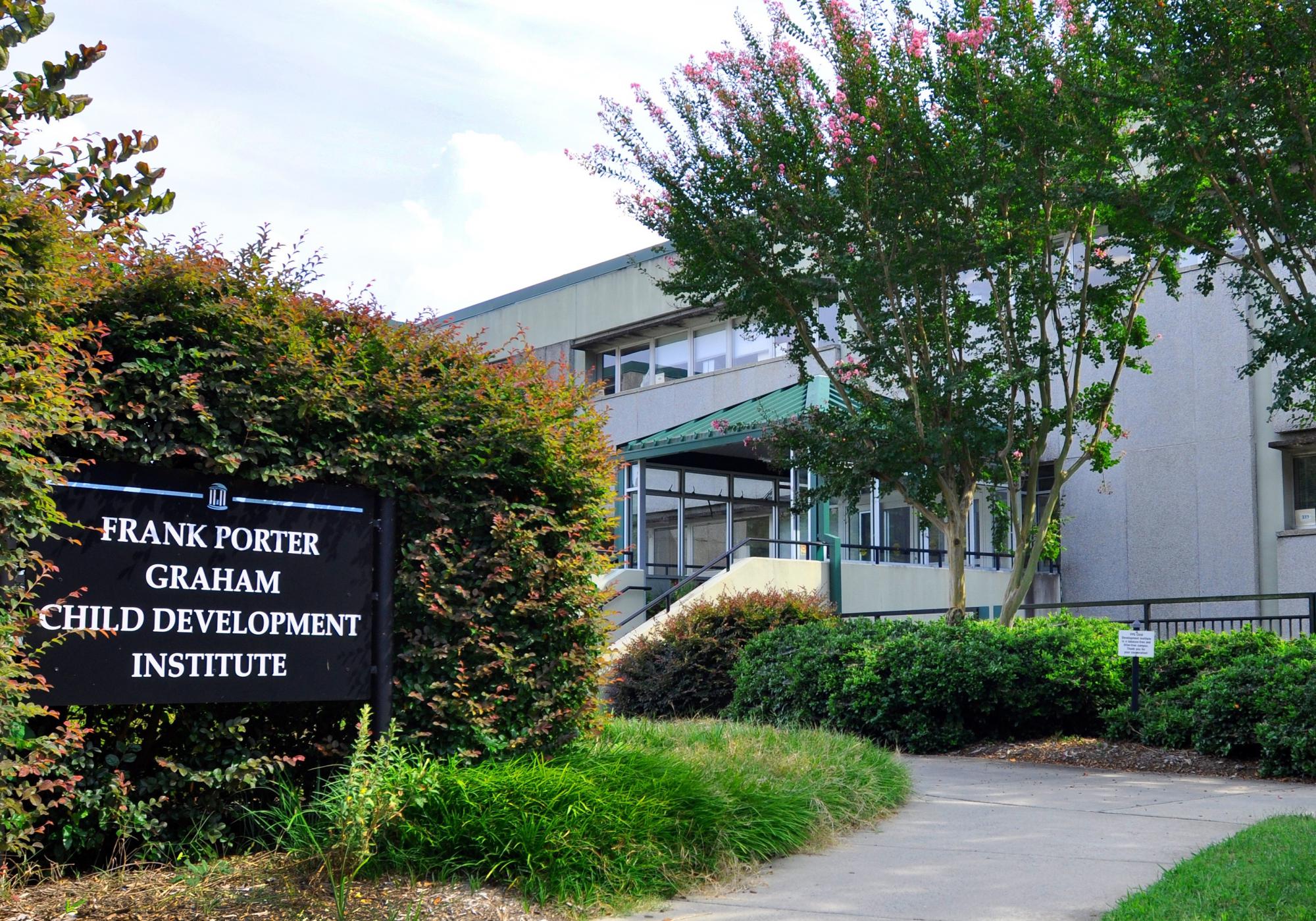 from UNC's Human Resources Department

The Frank Porter Graham Child Development Institute at the University of North Carolina at Chapel Hill is currently offering a postdoctoral fellowship that provides research training focusing on autism spectrum disorder (ASD). The fellowship is funded by the Institute of Education Sciences.
We are seeking an individual interested in gaining skills in research methodology and scholarship with a focus on special education and related services for children and youth with Autism Spectrum Disorder and their families. Individuals from traditionally under-represented groups are encouraged to apply, although applicants have to be U.S. citizens.
Candidates should have completed their doctoral degree in special education or a related field before beginning the fellowship and have a demonstrated interest in ASD.
The ideal candidate will have experience in conducting applied research with children and youth having ASD in school and community settings. In addition, a record of scholarly publications will be helpful.
The University of North Carolina at Chapel Hill is an equal opportunity and affirmative action employer. All qualified applicants will receive consideration for employment without regard to age, color, disability, gender, gender expression, gender identity, genetic information, race, national origin, religion, sex, sexual orientation, or status as a protected veteran.