Resources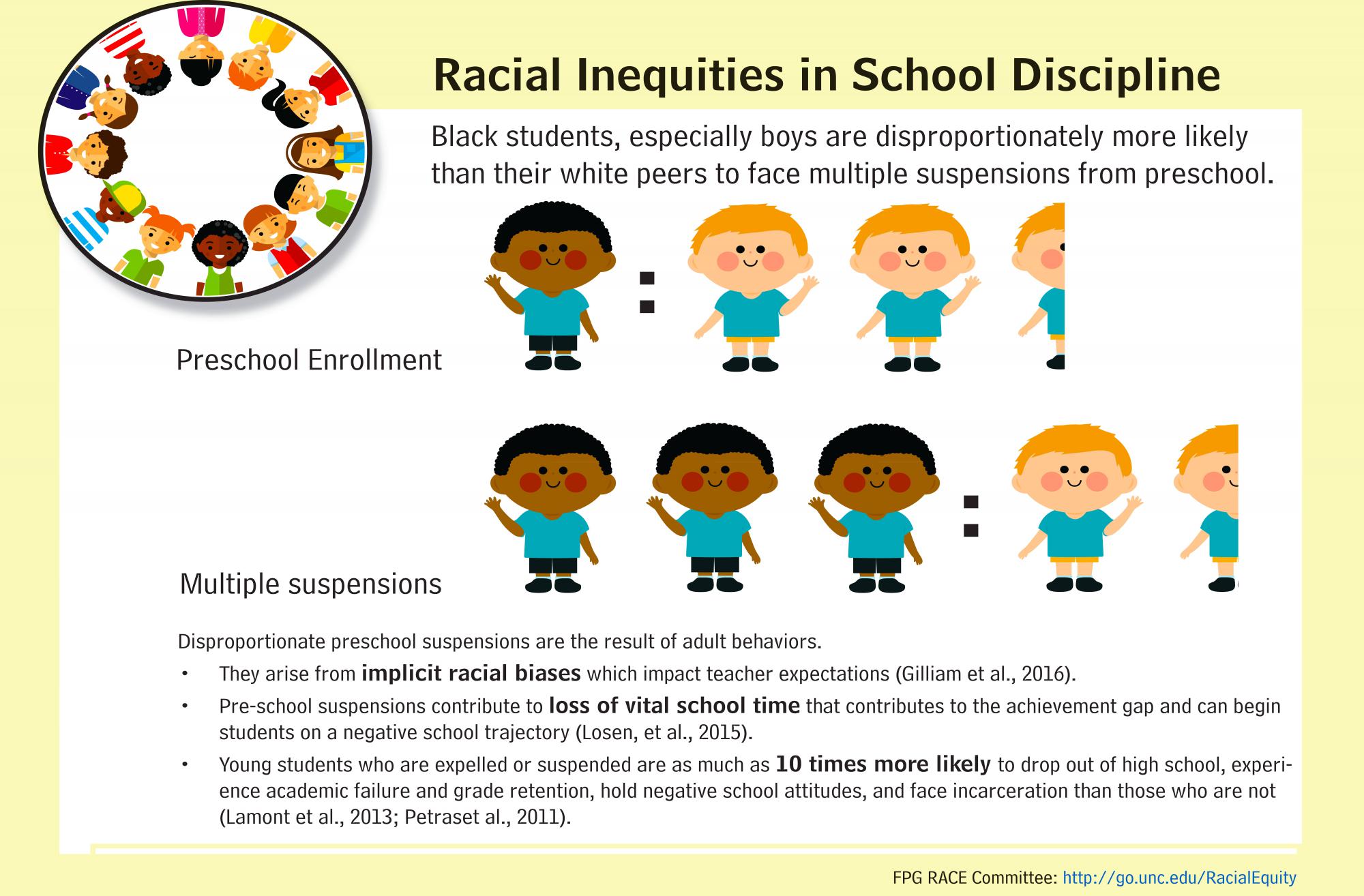 FPG's local, state, national, and global reach includes a vast array of highly anticipated and widely respected scholarly publications and other valuable resources, which take numerous forms for multiple audiences at home and abroad. Over the past 12 months, people from over 180 countries have relied on FPG resources to inform and enhance the lives of young children and their families.
Recent Resources
After the United States Department of Justice announced the "Zero Tolerance Policy for Criminal Illegal Entry," Immigration and Custom Enforcement (ICE — an arm of the...

Reports and Policy Briefs

Video providing an overview of intermediary organizations and intermediary support functions.

The Early Childhood Environment Rating Scale – Third Edition (ECERS-3) is the latest version of one of the most widely used observational tools for assessing the quality of classrooms...

Baby Talk is free and distributed monthly. All issues feature resources that are high quality and readily available at no cost. The archive is here.In issue 85, June 2018:Can Babies Do...

Listen here.The State of Things host Frank Stasio talks with FPG autism expert Kara Hume, journalist Sarah Ovaska-Few, and Donna Dworak, who is the caretaker of her autistic granddaughter,...