Resources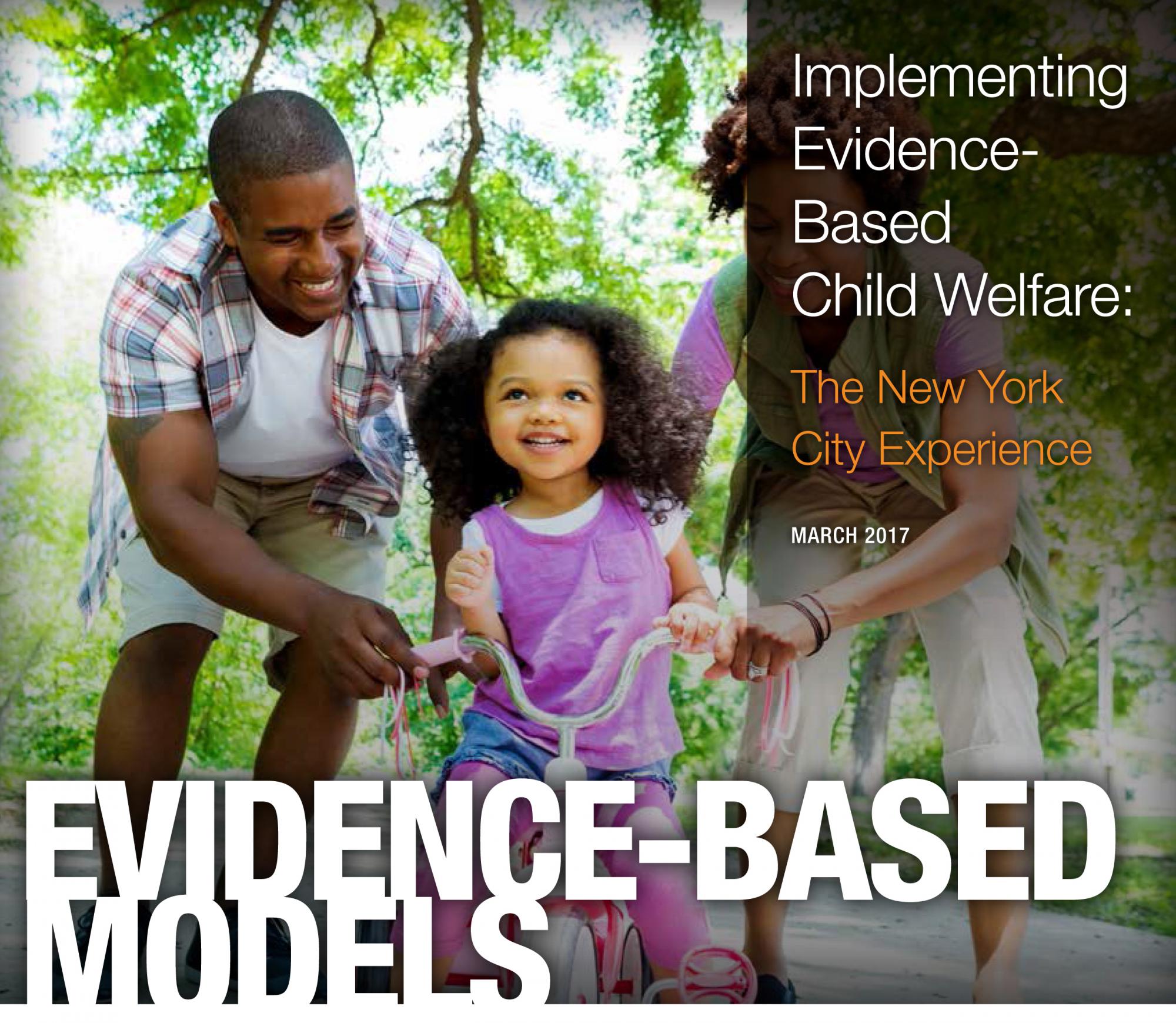 FPG's local, state, national, and international reach includes a vast array of highly anticipated and widely respected scholarly publications and other valuable resources, which take numerous forms for multiple audiences at home and abroad. Over the past 12 months, people from over 180 countries relied on FPG resources to inform and enhance the lives of young children and their families.
Recent Resources
Available here. From the Executive Summary:Modern technology and statistical methods, combined with transparency and a strong legal framework, create the opportunity to use data for...

Reports and Policy Briefs

Live Broadcast: Wednesday, October 25, 2017, 3:00–5:00 p.m. Eastern timeRegistration deadline for live broadcast: Wednesday, October 25, 2017, Noon, Eastern timeAbout: This webinar...

Presentations and Webinars

Baby Talk is free and distributed monthly. All issues feature resources that are high quality and readily available at no cost.In issue 77, October 2017: Infants, Toddlers, and Screen...

From the Background and Purpose: "States are in the process of improving and sustaining a high quality early intervention and/or preschool state system as part of the State Systemic...

Watch it now.The U.S. Department of Education's Institute of Education Sciences funds the Early Learning Network, which includes FPG's Early Education in Rural North Carolina...