Resources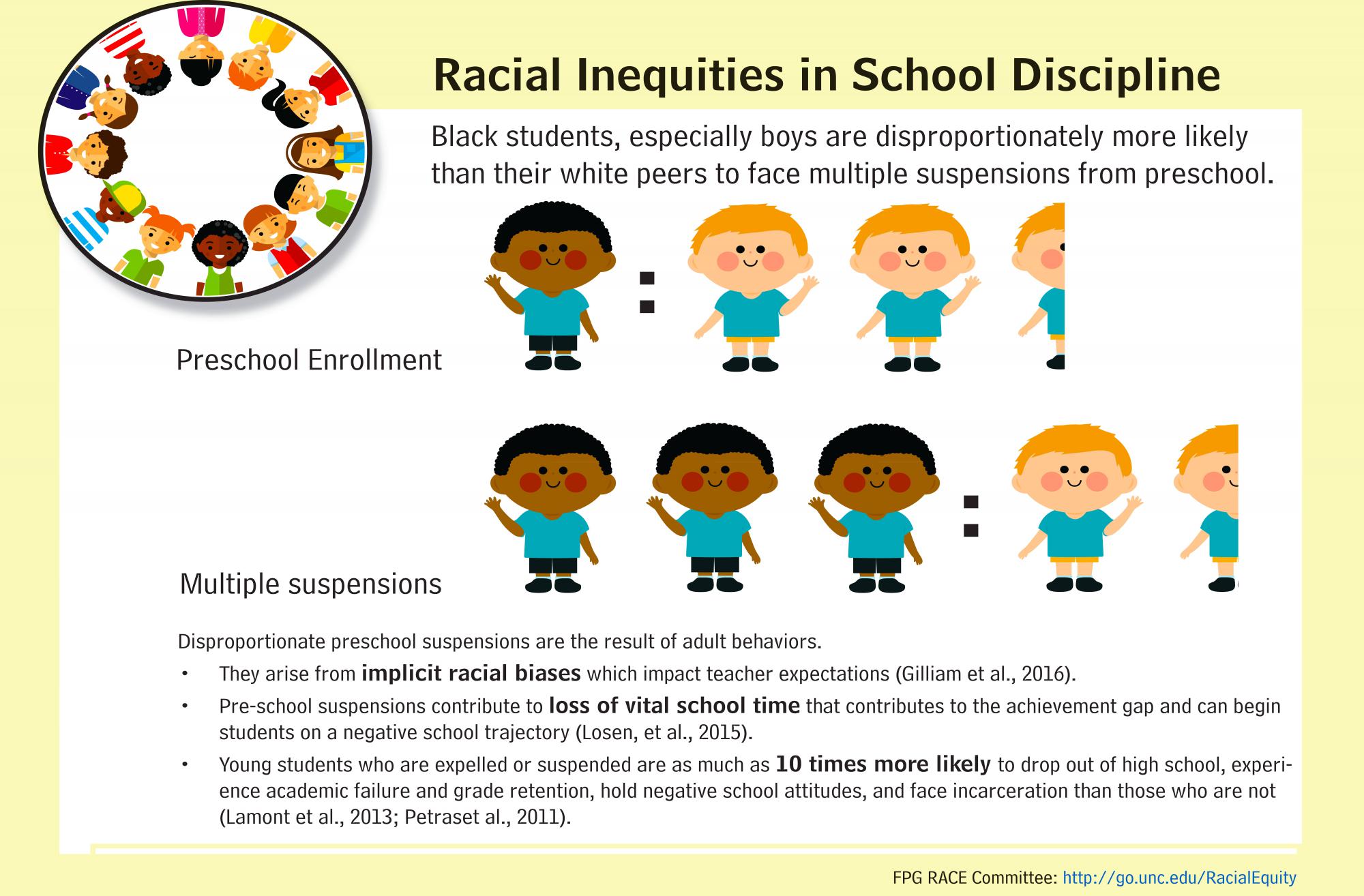 FPG's local, state, national, and global reach includes a vast array of highly anticipated and widely respected scholarly publications and other valuable resources, which take numerous forms for multiple audiences at home and abroad. Over the past 12 months, people from over 180 countries have relied on FPG resources to inform and enhance the lives of young children and their families.
Recent Resources
From the article: "Community psychologists embrace values and principles that include an important focus on social justice. Defined as "conditions that promote equitable...

Baby Talk is free and distributed monthly. All issues feature resources that are high quality and readily available at no cost. The archive is here.In issue 87, August 2018:Responding...

From the abstract: "The gap in school readiness skills between children growing up in poverty and other children has become a major policy issue as increasing proportions of families...

Learn how to build a research-community partnership that can benefit clinicians and researchers and help put research into practice.

From the abstract: "Efforts to combat homelessness are hampered by perceptions involving negative stereotypes. One method to change perceptions is university-based cocurricular...