Resources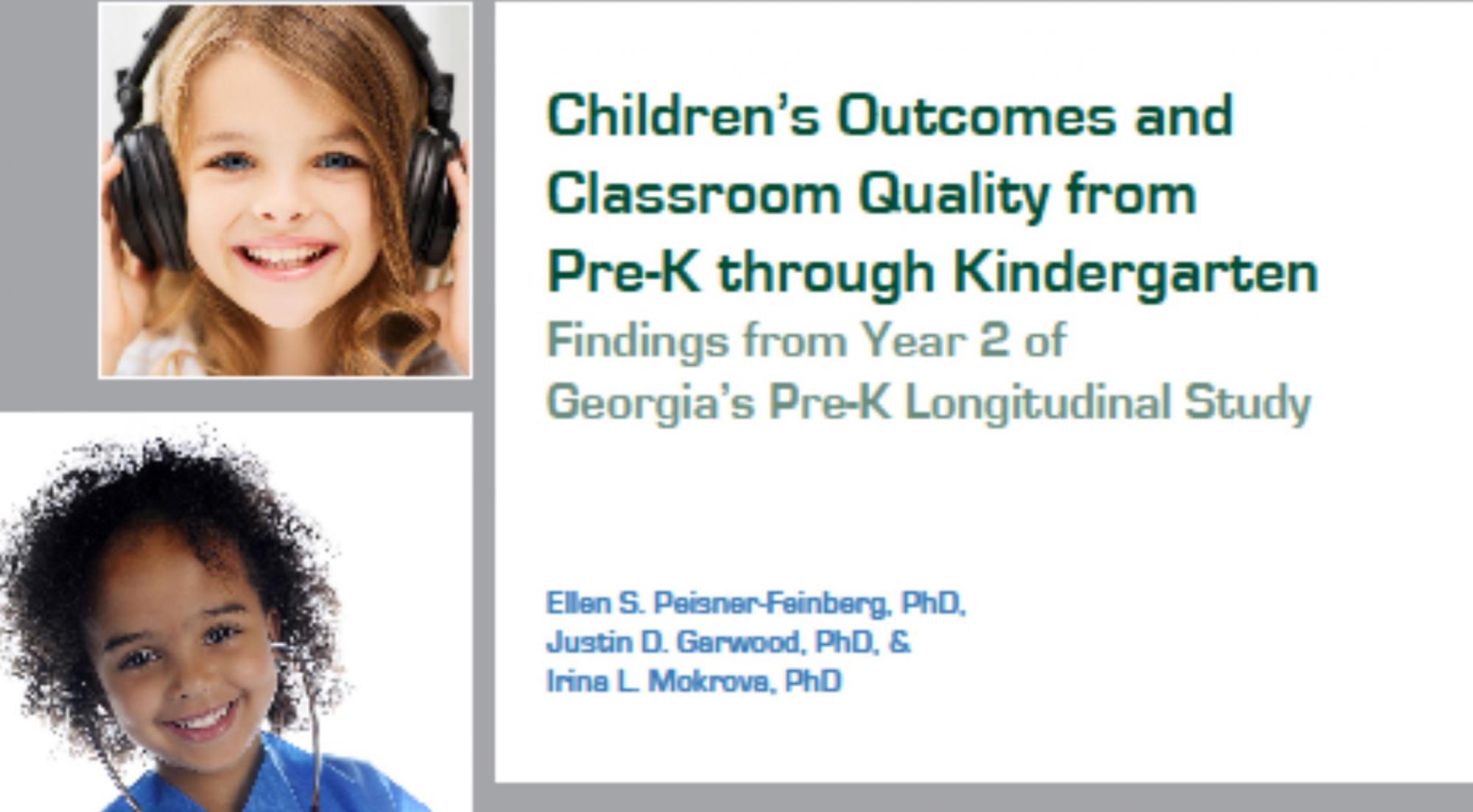 FPG's local, state, national, and international reach includes a vast array of highly anticipated and widely respected scholarly publications and other valuable resources, which take numerous forms for multiple audiences at home and abroad. Over the past 12 months, people from over 180 countries relied on FPG resources to inform and enhance the lives of young children and their families.
Recent Resources
WCHL Radio's Aaron Keck interviewed Desiree Murray about the fourth and final report in a series on Self-Regulation and Toxic Stress, which includes the recommendation that schools...

Baby Talk is free and distributed monthly. All issues feature resources that are high quality and readily available at no cost. In issue 68, January 2017: An Infographic Guide to Your Baby...

From the abstract: "Many children with behavior problems perform poorly academically and can disrupt regular classroom instruction. Although good classroom management strategies can...

From the abstract: "The effectiveness of two professional development interventions, each designed to strengthen teacher-child interactions in preschool classrooms, was tested using a...

From the abstract: "Despite increasing use of implementation frameworks, research evidence indicates that the uptake of evidence-based practice is minimally realised. Reasons for the...