Resources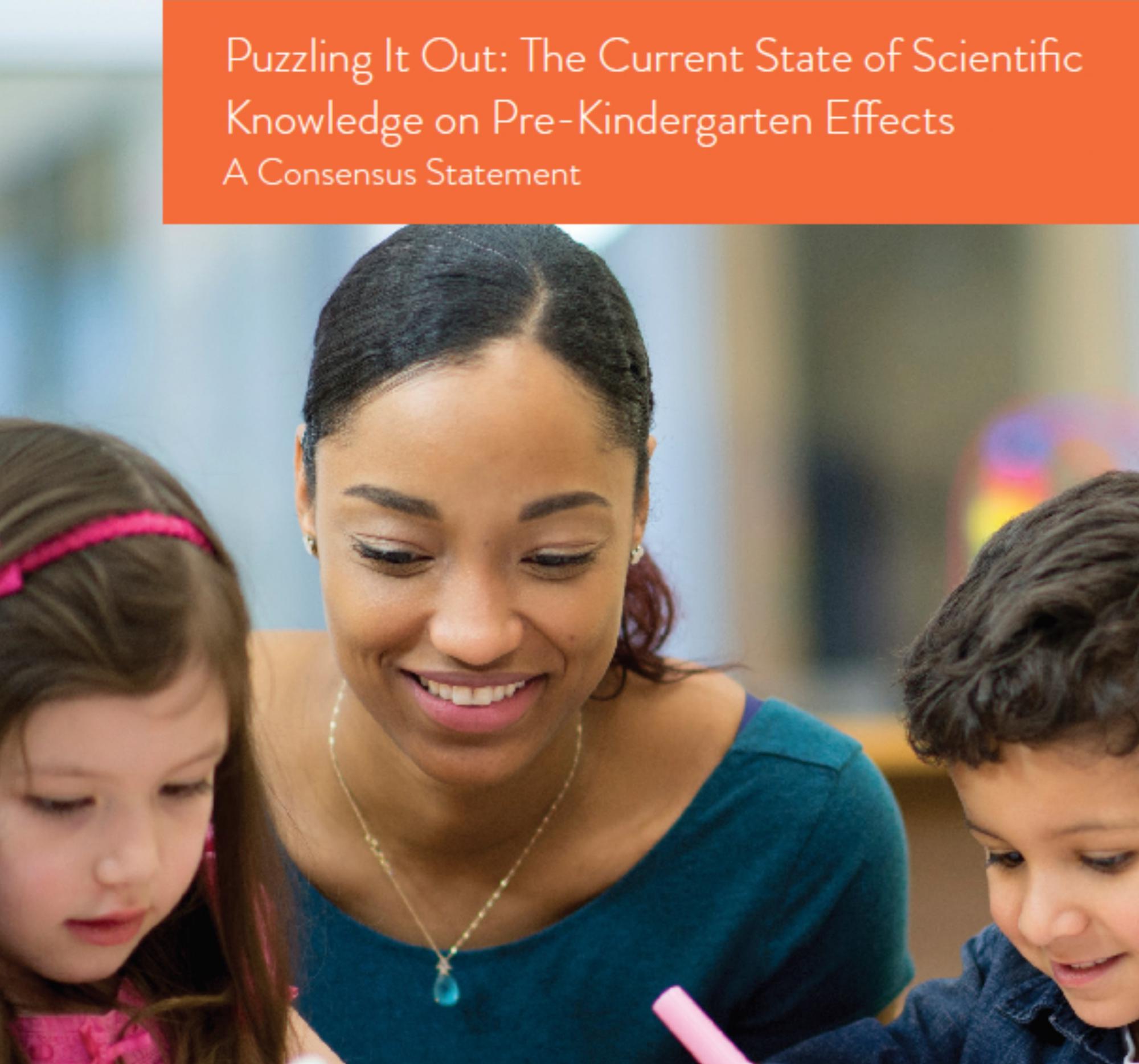 FPG's local, state, national, and international reach includes a vast array of highly anticipated and widely respected scholarly publications and other valuable resources, which take numerous forms for multiple audiences at home and abroad. Over the past 12 months, people from over 180 countries relied on FPG resources to inform and enhance the lives of young children and their families.
Recent Resources
Watch it now.As of June 2017, 26 schools in North Carolina alone have used the Targeted Reading Intervention webcam project, helping more than 3,000 students. Instead of elementary schools...

This handout from FPG's Race, Culture, and Ethnicity Committee briefly explains racial equity: "Racial equity is the condition that would be achieved if one's racial...

What is racial inequity? Why is it important? How can we achieve racial equity? This infographic from FPG's Race, Culture, and Ethnicity Committee is the first in a series that begins...

Watch it now.The use of evidence in social work practice has tended to rely on "a unidirectional flow from research to practice" (Cabassa, 2016) without a clear understanding of...

Baby Talk is free and distributed monthly. All issues feature resources that are high quality and readily available at no cost. In issue 73, June 2017: Mothers and Infants Connect Through...