Resources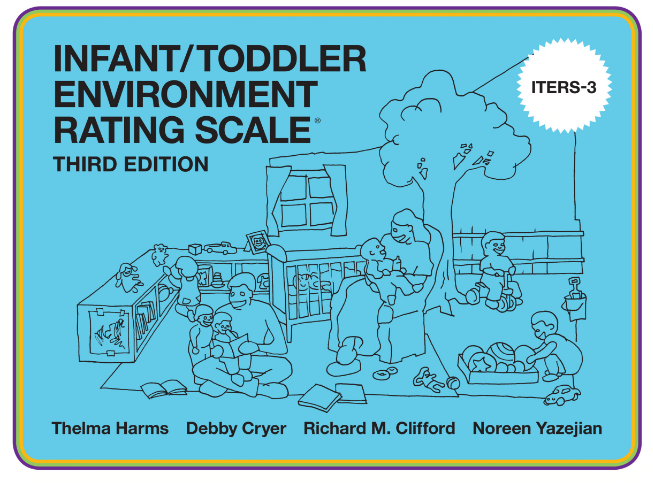 FPG's local, state, national, and international reach includes a vast array of highly anticipated and widely respected scholarly publications and other valuable resources, which take numerous forms for multiple audiences at home and abroad. Over the past 12 months, people from over 180 countries relied on FPG resources to inform and enhance the lives of young children and their families.
Recent Resources
In this op-ed, FPG's Mary Ruth Coleman explains the importance of focusing on inequities in the placement of bright students from low-income homes in programs intended to challenge...

From the abstract: "This study investigated vicarious effort-based decision-making in 50 adolescents with autism spectrum disorders (ASD) compared to 32 controls using the Effort...

From the abstract: "This study examines the behavior beliefs, social supports, and turning points in individuals with/without ADHD related to their substance use/abuse (SU/A) decisions...

From the abstract: "This study evaluated the effectiveness of Incredible Years® (IY) programs for Attention-Deficit/Hyperactivity Disorder (ADHD) in children aged 3 to 8 years...

From the abstract: "Developing positive peer relationships is important. Unfortunately, due to challenges in social communication and increased complexity of peer groups during...