Resources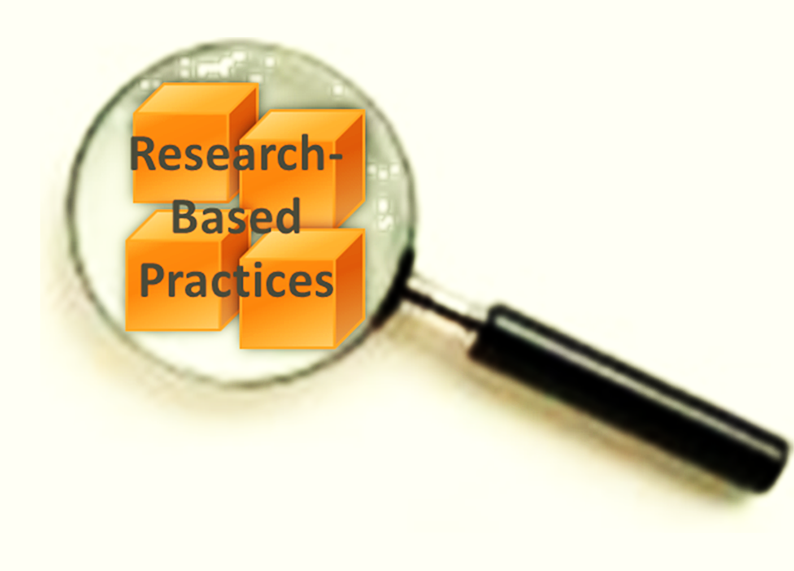 FPG's local, state, national, and global reach includes a vast array of highly anticipated and widely respected scholarly publications and other valuable resources, which take numerous forms for multiple audiences at home and abroad. Over the past 12 months, people from over 180 countries have relied on FPG resources to inform and enhance the lives of young children and their families.
Recent Resources
This self-assessment tool provides a framework for discussion to promote partnerships among schools and early care and education providers to promote the inclusion of young children with...

Assessments and Instruments

Division for Early Childhood of the Council for Exceptional Children's (DEC) Position Statement on Child Maltreatment (https://www.decdocs.org/position-statement-child-maltreatme)...

The National Center on Early Childhood Development, Teaching, and Learning publishes the Head Start Disabilities Services Newsletter monthly. All issues are available at no cost....

Watch it now.The Early Learning Network includes FPG's Early Education in Rural North Carolina project.In this video, FPG senior research scientist Margaret Burchinal discusses the...

This interactive, self-paced module is featured as part of the NCIC-TP online Simulation Lab to help counties learn and apply implementation science concepts as they begin to...