Resources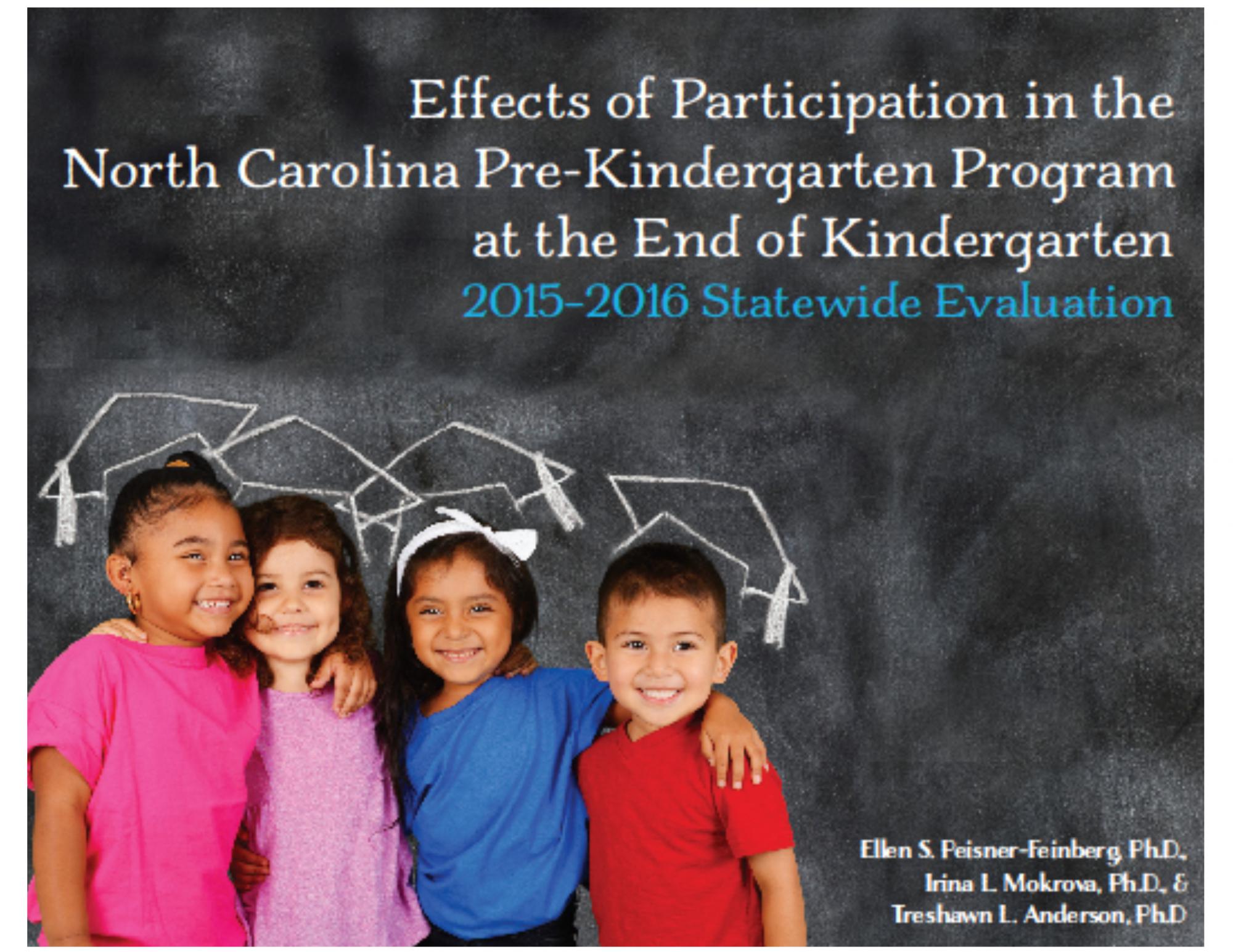 FPG's local, state, national, and international reach includes a vast array of highly anticipated and widely respected scholarly publications and other valuable resources, which take numerous forms for multiple audiences at home and abroad. Over the past 12 months, people from over 180 countries relied on FPG resources to inform and enhance the lives of young children and their families.
Recent Resources
From the abstract: "This study explored the extent to which kindergarten and first grade teachers provided individualized reading instruction to struggling readers during a unique one-...

This white paper explores how funders and program developers can partner with rural communities to achieve improved outcomes for individuals and families.

Reports and Policy Briefs

Baby Talk is free and distributed monthly. All issues feature resources that are high quality and readily available at no cost. In issue 71, April 2017: How Much Time Should Young Children...

From the abstract: "Given that an increasing number of infants spend part of the day in center-based childcare in many countries, understanding infants' education and care...

March 2017 Faculty Finds is distributed six times per year. All issues focus on content resources, instructional resources, and information about effective preparation of early childhood...