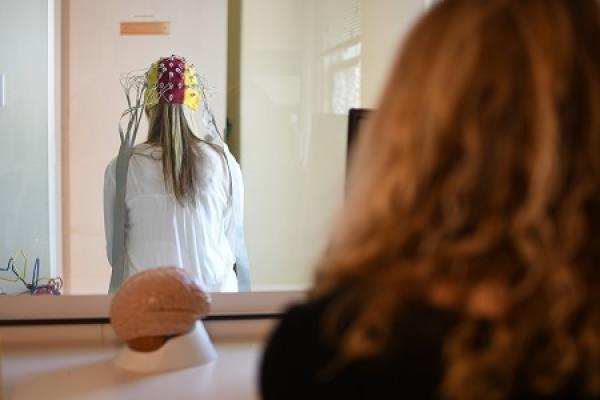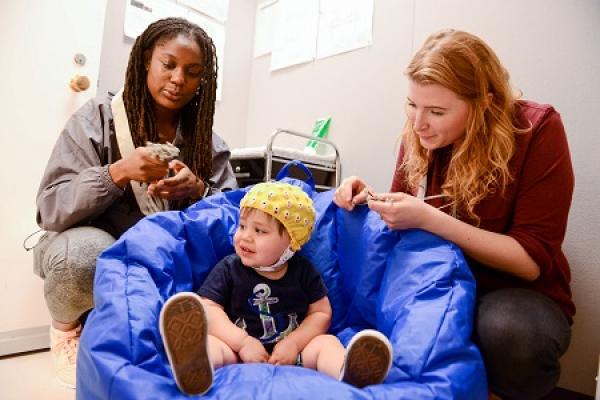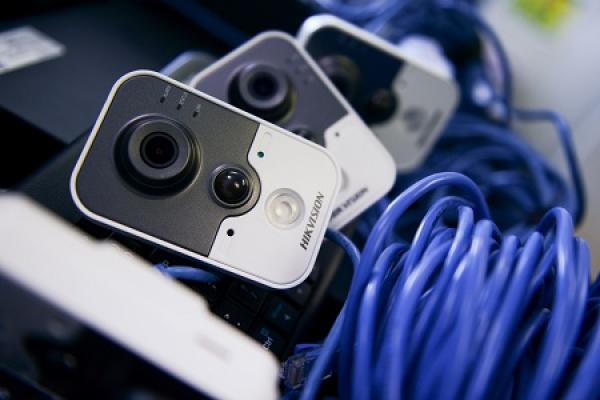 The mission of the Frank Porter Graham Child Development Institute Developmental Biobehavioral Core (DBC) is to provide our research community members with innovative biobehavioral solutions to their research needs. We provide our users with access to equipment and expertise in physiological and biological measurement to advance their research questions. Our services span every phase of the research process, from planning and development to data collection, analysis and dissemination. To learn more about how we can help you, please contact us at: FPG_DBC@unc.edu.

Consultation
Our team of research professionals are ready to offer support and insight into your research planning. If you're interested in adding biobehavioral methods to your research, contact us to set up a free 30-minute consultation.
 
Grant Development
Acquiring financial support for your grant can be tough, but we can help. Our staff of expert researchers and designated grant support staff are prepared to advise and offer guidance on any submission.
 
Resources
From research space to staff and cutting-edge bio-behavioral research equipment to meeting spaces, the DBC is here to support your ideas. Contact us today to learn more!
Developmental Assessments
Developmental assessments evaulate the development of communication, cognition, motor function, behavior, and socioemotional processing using well-established tools in the field from infancy through late adolescence.
Eyetracking
Eyetracking captures aspects of eye activity and movements such as pupil size, fixation, and visual direction. These measures can reveal developmental and group differences in attention, sensory processing, and cognition, among others.
EEG
EEG captures almost instantaneous changes in neural activity as the brain rests or engages in a task. EEG has be used to study all stages of information processing, from sensation and perception through complex cognition and emotional states.
fNIRS
fNIRS captures regional brain activation at rest or in response to a task, similar to a functional magnetic resonance imaging, but without the scale or depth of a scanner which allows it to be used in all ages.
Mobile Devices
Mobile devices are available for use in natural settings (home or school) including actigraphy to assess child movement and physical activity, and sleep and heart rate monitors to measure heart rate and heart rate variability.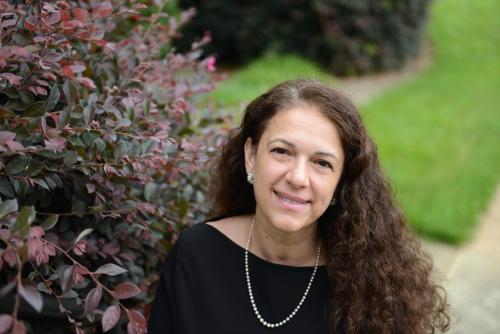 Dr. Belger is director of FPG, professor and director of Neuroimaging Research in the Department of Psychiatry, and professor in the Department of Psychology and Neuroscience. She is part of a large interdisciplinary team of investigators conducting multi-institutional studies exploring the impact of early childhood maltreatment on adult brain function, structure, and mental health outcomes.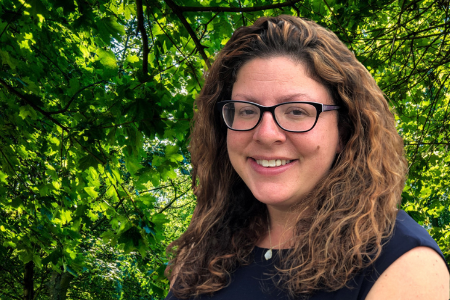 Dr. Propper is an advanced research scientist at FPG and an adjunct associate professor in the Department of Psychology and Neuroscience. Her research broadly focuses on the development of child self-regulation as a function of co-actions across behavioral, physiological, genetic, and environmental processes over time.