About FPG
The mission of the Frank Porter Graham Child Development Institute (FPG) is to enhance the lives of children and families through interdisciplinary research, technical assistance, professional development, and implementation science. FPG generates knowledge, informs policies, and supports practices to promote positive developmental and educational outcomes for children of all backgrounds and abilities from the earliest years.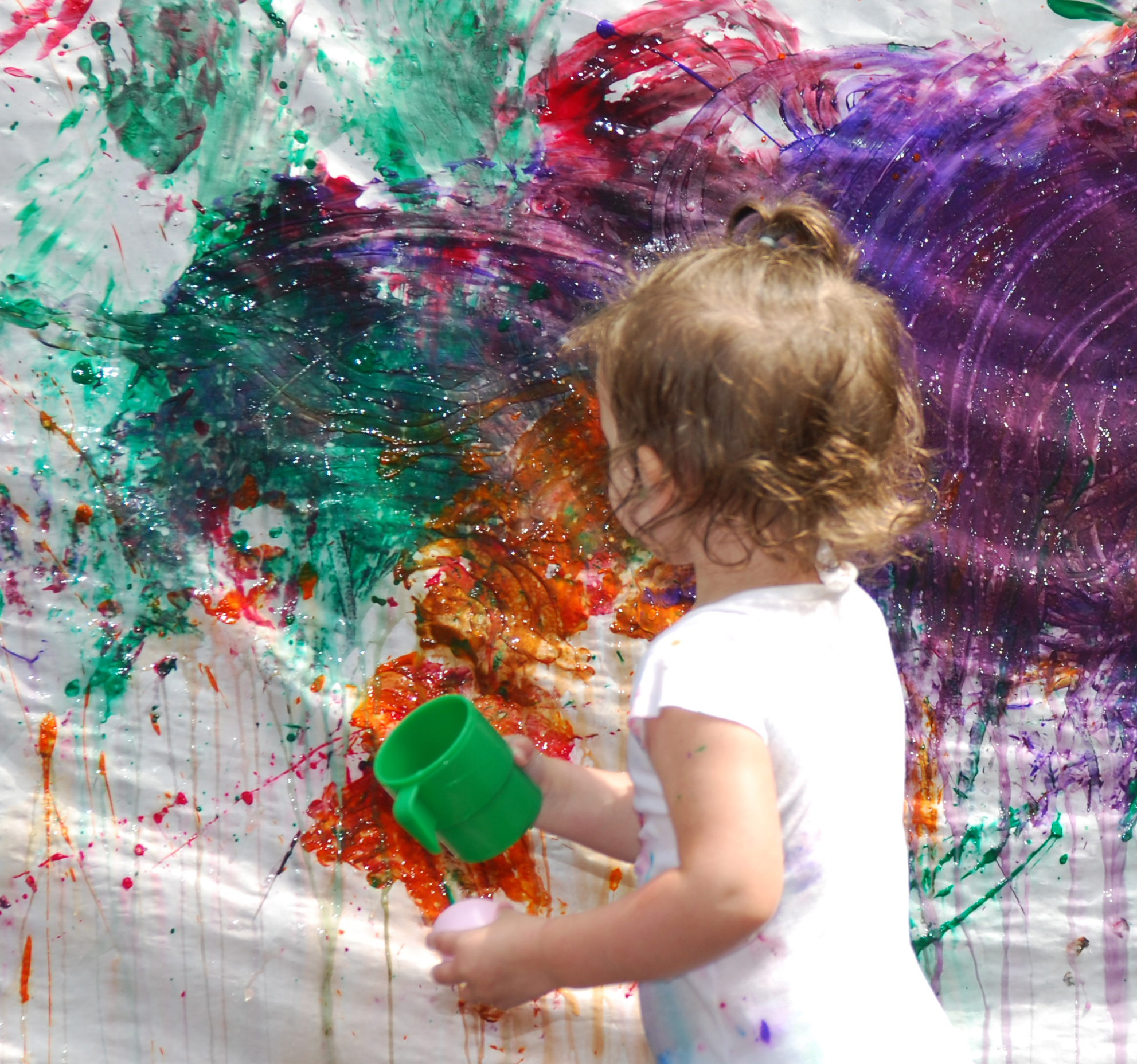 The Frank Porter Graham Child Development Institute (FPG) was founded in 1966 by a small group of scientists who had a vision—to conduct research that would make a difference in children's lives, support families, and inform public policy. Since its inception FPG has recognized that every child deserves a safe, healthy, and stimulating childhood; and our work has been dedicated to making this experience a reality for all children. For more than 50 years, FPG research, evaluation, technical assistance, professional development, and outreach have shaped how the nation cares for and educates young children.
Today, FPG is one of the nation's oldest and largest multidisciplinary centers devoted to the study of young children and their families. About 275 researchers, implementation and technical assistance specialists, staff, and students work on more than 60 projects related to developmental disabilities; early care and education; physical, social, and emotional health; and racial, ethnic, linguistic, cultural, and socioeconomic diversity. Our work crosses many disciplines from anthropology and audiology to psychiatry and public health.
FPG researchers study important issues facing young children and their families, and we use this information to enhance policy and improve practice. We are committed to sharing the information we generate with the public and to supporting professionals' understanding and use of evidence-based practices. Like other top tier research organizations, our work is published in the most respected journals and publications in our field. What sets us apart is our effort to ensure that parents, educators, and other professionals who interact with children and families benefit from our work in a timely manner. FPG's dedication to both research and outreach is embodied in our motto: Advancing knowledge to transform children's lives.