Resources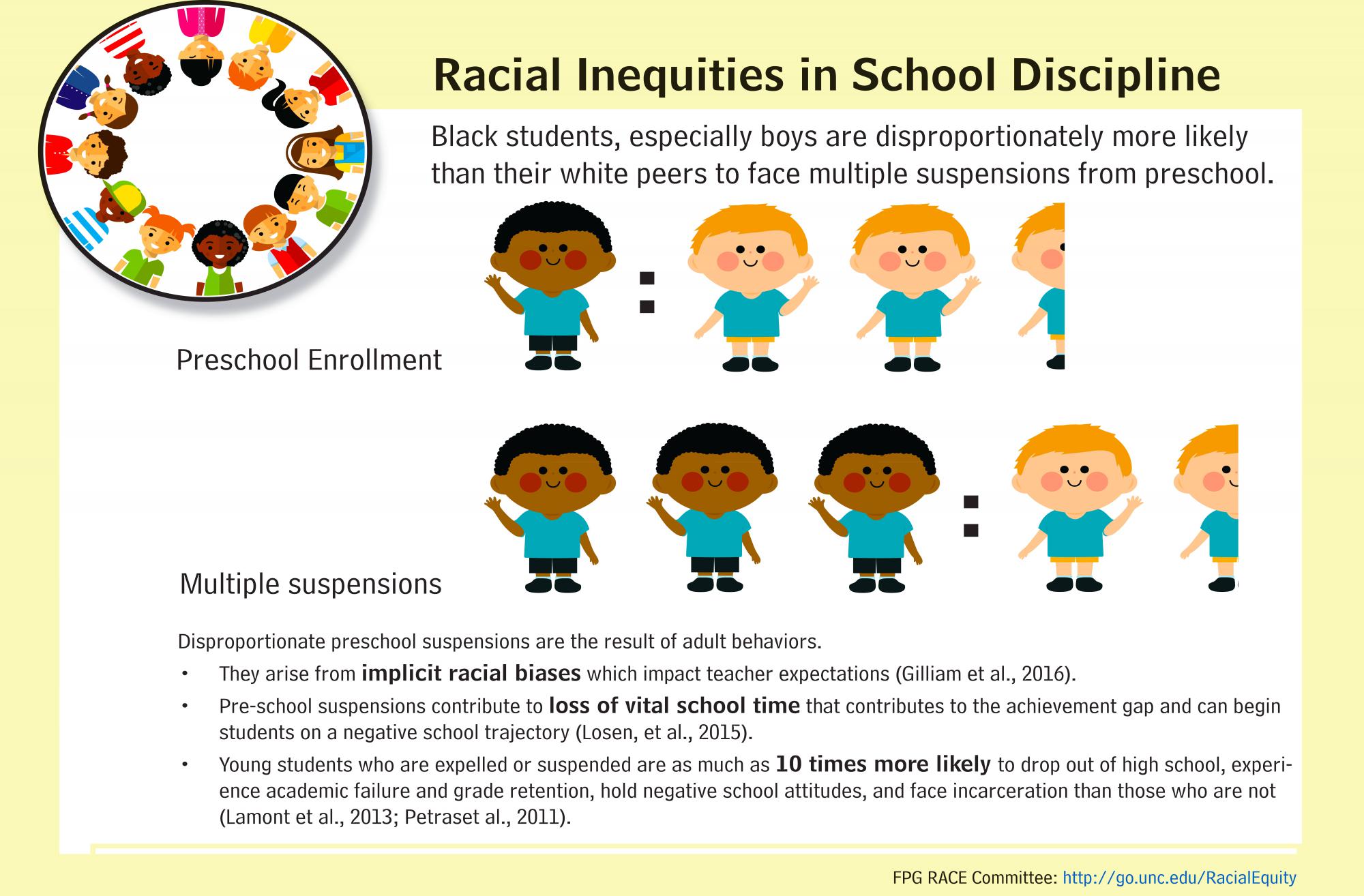 FPG's local, state, national, and global reach includes a vast array of highly anticipated and widely respected scholarly publications and other valuable resources, which take numerous forms for multiple audiences at home and abroad. Over the past 12 months, people from over 180 countries have relied on FPG resources to inform and enhance the lives of young children and their families.
Recent Resources
From the abstract: "The purpose of this study was to test the efficacy of a comprehensive program model originally developed by the National Professional Development Center on Autism Spectrum Disorder (NPDC). Sixty elementary schools with 486 participants were randomly assigned to an NPDC and services as usual condition (SAU). Significantly greater changes in program quality occurred in the...

From the abstract: "Autism Focused Intervention Resources and Modules (AFIRM) are a set of self-paced, online learning modules designed to disseminate information about the 27 evidence-based practices identified through a large-scale review of focused intervention practices for individuals with autism. In this study, we used descriptive statistics and an analysis of variance to analyze more...

From the abstract: "This case study examined an approach for sustaining the Targeted Reading Intervention (TRI) in rural schools. Researchers, teachers, and district-level partners collaboratively implemented the TRI Certification Process in order to sustain the TRI in one rural school district once researcher-based support ended. Primarily drawing from semi-structured interviews with TRI...

Many schools across the country have moved to partial or full-time online instruction due to the coronavirus (COVID-19), creating uncertainty and stress for many families and students with autism. This is a challenging and overwhelming time for many families and students as they adjust to remote learning and navigate new learning platforms. The purpose of this resource is to provide strategies...

From the abstract: "The purpose of this study was to understand how joint attention and sensory-regulatory features are related in early childhood and predict language and social-communication outcomes in preschool in order to build mechanistic theories that can inform early intervention directed at improving these outcomes...Both joint attention and sensory regulation are important factors...