Resources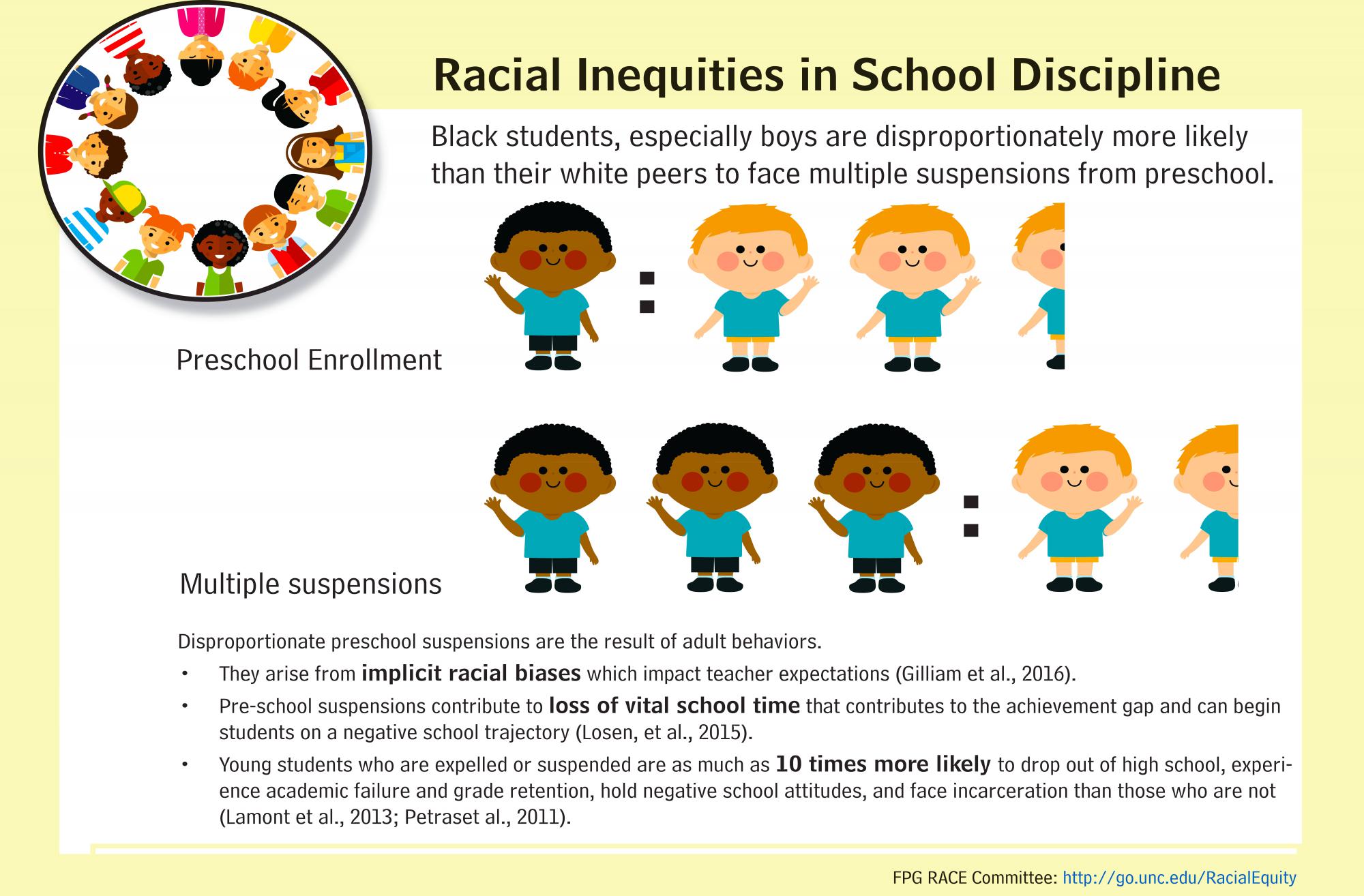 FPG's local, state, national, and global reach includes a vast array of highly anticipated and widely respected scholarly publications and other valuable resources, which take numerous forms for multiple audiences at home and abroad. Over the past 12 months, people from over 180 countries have relied on FPG resources to inform and enhance the lives of young children and their families.
Recent Resources
From the abstract: "This article summarizes current peer-reviewed research and conceptualizations of collaboration and presents a new conceptual model. Authors found that the existing...

From the abstract: "Over 30% of children in the U.S. are dual language learners (DLLs) who are learning two languages. Understanding the development of both languages for young DLL...

From the abstract: "The Early Childhood Environment Rating Scales, including the Early Childhood Environment Rating Scale–Revised (Harms et al., 2005) and the Early Childhood...

This new report from the National Academies of Sciences, Engineering, and Medicine calls for a comprehensive national agenda to improve mental, emotional, and behavioral (MEB) health in...

Reports and Policy Briefs

From the abstract: "Disproportionate rates of suspension and expulsion, evident from early childhood, for students of color relative to White peers are a significant racial equity...