Resources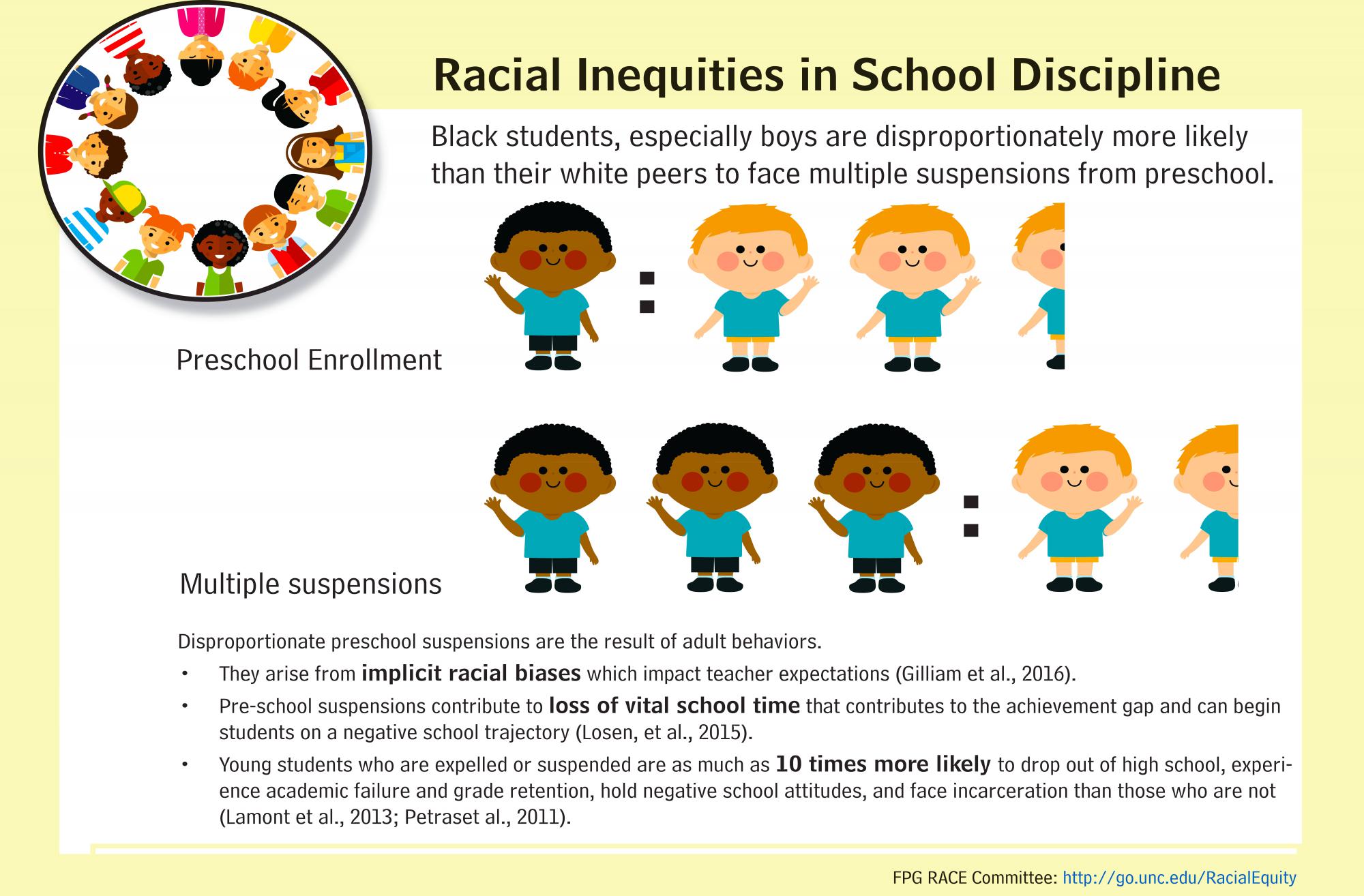 FPG's local, state, national, and global reach includes a vast array of highly anticipated and widely respected scholarly publications and other valuable resources, which take numerous forms for multiple audiences at home and abroad. Over the past 12 months, people from over 180 countries have relied on FPG resources to inform and enhance the lives of young children and their families.
Recent Resources
The State of the Special Education Profession survey was commissioned by the Council for Exceptional Children (CEC) Pioneers Division and supported by CEC. It provides a current snapshot of...

Reports and Policy Briefs

Communities of practice are an age-old phenomenon representing teamwork. Whether it's researchers developing treatments for a disease or educators sharing best practices to enhance...

From the abstract: "Oregon's Effective Behavioral and Instructional Support Systems (EBISS) initiative was implemented in 25 school districts. The initiative trained and coached...

From the abstract: "Students most at risk for reading-related disabilities frequently struggle with word recognition and oral language, including, in the earliest grades, specific...

From the abstract: "The purpose of this paper is to describe the implementation of an evidence-based treatment, the Incredible Years® (IY) Small Group Dina Dinosaur Treatment...