Resources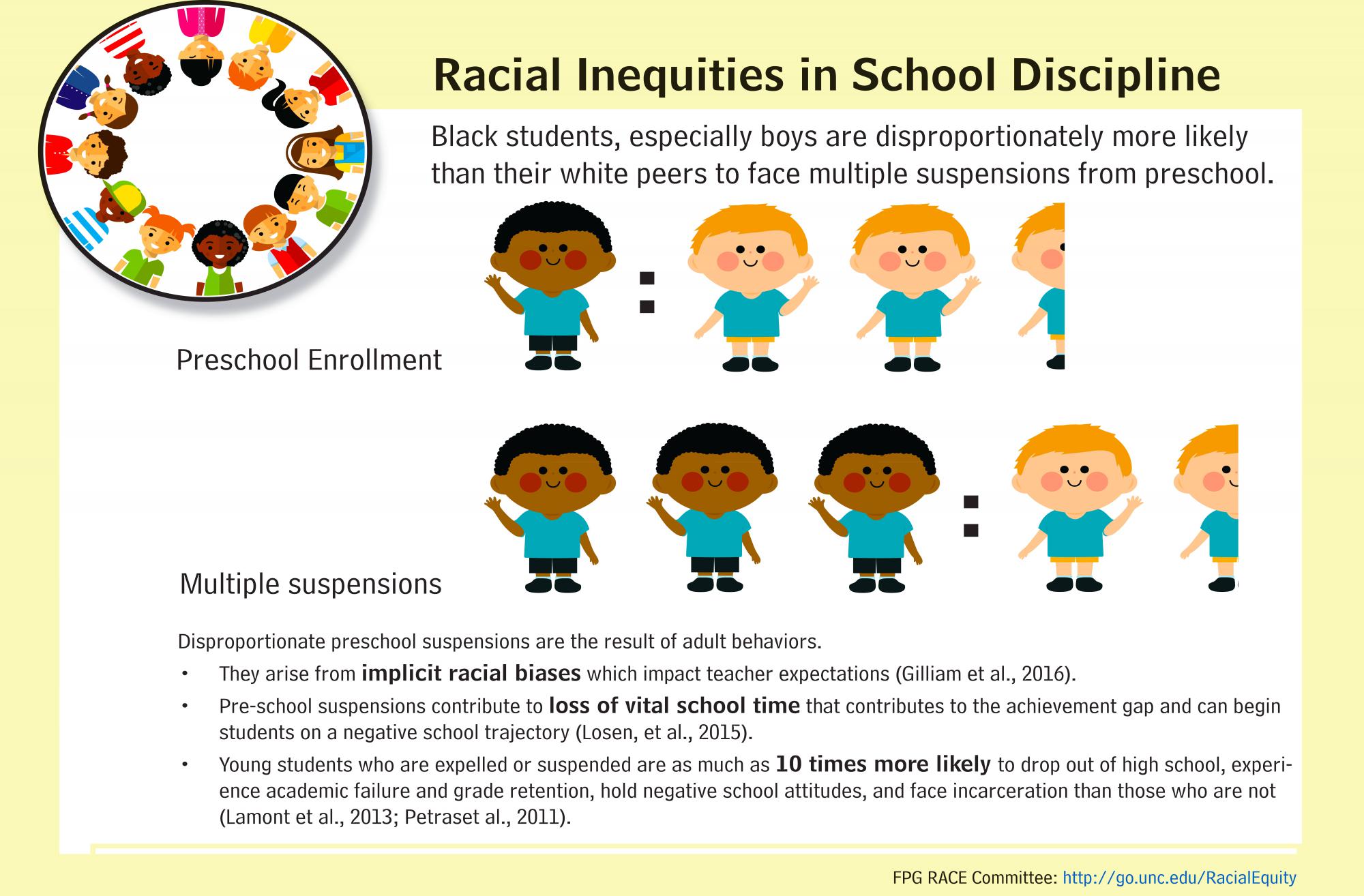 FPG's local, state, national, and global reach includes a vast array of highly anticipated and widely respected scholarly publications and other valuable resources, which take numerous forms for multiple audiences at home and abroad. Over the past 12 months, people from over 180 countries have relied on FPG resources to inform and enhance the lives of young children and their families.
Recent Resources
From the abstract: "Comprehensive reviews of the research literature have identified that focused intervention practices for children and youth with autism spectrum disorder have...

From the abstract: "Sex differences in circumscribed interests (CI) may delay diagnosis for females with autism spectrum disorder (ASD); therefore, it is important to characterize sex...

From the abstract: "The literature and utility of self-regulation extends beyond individuals; a critical factor for successful and sustainable implementation of evidence-based programs...

From the abstract: "The authors examined the associations between observed classroom management and teacher-child relationships with individual children during kindergarten and Grade 1...

From the abstract: "Teacher–child relationships (TCRs) have been found to play important roles in children's classroom experiences and learning during the elementary school...