Resources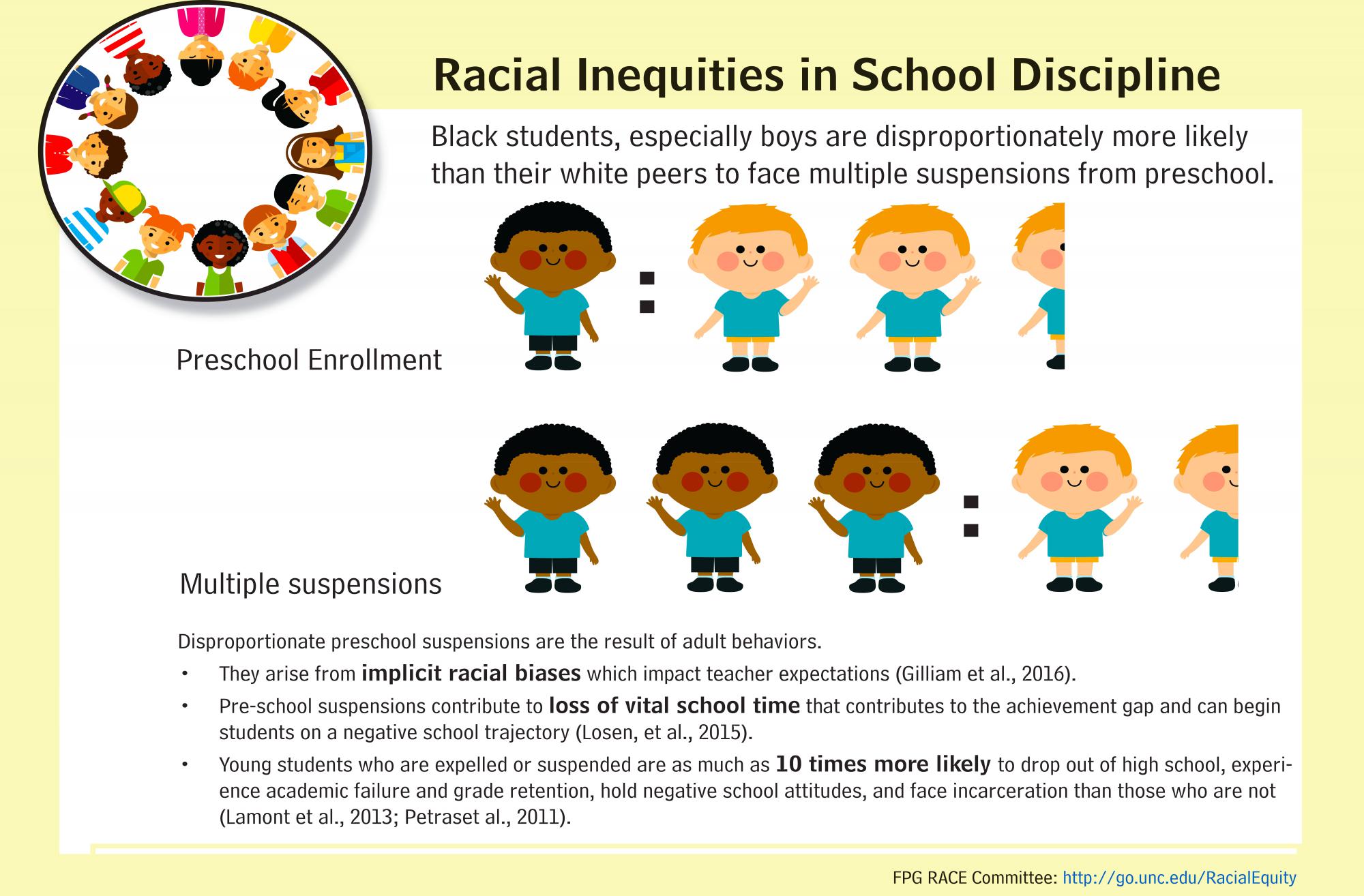 FPG's local, state, national, and global reach includes a vast array of highly anticipated and widely respected scholarly publications and other valuable resources, which take numerous forms for multiple audiences at home and abroad. Over the past 12 months, people from over 180 countries have relied on FPG resources to inform and enhance the lives of young children and their families.
Recent Resources
Teachers and young children deserve school environments that are safe, supportive, and conducive to teaching and learning. Creating a supportive school climate—and decreasing...

Reports and Policy Briefs

From the abstract: "Although publicly-funded prekindergarten (pre-k) programs have been designed to promote children's school readiness, programs have tended to support early...

From the abstract: "Increasing rates of autism spectrum disorder (ASD) and younger age at diagnosis pose a challenge to preschool intervention systems. In Sweden, most young autistic...

This chapter describes the adult benefits associated with the Abecedarian Project, one of three scientific longitudinal studies of early intervention for high-risk children which had both...

From the abstract: "The implicit and explicit messages early childhood practitioners send about disability have important consequences for young children's developing identities...