Resources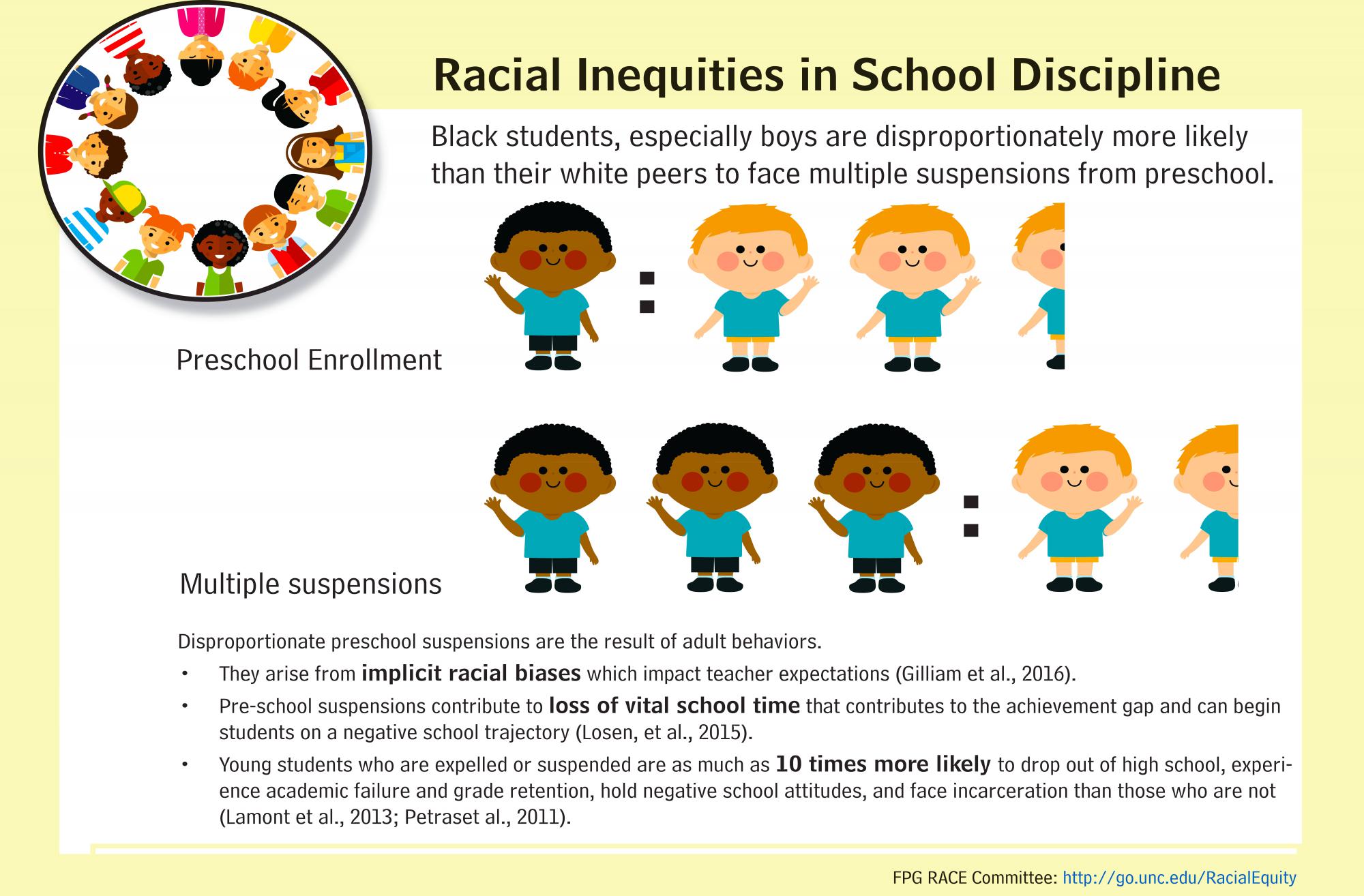 FPG's local, state, national, and global reach includes a vast array of highly anticipated and widely respected scholarly publications and other valuable resources, which take numerous forms for multiple audiences at home and abroad. Over the past 12 months, people from over 180 countries have relied on FPG resources to inform and enhance the lives of young children and their families.
Recent Resources
Any reasoned debate on firearms in the United States, particularly one that seeks to protect 2nd Amendment rights while taking seriously the role of firearms in America's...

Reports and Policy Briefs

From the abstract: "Behavior inflexibility (BI) refers to rigid patterns of behavior that contrast with the need to be adaptable to changing environmental demands. We developed a...

From the abstract: "Children with autism spectrum disorder (ASD) present with heterogeneous levels of abilities and deficits. The identification of subgroups within a specific age...

From the abstract: "The current study examined the moderating role of infant sleep in the link between maternal factors (i.e., maternal education, depressive symptoms, sleep...

The Emotional Curriulum explores new research which promotes the emotional well-being of children and young people in schools. Dr Sarah Taylor-Whiteway talks to academics about their...