Resources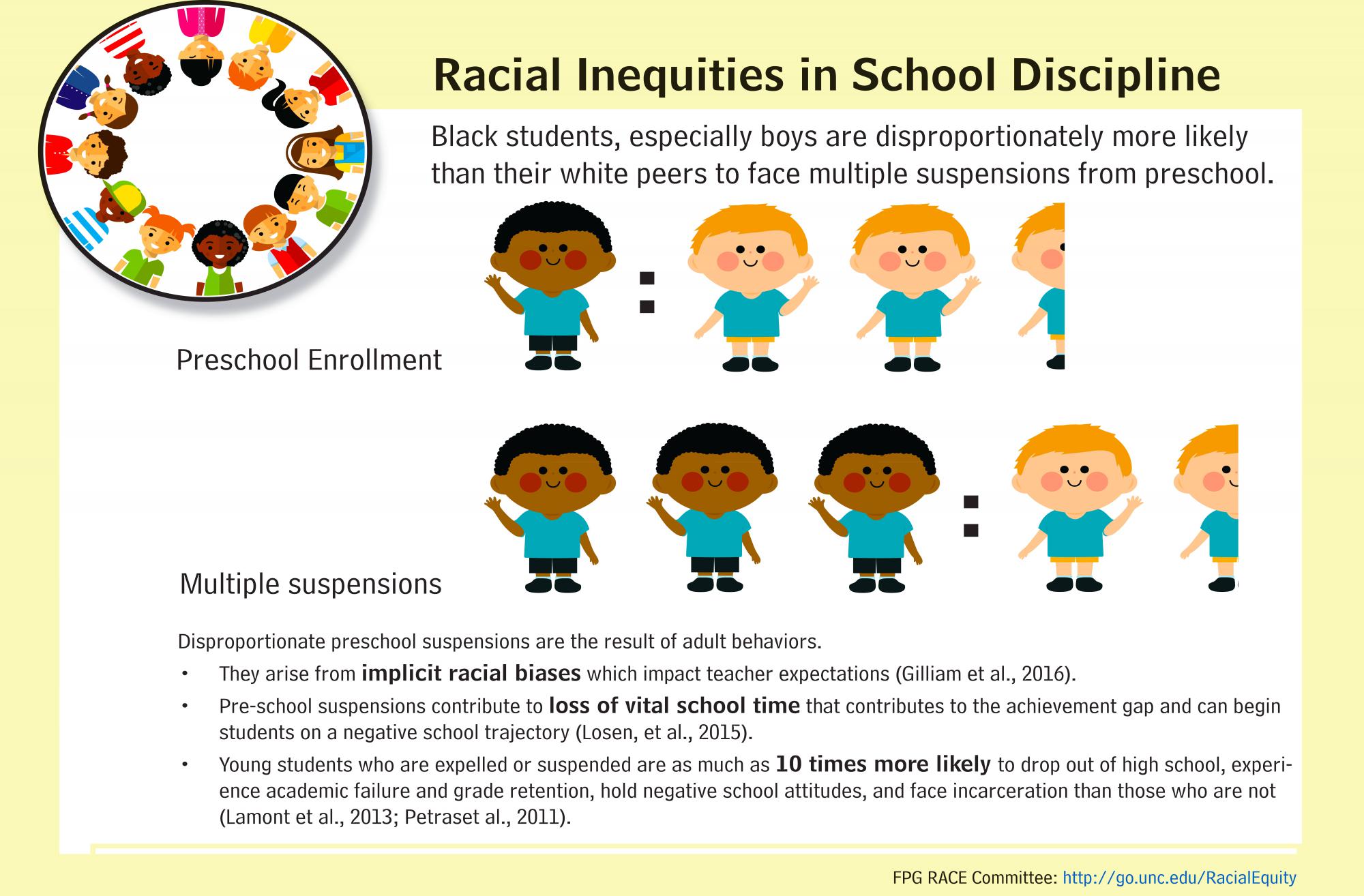 FPG's local, state, national, and global reach includes a vast array of highly anticipated and widely respected scholarly publications and other valuable resources, which take numerous forms for multiple audiences at home and abroad. Over the past 12 months, people from over 180 countries have relied on FPG resources to inform and enhance the lives of young children and their families.
Recent Resources
From the abstract: "Parent-implemented interventions (PIIs) hold promise for young children with autism spectrum disorder (ASD) and their families. Yet, reports of parent and family...

The Family First Prevention Services Act (Family First) creates exciting new opportunities for child welfare practitioners to help keep children safely with their families. The law...

Reports and Policy Briefs

From the abstract: "An implementation team is a group of stakeholders that oversees, attends to, and is accountable for facilitating key activities in the selection, implementation,...

All children and young adults require support from caregivers during times of stress and uncertainty, such as those we are facing now with the spread of the coronavirus (COVID-19). Coping...

From the abstract: "The current study examined the contributions of cultural and economic contexts and family, child, and parent characteristics to explain variation within and between...