WCHL Radio Interviews Desiree Murray on Teaching Self-Regulation in Schools
a discussion about the culminating federal report in a series on self-regulation and toxic stress
January, 2017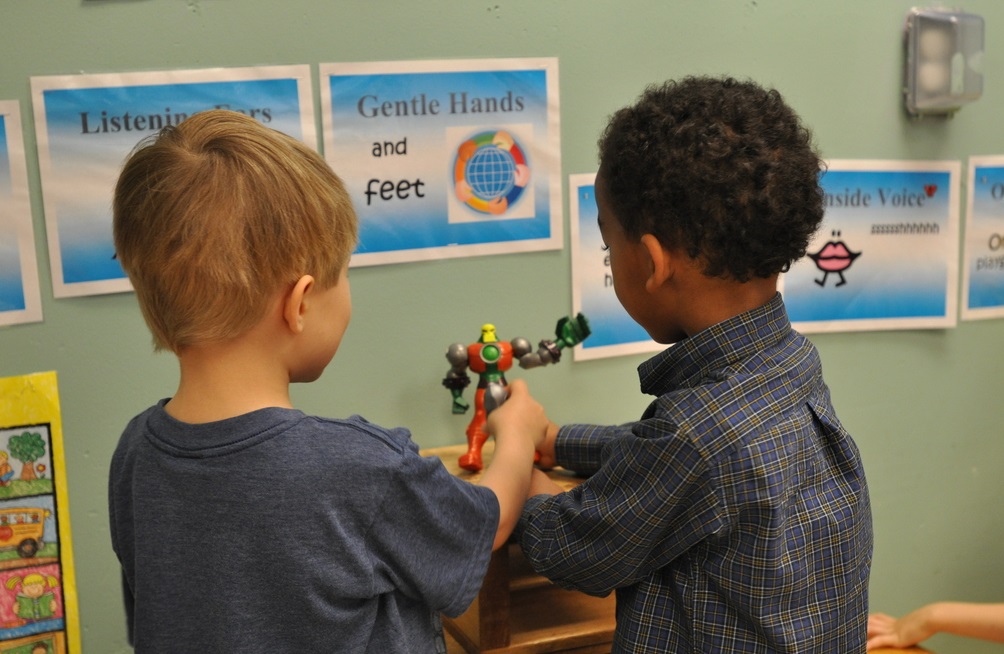 WCHL Radio's Aaron Keck interviewed Desiree Murray about the fourth and final report in a series on Self-Regulation and Toxic Stress, which includes the recommendation that schools teach self-regulation skills in order to promote opportunities for student success in a number of areas.This and the first three reports are products of a collaboration with researchers at Duke's Center for Child and Family Policy.

See also:
Foundations for Understanding Self-Regulation from an Applied Developmental Perspective,
A Review of Ecological, Biological, and Developmental Studies of Self-Regulation and Stress,
A Comprehensive Review of Self-Regulation Interventions From Birth Through Young Adulthood, and
Federal Report Recommends Teaching Self-Regulation in Schools.

Listen to the full interview and/or read WCHL's story.