Summer Internship for Underrepresented Students
Are you a sophomore or junior at a North Carolina Historically Black College or University (HBCU) looking for a paid summer internship?
Do you have an interest in child development?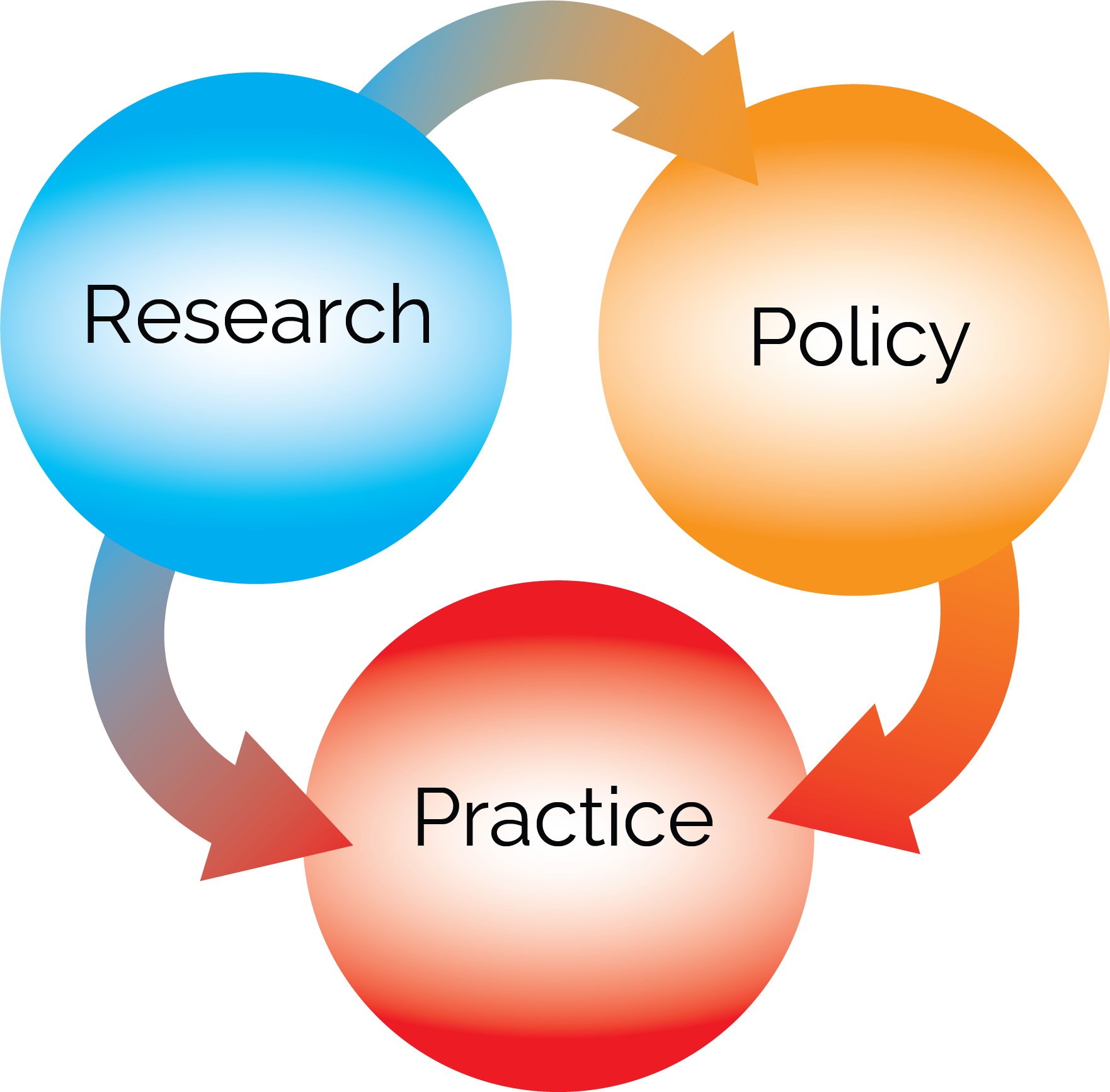 Do you want:
hands-on professional research experience,
exposure to leadership, structure, operations, and decision making,
opportunities to build professional relationships with renowned experts in the field,
opportunities to participate in professional activities such as conferences, poster presentations, and publications, and
greater understanding of professional opportunities and possible career pathways?
If so, you are a great fit for FPG's new summer internship program!
Our Institute
Frank Porter Graham Child Development Institute is one of the nation's oldest and largest multidisciplinary centers devoted to the study of children and families. About 275 researchers, implementation and technical assistance specialists, staff, and students work on more than 60 projects related to developmental disabilities; early care and education; physical, social, and emotional health; and racial, ethnic, linguistic, cultural, and socioeconomic diversity. Our work crosses many disciplines from education and psychology to social work and public health. We strive to transform children's lives through innovation in research, practice, and policy.
Our Internship Program
The FPG summer internship program is coordinated by Betsy Ayankoya, FPG's Equity, Diversity, and Inclusion Officer. The program is open to students from racially and ethnically diverse backgrounds who are enrolled full-time in an undergraduate degree program at a North Carolina HBCU. Students must have completed at least two years of classes and must be in good academic standing.
The summer internship program provides students with 10 weeks of full-time paid employment, as well as the opportunity to participate in meaningful, project-based work in pursuit of their professional interests and in preparation for their careers. Interns will gain familiarity with how FPG contributes to positive outcomes for young children and their families through research and evaluation, implementation, technical assistance, and policy engagement. In particular, they will further their understanding of the importance of research, practice, and policy, as well as the interconnections and pathways between each of these areas of work.
Within the summer internship program, each intern will have an FPG mentor who will ensure that students are supported in their work, exposed to maximal learning opportunities, and integrated into the FPG community. Interns will create a comprehensive work plan; actively engage in one or more projects related to child health, child development, and/or child and family outcomes; participate in regular project, division, and community meetings; produce a culminating product (such as a poster or paper); and complete performance and program evaluations.
Duration: 10 weeks from May 17, 2020 to July 25, 2020
Stipend: $3,000
Food allowance: $1,000
Housing: Housing will be provided in UNC-CH campus residential facilities at no cost to interns.
Applications are due February 1, 2020. All application materials must be submitted by 5:00 pm on this date for students to be considered for the 2020 program.
Click Here to Apply - The application for summer 2020 is now closed.