Support FPG
Since 1966 the UNC Frank Porter Graham Child Development Institute has relentlessly pursued a single goal—to improve the quality of life for young children and their families. Our research, evaluation, implementation, technical assistance, and outreach have shaped how the nation cares for and educates young children. We have a proud history of serving as an objective, knowledgeable force to enhance the lives of children and families. From creating assessment tools used around the world to promote high quality child care to reaching more than one million children with disabilities through our work with states to provide developmentally appropriate supports and services, FPG is at the forefront of the early childhood field.
Our success in securing highly competitive grants and contracts has allowed us to build one of the largest early childhood research institutes in the country, but individual contributions like yours make the difference. Your tax deductible contribution to FPG is more than a gift. It is a demonstration of your commitment to helping children and families thrive. It shows that you understand the issues facing young children today and that you will partner with us for a better tomorrow.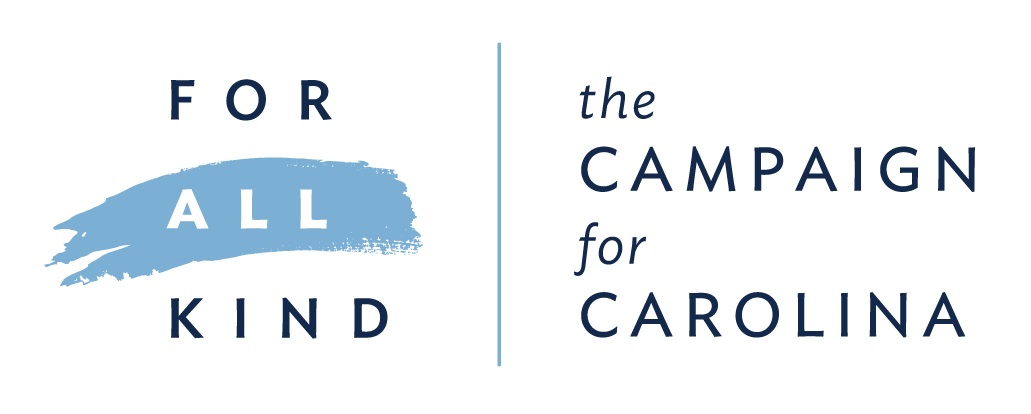 You may make a tax deductible donation today by mailing your check payable to UNC-Chapel Hill to:
Frank Porter Graham Child Development Institute
The University of North Carolina at Chapel Hill
Attn: Development Office
Campus Box 8180
Chapel Hill, NC 27599-8180
Or, you may make a secure gift online to the Frank Porter Graham Child Development Institute through the University Development website.
In addition, there are numerous financial vehicles available to assist individuals with making thoughtful planned gifts to FPG. Please contact UNC's Office of Gift Planning at 800-994-8803 if you would like to discuss gifts of retirement assets, securities, business assets, bequests, and property.
Our Donors
Each year we receive gifts from individuals, corporations, and foundations that make FPG's life-changing work on behalf of children and families possible. To each and every one of those donors, we say, "Thank you!"
Our donor honor roll is available here.