The 2017 Inclusion Institute Streams Live on Tuesday May 9 at 1PM Eastern
Date Published:
05/02/2017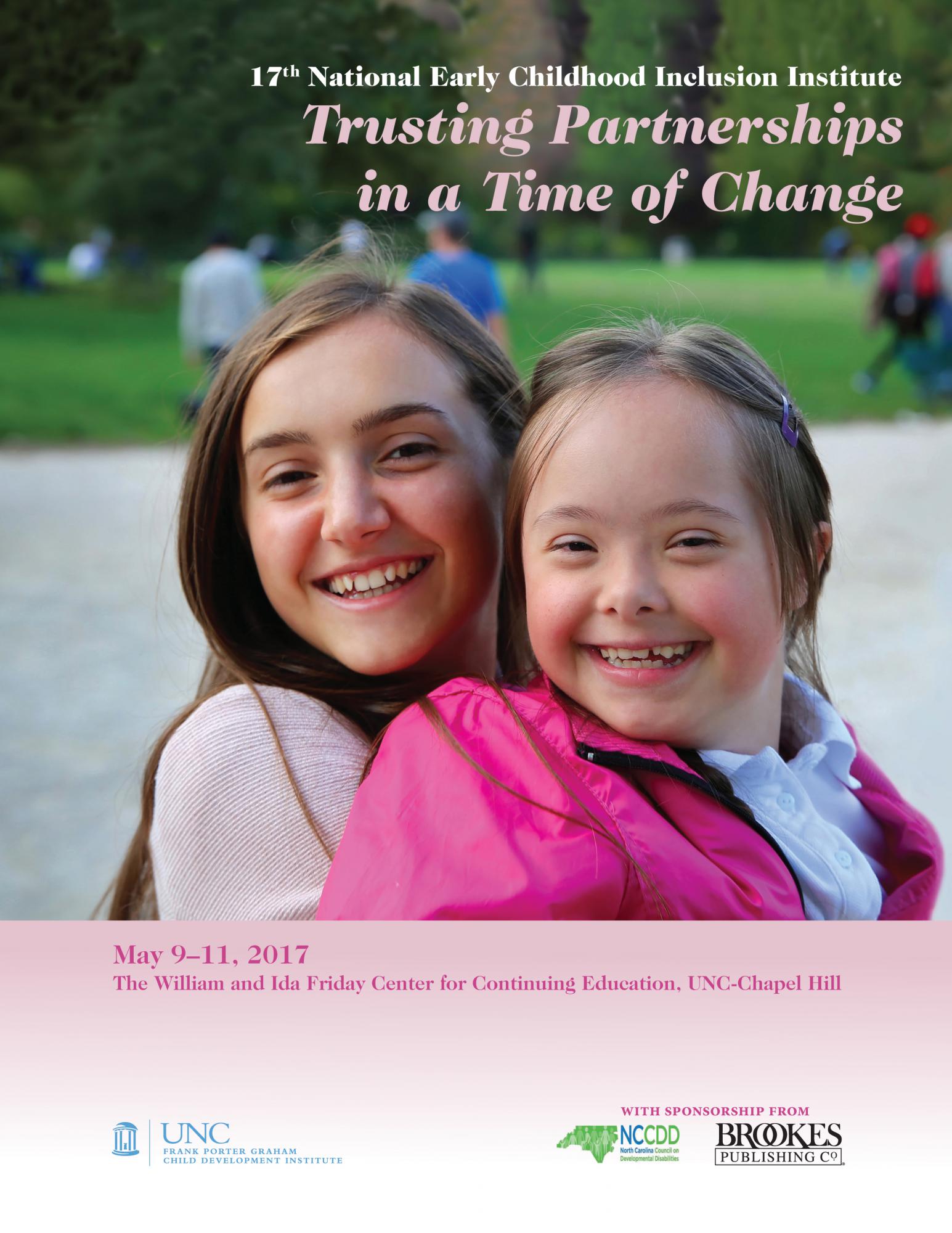 For the first time in its 17-year history, the National Early Childhood Inclusion Institute will live-stream its opening day events. Starting at 1:00 PM Eastern on Tuesday, May 9, online visitors can experience the Institute as it happens.
Sign up to watch the Welcome and the Keynote Address at 1:00 PM Eastern (free).
At 1:00 PM Eastern, FPG's Pam Winton, former chair of the Institute, and Tracey West, chair, will welcome visitors, discuss the state of inclusion, and outline the events to follow over the next three days.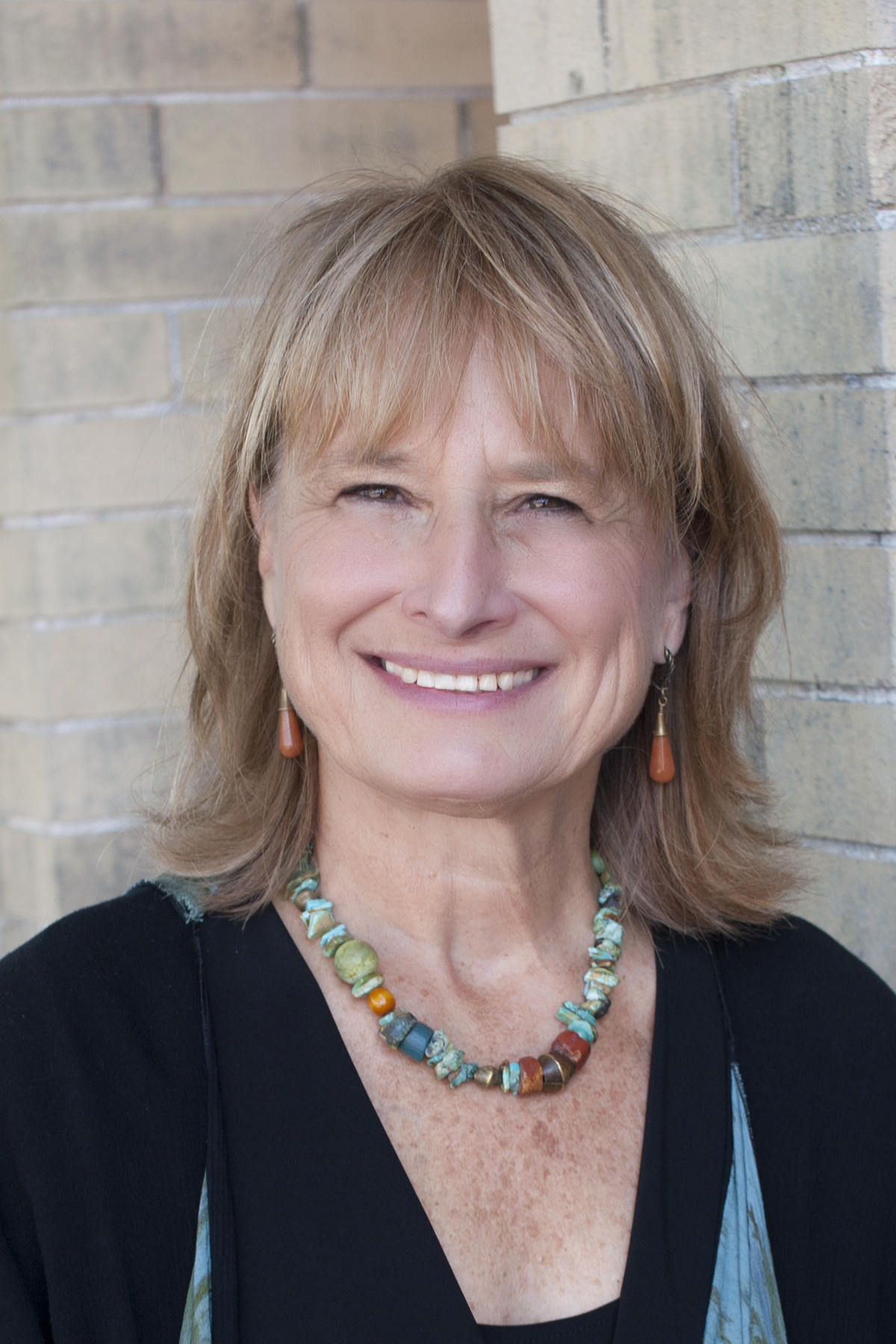 Then, Janice Fialka (left) will deliver a special keynote address, The Unusual is NOT Impossible: Why Stories Matter to Building Partnerships. Fialka--parent, poet, storyteller, social worker, and advocate--will discuss how unusual challenges can provide unique opportunities to discover creative ways to support each other and our children with delays and disabilities. She will share powerful stories of her family's quest to shift the unusual into the possible as they raised and supported their 32-year old son, Micah, who has an intellectual disability--and who delivered the keyonte address at the 2013 Inclusion Institute. Janice will explore why stories matter when we listen deeply to each other.
Sign up to watch the Federal and National Panel on Early Childhood Directions and Initiatives for Enhancing the Quality of Inclusive Services at 2:45PM Eastern (free).
At 2:45 PM Eastern, Pam Winton will moderate the highly popular annual panel of national experts, whose discussion will reflect this year's theme of Trusting Partnerships in a Time of Change. Officials from federal agencies and national early childhood professional organizations will share information on early childhood directions and initiatives related to inclusion and to supporting children with disabilities and their families. Participants will have opportunities to ask questions and share their perspectives with the panelists—a lineup of key movers and shakers in the field: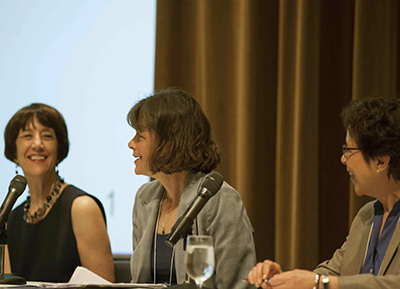 Amanda Bryans, Director of Research Analysis and Communication, Office of Early Childhood Development, U.S. Department of Health and Human Services
Christy Kavulic, Associate Division Director, Early Childhood Team, Office of Special Education Programs, U.S. Department of Education
Lynette Fraga, Executive Director of Child Care Aware® of America
Peggy Kemp, Executive Director, Division of Early Childhood (DEC)
Marica Mitchell, Deputy Executive Director for Early Learning Systems, National Association for the Education of Young Children (NAEYC)
FPG will also live tweet updates throughout the Inclusion Institute.
Follow @FPGInstiute, #2017inclusion
Browse the complete schedule of events.