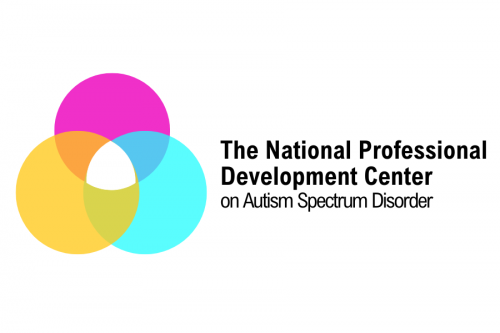 Real World Application of Evidence-Based Practices for Student Outcomes: Certification in the National Professional Development on Autism Model
This interactive training session provides real-world application of evidence-based practices in your setting. The National Professional Development Center on Autism (NPDC) model is a research-supported framework that promotes the quality of programs and use of evidence-based practices for students with autism.
The strategies and practices shared can be used immediately in your setting to support outcomes and IEP goal attainment for students. Participants will develop an action plan for using these strategies and techniques immediately in their classrooms. At the completion of the training, participants will be certified in the NPDC Model and receive 1.6 hours of CEUs.
To learn more and register, visit the NPDC training page.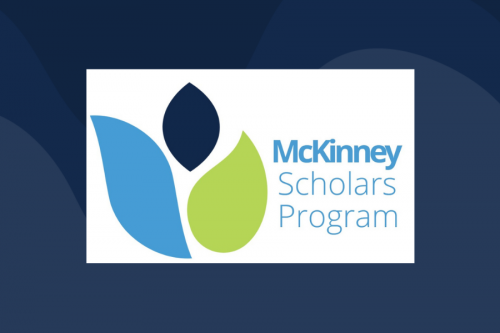 McKinney Scholars Program
The McKinney Scholars Program is designed to create and support a pipeline for individuals who attend historically Black colleges and universities (HBCUs) and are interested in pursuing careers in child development. It is open to students from racially and ethnically diverse backgrounds who are enrolled full-time in an undergraduate degree program at a North Carolina HBCU.
The 10-week, paid summer internship program provides students with the opportunity to participate in meaningful, project-based work in pursuit of their professional interests and in preparation for their careers. McKinney Scholars gain familiarity with how FPG contributes to positive outcomes for young children and their families through research and evaluation, implementation, technical assistance, and policy engagement. In particular, they further their understanding of the importance of research, practice, and policy, as well as the interconnections and pathways between each of these areas of work.
Implementation Division Summer Internship Program
The FPG Implementation Division summer internship program is designed to create a challenging and meaningful professional experience for the trainee(s) that includes mentoring, networking, professional development, and experiential learning opportunities. Interns benefit from exposure to implementation practice and research across diverse fields and in varied practice settings. This experience provides knowledge and skill development that should enhance and inform the intern's future academic and professional pursuits.
Using implementation science and best practices, the work of the Implementation Division is active and applied and facilitates improved outcomes for evidence-based practices. The work of the division is informed by research from the field of implementation as well as related fields, and projects use data to inform continuous improvement practices. The Implementation Division consists of three workgroups—The Impact Center, National Implementation Research Network (NIRN), and Trohanis Technical Assistance Projects.
To learn more, visit the Implementation Division summer internship program page