TED Talk Features Award-Winning Filmmaker, Inclusion Institute Presenter
Date Published:
02/09/2017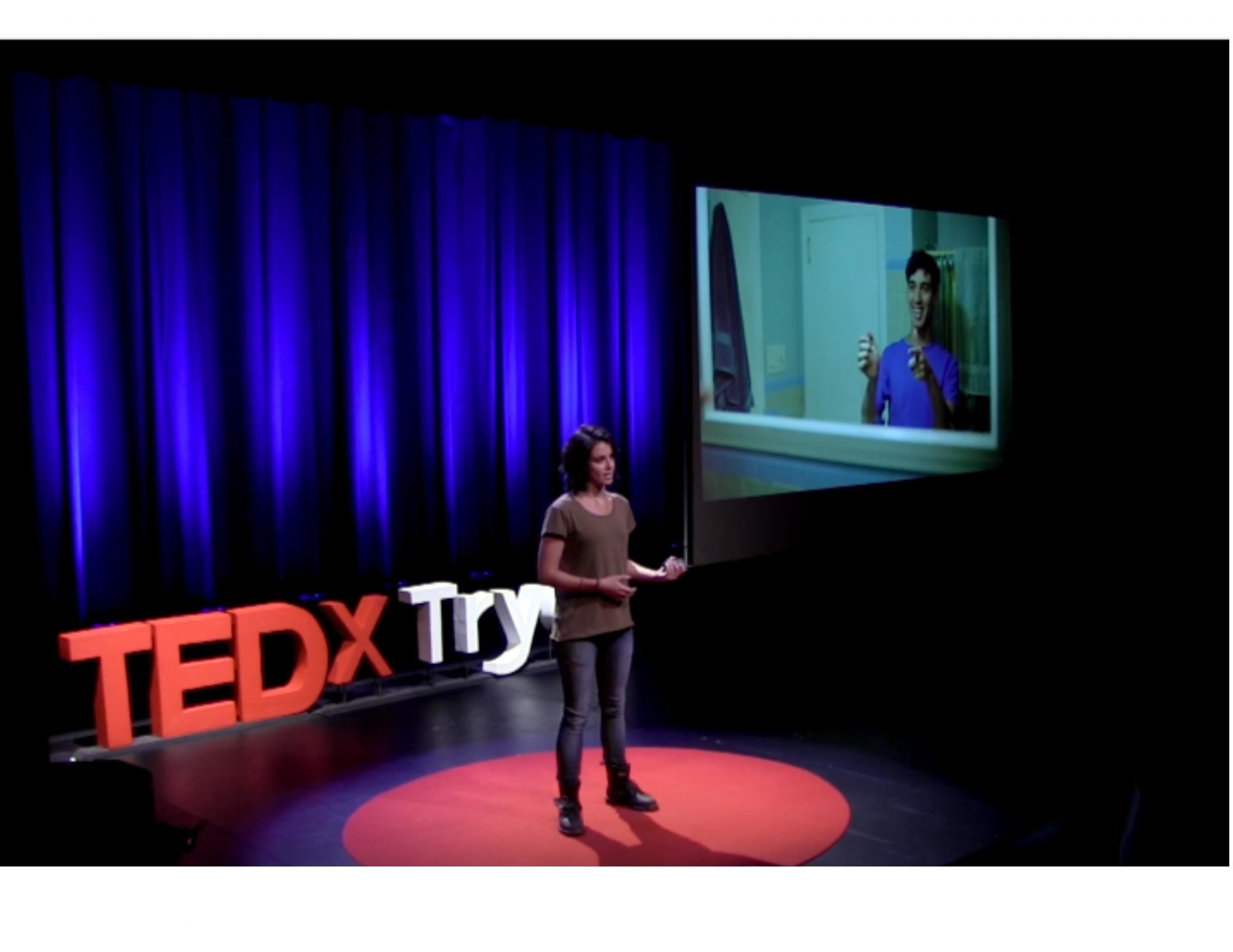 A Bee Showed Me That Limits Are Lies
In 2016, filmmaker Jenna Kanell co-led a session at FPG's National Early Childhood Inclusion Institute with her mother, Gillian Gansler, and brother Vance Kanell, who was born with eight sensory disorders and who has far surpassed the negative expectations of medical professionals.
Jenna Kanell later delivered this popular TED Talk, A Bee Showed Me That Limits Are Lies, exploring the question What would we be capable of, if no one told us we had limitations? The talk also includes her award-winning film Bumblebees, in which Vance stars. The family returns this year to lead a special plenary session at the Inclusion Institute.
You can also watch these TED Talks:
The TED Talk They Keep Talking About: The Power of High-Quality Early Ed
and
Maximizing the Power of Early Ed