Article on Former Director Gallagher's Thoughts on Gifted Education Wins Paper of the Year
Date Published:
03/23/2017
Related: FPG Honors Former Director James J. Gallagher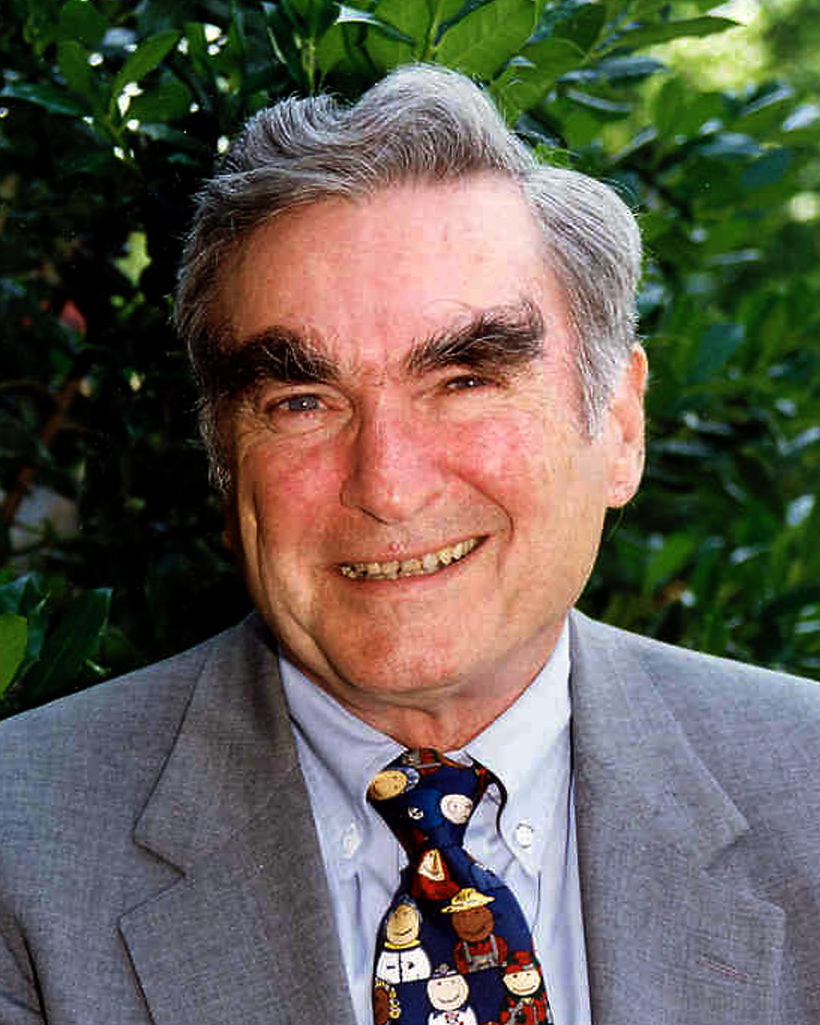 The esteemed Journal for the Education of the Gifted has awarded FPG senior scientist emerita Mary Ruth Coleman and Sneha Shah-Coltrane with "Paper of the Year." Their winning article, "Children of Promise: Dr. James Gallagher's Thoughts on Underrepresentation Within Gifted Education," appeared in the journal's special issue on the pioneering life and work of Gallagher.
The award comes as FPG is also inviting friends, colleagues, and others to join a special initiative honoring Gallagher's life and legacy through the "James J. Gallagher Conference Room" within FPG's main building.
When the former FPG director died in January 2014, he had long become a beloved and internationally recognized expert on special education and gifted education.
"For many years, Dr. Gallagher was a mentor, colleague, and friend," said FPG director Samuel L. Odom at the time, adding then that Gallagher was irreplaceable. "With this grief, we also need to remember his great life and achievements."
Gallagher's career full of awards had continued nearly until the day he died. Just weeks before, UNC's School of Education had honored him with the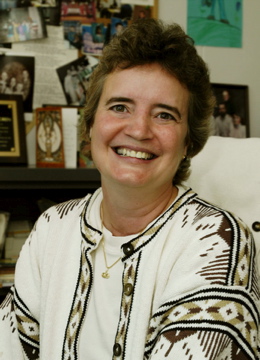 Peabody Award for his extraordinary contribution to the field of education.
As news of Gallagher's passing spread, many more of his colleagues were quick to note a lifetime of priceless service.
In their introduction for the special issue, the guest editors--Gallagher's longtime colleague and friend Mary Ruth Coleman (right) and daughter Shelagh A. Gallagher--wrote that "Dr. James J. Gallagher believed that all children deserved the very best educational opportunities regardless of age, ability, or social status. His work addressed early intervention supports for young children and their families, special education services for students with disabilities, and the educational needs of students with gifts and talents."
They also noted that Gallagher's research helped to construct a base of knowledge "to support practice, inform policy, and shape educational theories" before adding that his "work encompassed all levels of education... He held that settling for a mediocre education was not an option."