Research and Resources: The New Edition of FPG eNews
Date Published:
03/24/2017
Subscribe to FPG eNews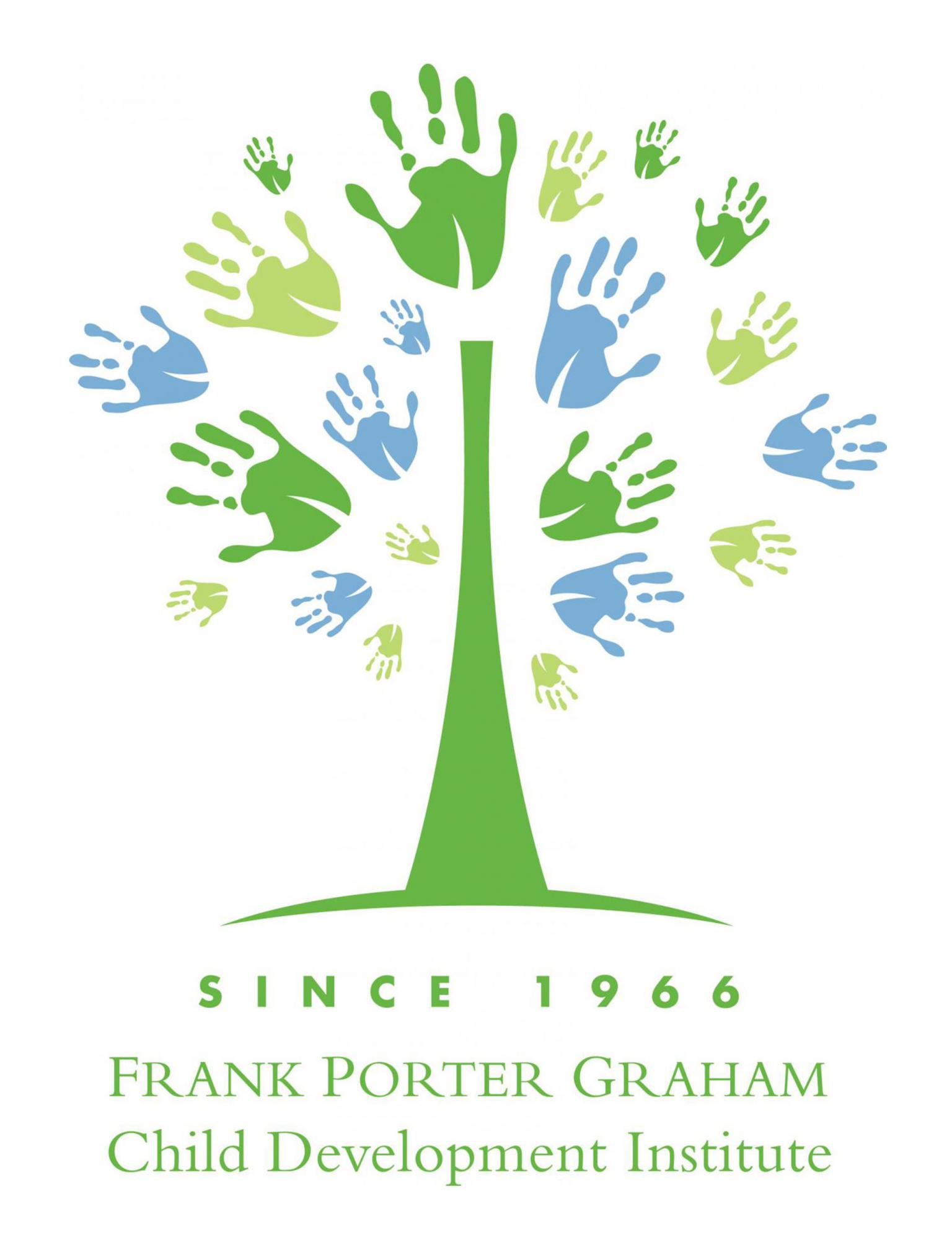 Pre-K Evaluation Finds Benefits at the End of Kindergarten
A new report from FPG's NC Pre-K evaluation team reveals the program's lasting effects, especially on math skills and executive function...
FPG Offers Comprehensive Training on the Abecedarian Approach
Through the nonprofit Professional Development Center at FPG, you can learn from a pioneer on the most famous project in early care and education...
New Study Shows Overall Engagement Is Greater When Teachers Read Interactively
New research from FPG shows that engagement is greater when teachers read interactively, compared to when children explore books on their own, and that the effect differs for younger versus older toddlers...
FPG's Autism Team Provides Tips on Adolescents with Depression
This issue of Autism at-a-Glance is designed to support high school staff and family members in understanding and recognizing symptoms of depression, as well as describing how those symptoms may look in adolescents on the autism spectrum...
Video Explains the Cultural Nature of Learning
The March edition of Faculty Finds connects readers to this free resource--and more...

Free Webinars on High-Quality Inclusion Offer Tips on Access and Participation
Webinars with extra resources from a new series on high-quality inclusion are available to watch and use at no charge...
Two Levels of Certification Are Available in April on the Inclusive Classroom Profile
Using a groundbreaking instrument, participants will learn how to assess the quality of classroom practices that support the
developmental needs of young children with disabilities...
Researchers Outline Seven Key Principles of Self-Regulation
This free, reader-friendly framework explains self-regulation and its development...
Infants Ask for Help by Reaching for Objects
The latest issue of Baby Talk connects readers to this study and more...
Blended Practices for Teaching Young Children in Inclusive Settings Issues a New Edition
As more early childhood settings implement inclusive practices, teachers are blending special and general education techniques
to help all children learn, and FPG's Pam Winton has co-authored the foreword for this essential reference...
Brief Supports Self-Regulation in Adolescents and Young Adults
These free guidelines support self-regulation development for 14 to 25-year-olds...
Webinar Provides Tips on Positive Development for Young Children with Challenging Behaviors
The "Ask the Expert" free webinar archive includes the popular Classroom Management Supports for ADHD Behaviors in
Early Childhood Education Settings...
Interactive Workshop Explores "Learning through Adventure"
This new special session explores how to use traditional and non-traditional spaces to create adventure and learning for children
and adults with different needs...
Workshop Looks at Reggio Emilia's Approach to Teaching Children with Disabilities
Through this workshop participants can visit an international traveling exhibit that features the work of the young children,
educators, and families from Reggio Emilia, Italy--a town with a 50-year history of operating the best inclusive infant-toddler
and preschool programs in the world...
New Workshop Helps Foster Friendships for Children with and without Disabilities
In this workshop, participants will learn how to help all children develop their friendship skills by practicing activities to remove
barriers to friendships...