Research and Resources: The New Edition of FPG eNews
Date Published:
02/15/2017
Subscribe to FPG eNews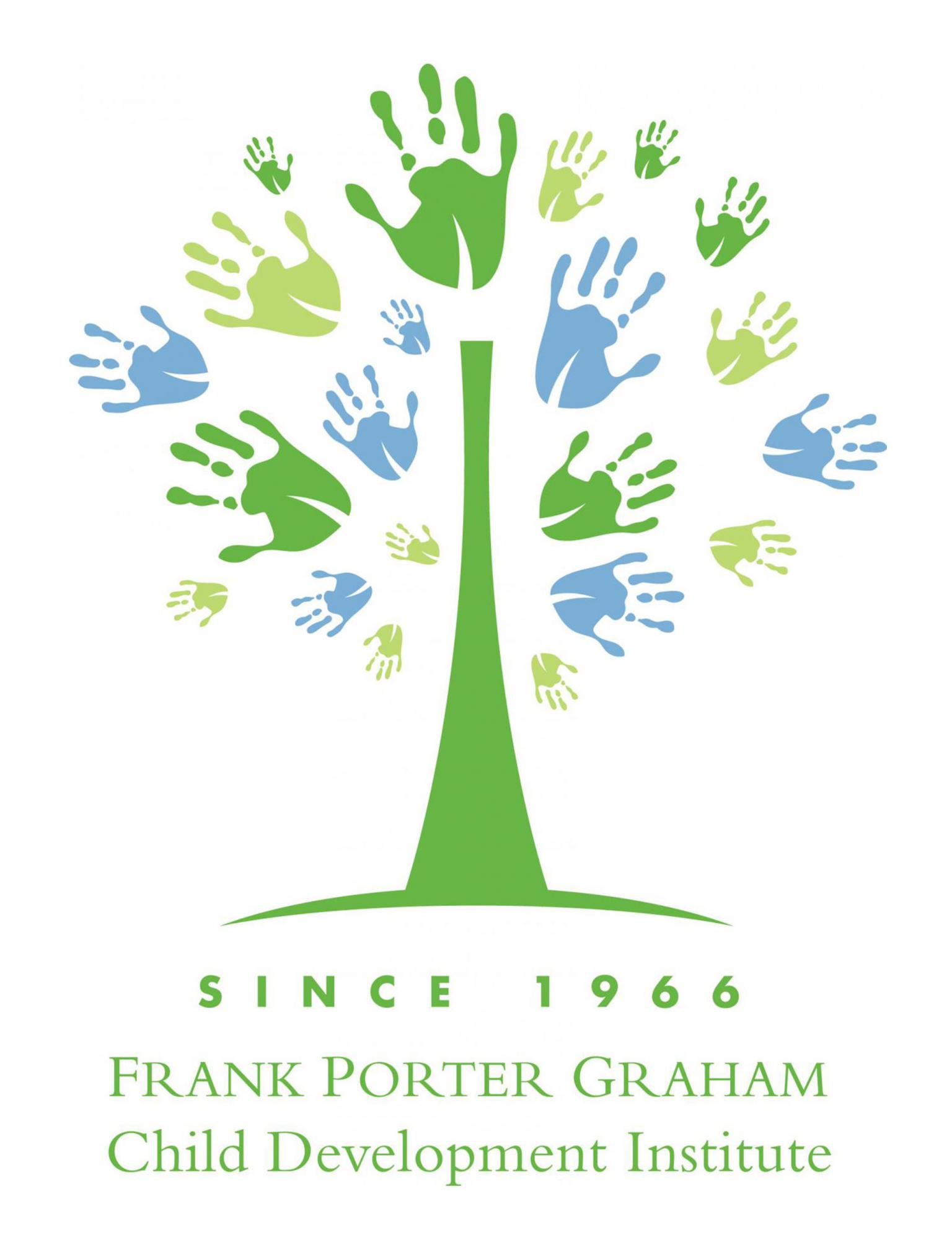 A Single Year of High-Quality Early Education Brings Broad-Ranging Benefits
FPG's new study reveals that one year in Educare Schools brings multiple benefits for children in poverty...
FPG Opens New Training on the Abecedarian Approach
For the first time in the United States, FPG is providing training sessions on the groundbreaking Abecedarian Approach, developed by a pioneering member of the most famous project in early childhood education...
Registration Opens for Special 1/2-DayWorkshops at the Inclusion Institute
The Inclusion Institute is already sold out, but you can still register now for one of four bonus workshops that include free breakfast and lunch...

FirstSchool's Adam Holland Offers March Workshop on Classroom Management, Student Engagement, and Motivation
This new workshop can even help relieve teacher stress…

FPG Honors Former Director James J. Gallagher
Friends, colleagues, and others are joining a special initiative honoring the life and legacy of one of the field's true movers-and-shakers...

Study: Parents' Obesity Linked to Specific Delays in Early Childhood Development
This recent research, along with links to more news and resources, is available through the latest edition of Baby Talk...
FPG's Autism Experts Offer a Free Guide on Supporting Success and Safety in Relationships
This edition of Autism-at-a-Glance supports high school staff and family members with tips for adolescents on the spectrum...
"The Blueprint" Helps Emphasize Diversity in Preservice Programs
Along with a consistent emphasis on evidence-based practices, this sequence of activities and supports helps build a focus on
cultural, linguistic, and ability diversity...
Brief Covers Privacy and Security Considerations Related to Technology in Early Childhood Settings
The latest eNotes from FPG's Early Childhood Technical Assistance Center connects you to news and resources, including a set
of best practices to guide early childhood programs in strengthening safeguards to protect child, parent, and practitioner information...
Free Audiovisual Resources Support Program Quality
The February issue of Faculty Finds connects readers to free multimedia and more...
Two Levels of Certification Are Now Available for Using the Inclusive Classroom Profile
Learn how to assesses the quality of classroom practices that support the developmental needs of young children with disabilities...
What Would We Be Capable Of, If No One Told Us We Had Limitations?
In this TED Talk, an award-winning filmmaker and presenter at FPG's Inclusion Institute tells the astonishing story of her brother,
who was born with eight sensory disorders...
A Positive High School Climate Is Key for Supporting Self-Regulation Development
This free report provides recommendations across age groups for enhancing self-regulation skills…

FPG Searches For Its Next Director
The full job description, background materials, and application information are all here…

In Case You Missed It: The TED Talk They Keep Talking About
A sold-out crowd at UNC's TED event heard the amazing story of the children who were part of the most famous study in early
childhood—FPG's Abecedarian Project...
Free Webinar: How to Support Positive Development for Young Children with Challenging Behaviors
The "Ask the Expert" webinar archive includes the popular Classroom Management Supports for ADHD Behaviors in Early
Childhood Education Settings...
More News
&
More Resources