Research and Resources: The New Edition of FPG eNews
Date Published:
04/12/2017
Subscribe to FPG eNews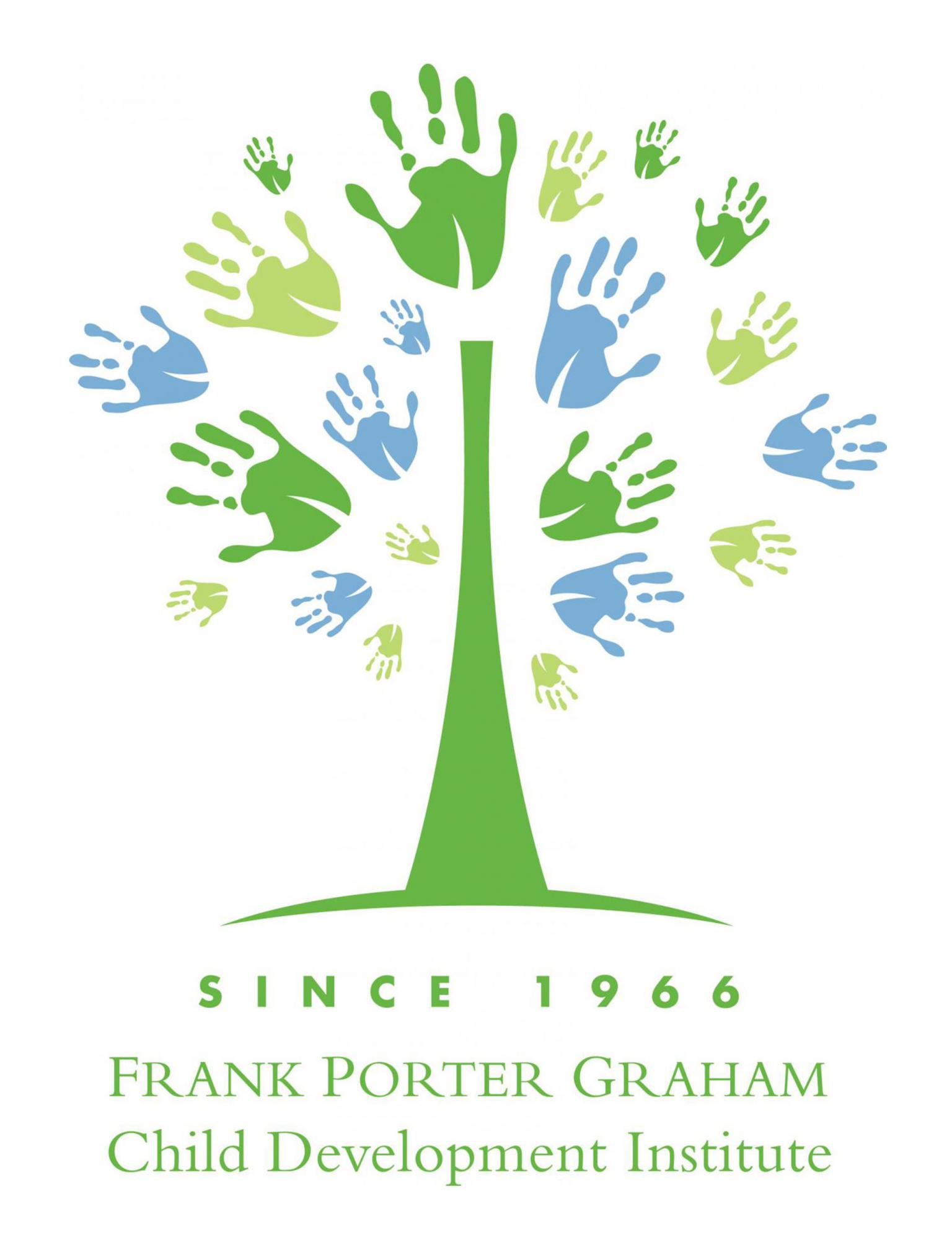 New Findings from the Abecedarian Project: High-Quality Early Ed Brings Better Relationships with Parents and More Employment
High-quality early education later leads to increased likelihood of full-time employment, more assets, better relationships with parents, and more...
Last Chance to Register: Two Levels of Certification Are Available on the Inclusive Classroom Profile
Participants in this Chapel Hill workshop will learn how to assess the quality of classroom practices that support the developmental needs of young children with disabilities...
FPG's FirstSchool Project Helps Teachers Hear Every Child in Class
With an innovative online course, FPG's FirstSchool project has benefited over 10,000 children...
Video: Business Roundtable Report Makes Six Policy Recommendations to Strengthen Reading Proficiency
Experts discuss a report urging policy changes to support efforts to improve reading proficiency among K-3 students...
FPG Kicks Off Autism Awareness Month with New Free Online Instruction on Scripting
Scripting is a visual or auditory cue that supports learners to initiate or sustain communication with others...
New Brief Outlines Seven Key Principles of Self-Regulation
This free, reader-friendly framework explains self-regulation and its development...
Pre-K Evaluation Finds Benefits at the End of Kindergarten--Especially for Dual Language Learners
A new report from FPG's NC Pre-K evaluation team reveals the program's lasting effects on math skills and executive function...
How Much Time Should Young Children Spend Using Social Media?
The April issue of "Baby Talk" connects readers with guidelines on screen time--and much more...
New Study Looks at Stability and Change in Teacher-Infant Interactions
Ninety infant childcare classrooms from the greater metropolitan area of Porto, Portugal, participated in this study...
Overall Engagement Is Greater When Teachers Read Interactively
New research from FPG shows that engagement is greater when teachers read interactively, compared to when children explore
books on their own, and that the effect differs for younger versus older toddlers...
New Chapel Hill Workshop Opens on "Learning Through Adventure"
During this mobile, interactive workshop, participants will learn about and discuss the importance of adventure for both children
and staff...
Video Explains the Cultural Nature of Learning
The latest edition of Faculty Finds connects readers to this and other free resources...
Seats Remain for Workshop on "Fostering Friendships for Children with and without Disabilities"
Participants will learn how to help youth develop their friendship skills...
Free Webinars on High-Quality Inclusion Offer Tips on Access and Participation
Webinars with extra resources from a new series on high-quality inclusion are available to watch and use at no charge...