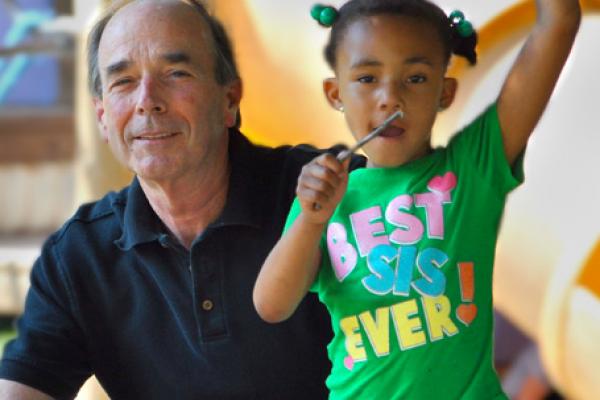 April 22 Live Broadcast on Autism Features FPG Director Samuel L. Odom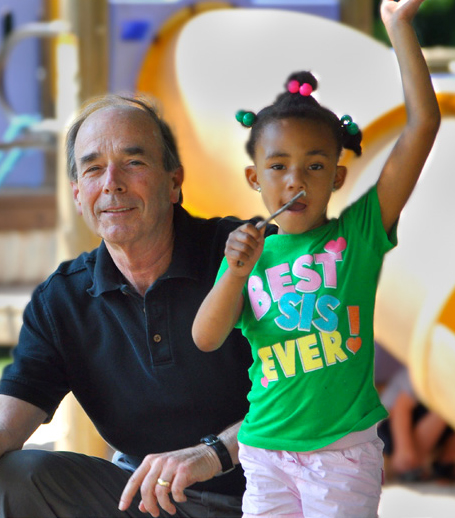 The Centers for Disease Control and Prevention (CDC) will broadcast "Autism Spectrum Disorder: From Numbers to Know-How" on Tuesday, April 22, at 1:00 PM EST, as part of the CDC's Public Health Grand Rounds series. FPG director Samuel L. Odom will speak about "Evidence-Based Intervention for Persons with Autism Spectrum Disorder."
Three other specialists will join Odom on the broadcast:
Julie Daniels from UNC's Gillings School of Global Public Health on "Autism Etiology: What We Know and How to Learn More"
Jon Baio, CDC epidemiologist from the National Center on Birth Defects and Developmental Disabilities on "Surveillance for Autism Spectrum Disorder: Key Findings and Trends"
and
Susan L. Hyman, University of Rochester Medical Center, on "Early Identification and Screening."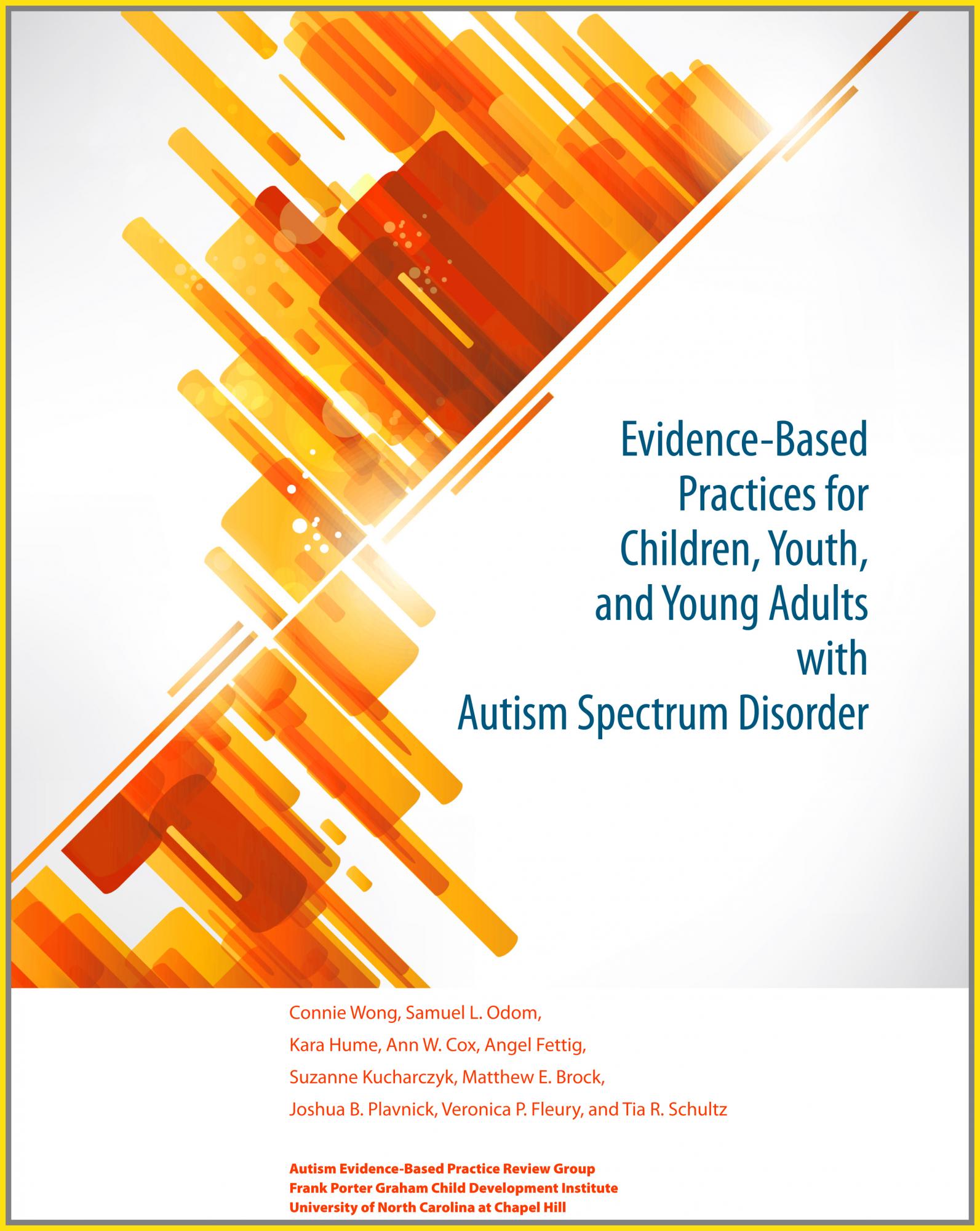 According to the CDC, global prevalence of autism has increased twenty- to thirty-fold since the earliest studies 40–50 years ago, and today an estimated 1 in 68 children are affected by an autism spectrum disorder. 
Odom and other scientists at FPG recently spearheaded a project for the National Professional Development Center on Autism Spectrum Disorders that screened 29,000 articles to locate the soundest research on interventions for children from birth to age 22.
"More children than ever are being diagnosed with autism," Odom said, when the NPDC published FPG's report in January. "We're catching them earlier, with better tools, and these children need the right services."
Kristine Ganley and Karen Berlin, training and technical assistance providers at George Mason University, heavily rely on the NPDC's reports on evidence-based practices to help people seeking professional development. "We don't provide training on practices not included on it," said Berlin.
According to Ganley and Berlin, before the NPDC published its comprehensive reviews of research, interventions for children with autism were much more controversial. "Internet searches returned as many different approaches as authors behind them, and mastery of any practice was rare," said Ganley.
"If there were no reliable report on evidence-based practices, intervention would be based upon myths," added Berlin.
Watch Samuel L. Odom's "Evidence-Based Intervention for Persons with Autism Spectrum Disorder" on the CDC's Live Broadcast