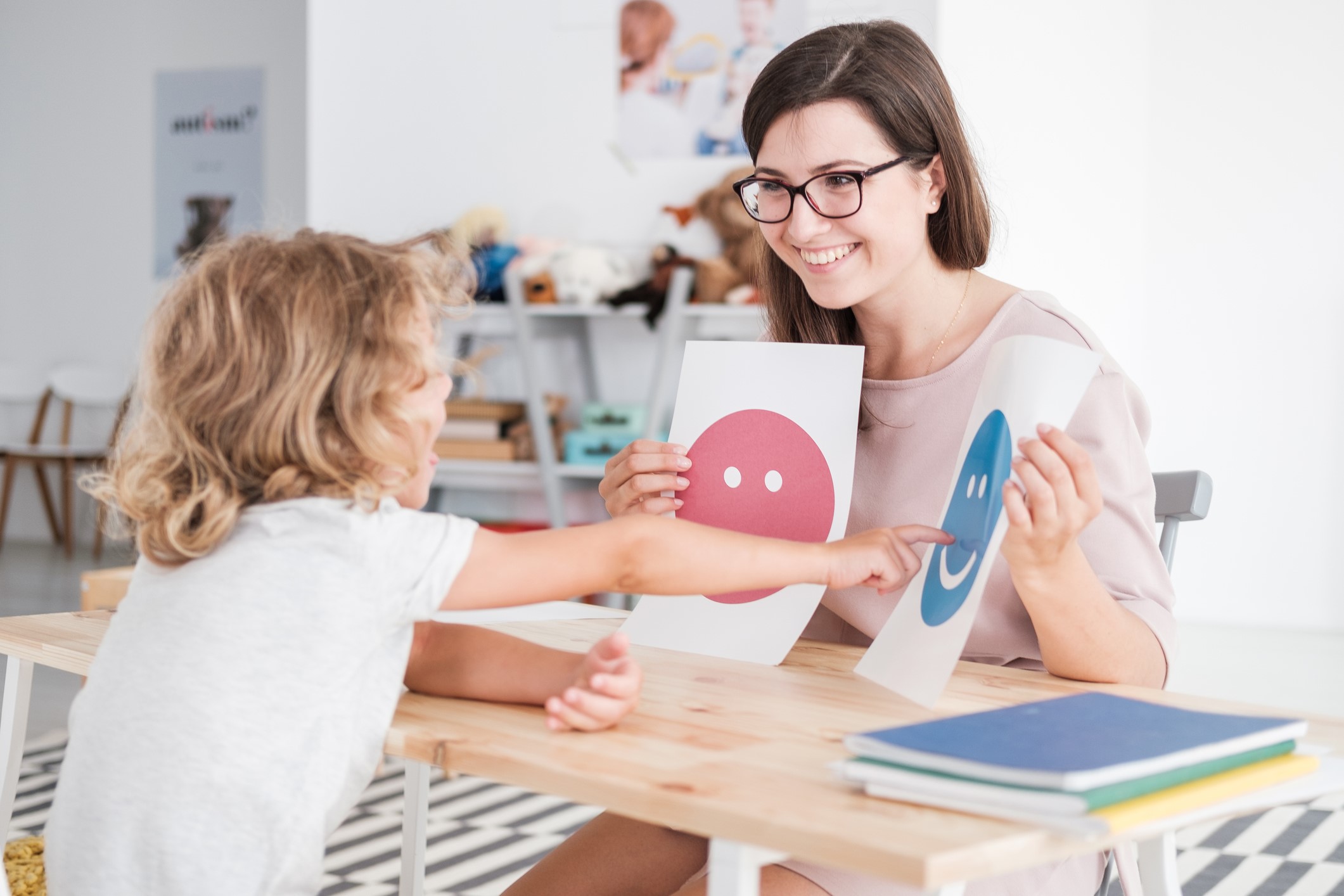 Supporting individuals with developmental disabilities such as autism, as well as their caregivers and service providers, is central to the work of FPG. Understanding developmental trajectories and the impact of a developmental disability on the individual, family, and broader community informs both theory and practice. High-quality intervention across the age range can ensure that individuals with developmental disabilities and their families fully participate in their community in ways that are meaningful to them. FPG investigators have identified central features of high-quality intervention, such as family-focused programming, early childhood inclusion, and the use of identified evidence-based practices. They lead the field in translating scientific knowledge into practical information for teachers and service providers, and actively join their colleagues from implementation science in promoting adoption and use of effective intervention practices in schools, homes, and community settings.
There is a continued call for the use of practices supported by evidence to improve the quality and effectiveness of services provided for students with disabilities. FPG implementation specialists recently published an article that describes how an implementation science approach was used to cultivate systemic change and create improved outcomes for students with disabilities.
FPG's Ann Sam, PhD, and several UNC colleagues from the School of Education and the Department of Allied Health Sciences have answered a call for help for families in Ukraine, collaborating to create a compilation of simple-to-use resources, accessible online, to help families and others who care for autistic children and youth cope with the violence and uncertainty of war.
The majority of autism parent training interventions have been developed without considering the unique needs of under-represented communities, such as the Black community. FPG Equity Research Action Coalition Founding Director Iheoma Iruka recently contributed to the development of the Color of Autism's parent training program for Black parents of children with autism.