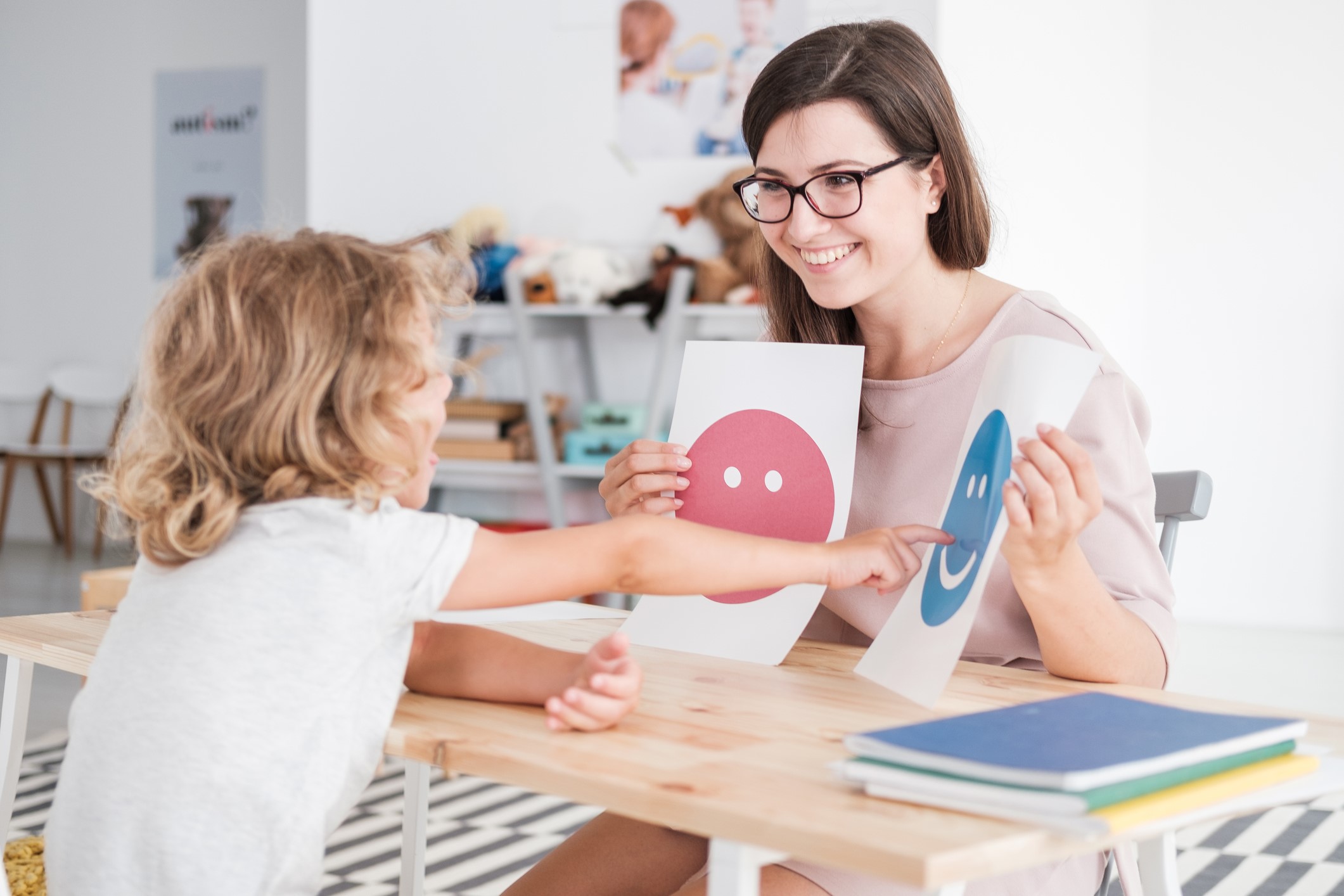 Supporting individuals with developmental disabilities such as autism, as well as their caregivers and service providers, is central to the work of FPG. Understanding developmental trajectories and the impact of a developmental disability on the individual, family, and broader community informs both theory and practice. High-quality intervention across the age range can ensure that individuals with developmental disabilities and their families fully participate in their community in ways that are meaningful to them. FPG investigators have identified central features of high-quality intervention, such as family-focused programming, early childhood inclusion, and the use of identified evidence-based practices. They lead the field in translating scientific knowledge into practical information for teachers and service providers, and actively join their colleagues from implementation science in promoting adoption and use of effective intervention practices in schools, homes, and community settings.
Autism at-a-Glance is a series of practitioner and family-friendly documents created by the Center on Secondary Education for Students with ASD (CSESA) designed for high school staff members supporting students on the autism spectrum, as well as family members of adolescents with ASD. This installment was designed to support practitioners and family members in promoting self-determination for adolescents and young adults on the autism spectrum.
Samuel L. Odom, PhD, is a senior research scientist at FPG and research professor emeritus in the UNC School of Education. His research has addressed topics related to early childhood inclusion and preschool readiness although most of his current research focuses on autism. Odom is co-principal investigator on Project EXPRESS: EXamining interventions to PRomote Executive function and Social Skills and co-director of the National Clearinghouse on Autism Evidence and Practice.