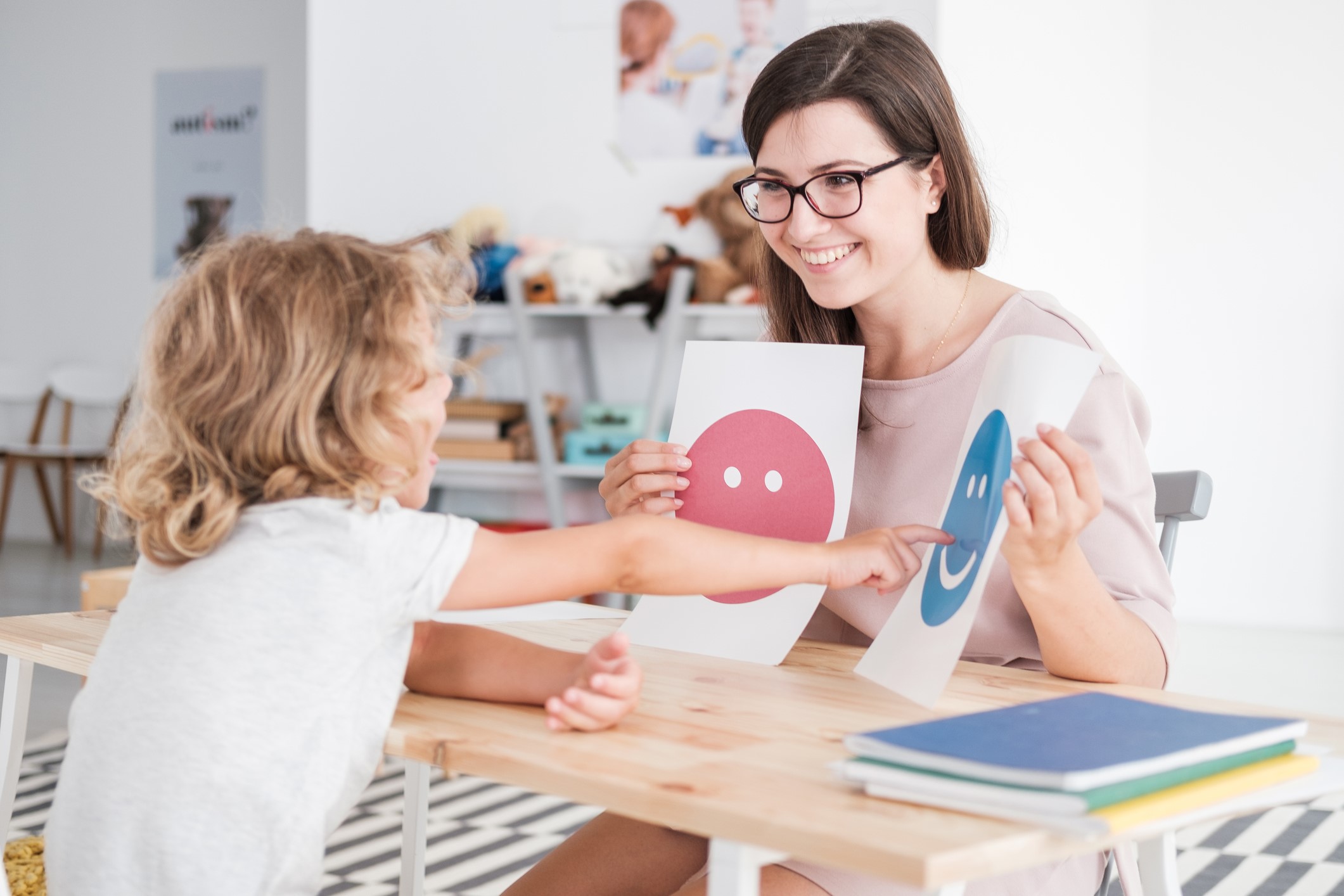 Supporting individuals with developmental disabilities such as autism, as well as their caregivers and service providers, is central to the work of FPG. Understanding developmental trajectories and the impact of a developmental disability on the individual, family, and broader community informs both theory and practice. High-quality intervention across the age range can ensure that individuals with developmental disabilities and their families fully participate in their community in ways that are meaningful to them. FPG investigators have identified central features of high-quality intervention, such as family-focused programming, early childhood inclusion, and the use of identified evidence-based practices. They lead the field in translating scientific knowledge into practical information for teachers and service providers, and actively join their colleagues from implementation science in promoting adoption and use of effective intervention practices in schools, homes, and community settings.
Just one year after reaching 100,000 users, the Autism Focused Intervention Resources and Modules (AFIRM) project at FPG has reached another milestone―more than 200,000 users now rely on AFIRM for evidence-based practices that can help learners with autism. AFIRM provides free, user-friendly online learning modules, which are used all over the world by teachers, paraprofessionals, related service providers, families, and anyone who works with learners with autism.
The FPG Autism Team, led by Ann Sam, PhD will develop five new AFIRM modules. These modules will address new evidence-based practices (EBPs) identified by the latest National Clearinghouse on Autism Evidence and Practice review of the literature. The team will develop the content of the five new modules based upon the format of the current AFIRM modules. The modules will then be posted on the AFIRM website for free public access of the materials.
Ann Sam, PhD, is an advanced research scientist at FPG. Her research and professional development interests are rooted in her direct experience as a public-school teacher working in preschool and kindergarten classrooms with students with autism. The primary goal of Dr. Sam's work is to increase awareness and use of evidence-based interventions and resources designed to improve outcomes for students with autism. Dr. Sam led the development of the AFIRM modules.