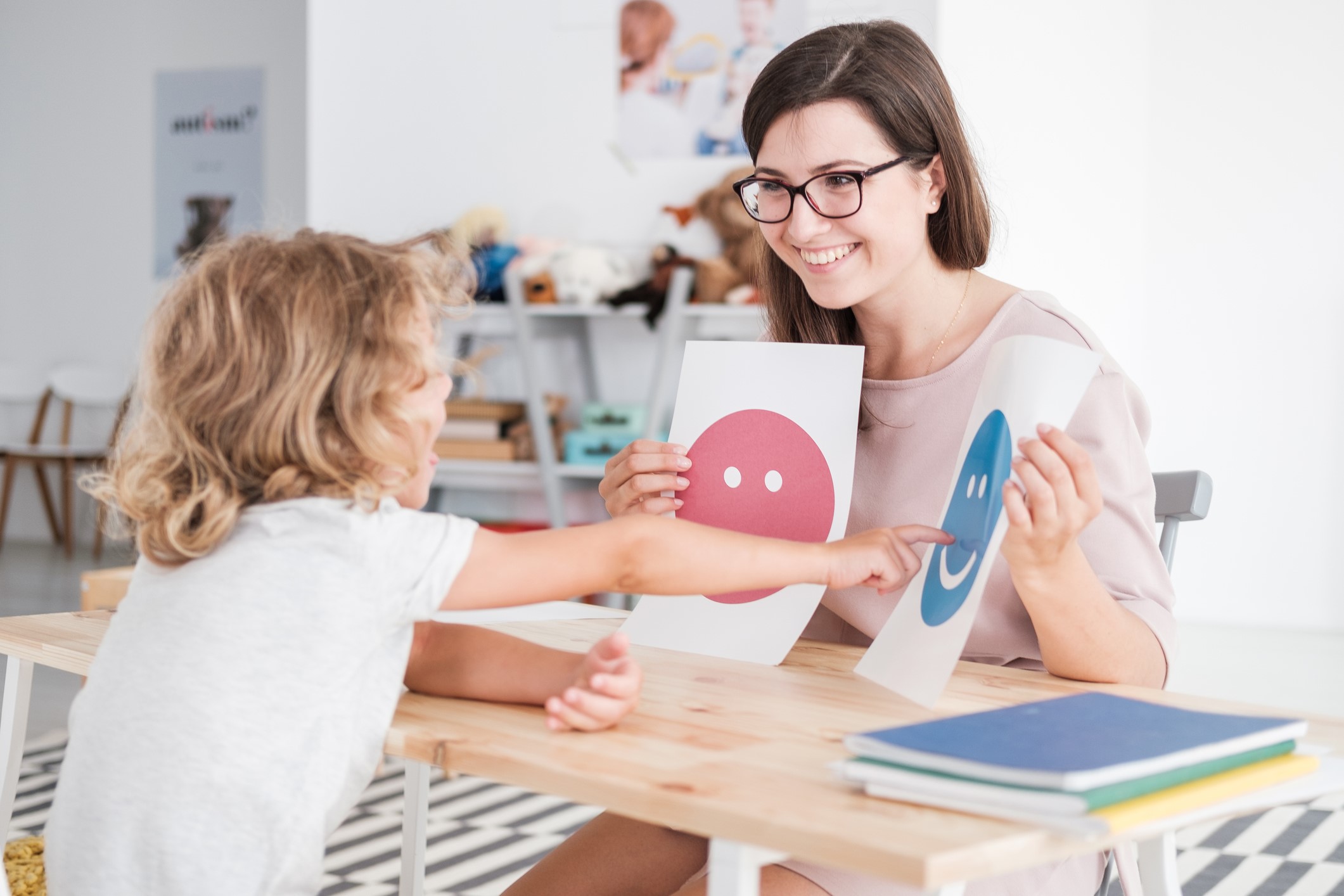 Supporting individuals with developmental disabilities such as autism, as well as their caregivers and service providers, is central to the work of FPG. Understanding developmental trajectories and the impact of a developmental disability on the individual, family, and broader community informs both theory and practice. High-quality intervention across the age range can ensure that individuals with developmental disabilities and their families fully participate in their community in ways that are meaningful to them. FPG investigators have identified central features of high-quality intervention, such as family-focused programming, early childhood inclusion, and the use of identified evidence-based practices. They lead the field in translating scientific knowledge into practical information for teachers and service providers, and actively join their colleagues from implementation science in promoting adoption and use of effective intervention practices in schools, homes, and community settings.
Autism intervention researchers often do not report the race and ethnicity of study participants. When data is reported, there is a lack of representation across historically minoritized racial and ethnic groups. A recent study led by FPG Faculty Fellow Jessica Steinbrenner, PhD, published findings about these inequities in January of 2022.
Transitioning Together is a multi-family intervention designed to support families of adolescents on the autism spectrum as they prepare for the transition to adulthood. FPG researchers examined student, teacher, and school-level facilitators and barriers to adopting and implementing Transitioning Together at 30 public high schools.
A study, led by FPG researchers will iteratively develop and test an adapted professional development (PD) model grounded in Normalization Process Theory (an implementation science approach in complex health interventions) to be used with the Advancing Social-communication And Play intervention.