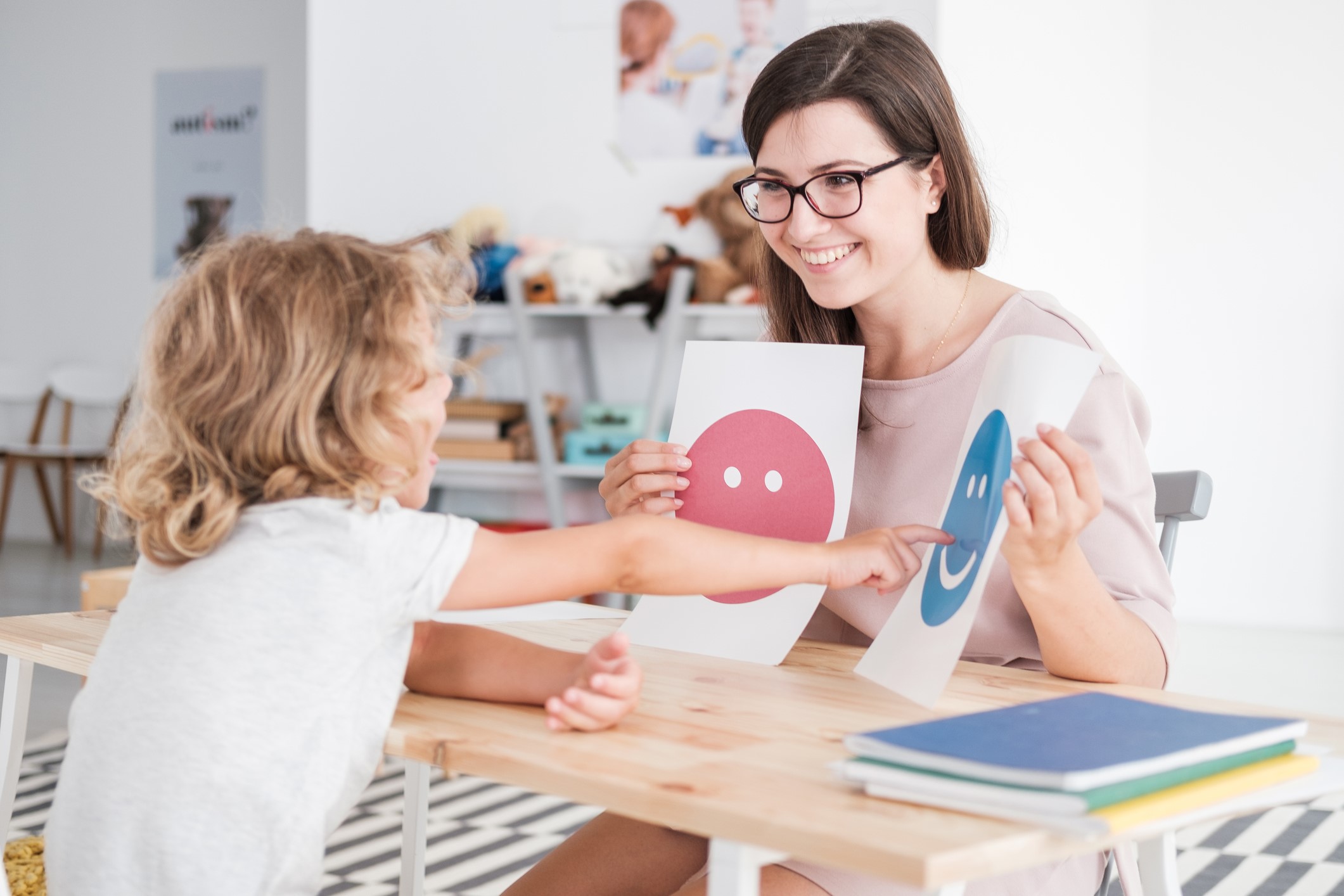 Developmental disabilities, such as autism spectrum disorder (ASD), can impose significant limitations on the lives of infants, children, youth, and their families. Understanding the processes that underlie disability and their effects on development informs theory and practice. Early intervention has the potential to produce positive outcomes for infants, young children, and their families. FPG investigators have established some of the central features of practice in early intervention, such as family-focused programming, early childhood inclusion, and response to intervention. FPG continues its commitment to identifying the features of disability that potentially impact development and the participation of individuals in society, establishing practices that are effective in promoting positive outcomes for children, and using this information to inform policy and practice.
FPG Review of 30 Years of Autism Research Points to New Best Practices and Trends | FPG investigators, who lead the National Clearinghouse on Autism Evidence and Practice, have completed an updated systematic review of literature related to interventions for individuals with autism spectrum disorder, uncovering new information on what practices produce positive outcomes for children and youth through age 22.
All children and young adults require support from caregivers during times of stress and uncertainty, such as those we are facing now because of COVID-19. Coping with the unknown and navigating school closures, abrupt changes in routines, loss of connections with teachers and friends, and fear around contracting the virus are burdens for all, and caregivers play an important role in helping children and young adults understand the changes and process their related feelings. Individuals with autism may need additional support to process the news and adapt to the many changes.