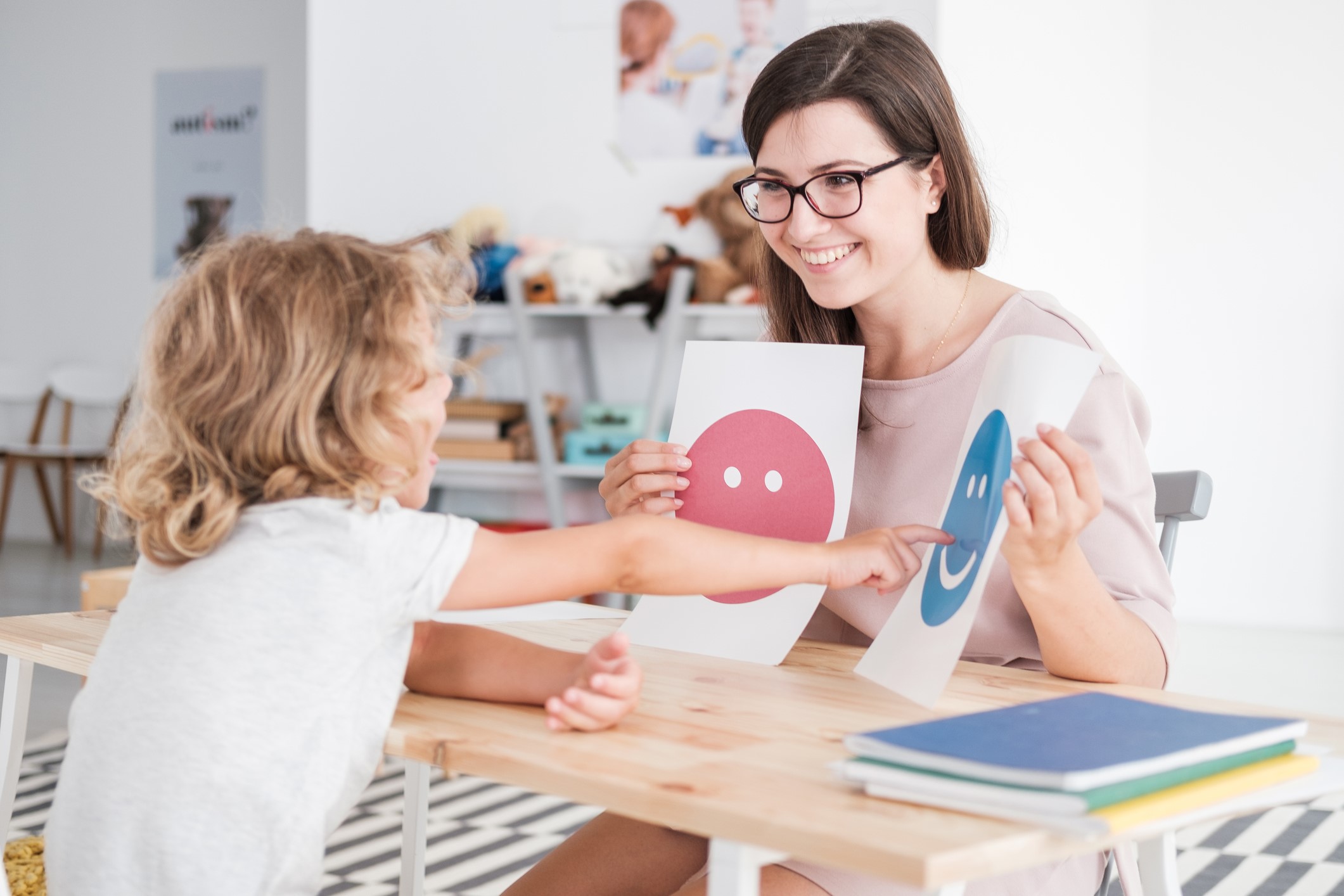 Supporting individuals with developmental disabilities such as autism, as well as their caregivers and service providers, is central to the work of FPG. Understanding developmental trajectories and the impact of a developmental disability on the individual, family, and broader community informs both theory and practice. High-quality intervention across the age range can ensure that individuals with developmental disabilities and their families fully participate in their community in ways that are meaningful to them. FPG investigators have identified central features of high-quality intervention, such as family-focused programming, early childhood inclusion, and the use of identified evidence-based practices. They lead the field in translating scientific knowledge into practical information for teachers and service providers, and actively join their colleagues from implementation science in promoting adoption and use of effective intervention practices in schools, homes, and community settings.
Females and males are disproportionately diagnosed with autism, a sex difference that has historically represented this neurodevelopmental condition. FPG Faculty Fellow Clare Harrop contributed to a study that examines lifespan developmental trajectories of autism based on sex to elucidate behavioral phenotypic differences that may contribute to differential rates of diagnosis.
FPG's Hsiu-Wen Yang and Chih-Ing Lim contributed to an article that describes what STEM learning looks like for infants and toddlers. They include examples of STEM learning opportunities for infants and toddlers within daily routines and activities. We will also share a coaching framework to help early intervention providers support families to embed STEM learning opportunities at home.
Sallie Nowell, PhD, is a licensed speech-language pathologist and research scientist at Frank Porter Graham Child Development Institute at The University of North Carolina at Chapel Hill. Nowell's research focuses on assessment and treatment of social and pragmatic communication challenges in children with autism spectrum disorder and other neurodevelopmental conditions.