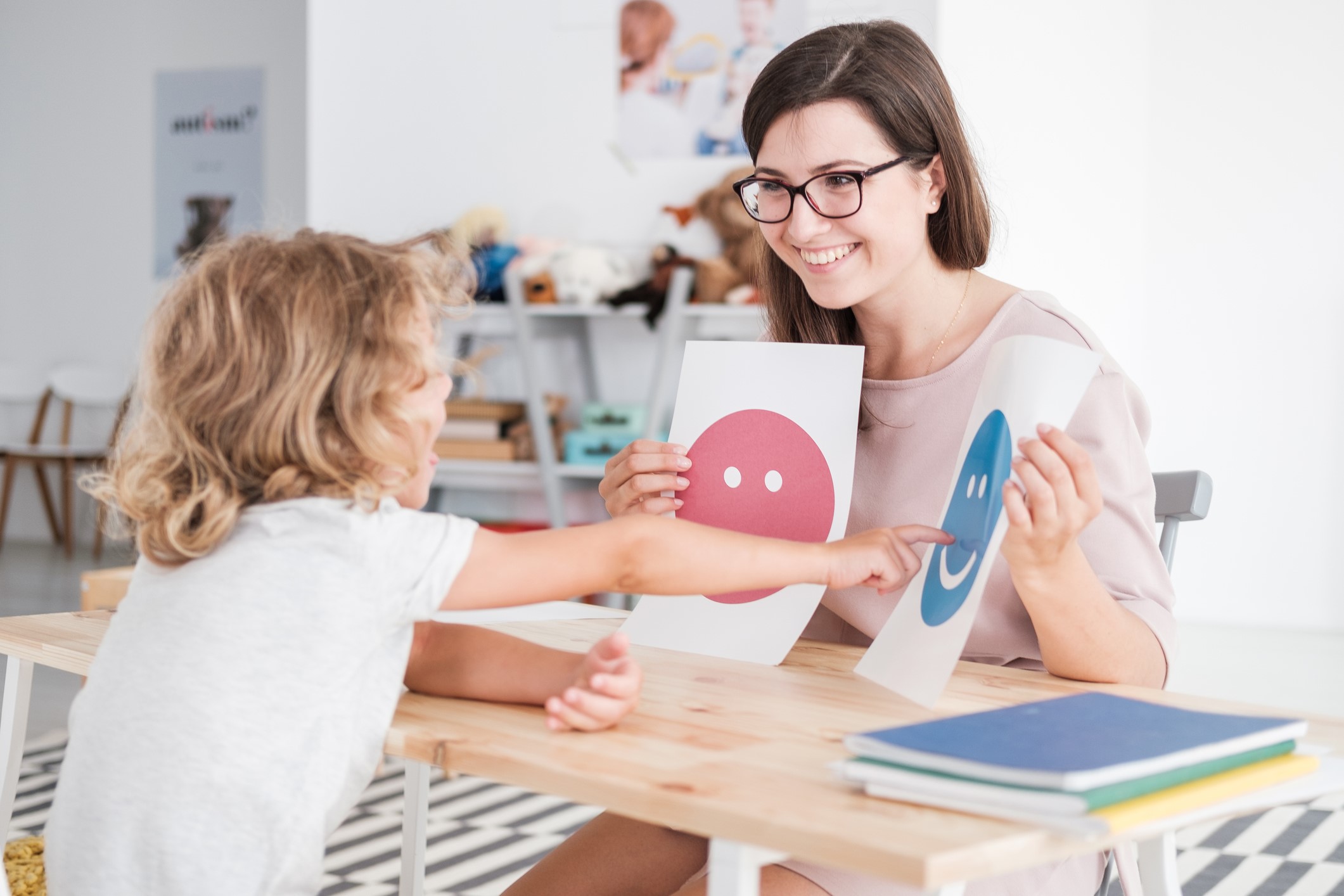 Supporting individuals with developmental disabilities such as autism, as well as their caregivers and service providers, is central to the work of FPG. Understanding developmental trajectories and the impact of a developmental disability on the individual, family, and broader community informs both theory and practice. High-quality intervention across the age range can ensure that individuals with developmental disabilities and their families fully participate in their community in ways that are meaningful to them. FPG investigators have identified central features of high-quality intervention, such as family-focused programming, early childhood inclusion, and the use of identified evidence-based practices. They lead the field in translating scientific knowledge into practical information for teachers and service providers, and actively join their colleagues from implementation science in promoting adoption and use of effective intervention practices in schools, homes, and community settings.
In June, Brian Boyd, PhD, interim director of FPG and William C. Friday Distinguished Professor of Education in the UNC School of Education, hosted the first in-person meeting of the Black Empowerment in Autism Network, which met in Peabody Hall on the University of North Carolina at Chapel Hill campus.
The Social Skills Improvement System Rating Scales (SSIS-RS) evaluate three domains of social functioning: social skills, problem behaviors, and academic competence. FPG researchers contributed to a study that explored the factor structure of the SSIS-RS, examined how autistic children were rated, and evaluated how scores related to special education placement.
To expand use of evidence-based practices for students with autism, the National Professional Development Center on Autism (NPDC) team has developed a virtual training for professionals who work with autistic students from pre-K through 12th grade. Learn more about the training.