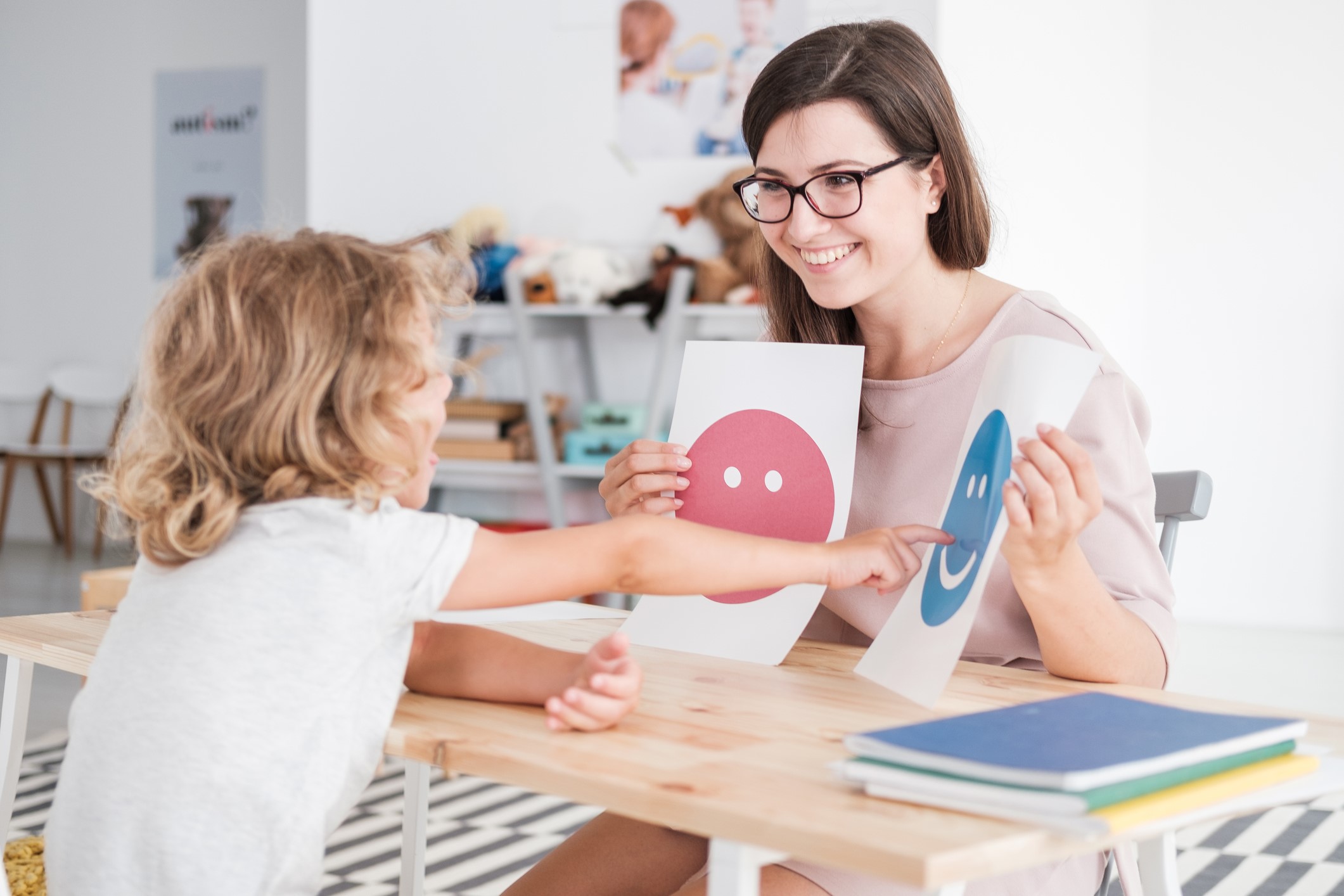 Supporting individuals with developmental disabilities such as autism, as well as their caregivers and service providers, is central to the work of FPG. Understanding developmental trajectories and the impact of a developmental disability on the individual, family, and broader community informs both theory and practice. High-quality intervention across the age range can ensure that individuals with developmental disabilities and their families fully participate in their community in ways that are meaningful to them. FPG investigators have identified central features of high-quality intervention, such as family-focused programming, early childhood inclusion, and the use of identified evidence-based practices. They lead the field in translating scientific knowledge into practical information for teachers and service providers, and actively join their colleagues from implementation science in promoting adoption and use of effective intervention practices in schools, homes, and community settings.
Screening tools for autism spectrum disorder serve a vital role in early identification of all children who may need evaluation and support. Recent studies suggest that traditional methods used in this field to translate such tools may be insufficient for maintaining linguistic, construct, or technical equivalence, resulting in screening tools that do not meet high psychometric standards in the new population. This study implemented a rigorous translation and cultural adaptation process by translating the First Years Inventory v3.1.
The move to partial or full-time online instruction due to the coronavirus (COVID-19) has created uncertainty and stress for many families and students with autism. "Supporting Online Learning for Students with Autism" provides strategies and resources that may support students with autism and their families as they adjust to remote learning and navigate new learning platforms. Five key areas are addressed and include tips as well as ready-to-use tools.
Autism researchers from FPG have published their latest review of literature related to interventions for individuals with Autism Spectrum Disorder (ASD), identifying five new evidence-based practices and reclassifying interventions to better support those who serve children and youth with ASD. "Our publication filters the amount of literature that practitioners, families, and researchers have to sort through to help make decisions about what evidence-based practices they might use or study," says Kara Hume. Learn more.