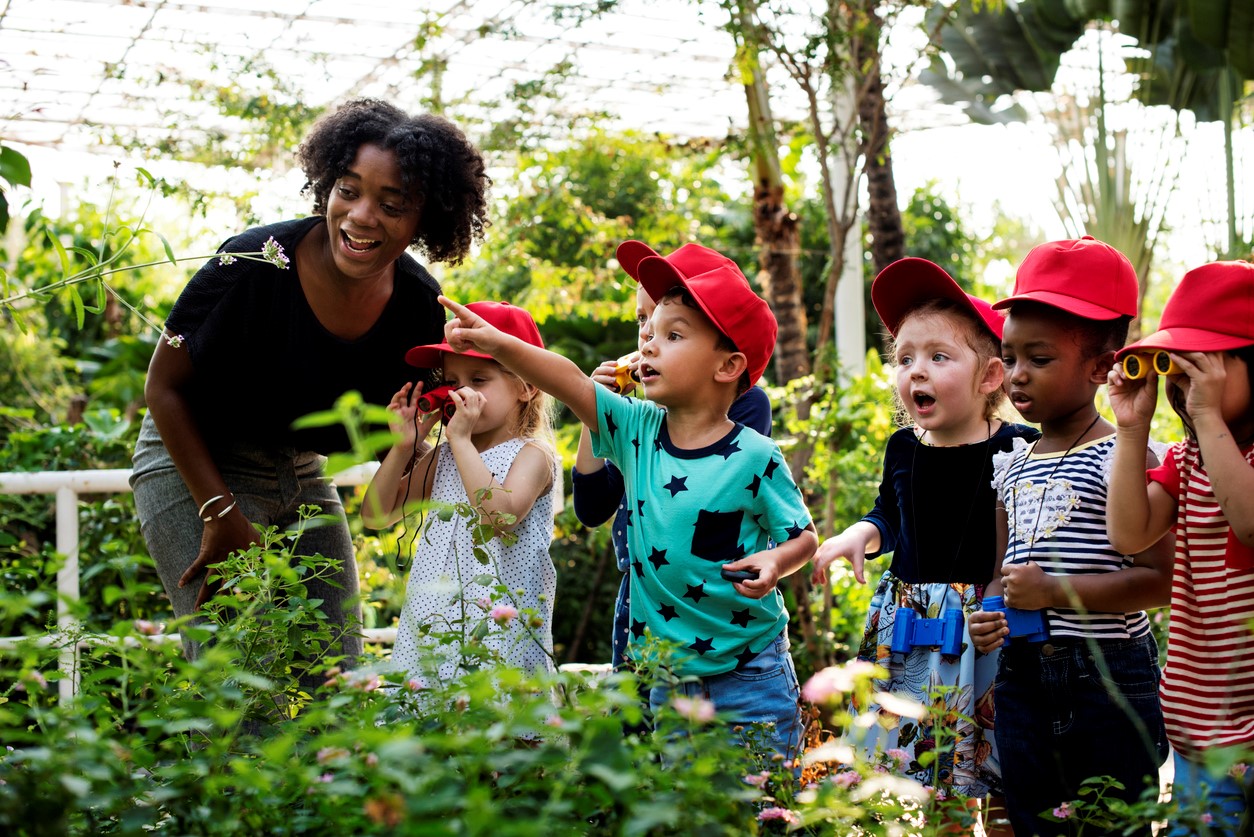 To reach their full potential, children need high-quality health care and services—especially in life's early years. Health promotion, safety, disease prevention, and early identification and treatment during these earliest years lay the foundation for healthy development.
Mounting evidence that health during childhood sets the stage for adult health creates an important ethical, social, and economic imperative to ensure that all children are as healthy as they can be. Healthy children are more likely to become healthy adults. FPG's scientists study many aspects of child health and development—from prenatal health to infant brain development to stress management in adolescents.
Animal models have provided evidence that the gut microbiome may influence neurodevelopment and behaviors associated with anxiety disorders. Few studies, however, have examined this link in humans. Cathi Propper, her research team at the UNC BEE Lab, and several others at UNC will explore the relationship between the gut microbiome and anxiety in a new study, "The Development of Gut Microbiota and Behavioral Inhibition in Childhood: The Role of Early Stress and Brain Development." Learn more.
The Packaging and Disseminating the JOIN for ME Program in Low-Income Settings project aims to increase acceptability and feasibility for delivery of the JOIN for ME program in low-income communities. A total of 128 children (ages 6-12 years) with BMI > 85th% from low-income families and a primary caregiver will be enrolled to participate in the JOIN for ME program offered through one of four settings using a delayed treatment onset design. Study investigators will evaluate a series of implementation outcomes to examine constructs of reach, acceptability, and feasibility through process measures and multi-informant qualitative interviews.
Black people and communities are under siege due to the two pandemics—COVID-19 and racism. The coronavirus pandemic has exposed the historical and contemporary inequities that Black families and communities have experienced throughout their life course and their daily lives. This report illustrates how the pandemic is affecting Black families' experiences with racism and discrimination, financial security/material hardship, health and mental health, and early care and education options.