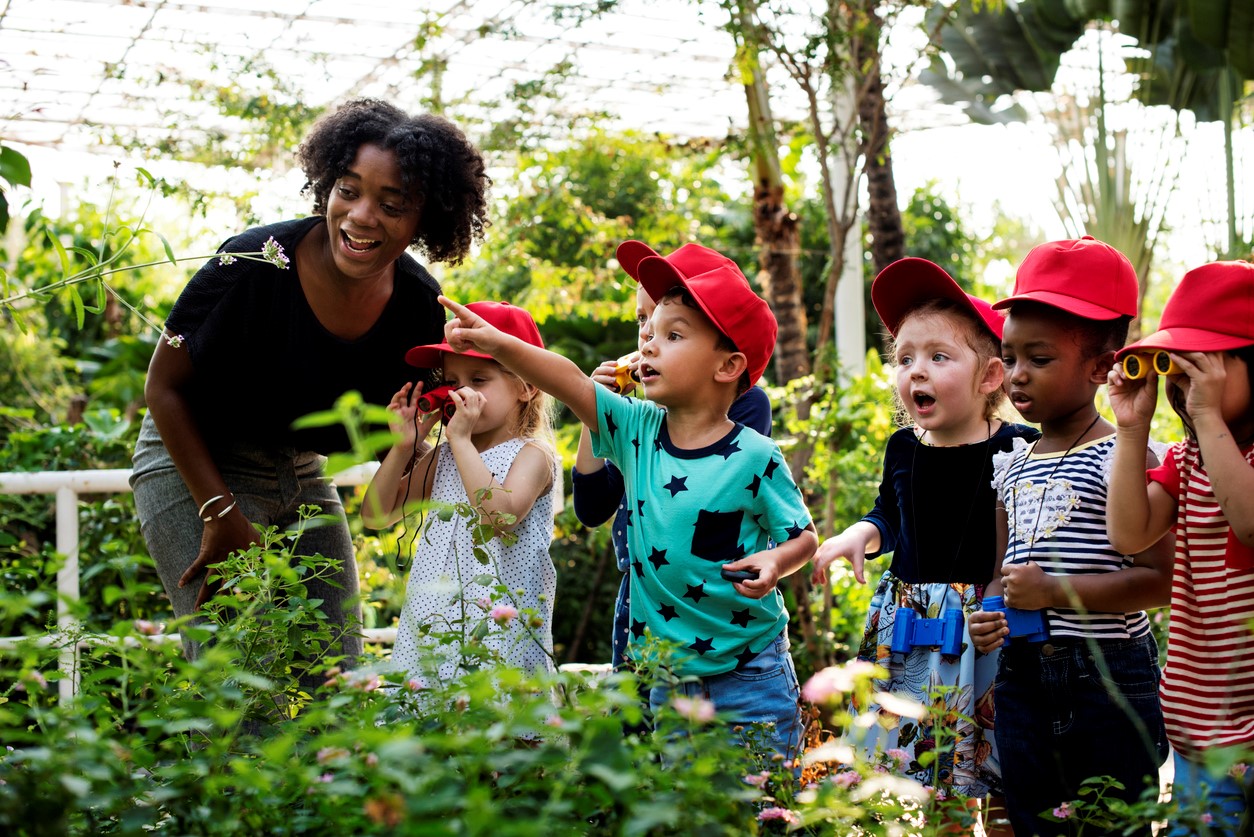 To reach their full potential, children need high-quality health care and services—especially in life's early years. Health promotion, safety, disease prevention, and early identification and treatment during these earliest years lay the foundation for healthy development.
Mounting evidence that health during childhood sets the stage for adult health creates an important ethical, social, and economic imperative to ensure that all children are as healthy as they can be. Healthy children are more likely to become healthy adults. FPG's scientists study many aspects of child health and development—from prenatal health to infant brain development to stress management in adolescents.
FPG Advanced Research Scientist Allison De Marco is principal investigator on a project which aims to investigate the relationships among housing stability, health and well-being, and climate change vulnerability. Findings will be shared with people who experience homelessness and housing instability and with organizations and agencies working to serve those populations.
Nissa Towe-Goodman, PhD, is a research scientist at FPG. She currently serves as an investigator on the Family Life Project, Environmental influences on Child Health Outcomes (FLP-ECHO) project. Her research examines the interplay between the early family environment and the development of regulatory skills, and the implications of regulatory deficits for children's adaptation and mental health.