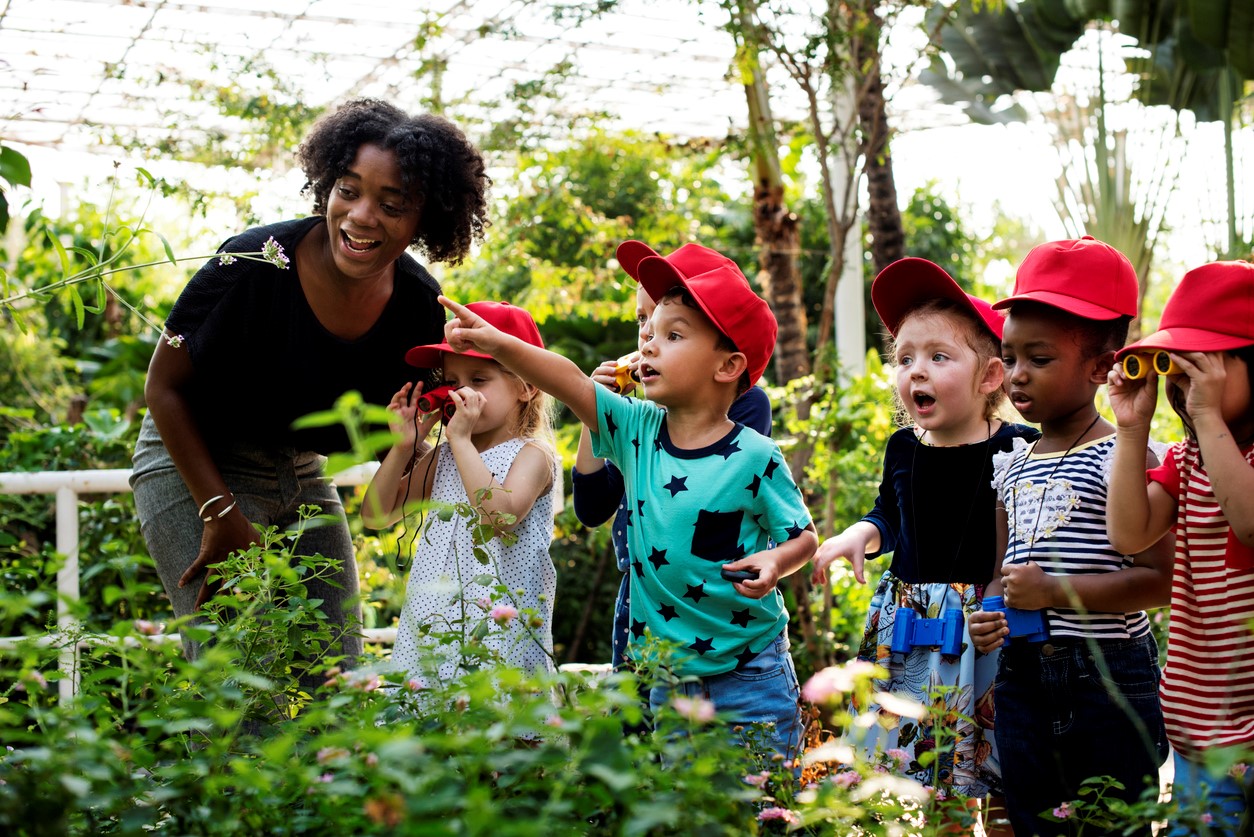 To reach their full potential, children need high-quality health care and services—especially in life's early years. Health promotion, safety, disease prevention, and early identification and treatment during these earliest years lay the foundation for healthy development.
Mounting evidence that health during childhood sets the stage for adult health creates an important ethical, social, and economic imperative to ensure that all children are as healthy as they can be. Healthy children are more likely to become healthy adults. FPG's scientists study many aspects of child health and development—from prenatal health to infant brain development to stress management in adolescents.
A longitudinal study of children from 6-84 months examined parenting behaviors as predictors of sleep problems as well as aggression and inattention in school. The study found that maternal reported sleep problems decreased in children from 18 to 84 months and harsh-intrusive parenting at 6 months predicted sleep problems at 18 months. Maternal reported sleep problems at 18 months predicted aggressive behaviors in kindergarten and second grade.
A project led by FPG researchers is developing an African-centered, culturally responsive practice guide with specific strategies, exemplars, and materials with connected professional learning modules to guide effective implementation. The ultimate and long-term goal is to increase Black children's social, cognitive, and emotional skills, leading to strong academic and social competence and school success.