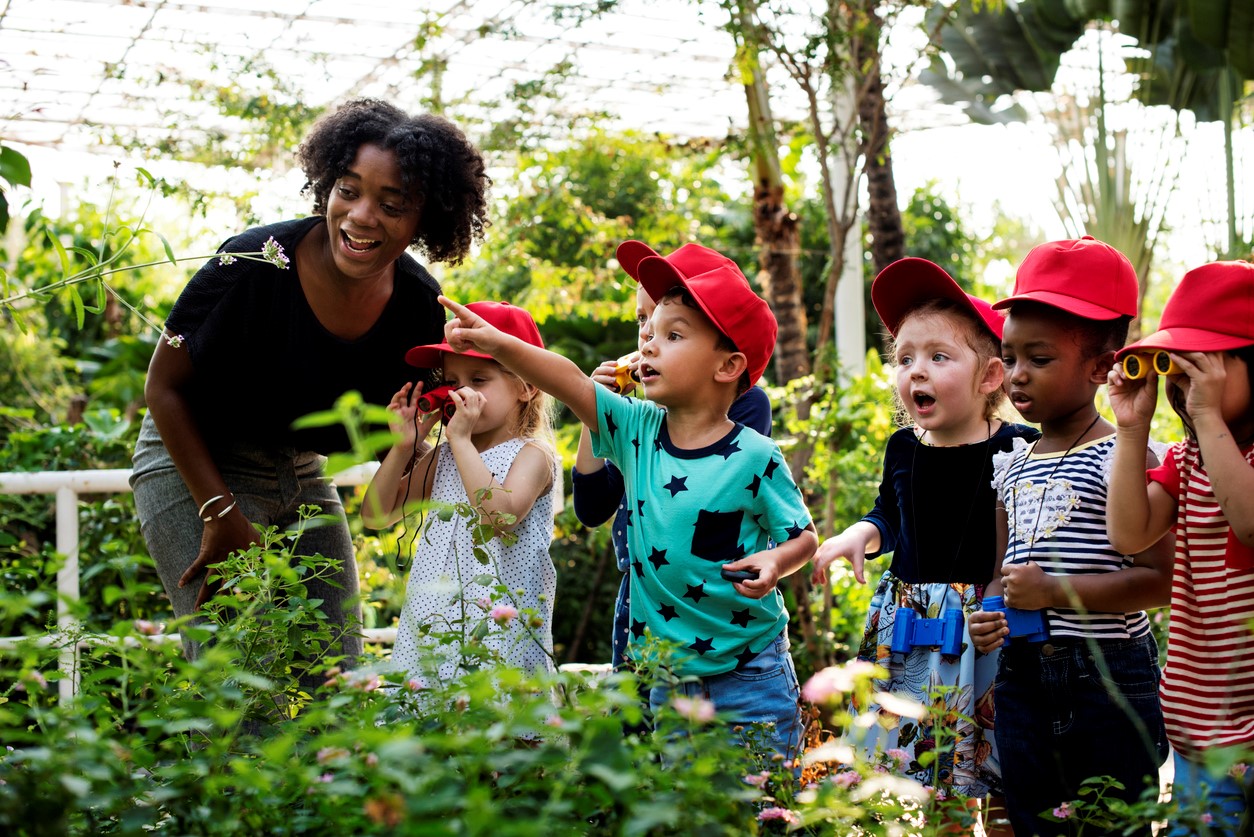 To reach their full potential, children need high-quality health care and services—especially in life's early years. Health promotion, safety, disease prevention, and early identification and treatment during these earliest years lay the foundation for healthy development.
Mounting evidence that health during childhood sets the stage for adult health creates an important ethical, social, and economic imperative to ensure that all children are as healthy as they can be. Healthy children are more likely to become healthy adults. FPG's scientists study many aspects of child health and development—from prenatal health to infant brain development to stress management in adolescents.
An FPG collaboration with Boston University works to develop and disseminate products focused on the effects of racism during infancy through early childhood (birth to age 5) for racially marginalized children and families, specifically those that are Black, Latine, Indigenous, or Asian.
Ximena Franco-Jenkins, PhD, is an advanced research scientist at FPG and the Early Childhood Portfolio Lead at the National Implementation Research Network (NIRN). Her work integrates children's socio-emotional development and educational and family environments and is aimed at developing culturally robust assessment and intervention strategies for early care and education teachers working with Dual Language Learners (DLLs).
An FPG study seeks to demonstrate the effectiveness of Targeted Reading Instruction (TRI) in helping grade 1 struggling readers make substantial gains in reading during one school year. It extends prior TRI studies by conducting an independent external evaluation of the TRI, testing long-term impacts for struggling readers into grade 3, and examining teachers' sustained impacts for three years.