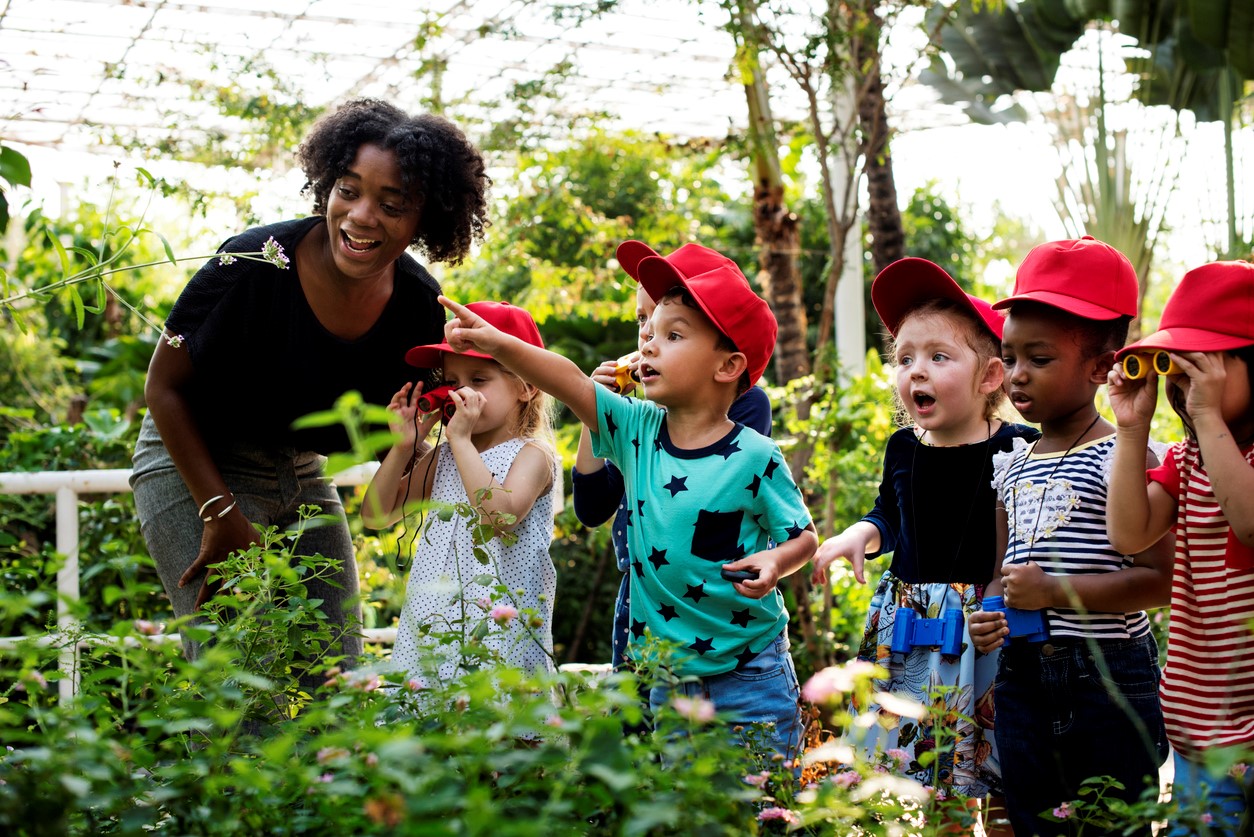 To reach their full potential, children need high-quality health care and services—especially in life's early years. Health promotion, safety, disease prevention, and early identification and treatment during these earliest years lay the foundation for healthy development.
Mounting evidence that health during childhood sets the stage for adult health creates an important ethical, social, and economic imperative to ensure that all children are as healthy as they can be. Healthy children are more likely to become healthy adults. FPG's scientists study many aspects of child health and development—from prenatal health to infant brain development to stress management in adolescents.
Chronic stress for children growing up in poverty may lead to lasting effects on social, behavioral, and cognitive development. The difficulties of living in economic hardship have been associated with deficits in cognitive and academic performance. This current study examines the link between poverty and executive functions (cognitive processes that facilitate learning, self-monitoring, and decision making) which are known to undergo rapid developmental change during the first years of life.
Cathi Propper, PhD, is an advanced research scientist at FPG and adjunct associate professor in the Department of Psychology and Neuroscience at The University of North Carolina at Chapel Hill. She is the co-principal investigator and co-director of the Carolina Consortium on Human Development (NIH T32 training program) as well as the director of FPG's Developmental Biobehavioral Core, which provides access to state-of-the-art equipment and expertise in physiological and biological measurement.