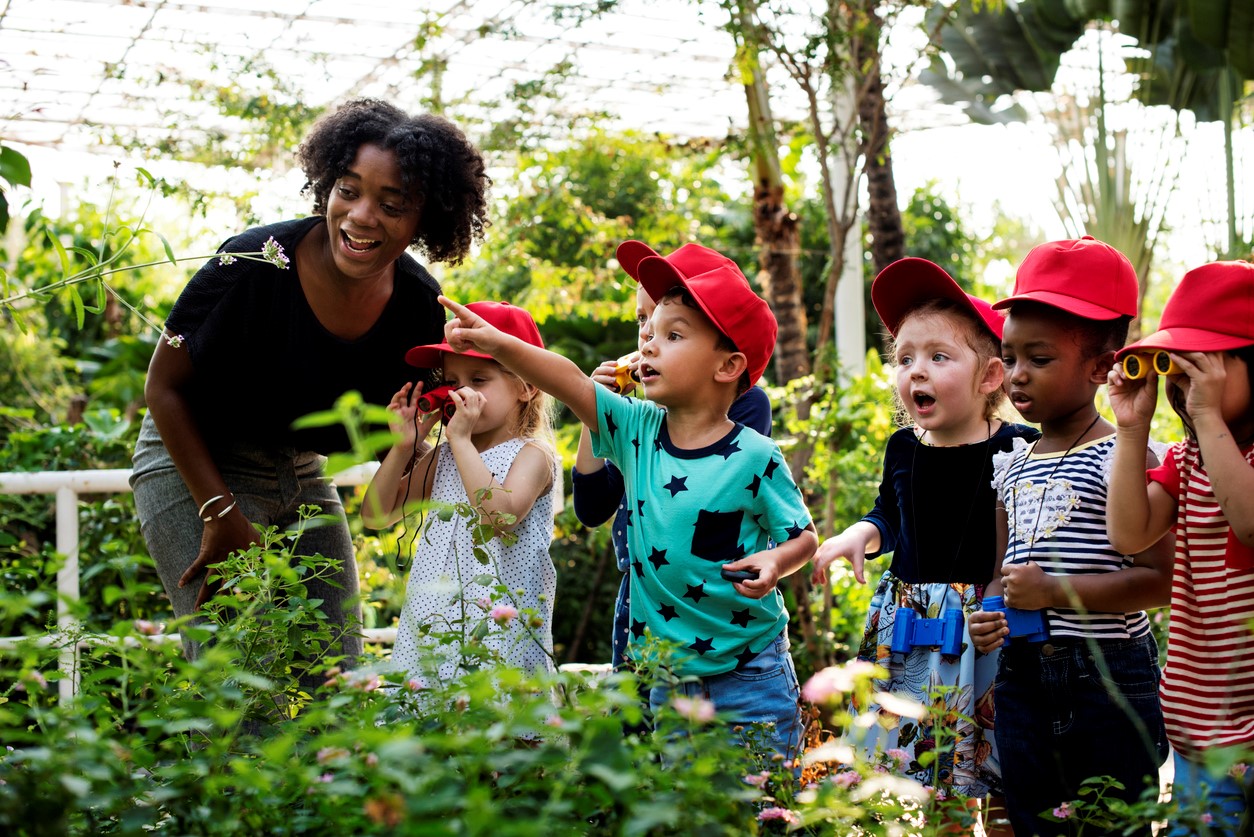 To reach their full potential, children need high-quality health care and services—especially in life's early years. Health promotion, safety, disease prevention, and early identification and treatment during these earliest years lay the foundation for healthy development.
Mounting evidence that health during childhood sets the stage for adult health creates an important ethical, social, and economic imperative to ensure that all children are as healthy as they can be. Healthy children are more likely to become healthy adults. FPG's scientists study many aspects of child health and development—from prenatal health to infant brain development to stress management in adolescents.
Published in the Handbook of Interpersonal Violence Across the Lifespan, "Neurobiological Consequences of Child Maltreatment" summarizes current research on the neurobiological mechanisms that are impacted by child maltreatment through neglect, physical abuse, sexual abuse, or emotional abuse. These adverse childhood experiences can be maladaptive for child neurodevelopment and increase the risks for later chronic, physical, and mental health conditions.
Implementation specialist Oscar Fleming, MSPH, focuses on program design, implementation science, applied research, coaching, and team development in support of evidence-based and other innovative programs. In conjunction with the National Center for Early Childhood Development, he works closely with Head Start professionals to enhance implementation capacity to improve programs and positive outcomes for children, families, and communities.