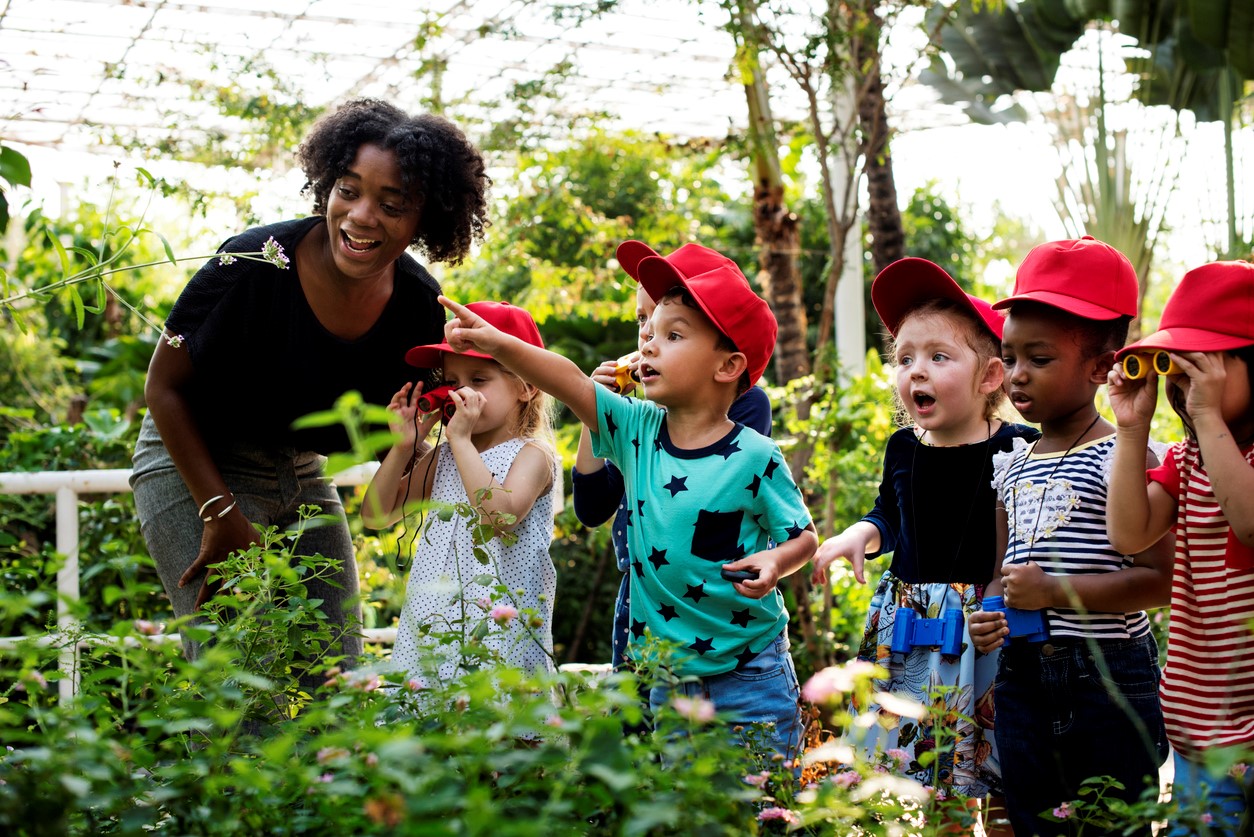 To reach their full potential, children need high-quality health care and services—especially in life's early years. Health promotion, safety, disease prevention, and early identification and treatment during these earliest years lay the foundation for healthy development.
Mounting evidence that health during childhood sets the stage for adult health creates an important ethical, social, and economic imperative to ensure that all children are as healthy as they can be. Healthy children are more likely to become healthy adults. FPG's scientists study many aspects of child health and development—from prenatal health to infant brain development to stress management in adolescents.
Through a $3.8-million, five-year NIH-funded project, FPG Faculty Fellow and UNC School of Medicine researcher Aysenil Belger, PhD, and FPG Senior Research Scientist Diana Fishbein, PhD, will examine neurological and psychological factors that lead some adolescents with anxiety symptoms to use controlled substances. The goal is to improve precision-based, targeted interventions for these teens.
COVID-19 has led to a child care workforce and mental health crisis for staff, families, and children under age three (infants and toddlers). The current level of stress for chil­dren, families, and infant-toddler early care and education professionals and its impact on infant and toddler well-being needs our attention. FPG researchers contributed to an article addressing this subject.
Sandra Soliday Hong, PhD, is an expert in applied measurement of contextual and individual factors in early care and education (ECE) settings that relate to the outcomes of young children, particularly for children from diverse backgrounds. Soliday Hong started her career as a preschool teacher before working in applied ECE research, practice, and policy.