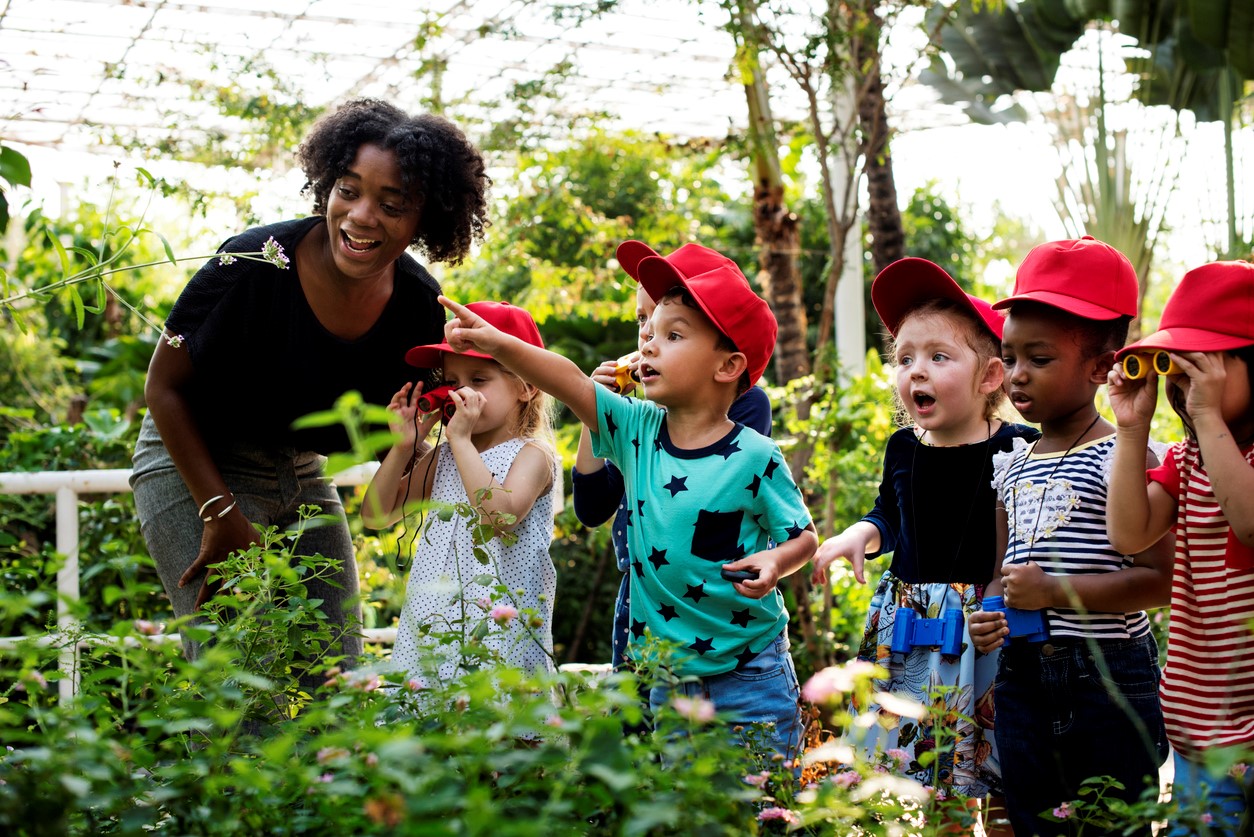 To reach their full potential, children need high-quality health care and services—especially in life's early years. Health promotion, safety, disease prevention, and early identification and treatment during these earliest years lay the foundation for healthy development.
Mounting evidence that health during childhood sets the stage for adult health creates an important ethical, social, and economic imperative to ensure that all children are as healthy as they can be. Healthy children are more likely to become healthy adults. FPG's scientists study many aspects of child health and development—from prenatal health to infant brain development to stress management in adolescents.
In a recently released supplement issue of the journal Pediatrics, a national group of scientists and practitioners, including FPG's Associate Director for Research, Ronald Seifer, proposed to examine community, school, and health care practice factors as integral to pediatric care supporting the development of behavioral health, especially among the most marginalized families and beginning in the first years of life.
A recent study from FPG Faculty Fellow Karen Bluth investigated the feasibility, acceptability, and preliminary outcomes of an online self-compassion intervention for adolescents who self-identified as transgender or gender expansive, with the goal of improving their mental health. The results suggest that self-compassion interventions can be incorporated into therapy programs to support and improve mental health for transgender adolescents.
Research shows that children's early social competence predicts their later academic and interpersonal success. Accordingly, early childhood education programs increasingly aim to evaluate and support children's social skill development. FPG's Cathi Propper, PhD, contributed to a study that examined parasympathetic nervous system regulation in the classroom and its relationship to children's socially competent behaviors during structured activities.