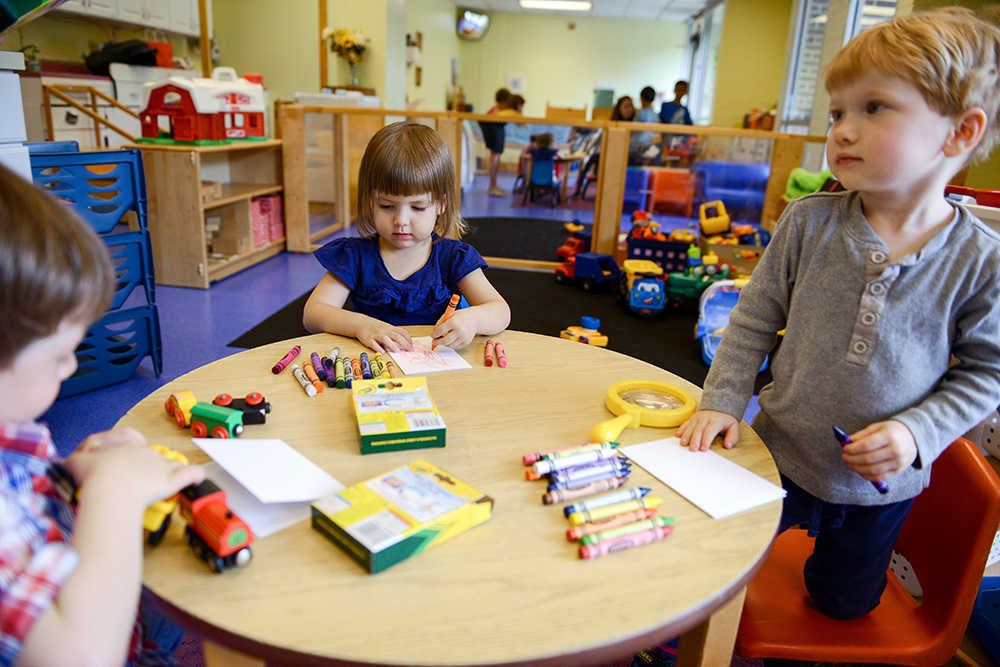 Early care and education provide a strong foundation for children's academic success and overall well-being. This focus area has been central to the work of the Institute since its founding more than 50 years ago. One of FPG's first and most influential projects was a longitudinal study of the effectiveness of an early care and education intervention for children from low-income households. This work continues today with research on closing the achievement gap and providing support for dual language learners.
The STEM Innovation for Inclusion in Early Education (STEMIE) Center, in partnership with Bridge Multimedia and Fable Vision, recently launched version one of their new web app that seeks to help young children learn about science, technology, engineering, and math by exploring the world around them together with the adults in their lives.
Research has shown that teachers demonstrate implicit preferences toward white students versus minority students. Self-fulfilling prophecies and teachers' lower expectations of children can start early in a child's school experience and negatively impact children, in particular racial/ethnic minorities. Iheoma Iruka, PhD, leads a project that examines the effects of implicit bias on children's early outcomes. Iruka is also the founding director of the Equity Research Action Coalition at FPG.
The world has changed significantly in the more than 40 years since FPG researchers developed the Early Childhood Environment Rating Scale (ECERS). To address these changes and ensure that the rating measures remain relevant in a diverse world, FPG investigators Noreen Yazejian, PhD, and Iheoma Iruka, PhD, recently launched a study, "ECERS-3: Identifying Gaps and Equity Challenges."