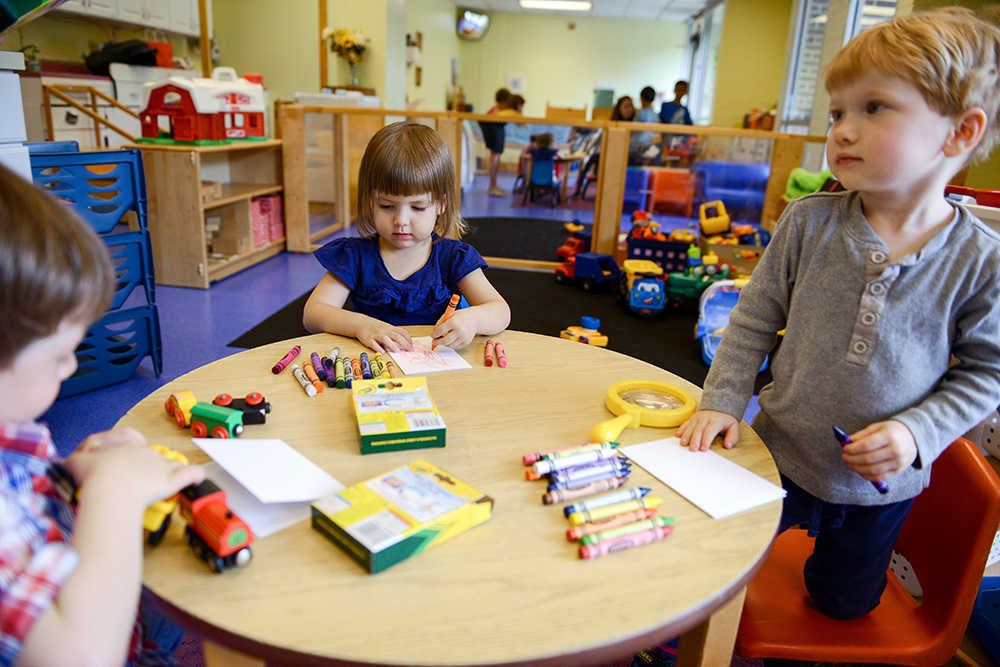 Early care and education provide a strong foundation for children's academic success and overall well-being. This focus area has been central to the work of the Institute since its founding more than 50 years ago. One of FPG's first and most influential projects was a longitudinal study of the effectiveness of an early care and education intervention for children from low-income households. This work continues today with research on closing the achievement gap and providing support for dual language learners.
The Educare Learning Network (ELN) is a consortium of programs implementing the core features of the Educare early education model. FPG is the ELN's National Evaluation Partner and is documenting how implementation contributes to program quality and links to child and family outcomes.
Senior research scientist Noreen Yazejian, PhD, has extensive experience conducting large-scale, multi-site research and evaluation studies and assessing the quality of practices in early education settings and the effects of variation in quality on children, particularly vulnerable children.
Ximena Franco and Mary Bratsch-Hines, advanced research scientists who are part of the Early Learning Network funded by the U.S. Department of Education, contributed to blog posts that include simple tips for families and caregivers during this unprecedented break from school caused by the pandemic.