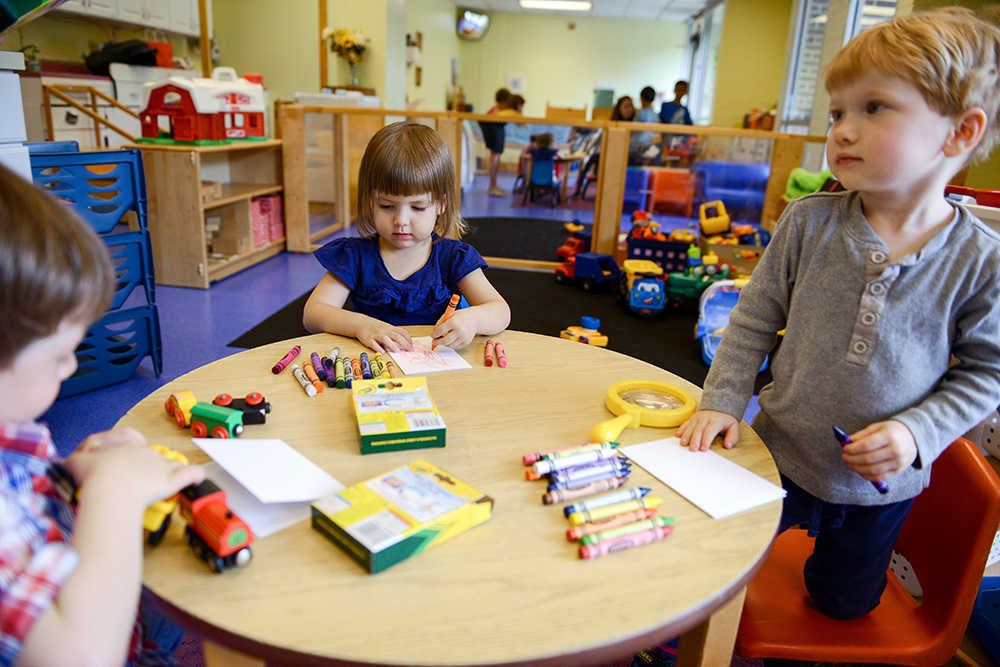 Early care and education provide a strong foundation for children's academic success and overall well-being. This focus area has been central to the work of the Institute since its founding more than 50 years ago. One of FPG's first and most influential projects was a longitudinal study of the effectiveness of an early care and education intervention for children from low-income households. This work continues today with research on closing the achievement gap and providing support for dual language learners.
As the National Evaluation Partner for the Educare Learning Network, FPG focuses on three areas: leadership and coordination within the network; protocol development, data collection and data management; and dissemination of results from the Educare National Evaluation inside and outside the network.
The Early Care and Education Equity Analysis project works to engage with grassroots and grasstops early education partners to identify and conduct a landscape analysis of active North Carolina policies and regulations focused on young children and their families with a focus on policies that show effect or promise in mitigating (or exacerbate) racial disparities in early care and education.