The work of the Institute is supported through a range of internal services and supports known as "cores." Some core services are also available to campus partners.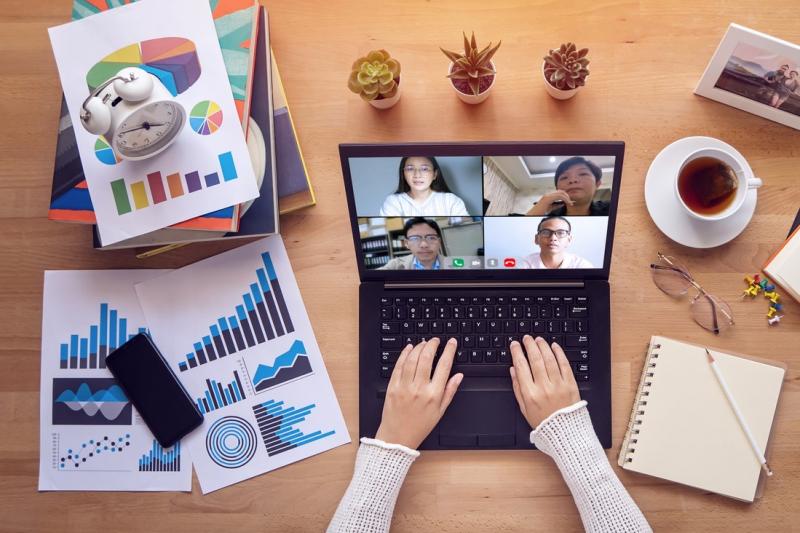 The Data Management and Analysis Core (DMAC) provides high-quality data management and statistical computing services to support interdisciplinary child development research at FPG and the larger university community.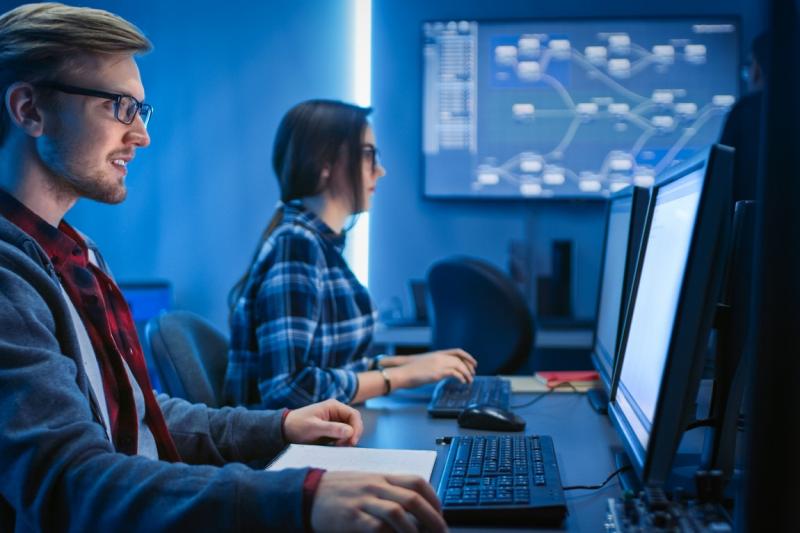 Information Technology Services (ITS) is dedicated to providing the best technology tools, systems, and solutions to the FPG community. We provide a broad range of services, including technical infrastructure, web solutions, and instructional design. Our focus is on innovation that supports, amplifies, and enhances the goals of FPG projects.