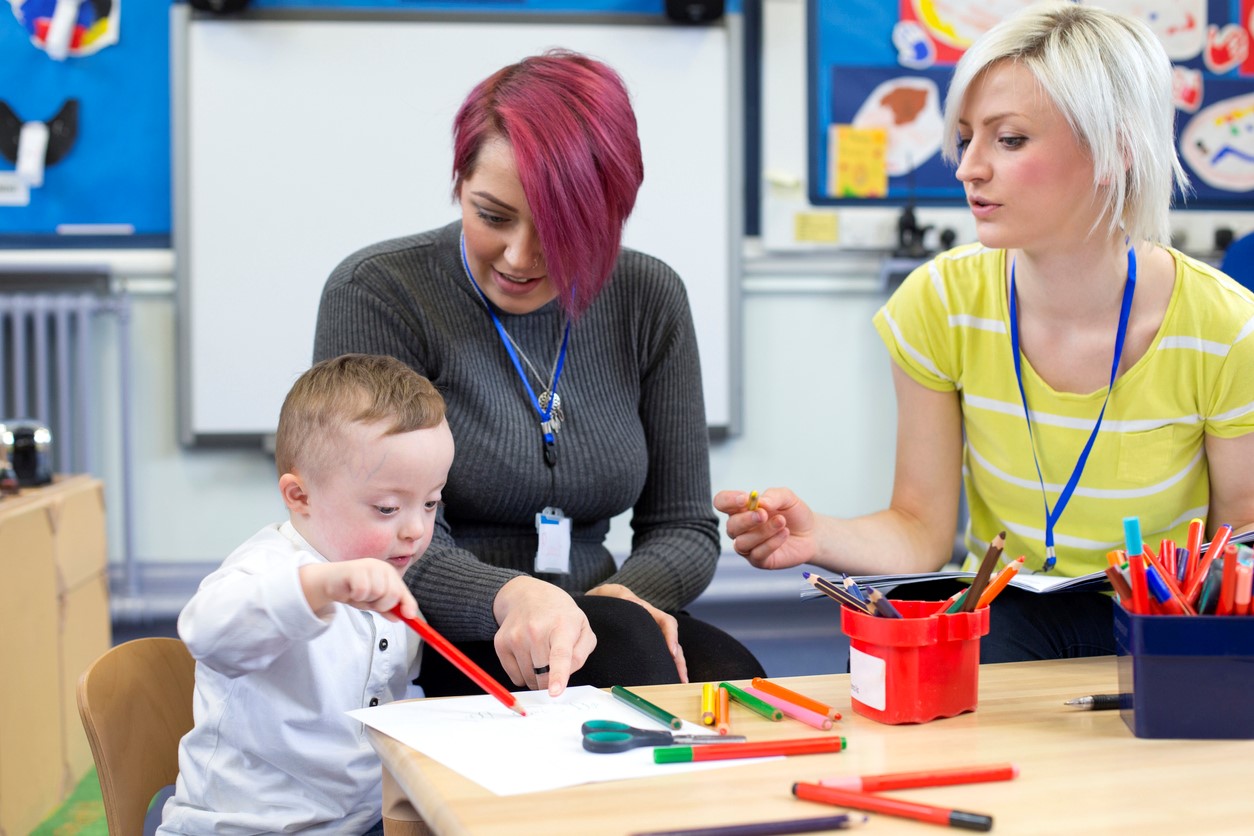 Prevention science is a framework for research focused on preventing and/or mitigating behavioral and health challenges and increasing resiliency. The prevention science work at FPG draws from a diverse range of disciplines—including the behavioral, social, psychological, and neuro sciences—to understand the origins of social problems at the individual, community, and societal levels. Prevention strategies focus on ways to intervene before a problem emerges or worsens, avoiding adverse outcomes and their costs, and enhancing conditions conducive to healthy child and adolescent development, good mental and physical health, and strong families and communities.
Diana Fishbein, PhD, is the director of translational neuro-prevention research at FPG. She is also the director of the FRONTIER program, which provides an infrastructure for collaborative studies at UNC on children and adolescents who have experienced significant adversities, such as maltreatment, poverty, racism, inequities, violence, and substandard housing conditions.
Melissa Clepper-Faith, MD, MPH, is a pediatrician with public health training and experience working with diverse populations. Her work in the FRONTIER program as a translational research program and policy coordinator focuses on neuro-prevention, the translation of neuroscience knowledge into programs and policies that support healthy child development and mitigate the adverse effects of toxic stress and child maltreatment.