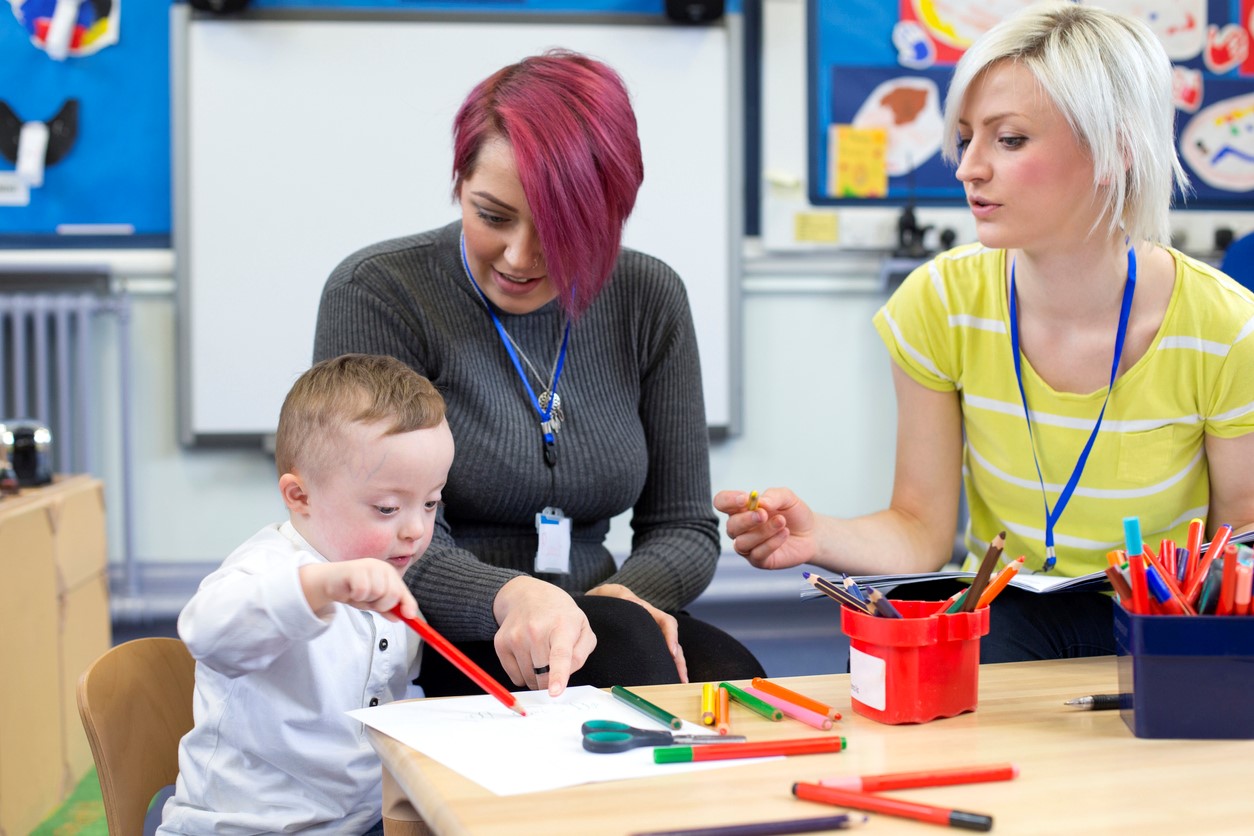 Prevention science is a framework for research focused on preventing and/or mitigating behavioral and health challenges and increasing resiliency. The prevention science work at FPG draws from a diverse range of disciplines—including the behavioral, social, psychological, and neuro sciences—to understand the origins of social problems at the individual, community, and societal levels. Prevention strategies focus on ways to intervene before a problem emerges or worsens, avoiding adverse outcomes and their costs, and enhancing conditions conducive to healthy child and adolescent development, good mental and physical health, and strong families and communities.
Can prevention science help reduce substance abuse and gun violence? Diana Fishbein, PhD, director of translational neuro-prevention research at FPG, and director of FPG's FRONTIER (Fostering Research on Neuro-Prevention Translation via Infrastructure, Education and Relationships) program, says that well-tested prevention strategies can reduce negative outcomes such as substance abuse and violence.
William Aldridge II, PhD, is director of The Impact Center at FPG and a senior implementation specialist. His work includes active implementation support and evaluation research on the implementation and scale-up of evidence-based prevention/well-being strategies in communities and state, regional, and national service systems. He is currently principal investigator on the Implementation Capacity for Triple P projects.