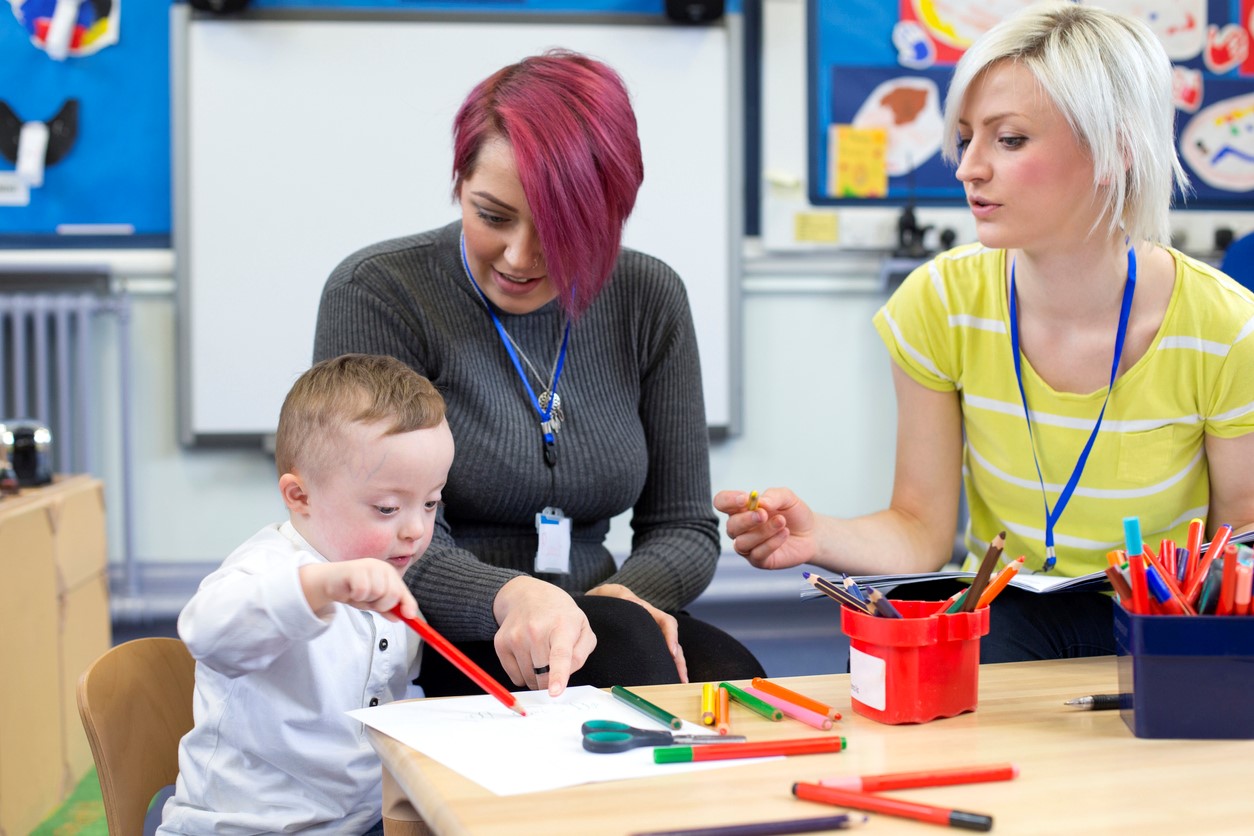 Prevention science is a framework for research focused on preventing and/or mitigating behavioral and health challenges and increasing resiliency. The prevention science work at FPG draws from a diverse range of disciplines—including the behavioral, social, psychological, and neuro sciences—to understand the origins of social problems at the individual, community, and societal levels. Prevention strategies focus on ways to intervene before a problem emerges or worsens, avoiding adverse outcomes and their costs, and enhancing conditions conducive to healthy child and adolescent development, good mental and physical health, and strong families and communities.
With the launch of FRONTIER at FPG, founder and director Diana Fishbein, PhD, is furthering her mission of mitigating the impacts of adversity and promoting healthy development for children and adolescents. FRONTIER offers infrastructure for basic science researchers to collaborate with intervention and implementation specialists to better understand and prevent conditions that lead to negative developmental trajectories.
A publication from FPG contributing author Shannon Chaplo, PhD, presents a trauma-informed research agenda that would strengthen future research in the field of prevention science. The article critiques existing studies that document known risk factors and outlines ways in which future research could apply relevant theoretical trauma-informed approaches, to further advance our knowledge of risk factors.
Shannon Chaplo, PhD, is an implementation specialist at FPG currently involved in two implementation projects at The Impact Center at FPG. Her research interests include using developmental psychopathology to look at several constructs related to child and adolescent trauma including emotion dysregulation, revictimization, posttraumatic stress, and impaired caregiving.