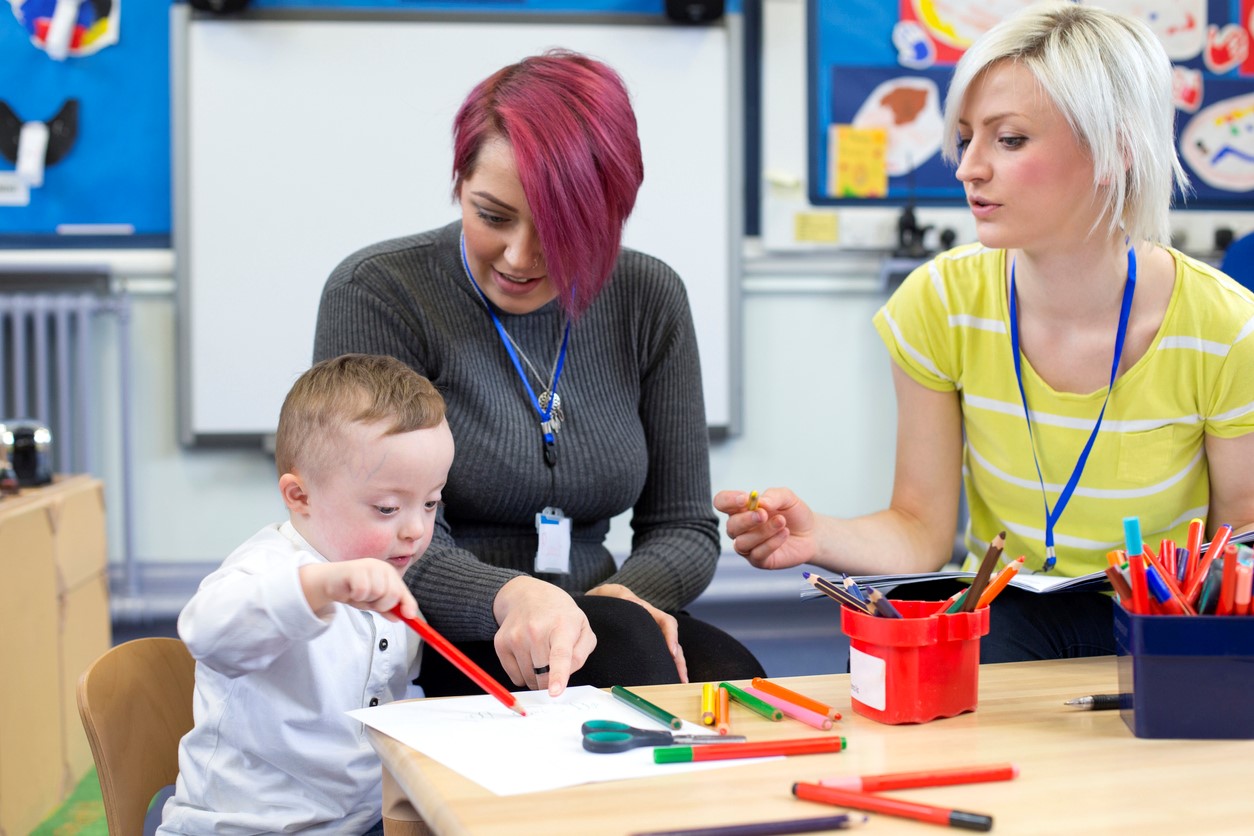 Prevention science is a framework for research focused on preventing and/or mitigating behavioral and health challenges and increasing resiliency. The prevention science work at FPG draws from a diverse range of disciplines—including the behavioral, social, psychological, and neuro sciences—to understand the origins of social problems at the individual, community, and societal levels. Prevention strategies focus on ways to intervene before a problem emerges or worsens, avoiding adverse outcomes and their costs, and enhancing conditions conducive to healthy child and adolescent development, good mental and physical health, and strong families and communities.
The failure to use science-based policy-making and regulations in the protection of children in digital spaces compromises the law's ability to protect children and account for their distinctive attributes, needs, and vulnerabilities. FPG's Diana Fishbein, PhD, contributed to an article stating that cross-disciplinary partnerships are needed to formulate policies that account for developmental vulnerabilities.
The Impact Center at FPG's Implementation Capacity for Triple P (ICTP) projects are a collaborative effort to help communities in North Carolina and South Carolina successfully and sustainably implement the evidence-based Triple P (Positive Parenting Program) system of interventions, which provides parents with strategies to raise their children in a safe, loving, and predictable environment.
Rebecca Hebner Roppolo, MPH, is an implementation specialist with the UNC Frank Porter Graham Child Development Institute (FPG) and lead of the Quality and Outcome Monitoring for Improvement Core for the Impact Center at FPG. As part of our FPG profile series, we recently spoke with Roppolo to learn more about her work here at the Institute.