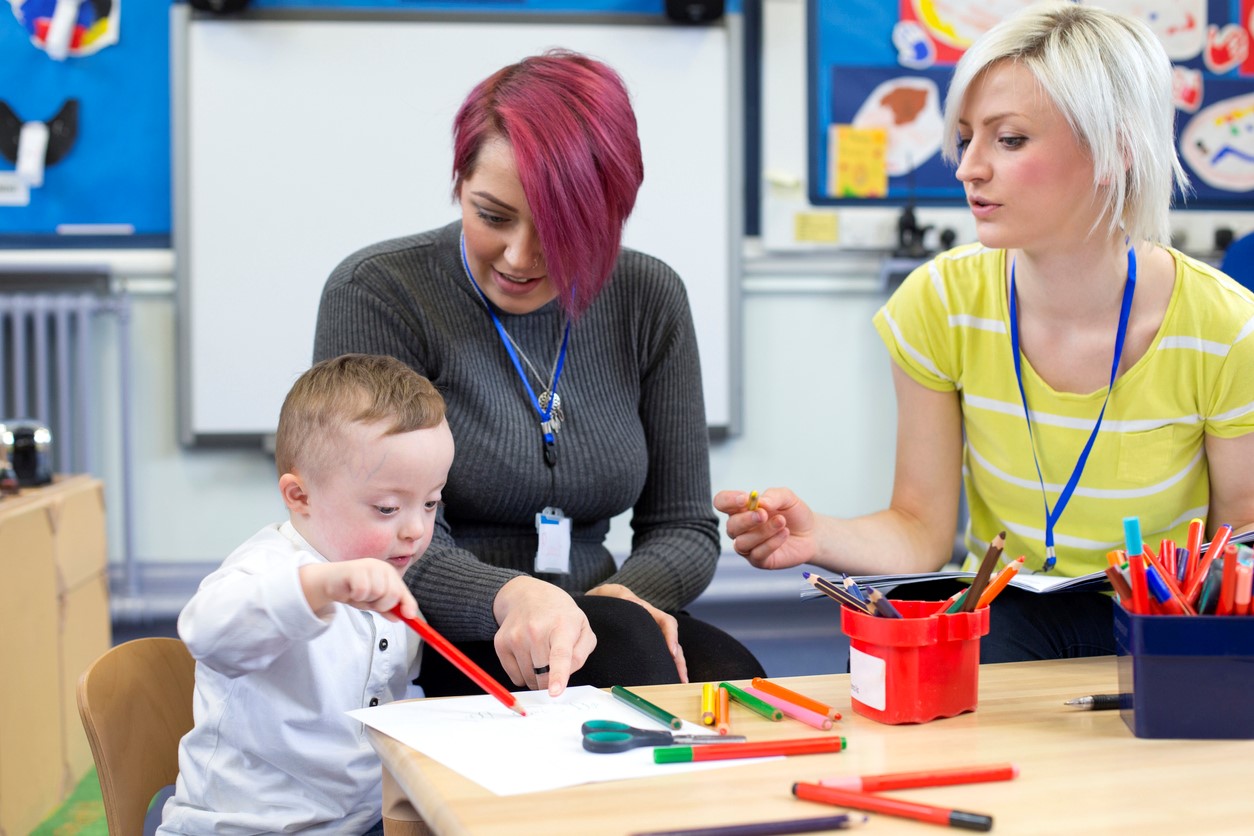 Prevention science is a framework for research focused on preventing and/or mitigating behavioral and health challenges and increasing resiliency. The prevention science work at FPG draws from a diverse range of disciplines—including the behavioral, social, psychological, and neuro sciences—to understand the origins of social problems at the individual, community, and societal levels. Prevention strategies focus on ways to intervene before a problem emerges or worsens, avoiding adverse outcomes and their costs, and enhancing conditions conducive to healthy child and adolescent development, good mental and physical health, and strong families and communities.
In "The Pivotal Role of Prevention Science in This Syndemic," FPG's Director of Translational Neuro-Prevention Research and Senior Research Scientist Diana Fishbein addresses the role that prevention science can play in crafting policies and practices for dealing with a pandemic while acknowledging and addressing how inequities faced by under-served groups can compound the effects of the pandemic.
The Implementation Capacity for Triple P (ICTP) Projects in North Carolina and South Carolina seek to provide implementation support and expand the implementation of the Positive Parenting Program—an evidence-based program designed to provide parents with practical strategies for managing their children's behavior and fostering healthy relationships. The ICTP project is part of the Impact Center at FPG.