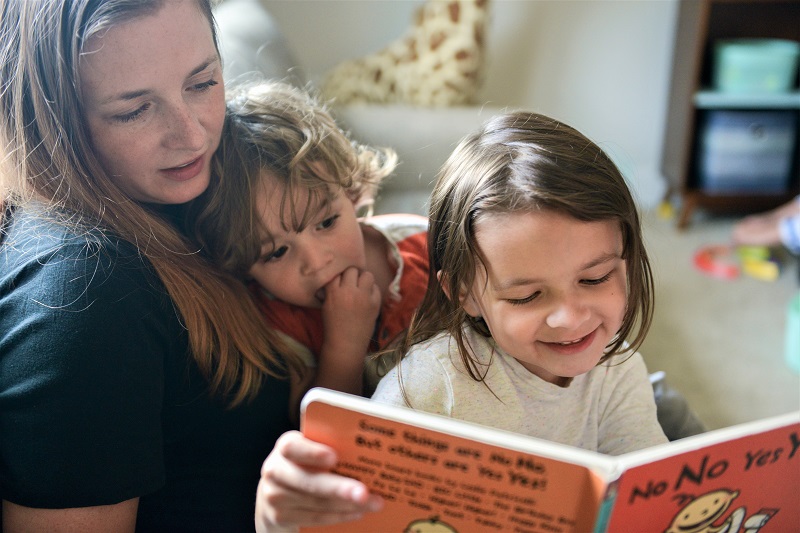 Early intervention and special education programs provide supports and services to children with disabilities so they can develop, learn, and grow to reach their fullest potential. Early intervention focuses on family engagement and includes specialized services such as physical, occupational, or speech therapy for infants and toddlers with developmental delays or disabilities in their natural environments. Special education programs provide therapies and educational services to preschool and school-age children in the least restrictive environment. FPG's work in early intervention and special education is extensive and conducted at every level of the system (i.e., national, state, and local ). Our technical assistance projects include tools, resources, and processes to support system leaders in building the infrastructure necessary to facilitate practitioners' use of evidence-based practices to improve outcomes for children with disabilities and their families. Projects also provide faculty and professional development providers with strategies for preparing the early childhood workforce to support the learning and development of young children with disabilities.
The move to partial or full-time online instruction due to the coronavirus (COVID-19) has created uncertainty and stress for many families and students with autism. "Supporting Online Learning for Students with Autism" provides strategies and resources that may support students with autism and their families as they adjust to remote learning and navigate new learning platforms. Five key areas are addressed and include tips as well as ready-to-use tools.
When the pandemic struck last year, practitioners in early education and early childhood special education, and parents came together to support young children and their families through remote service delivery. This new multi-part video series—Preschool During the Pandemic: Early Childhood Education in Extraordinary Times—features preschool staff and families from five states and illustrates their working together to use technology to make the virtual learning experience exciting, effective, and engaging for young children.
Children with disabilities often experience gross motor delays. Adults, including parents, can play a crucial role in supporting children's motor development. However, a limited number of research studies have focused on building parents' capacity to support their young children's motor skill development. This study aimed to examine the effects of a training and coaching program on parent implementation of prompting procedures and children's gross motor skills. Learn more.