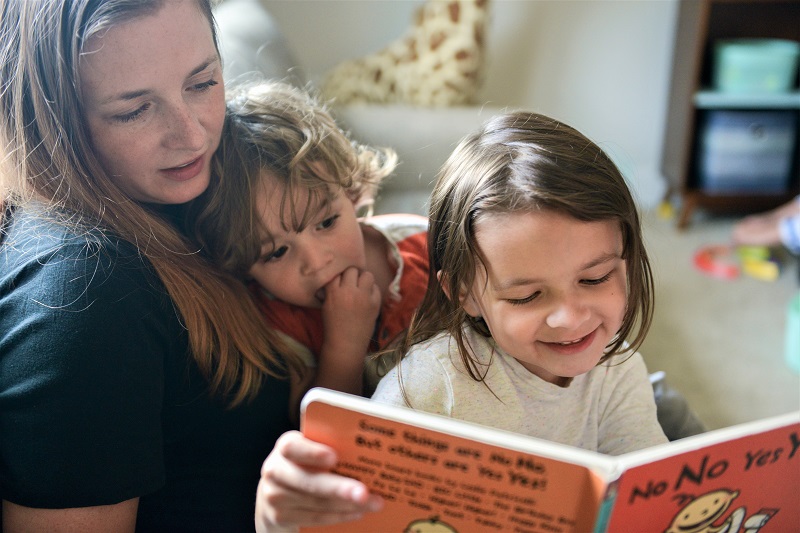 Early intervention and special education programs provide supports and services to children with disabilities so they can develop, learn, and grow to reach their fullest potential. Early intervention focuses on family engagement and includes specialized services such as physical, occupational, or speech therapy for infants and toddlers with developmental delays or disabilities in their natural environments. Special education programs provide therapies and educational services to preschool and school-age children in the least restrictive environment. FPG's work in early intervention and special education is extensive and conducted at every level of the system (i.e., national, state, and local ). Our technical assistance projects include tools, resources, and processes to support system leaders in building the infrastructure necessary to facilitate practitioners' use of evidence-based practices to improve outcomes for children with disabilities and their families. Projects also provide faculty and professional development providers with strategies for preparing the early childhood workforce to support the learning and development of young children with disabilities.
FPG researchers have recently launched the Child Find ACCESS project, a model demonstration to improve services and results for infants, toddlers, and children with disabilities. The project is designed to address ongoing challenges experienced by states in identifying infants and toddlers needing early intervention services, which has resulted in persistent racial inequities and disparities in identification rates.
Children with disabilities tend to participate in fewer physical activities than typically developing children. During motor play, children with disabilities often depend on teachers to provide direct instruction and frequent opportunities to practice motor skills, to interact with their peers, and learn new skills. A recent study examined teachers' perceptions about structured motor programs, and factors that may influence their motivation to implement them.
Hsiu-Wen Yang, PhD, is a technical assistance specialist and research investigator working with both the STEM Innovation for Inclusion in Early Education Center and the North Carolina Early Learning Network to develop infrastructure to provide evidence-based support and technical assistance to families, practitioners, local education agencies, and school leaders. Recently, she was elected treasurer to the Division for Early Childhood Executive Board.