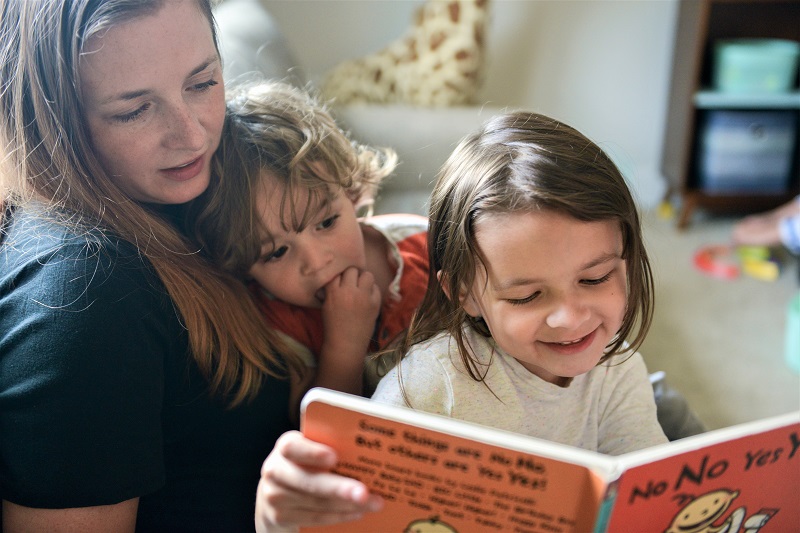 Early intervention and special education programs provide supports and services to children with disabilities so they can develop, learn, and grow to reach their fullest potential. Early intervention focuses on family engagement and includes specialized services such as physical, occupational, or speech therapy for infants and toddlers with developmental delays or disabilities in their natural environments. Special education programs provide therapies and educational services to preschool and school-age children in the least restrictive environment. FPG's work in early intervention and special education is extensive and conducted at every level of the system (i.e., national, state, and local ). Our technical assistance projects include tools, resources, and processes to support system leaders in building the infrastructure necessary to facilitate practitioners' use of evidence-based practices to improve outcomes for children with disabilities and their families. Projects also provide faculty and professional development providers with strategies for preparing the early childhood workforce to support the learning and development of young children with disabilities.
The Autism Focused Intervention Resources and Modules (AFIRM) project at FPG has reached an incredible milestone―300,000 users around the world now rely on AFIRM for evidence-based practices that can help learners with autism.
The FPG Equity Research Action Coalition and the Early Childhood Technical Assistance (ECTA) Center, in partnership with the Division for Early Childhood (DEC) of the Council for Exceptional Children (CEC), created a fact sheet which provides key information and evidence about racial disparities and inequities for young children with a disability, and questions for state and local leaders seeking to advance equity for all children with disabilities and their families.
The Trohanis Technical Assistance (TA) Projects group at FPG is dedicated to improving the availability and quality of services, and ensuring optimal outcomes, for very young children with, or at risk for, disabilities and their families. Trohanis TA Projects has evolved into an interrelated cluster of national and state-level centers and projects. Learn more about the projects.