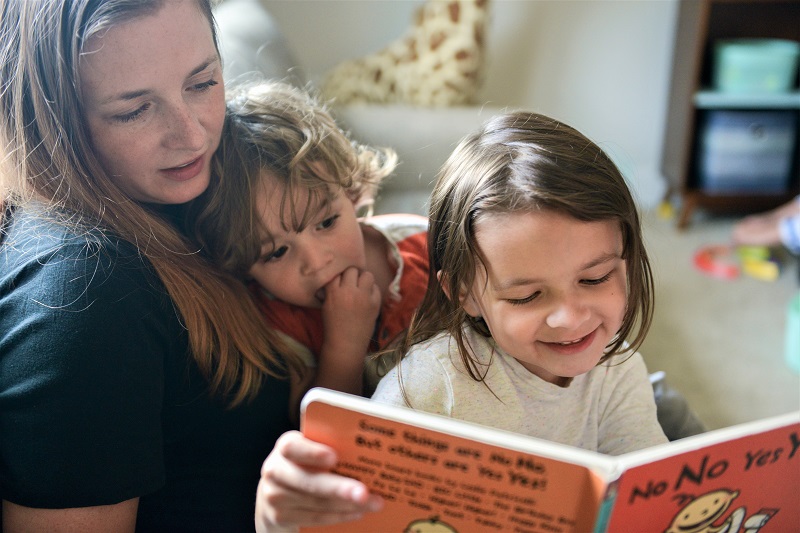 Early intervention and special education programs provide supports and services to children with disabilities so they can develop, learn, and grow to reach their fullest potential. Early intervention focuses on family engagement and includes specialized services such as physical, occupational, or speech therapy for infants and toddlers with developmental delays or disabilities in their natural environments. Special education programs provide therapies and educational services to preschool and school-age children in the least restrictive environment. FPG's work in early intervention and special education is extensive and conducted at every level of the system (i.e., national, state, and local ). Our technical assistance projects include tools, resources, and processes to support system leaders in building the infrastructure necessary to facilitate practitioners' use of evidence-based practices to improve outcomes for children with disabilities and their families. Projects also provide faculty and professional development providers with strategies for preparing the early childhood workforce to support the learning and development of young children with disabilities.
To celebrate a half-century of OSEP-funded excellence in technical assistance (TA), FPG's TA projects hosted a three-part webinar series discussing the past, present, and future of the field of TA. The three keynote speakers were disability activist Judy Huemann, FPG's own Jani Kozlowski, and Director of Operations of the Midwest and Plains (MAP) Equity Assistance Center Seena Skelton. Each keynote was followed by a panel discussion.
Large-scale education interventions aimed at diminishing disparities and generating equitable learning outcomes are often complex, involving multiple components and intended impacts. A recent paper from FPG experts Kirsten Kainz, Allison Metz, and Noreen Yazejian offers a set of priorities for evaluation of complex interventions based on language and ideas used in complexity science and methodologies aligned with the priorities.
The NC Early Learning Network (NC-ELN) project is funded by the NC Department of Instruction (DPI) Office of Early Learning and joins them in their vision to collaborate, advocate, and support to provide an equitable and responsive system of support to ensure North Carolina's children and families are successful contributors in school and life. The project is led by Principal Investigator Sherri Britt Williams and Co-Principal Investigator Catasha Williams.