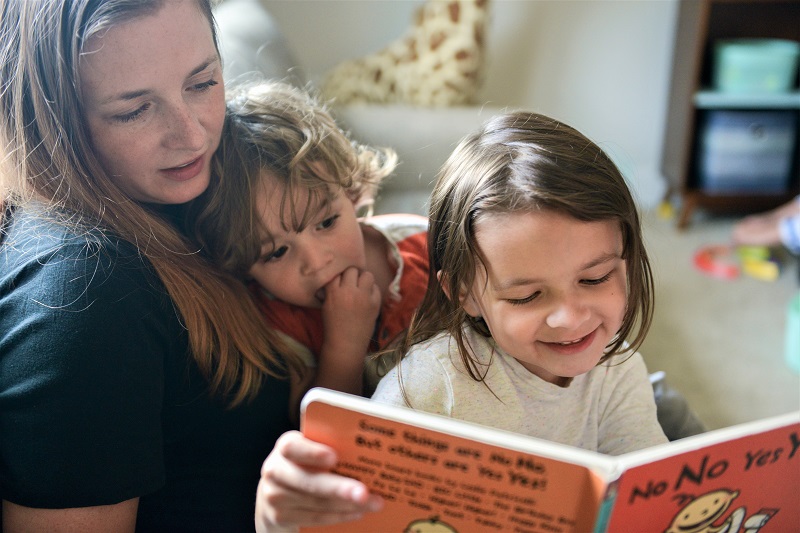 Early intervention and special education programs provide supports and services to children with disabilities so they can develop, learn, and grow to reach their fullest potential. Early intervention focuses on family engagement and includes specialized services such as physical, occupational, or speech therapy for infants and toddlers with developmental delays or disabilities in their natural environments. Special education programs provide therapies and educational services to preschool and school-age children in the least restrictive environment. FPG's work in early intervention and special education is extensive and conducted at every level of the system (i.e., national, state, and local ). Our technical assistance projects include tools, resources, and processes to support system leaders in building the infrastructure necessary to facilitate practitioners' use of evidence-based practices to improve outcomes for children with disabilities and their families. Projects also provide faculty and professional development providers with strategies for preparing the early childhood workforce to support the learning and development of young children with disabilities.
The STEM Innovation for Inclusion in Early Childhood Education (STEMIE) Center's purpose is to develop and enhance the knowledge on the practices and supports necessary to improve access and participation within STEM learning opportunities for young children with disabilities. The STEMIE team works to design tools and resources for educators, practitioners, and parents that help promote early STEM learning for all children.
Schatzi McCarthy, MA, MAPA, is a Technical Assistance Specialist with the Trohanis Technical Assistance (TA) Projects at the UNC Frank Porter Graham Child Development Institute. She has over 20 years of program management, evaluation and systems strengthening experience. McCarthy works to evaluate TA services and develop TA resources to support states in their implementation of early intervention services.