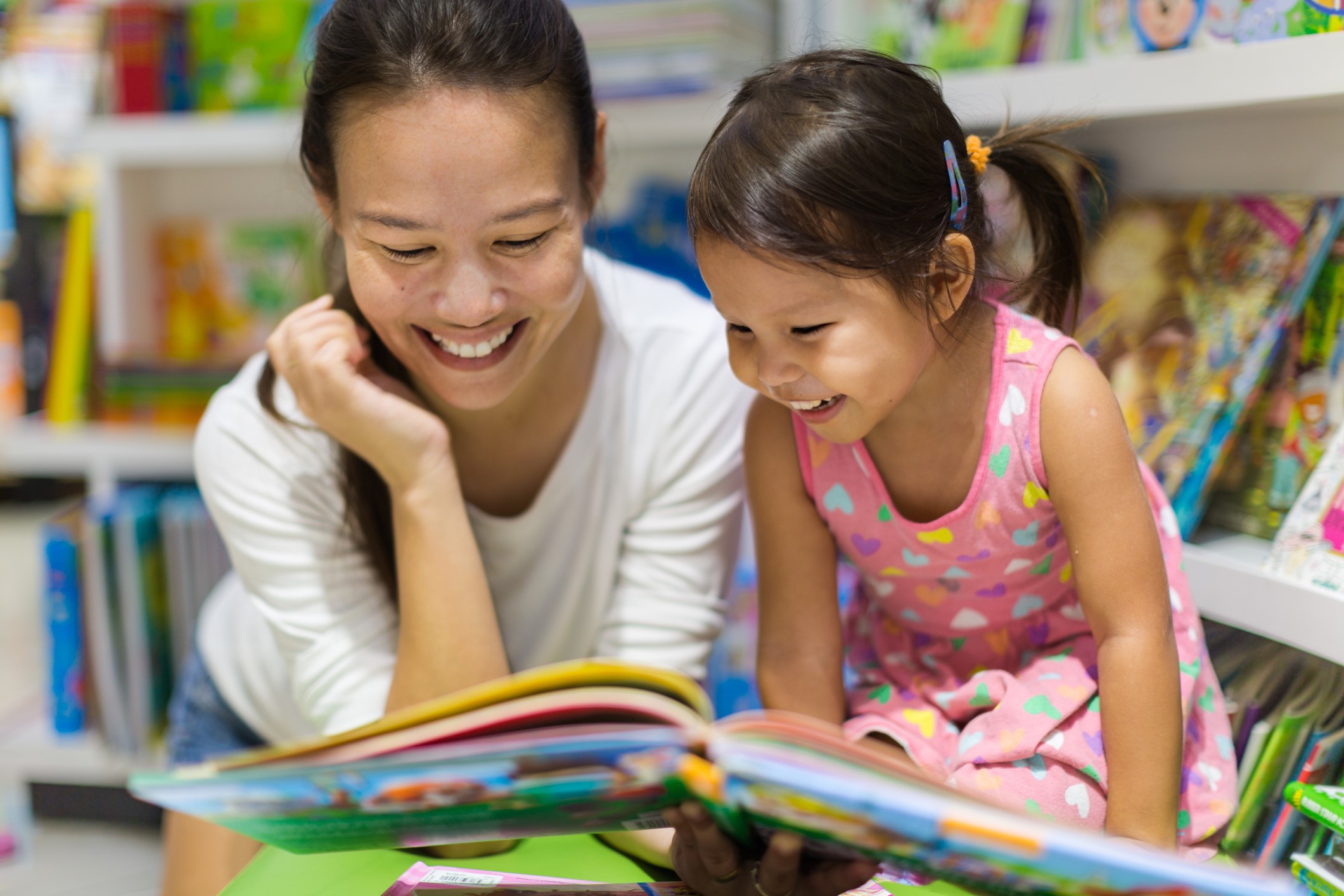 Child welfare is a continuum of services designed to ensure that children are safe and that families have the necessary support to care for children successfully. These services are provided by a range of entities; public child welfare agencies often collaborate with private agencies, community-based organizations, and other public agencies to ensure that families receive the services they need, such as supportive child care, parenting classes, in-home family preservation services, mental health services, and substance abuse treatment. FPG's work in child welfare encompasses biological, environmental, and other factors related to ensuring the safety and well-being of children and families.
FPG's Implementation Capacity for Triple P (ICTP) project builds on the evaluation activities of the Triple P Implementation Evaluation and encompasses activities in both North and South Carolina. Currently, the North Carolina team is demonstrating the utility of implementation support plans and quality improvement tools by providing active implementation support to local Triple P leaders and implementation teams in the Wake County Triple P Coalition and the Madison/Buncombe Regional Triple P Cluster.
Julie Austen, PhD, is an implementation specialist at FPG and a clinical health psychologist by training. Originally from Pittsburgh, Pennsylvania, Austen says that the nontraditional path she found herself on—through lived experience, education, clinical practice, immersion in rural health, and now, implementation science at a major research institution—informs her whole-hearted dedication to the kinds of systems-level change and capacity building that advances the quality of life for all children.
The American Rescue Plan: Are Families of Color Feeling the Relief? project aims to have timely data about a significant policy bill slated to cut poverty by almost half, especially for families with young children. It will examine whether receiving direct payment is disproportionately benefiting Black and Latine families, economically and psychologically, and will provide actionable information to ensure that Black families with young children are protected, promoted, and prioritized in national, state, and local policies and strategies.