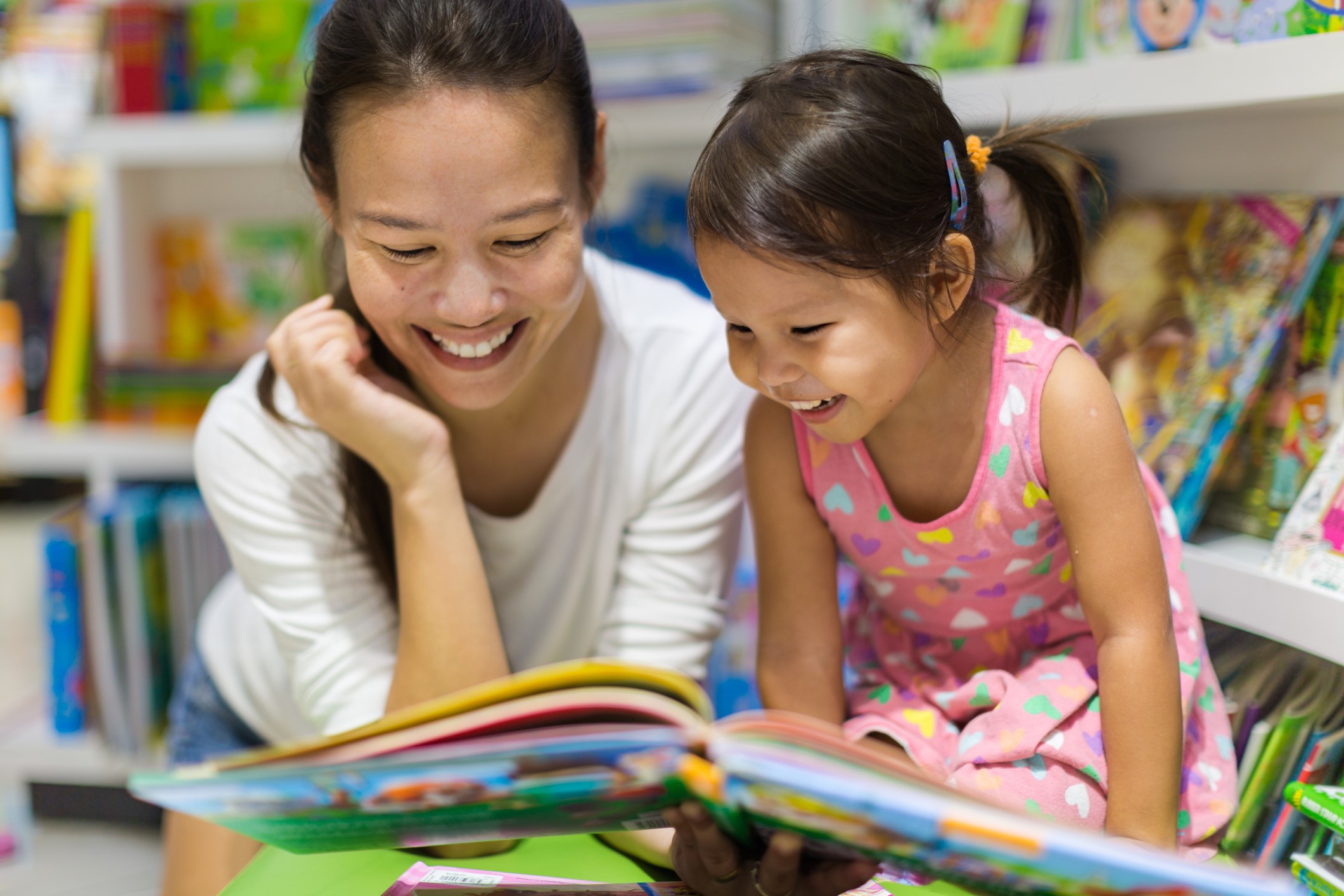 Child welfare is a continuum of services designed to ensure that children are safe and that families have the necessary support to care for children successfully. These services are provided by a range of entities; public child welfare agencies often collaborate with private agencies, community-based organizations, and other public agencies to ensure that families receive the services they need, such as supportive child care, parenting classes, in-home family preservation services, mental health services, and substance abuse treatment. FPG's work in child welfare encompasses biological, environmental, and other factors related to ensuring the safety and well-being of children and families.
The COVID-19 pandemic, coupled with systemic racism, has changed the lives of Black families and children for the worse, which has implications for their well-being not only through this pandemic, but over their life course. Black Parent Voices: Resilience in the Face of the Two Pandemics—COVID-19 and Racism illustrates how the pandemic is affecting Black families' experiences with racism and discrimination, financial security/material hardship, physical and mental health, and early care and education options.
Through the Steps to Success project, the National Implementation Research Network (NIRN) is partnered with the Annie E. Casey Foundation, building its capacity to use the best of implementation science and related tools and resources to address implementation challenges and support quality implementation of programs, practices, and policies. NIRN is developing implementation science tools and resources through the lens of racial and ethnic equity and inclusion including action guides and equitable implementation tools.
Senior Implementation Specialist Renée Boothroyd, PhD, has over 20 years of experience in applied research and technical assistance with local, state, national, and global partners. Her work focuses on implementing strategies in real world settings with attention to both the content ("the what") and process ("the how") of an innovation and those implementing and supporting it. Boothroyd is the principal investigator on the Building Regional and State Capacities to Support Local Implementation of the California Child Welfare Core Practice Model project.