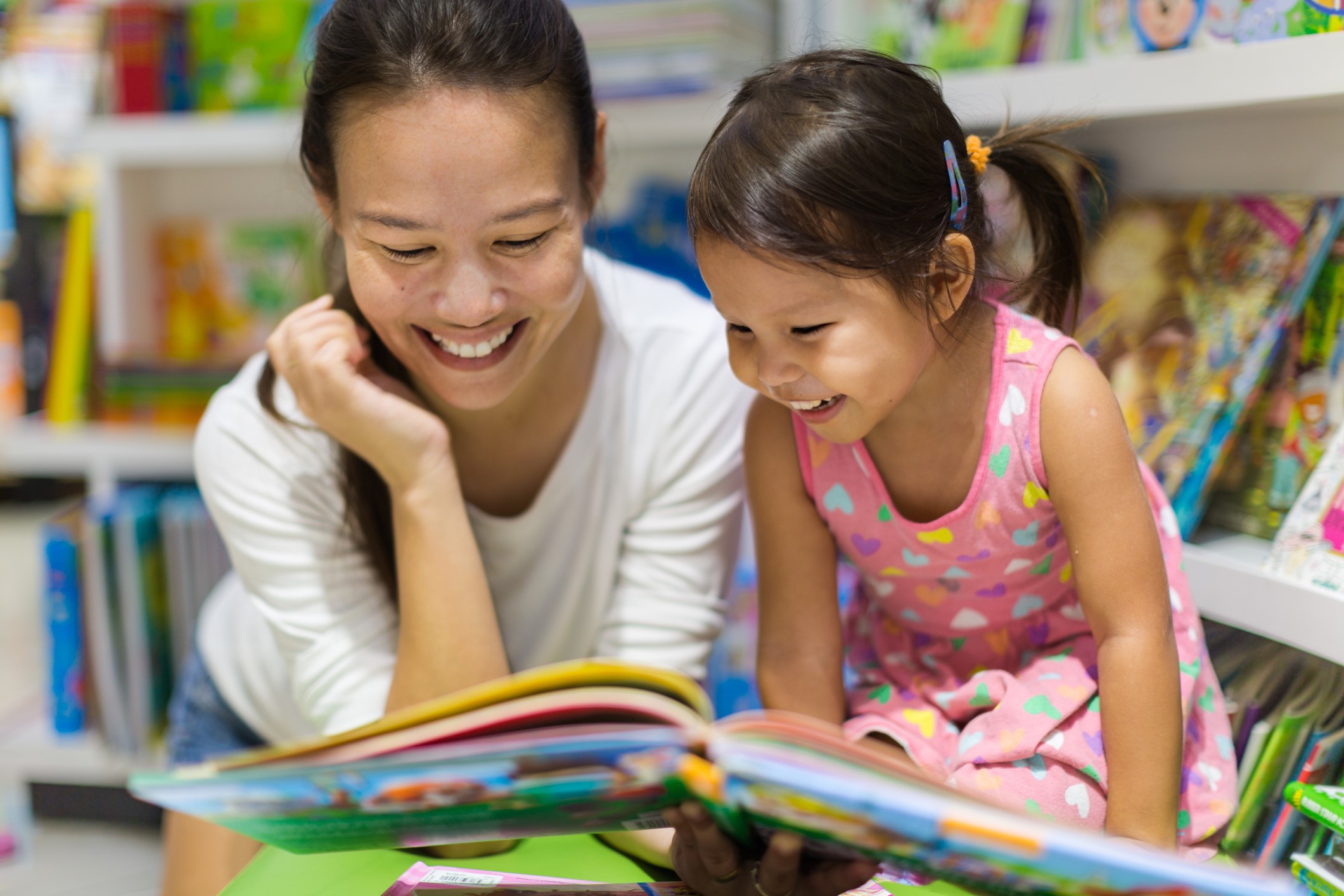 Child welfare is a continuum of services designed to ensure that children are safe and that families have the necessary support to care for children successfully. These services are provided by a range of entities; public child welfare agencies often collaborate with private agencies, community-based organizations, and other public agencies to ensure that families receive the services they need, such as supportive child care, parenting classes, in-home family preservation services, mental health services, and substance abuse treatment. FPG's work in child welfare encompasses biological, environmental, and other factors related to ensuring the safety and well-being of children and families.
William Aldridge II, PhD, is director of The Impact Center at FPG and a senior implementation specialist. His work includes active implementation support and evaluation research on the implementation and scale-up of evidence-based prevention/well-being strategies in communities and state, regional, and national service systems. He is currently principal investigator on the Implementation Capacity for Triple P projects.
The National Implementation Research Network (NIRN) is a multidisciplinary team with the mission to contribute to the best practices and science of implementation, organization change, and system reinvention to improve outcomes across the spectrum of human services. NIRN's work turns research into practice to build and support systems that improve outcomes for children and families.
Shannon Chaplo, PhD, is an implementation specialist at FPG currently involved in two implementation projects at The Impact Center at FPG. Her research interests include using developmental psychopathology to look at several constructs related to child and adolescent trauma including emotion dysregulation, revictimization, posttraumatic stress, and impaired caregiving.