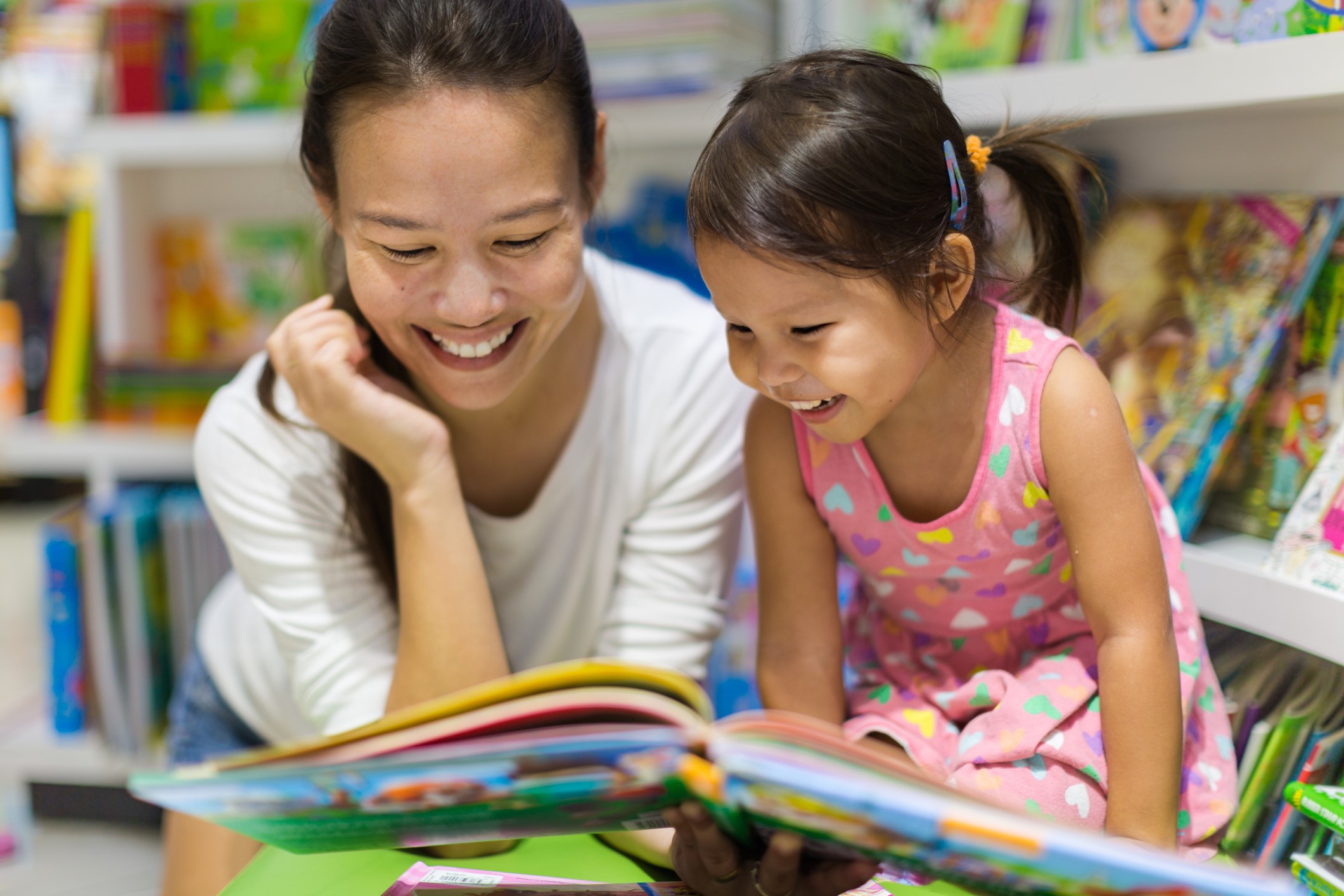 Child welfare is a continuum of services designed to ensure that children are safe and that families have the necessary support to care for children successfully. These services are provided by a range of entities; public child welfare agencies often collaborate with private agencies, community-based organizations, and other public agencies to ensure that families receive the services they need, such as supportive child care, parenting classes, in-home family preservation services, mental health services, and substance abuse treatment. FPG's work in child welfare encompasses biological, environmental, and other factors related to ensuring the safety and well-being of children and families.
Renée I. Boothroyd, PhD, MA, MPH, is a senior implementation specialist at FPG. In this role, she guides systems and organizations to enhance competency, organizational, and leadership supports for effective implementation of evidence-based interventions. Her work focuses on implementing strategies in real world settings with attention to both the content and process of an innovation and those implementing and supporting it.
The National Implementation Research Network (NIRN) is a multidisciplinary team with the mission to contribute to the best practices and science of implementation, organization change, and system reinvention to improve outcomes across the spectrum of human services. NIRN's work turns research into practice to build and support systems that improve outcomes for children and families.
Sherri Britt Williams, MPH, leads the Technical Assistance Division at FPG and is the principal investigator and director of the NC Early Intervention Technical Assistance and Professional Development Support project and the NC Early Learning Network project. She develops and provides training and support to early childhood professionals and helps state systems implement successful and sustainable initiatives using an implementation science framework.