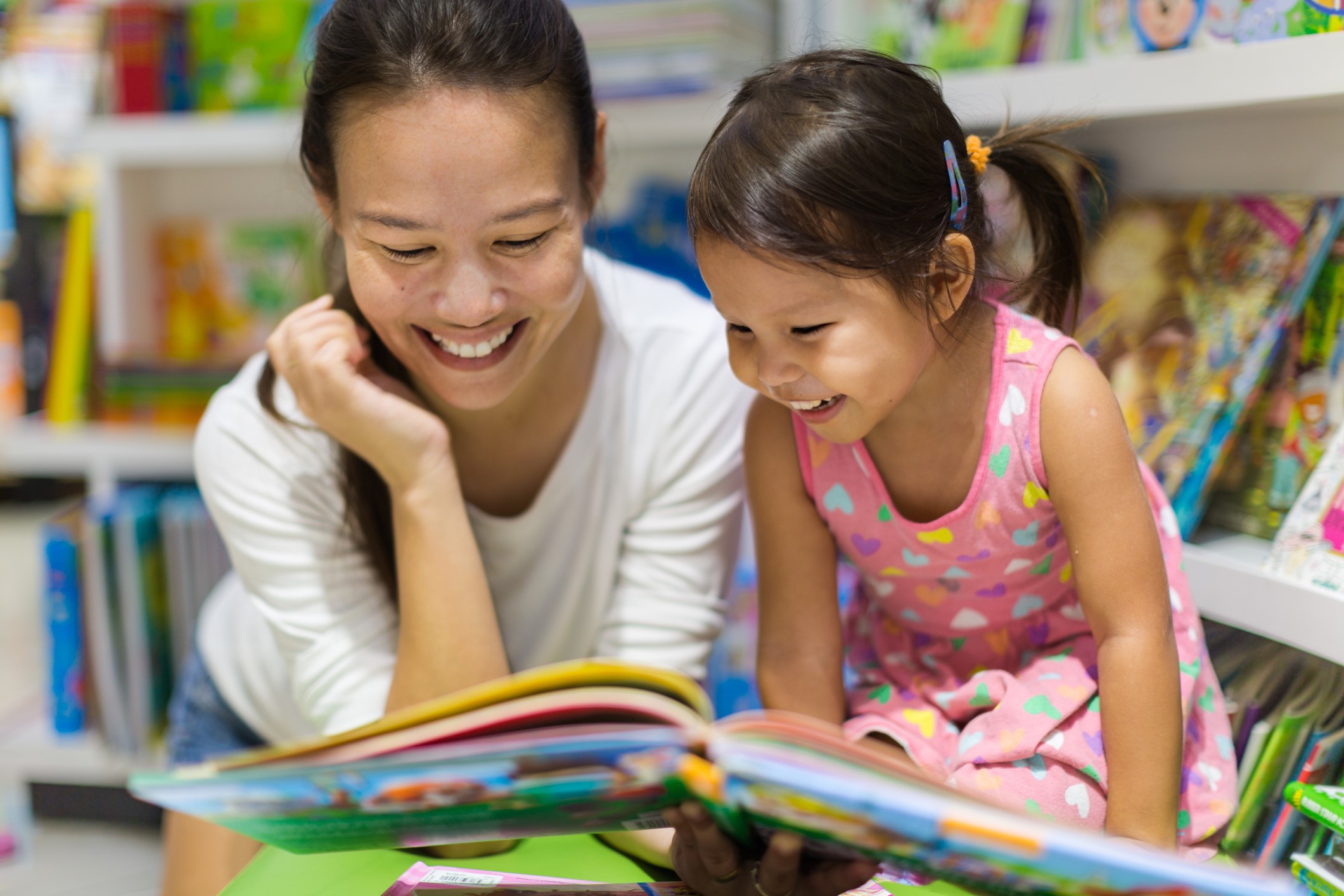 Child welfare is a continuum of services designed to ensure that children are safe and that families have the necessary support to care for children successfully. These services are provided by a range of entities; public child welfare agencies often collaborate with private agencies, community-based organizations, and other public agencies to ensure that families receive the services they need, such as supportive child care, parenting classes, in-home family preservation services, mental health services, and substance abuse treatment. FPG's work in child welfare encompasses biological, environmental, and other factors related to ensuring the safety and well-being of children and families.
Will Aldridge, PhD, is a Tar Heel through and through. He has earned three degrees—bachelor's, master's, and doctorate in psychology—from UNC-Chapel Hill. Now a senior implementation specialist at FPG, Aldridge provides direct implementation support for community-based Triple P scale-up and design in 10 North Carolina Triple P regions.
FPG Implementation Specialist Shannon Chaplo recently contributed to a study which examined group differences in trauma exposure, posttraumatic stress symptoms, and offending among youth solely involved in the juvenile justice system as well as youth with varying degrees of involvement in the child welfare and juvenile justice systems.
The Impact Center at FPG's Implementation Capacity for Triple P (ICTP) projects are a collaborative effort to help communities in North Carolina and South Carolina successfully and sustainably implement the evidence-based Triple P—Positive Parenting Program system of interventions. Learn more about ICTP.