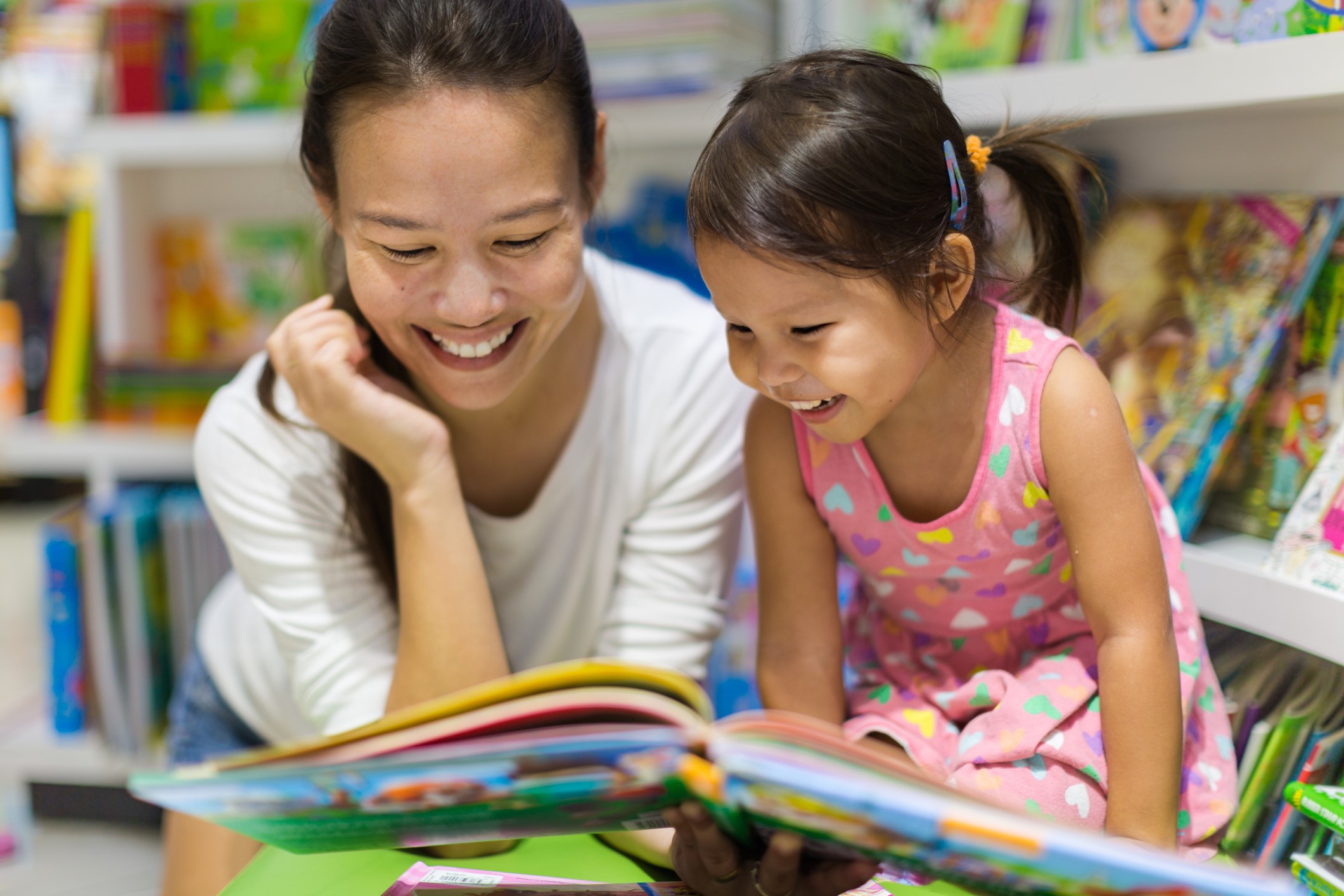 Child welfare is a continuum of services designed to ensure that children are safe and that families have the necessary support to care for children successfully. These services are provided by a range of entities; public child welfare agencies often collaborate with private agencies, community-based organizations, and other public agencies to ensure that families receive the services they need, such as supportive child care, parenting classes, in-home family preservation services, mental health services, and substance abuse treatment. FPG's work in child welfare encompasses biological, environmental, and other factors related to ensuring the safety and well-being of children and families.
The Family First Prevention Services Act (Family First) creates exciting opportunities for child welfare practitioners to help keep children safely with their families. This paper from the Annie E. Casey Foundation provides guidance for state child welfare agencies when developing a preventive practice model that aligns with the requirements of Family First, addresses the needs of families within local communities, and ensures the feasibility of implementing these practices.
William A. Aldridge II, PhD, is director of The Impact Center at FPG and senior implementation specialist. Will's work includes active implementation support and evaluation research on the implementation and scale-up of evidence-based prevention/well-being strategies in communities and state, regional, and national service systems. He is currently principal investigator on the Implementation Capacity for Triple P projects.
This publication from William A. Aldridge II and colleagues introduces the role of the Community Capacity Coach in the implementation of the Positive Parenting Program (Triple P), to address the challenge of having multiple stakeholders understand, support, and apply implementation best practices in a systematic and consistent way. The Community Capacity Coach lives locally and is responsible for bridging gaps between the community and statewide support systems.