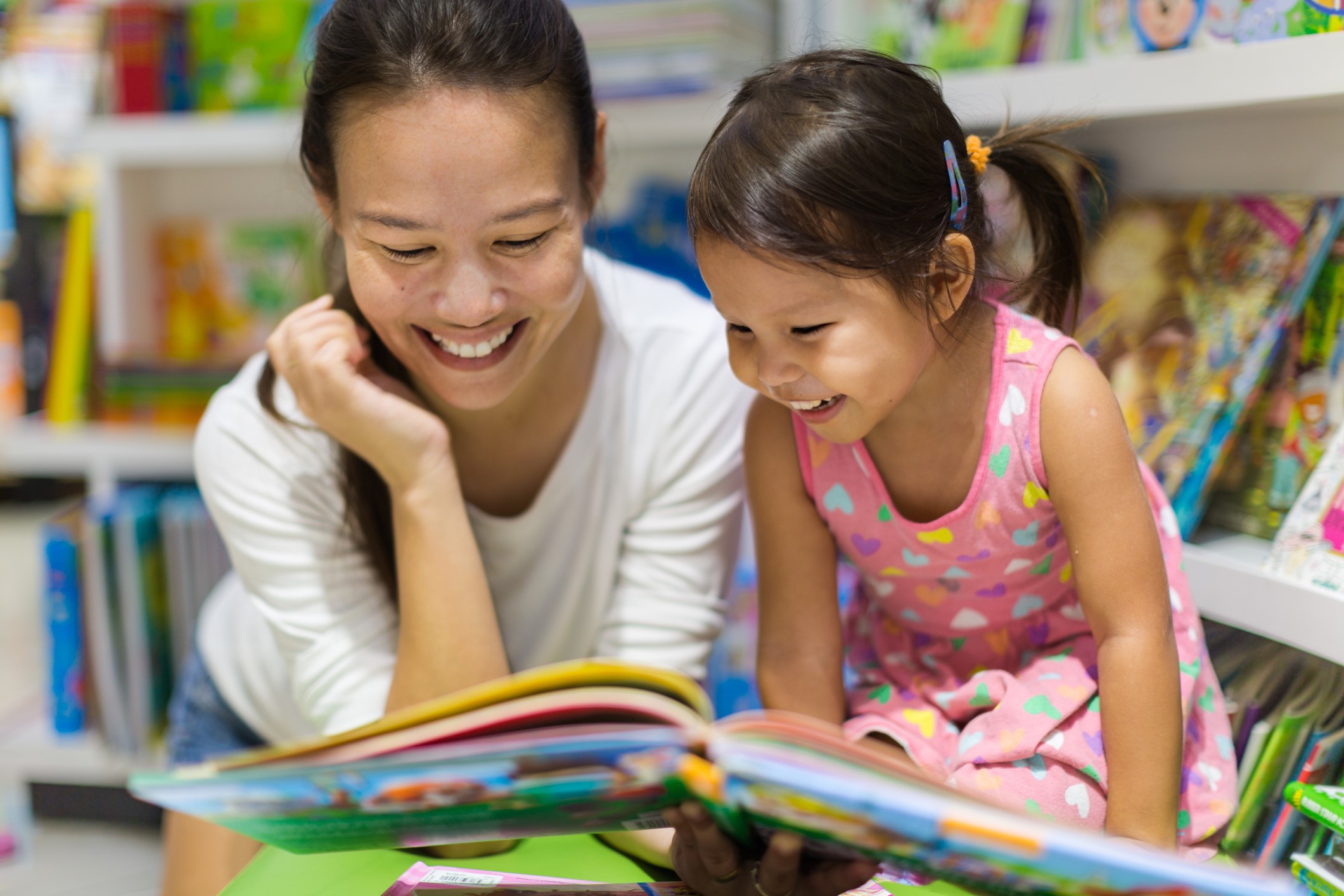 Child welfare is a continuum of services designed to ensure that children are safe and that families have the necessary support to care for children successfully. These services are provided by a range of entities; public child welfare agencies often collaborate with private agencies, community-based organizations, and other public agencies to ensure that families receive the services they need, such as supportive child care, parenting classes, in-home family preservation services, mental health services, and substance abuse treatment. FPG's work in child welfare encompasses biological, environmental, and other factors related to ensuring the safety and well-being of children and families.
Published in the Handbook of Interpersonal Violence Across the Lifespan, "Neurobiological Consequences of Child Maltreatment" summarizes current research on the neurobiological mechanisms that are impacted by child maltreatment through neglect, physical abuse, sexual abuse, or emotional abuse. These adverse childhood experiences can be maladaptive for child neurodevelopment and increase the risks for later chronic, physical, and mental health conditions.
The Implementation Capacity for Triple P (ICTP) projects are supporting scale-up and expansion of Triple P System of Interventions in North and South Carolina. The ICTP teams embedded in each state's Triple P Support System provide direct implementation support to ten NC Triple P regions, three SC Triple P counties, Prevent Child Abuse North Carolina, and Children's Trust of South Carolina.
Sherika Hill, PhD, is a clinical epidemiologist with a biopsychosocial research program that focuses on social predictors, biological mechanisms, and outcomes related to pediatric mental health and well-being. From a developmental science perspective, Sherika's research seeks to understand how mental health conditions or high risk-taking behaviors in adolescence develop during childhood and impact outcomes later in adulthood.