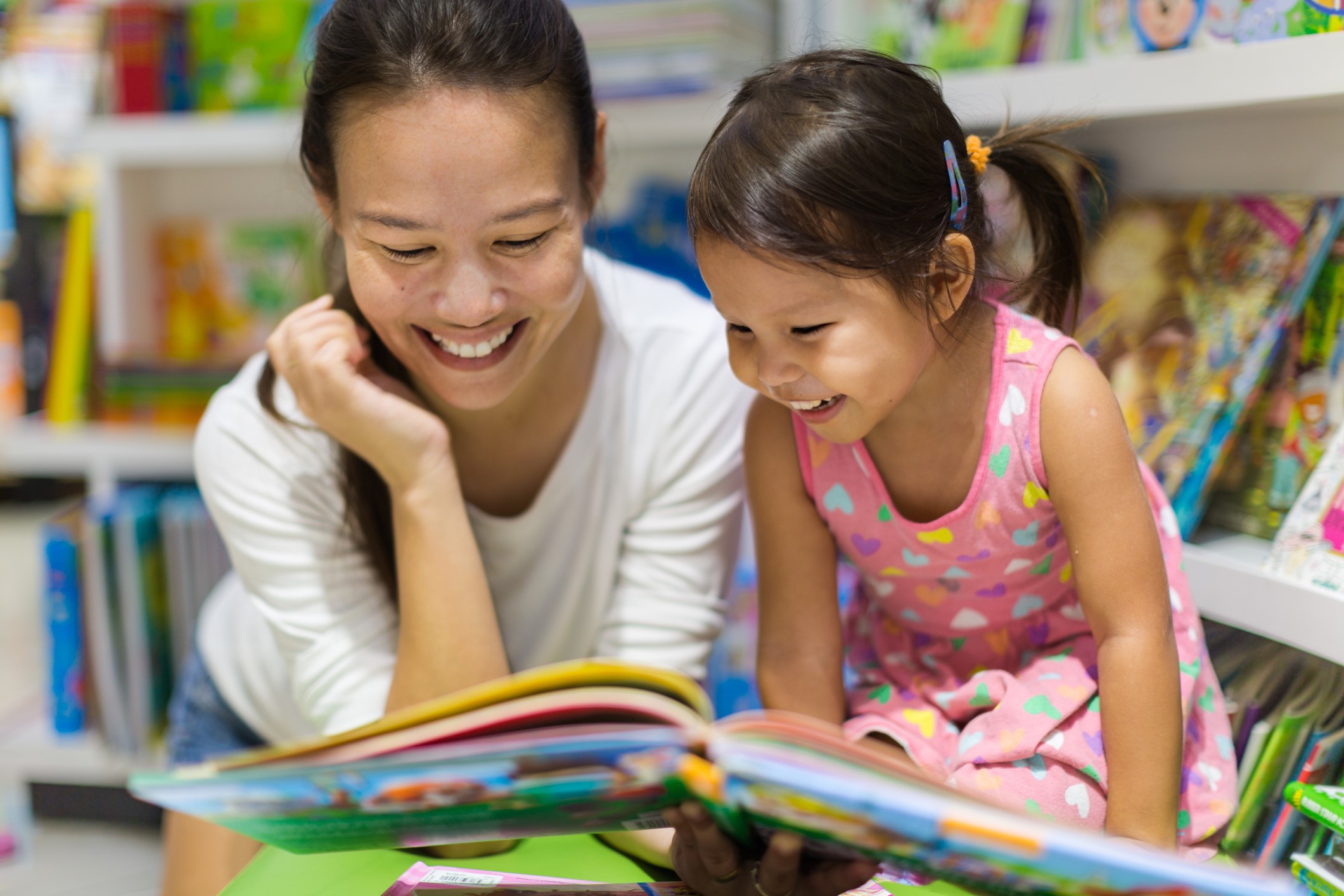 Child welfare is a continuum of services designed to ensure that children are safe and that families have the necessary support to care for children successfully. These services are provided by a range of entities; public child welfare agencies often collaborate with private agencies, community-based organizations, and other public agencies to ensure that families receive the services they need, such as supportive child care, parenting classes, in-home family preservation services, mental health services, and substance abuse treatment. FPG's work in child welfare encompasses biological, environmental, and other factors related to ensuring the safety and well-being of children and families.
A recent publication examines how high-quality early care and education can mitigate the short- and long-term effects of poverty on young children's development. It states that maximizing the efficacy of early care and education as an anti-poverty strategy requires adopting policies to advance three interrelated goals: understanding, accommodating, and reconfiguring young children's neurophysiological function in the early care and education environment.
Renée I. Boothroyd, PhD, MA, MPH, is a senior implementation specialist at FPG. In this role, Boothroyd guides human service, public health, and philanthropic organizations to enhance competency, organizational, and leadership supports for effective implementation of evidence-based and -informed interventions.