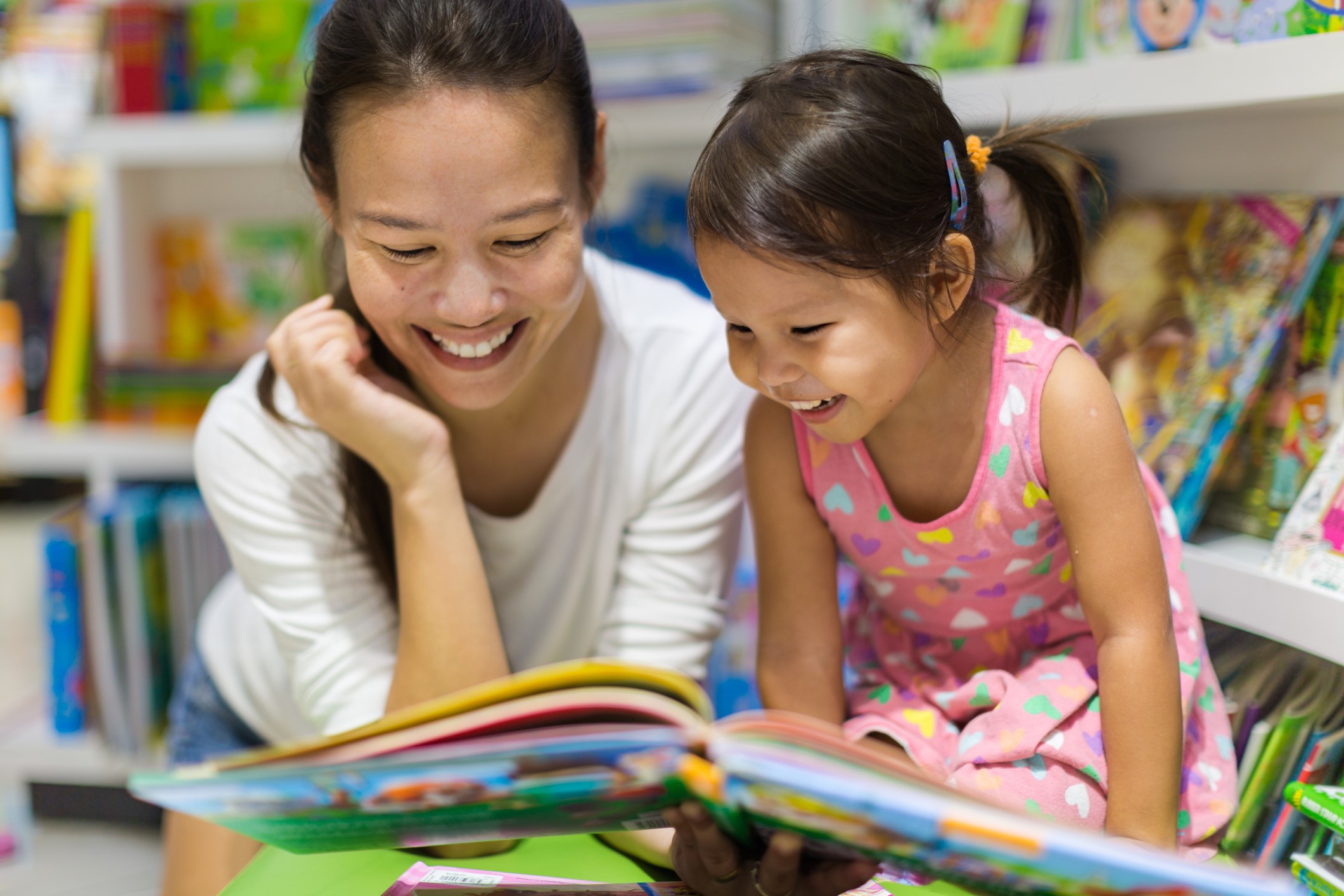 Child welfare is a continuum of services designed to ensure that children are safe and that families have the necessary support to care for children successfully. These services are provided by a range of entities; public child welfare agencies often collaborate with private agencies, community-based organizations, and other public agencies to ensure that families receive the services they need, such as supportive child care, parenting classes, in-home family preservation services, mental health services, and substance abuse treatment. FPG's work in child welfare encompasses biological, environmental, and other factors related to ensuring the safety and well-being of children and families.
The Child Find ACCESS project is a model demonstration to improve services and results for infants, toddlers and children with disabilities. The project is designed to address ongoing challenges experienced by states in identifying infants and toddlers needing early intervention services, which has resulted in persistent racial inequities and disparities in identification rates.
The Impact Center at FPG's Implementation Capacity for Triple P (ICTP) projects are a collaborative effort to help communities in North Carolina and South Carolina successfully and sustainably implement the evidence-based Triple P (Positive Parenting Program) system of interventions, which provides parents with strategies to raise their children in a safe, loving, and predictable environment.
Robin Jenkins, PhD, is a senior implementation specialist at FPG. Much of Jenkins' work focuses on juvenile justice and child behavioral health systems. Jenkins is a member of the Impact Center at FPG team as well as Bright Spots: Strengthening the Education-to-Career Continuum in North Carolina, and serves as the principal investigator on OJJDP Juvenile Justice System Enhancements.