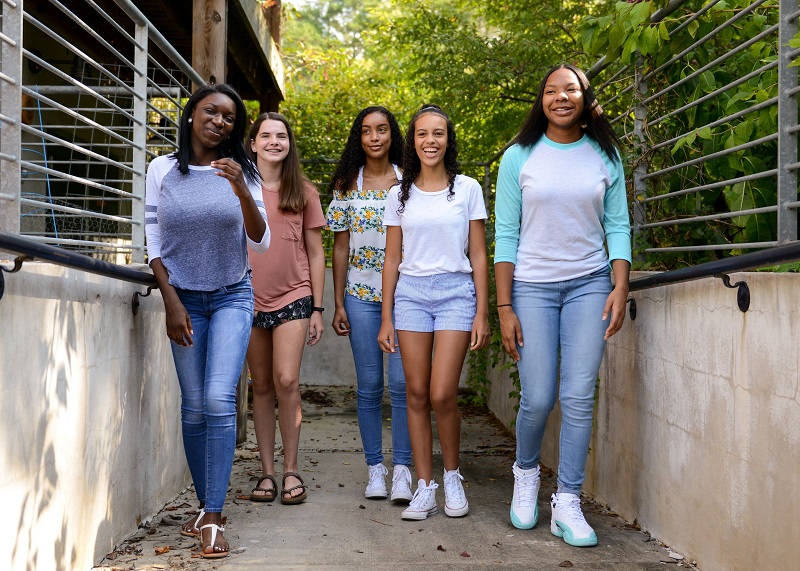 Access to a high-quality K-12 education is critical for the optimal growth and development of every child. Children who attend excellent schools benefit from a range of opportunities designed to develop their intellectual abilities and social skills. The benefits are long-lasting, as educational achievement is linked to higher lifetime earnings and better health. However, there remains a stubborn achievement gap in America's schools due to disparities in funding and teacher training. FPG's work in K-12 education aims to provide educators, public officials, and parents with the resources and tools needed to ensure that a high-quality education is accessible to students from all backgrounds and at all grade levels.
FPG researchers Ximena Franco-Jenkins, PhD, and Doré LaForett, PhD, conducted a study that examined parents' and teachers' perceptions of student learning in Spanish–English Dual Language Education (DLE) programs during the COVID-19 pandemic. Learn more.
As a Learning Partner for the Effective Implementation Cohort (EIC), the National Implementation Research Network (NIRN) at FPG seeks to support the cohort of Provider-Local Education Agency partnerships in their implementation and measurement efforts related to their scale-up of high-quality mathematics curricula.
Caryn Ward, PhD, is the director of the National Implementation Research Network (NIRN) at FPG. She provides intensive, informed implementation supports to state and local education systems nationally through her work as the director of the State Implementation and Scaling-up of Evidence-based Practices Center and leadership team member for Region 7 Comprehensive Center.