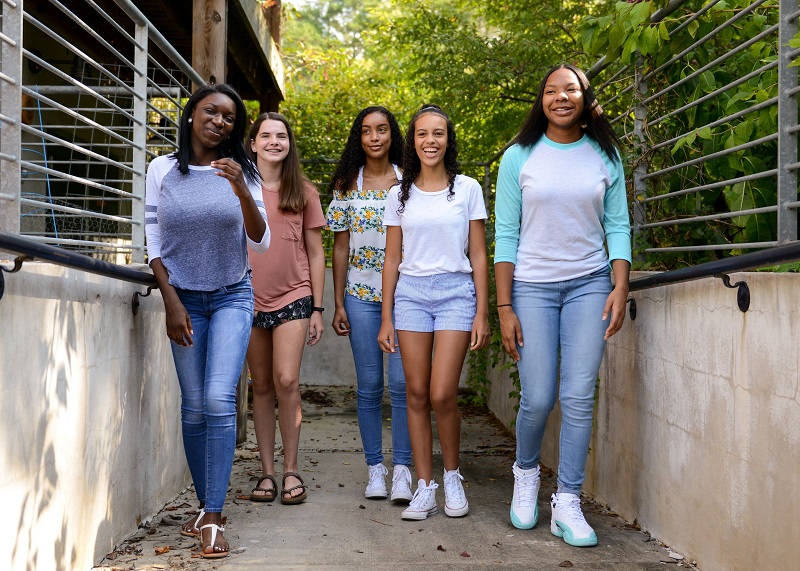 Access to a high-quality K-12 education is critical for the optimal growth and development of every child. Children who attend excellent schools benefit from a range of opportunities designed to develop their intellectual abilities and social skills. The benefits are long-lasting, as educational achievement is linked to higher lifetime earnings and better health. However, there remains a stubborn achievement gap in America's schools due to disparities in funding and teacher training. FPG's work in K-12 education aims to provide educators, public officials, and parents with the resources and tools needed to ensure that a high-quality education is accessible to students from all backgrounds and at all grade levels.
What does it take to effectively implement a coherent instructional system (CIS) for priority students in middle school mathematics? FPG's National Implementation Research Network is developing implementation strategies for a middle school math curriculum intended to improve outcomes for under-served students with a new planning grant related to math implementation from the Bill & Melinda Gates Foundation.
The BEE Project (Bilingualism, Education, and Excellence) studies associations between the language of instruction, student engagement, academic-self-concept, approaches to learning, student-teacher relationships, and gains in academic outcomes for students attending Dual Language (DL) educational settings. The project works with 4 NC elementary schools offering Spanish/English DL programming across two school districts.