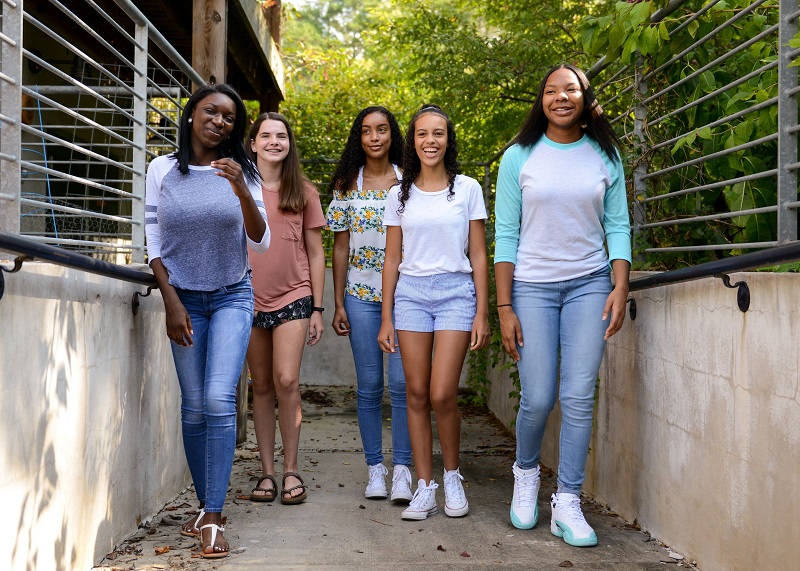 Access to a high-quality K-12 education is critical for the optimal growth and development of every child. Children who attend excellent schools benefit from a range of opportunities designed to develop their intellectual abilities and social skills. The benefits are long-lasting, as educational achievement is linked to higher lifetime earnings and better health. However, there remains a stubborn achievement gap in America's schools due to disparities in funding and teacher training. FPG's work in K-12 education aims to provide educators, public officials, and parents with the resources and tools needed to ensure that a high-quality education is accessible to students from all backgrounds and at all grade levels.
Heather Aiken, PhD, is the intervention director for the Targeted Reading Instruction at FPG. Prior to this role she spent three years as a TRI literacy coach while completing her PhD in Teacher Education and Curriculum at UNC-Chapel Hill. Her research interests center on early literacy assessment, elementary literacy instruction, and elementary education teacher preparation programs. She spent more than 15 years teaching at the elementary level here in the U.S. and abroad.
The BEE Project: Bilingualism, Education, and Excellence examines associations between language of instruction, student engagement, academic-self-concept, approaches to learning, student-teacher relationships, and gains in academic outcomes for students attending Dual Language (DL) educational settings. It examines whether language of instruction predicts gains in students' academic outcomes in English and in Spanish, and whether these associations vary by student proficiency in each language.