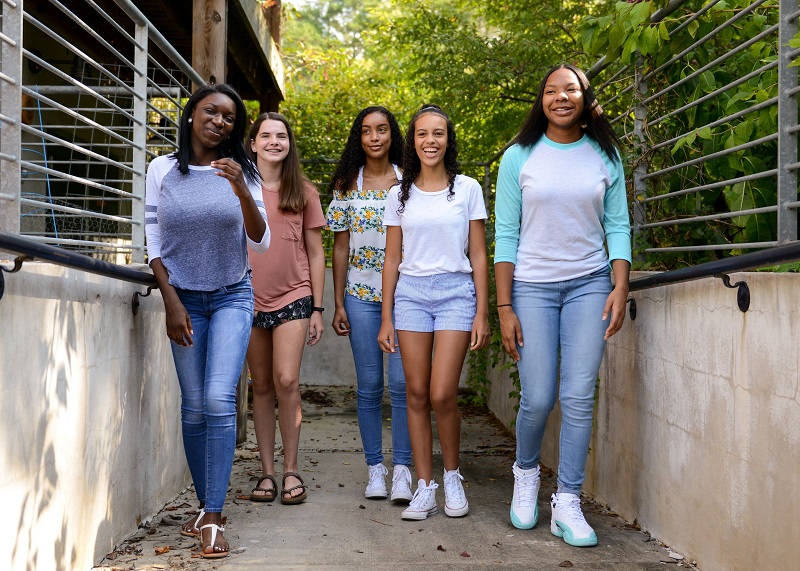 Access to a high-quality K-12 education is critical for the optimal growth and development of every child. Children who attend excellent schools benefit from a range of opportunities designed to develop their intellectual abilities and social skills. The benefits are long-lasting, as educational achievement is linked to higher lifetime earnings and better health. However, there remains a stubborn achievement gap in America's schools due to disparities in funding and teacher training. FPG's work in K-12 education aims to provide educators, public officials, and parents with the resources and tools needed to ensure that a high-quality education is accessible to students from all backgrounds and at all grade levels.
With the motto, "teachers learning, students growing," literacy experts at Targeted Reading Instruction (TRI)—a project at FPG—have been providing professional development for kindergarten through second grade teachers for the past 15 years to help struggling young readers.
In 2018, a team of researchers at FPG and George Mason University launched the Bilingualism, Education, and Excellence (BEE) Project, which was funded by the Institute of Education Sciences (IES) within the U.S. Department of Education. Learn some initial insights from the team.