FPG and HBCUs Collaborate to Establish the NC Consortium on Black Children and Families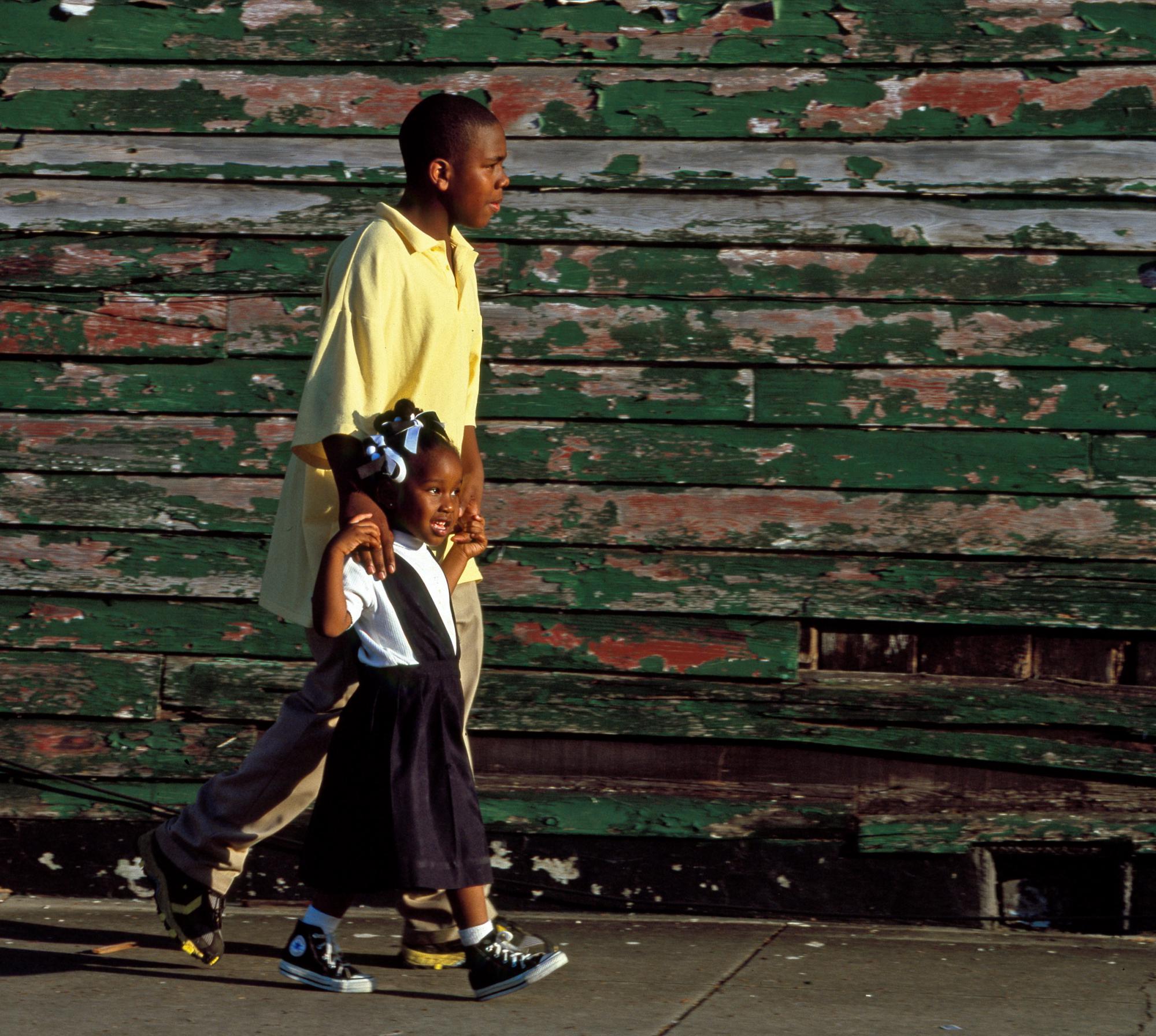 Since its inception as a groundbreaking, integrated child care center, FPG has conducted research and offered professional development to advance the knowledge base about children from diverse backgrounds, as well as to enhance their lives and those of their families. Today, FPG continues engaging in this work on several fronts, including a new collaboration with scholars at historically black colleges and universities (HBCUs) through the creation of the North Carolina Consortium on Black Children and Families. 
The North Carolina Consortium on Black Children and Families establishes mutually beneficial collaborations between FPG and HBCUs in North Carolina. In addition to sharing resources with faculty at participating HBCUs, FPG scientists anticipated benefiting from the perspectives, knowledge, and skills that faculty from HBCUs would bring to joint research and to professional development projects that prepare or train early childhood educators and others who work with young Black children and their families. 
To begin building this consortium, FPG met HBCU scholars with interests in early care and development of Black children and families during the 2015-2016 academic year.
Initial talks included a brief introduction to FPG, discussions about what FPG could bring to collaborations, and preliminary discussions about potential joint projects.
The consortium's steering committee includes FPG director Sam Odom, FPG advanced research scientist Nicole Gardner-Neblett, and North Carolina Central University assistant professor Nigel Pierce.
"This consortium renews and establishes valuable connections with HBCUs in North Carolina," said Gardner-Neblett. "FPG will learn from important scholars and contribute to securing a better future for Black children in our state."
Contact:
Nicole Gardner-Neblett, Advanced Research Scientist
UNC's Frank Porter Graham Child Development Institute
nicole.gardner-neblett@unc.edu
919-966-5589
#FPG50