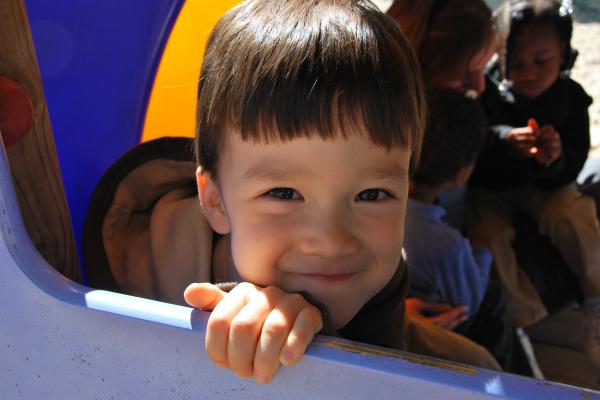 FPG Publication Is #1 Cited Article From the Journal of Autism and Developmental Disorders
At the 2019 Conference of the International Society for Autism Research (INSAR), the editor of the Journal of Autism and Developmental Disorders (JADD) and their publication representative from Springer Publishing reported that an article by FPG investigators and postdoctoral fellows Wong, Odom, Hume, Cox, Fettig, Kucharczyk, Brock, Plavnick, Fleury, and Schultz (2015) was the most highly cited article from their journal in 2017 (most recent data available). JADD itself is the top-rated journal on autism research, in terms of overall citations by researchers.
The article by Wong and colleagues reports the findings from the most comprehensive systematic review of evidence-based practices related to autism intervention research literature to date. An update of this review is now underway through the National Clearinghouse on Autism Evidence and Practice at the UNC Frank Porter Graham Child Development Institute.
Reference: Wong, C., Odom, S. L., Hume, K. A., Cox, A. W., Fettig, A., Kucharczyk, S., . . . Schultz, T. R. (2015). Evidence-based practices for children, youth, and young adults with autism spectrum disorder: A comprehensive review. Journal of Autism and Developmental Disorders, 45, 1951-1966. https://doi.org/10.1007/s10803-014-2351-z