FPG Report Helps Guide Law to Expand Health Insurance for Children with Autism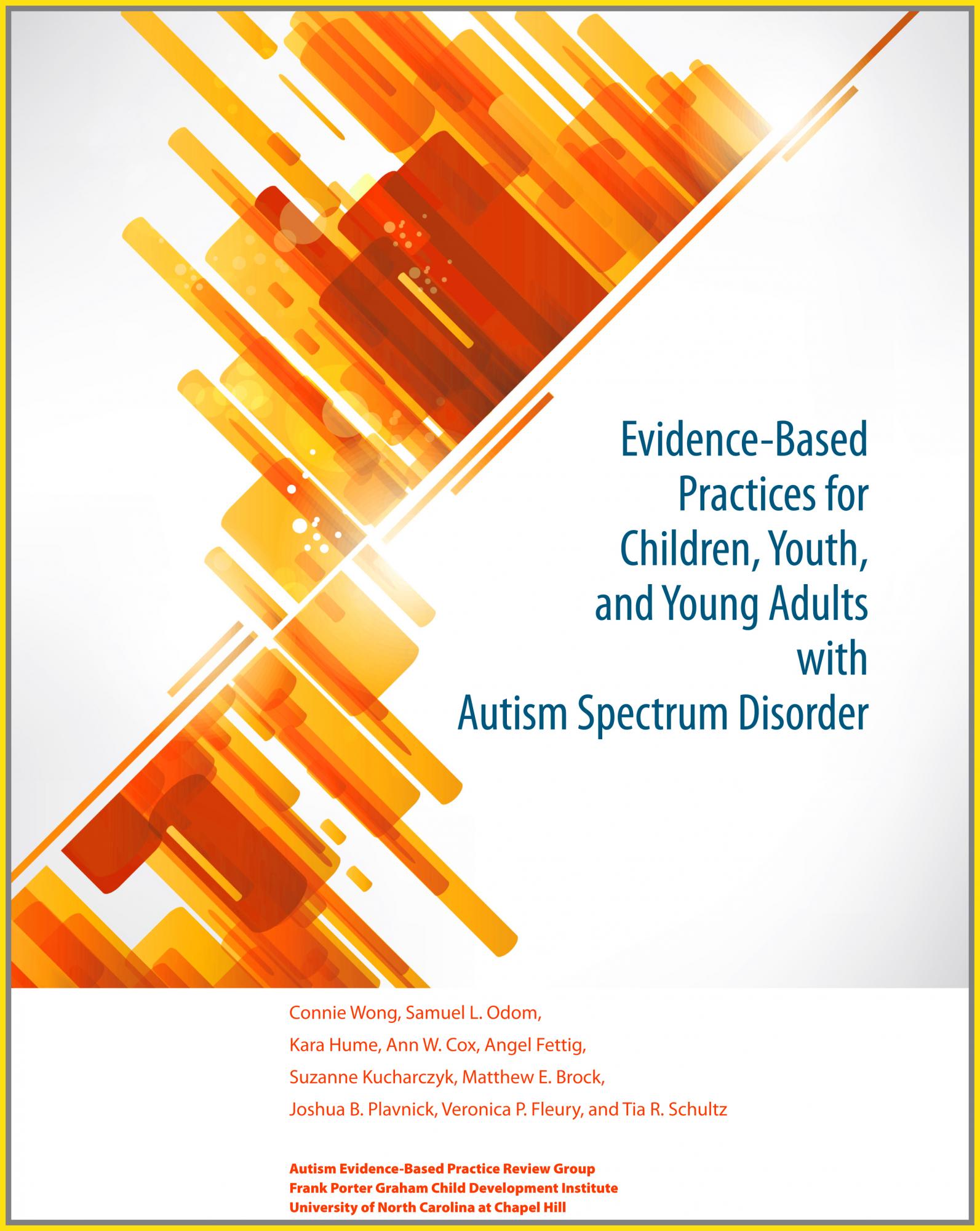 North Carolina Governor Pat McCrory has signed the Autism Health Insurance Coverage Act, broadening coverage for birth to 18-year-olds with autism spectrum disorder (ASD). A seminal report that FPG scientists prepared last year for the National Professional Development Center on Autism Spectrum Disorders (NPDC) helped shape the legislation.
"We are very pleased that the NPDC has been able to contribute to the important policy decisions about service that should be covered by insurance for children and youth with ASD," said FPG director Samuel L. Odom, who also served as principal investigator of the NPDC. "This could set a precedent in the nation for a more expanded view of evidence-based services that could be funded by insurance."
ASD incurs an additional average lifetime cost of $1.4-$2.4 million per diagnosis, depending on the level of severity. However, research suggests early diagnosis and effective interventions can reduce that cost by two-thirds.
Under the new law, qualifying health benefit plans must cover screening and treatment of ASD. This includes  "Adaptive Behavioral Treatment" therapies, which the legislation defines as research-based "behavioral and developmental interventions that systematically manage instructional and environmental factors or the consequences of behavior."
"The families and caregivers of those with autism need every tool we can provide to get their loved ones treatment," said Governor McCrory in a press release. "This new law is not a silver bullet, but for many North Carolina families, it is a huge step in the right direction."
FPG scientists spearheaded the review of research that led to the NPDC's influential 2014 report by screening 29,000 articles about interventions for children and youth with ASD. The report dropped one practice from the 24 identified in its 2008 review of the research, renamed and broadened the "technology-aided instruction" practice, and added 5 more, including "exercise" and "structured play groups."
The Center for Disease Control estimates 1 in 68 children has ASD and that it is nearly five times more prevalent in boys than girls.
"More children than ever are being diagnosed with autism," said Odom, when the NPDC's report was released last year. "We're catching them earlier, with better tools, and these children need the right services."
The NPDC's report: Evidence-Based Practices for Children, Youth, and Young Adults with Autism Spectrum Disorder
http://fpg.unc.edu/sites/fpg.unc.edu/files/resources/reports-and-policy-briefs/2014-EBP-Report.pdf
Average lifetime costs of ASD: research from Autism Speaks
https://www.autismspeaks.org/science/science-news/lifetime-costs-autism-average-millions
Potential lifetime savings with early diagnosis and treatment (and more information from the Autism Society):
http://www.autism-society.org/what-is/facts-and-statistics/
CDC data on prevalence of ASD:
https://www.cdc.gov/ncbddd/autism/data.html
Contact
Samuel L. Odom, Director
UNC's Frank Porter Graham Child Development Institute
slodom@unc.edu
919.966.4250 (office)
FPG grants permission to reprint this story in part or in its entirety.
DS