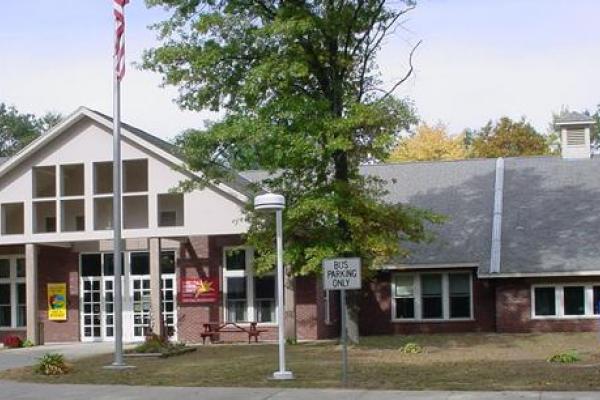 FPG Wins New Grant for the State Implementation and Scaling Up of Evidence Based Practices Center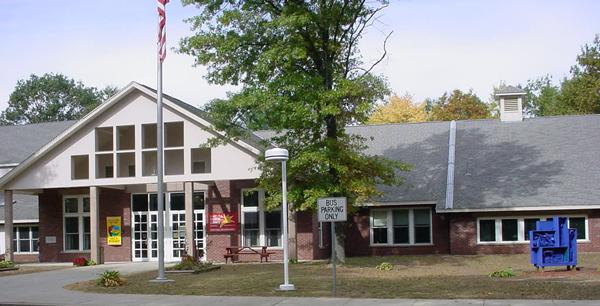 A new five-year award from the U.S. Department of Education's Office of Special Education and Rehabilitation Services will enable FPG to build on the work of its seminal center on State Implementation and Scaling Up of Evidence-Based Practices (SISEP). Over the last decade, the SISEP Center has supported state and local education agencies as they have worked toward building their capacity for obtaining improved outcomes for students with disabilities, their families, and educators.
"We're thrilled to continue and to expand upon the past ten years of work of the SISEP Center," said Caryn Ward, the center's current co-principal investigator, who will head the project through its next grant. "SISEP has strengthened our education systems by supporting our educators in making a difference for students and families."
Ward said that as a longtime cornerstone in FPG's National Implementation Research Network (NIRN) portfolio, SISEP has informed the sciences of implementation, improvement, and scaling.
"The center will continue this work by further developing the capacity of state and local leaders to build aligned and coherent infrastructures that support effective implementation of evidence-based practices with fidelity," she explained. "This helps ensure that outcomes for students and families are realized."
SISEP's work has been critical to contributing to the development and operationalizing of NIRN's Active Implementation Frameworks for use within the field of K-12 education. These frameworks outline the practices needed to create and refine the structures and conditions necessary to successfully implement and sustain evidence-based practices.
"A critical piece of our work will include validating and refining our implementation capacity measures," said FPG senior implementation specialist Dale Cusumano, who will serve as co-principal investigator on the new grant. "These measures guide not only allocation of supports and action planning but also our ongoing learning about capacity development within and across education systems."
Ward said SISEP will work over the next five years with state education agencies and their respective educational service agencies, local educational agencies, and charter management organizations to help create the conditions necessary for educators to make full and sustained use of instructional and leadership practices that evidence supports. The Center also will work collaboratively with other Department-funded technical assistance centers and organizations that prepare district superintendents to strengthen the alignment of policy and practice and that further develop state infrastructure.
Key partners on the new grant include Kent McIntosh at University of Oregon, Cassandra Cole at Indiana University, and Lauren Rhim at the National Center for Special Education in Charter Schools. Rob Horner at University of Oregon, Steve Goodman from Michigan's Integrated Behavior and Learning Support Initiative, and an external advisory panel of national experts in implementation, scaling, and K-12 education also will provide input over the duration of the grant.
FPG's Active Implementation Hub
Contact:
Caryn Ward, FPG senior implementation specialist
carynsw@email.unc.edu
919.843.5787