President Declares Childcare a "Must-Have"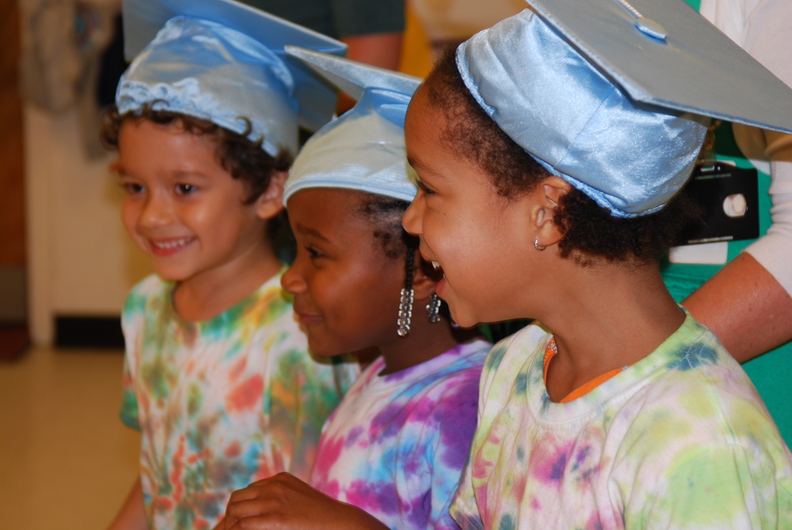 by Emily Simmons
In his January 20, 2015 State of the Union Address, President Obama declared childcare a "must-have," not a "nice-to-have." The President highlighted the financial plight of working parents who face basic childcare costs "higher than their mortgage."
"In today's economy, when having both parents in the workforce is an economic necessity for many families, we need affordable, high-quality childcare more than ever," said President Obama. "It's time we stop treating childcare as a side issue, or a women's issue, and treat it like the national economic priority that it is for all of us."
Jessica Gross of Slate Magazine said this State of the Union marked "an extremely important rhetorical shift—the move from child care as a mushy, emotional, frivolous extra, to a serious imperative."
The President referenced a national childcare program in place during World War II that provided universal childcare in order to ensure that women could go to work while men were at war. Our current national economy calls for a similar program, since today both parents often must work.
Rather than long-term strategies to rebuild a similar universal childcare program in the distant future, the President offered several components of his plan to quickly help families. His plan includes creating more space in existing childcare programs and introducing a new tax cut of up to $3,000 per year, per child in order to make quality childcare more readily available and affordable for middle-class and low-income families.
FPG research supports the long-term benefits of high-quality early care and education. The Abecedarian Project provided comprehensive high-quality care and education for children birth to age 5, and decades later they still experience its benefits. Other FPG studies have shown that even a single year in a pre-kindergarten program can help children while in the program and for several grades afterward.
In addition, The Wall Street Journal reported that Jamie Ladge, a professor at Northeastern University, found that access to on-site childcare improves the health and productivity of working parents and decreases their level of stress. This, in-turn, also has positive benefits for the children of working parents with access to such programs.
"I want our actions to tell every child, in every neighborhood: your life matters," said the President in this year's State of the Union Address. "And we are as committed to improving your life chances as we are for our own kids."
The President concluded his discussion by reemphasizing his continued commitment not only to providing affordable childcare, but also to the success of the nation's youth as a whole.
President Obama's previous State of the Union addresses and other speeches also have highlighted affordable, quality childcare. In October 2014 he announced his goal to enroll 6 million children in high-quality preschool by the end of the decade.