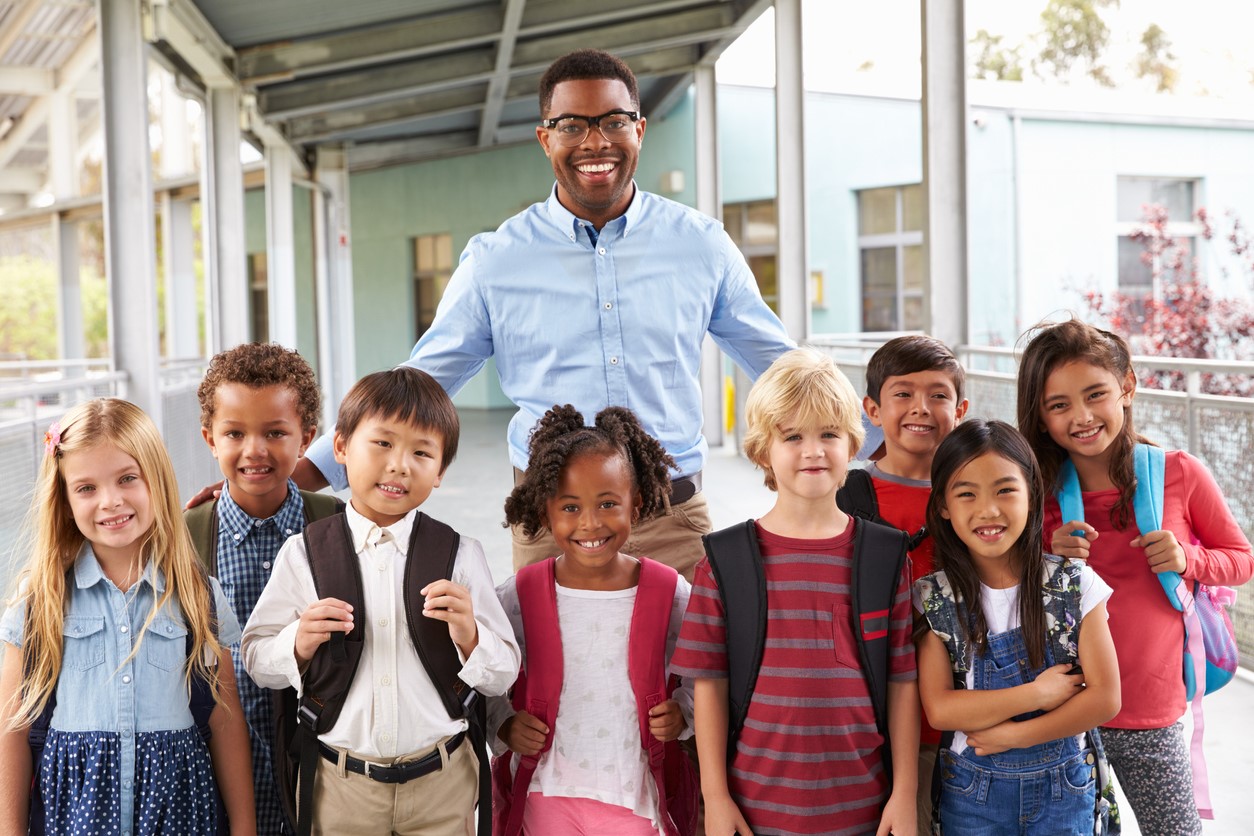 Nationwide, children of diverse racial, ethnic, cultural, socioeconomic, and linguistic backgrounds are too often viewed as challenging, "at-risk," and of limited intellectual capacity. Wide disparities in achievement bear witness to the ways in which the educational and social systems have failed those most in need of support. Historic discrimination coupled with changing demographics necessitates clear and intentional efforts to support young children who are racially and ethnically diverse in achieving their personal, academic, and economic potential. A primary mission of FPG is to generate knowledge about the social context in which children of color live, establish programs that produce positive outcomes for those children and their families, and use that knowledge to prepare caregivers and teachers to provide the best possible environments for promoting development and success.
The Black Infant and Toddler Equity Project aims to identify strengths-based programs and policies that support the well-being of Black parents and their infants and toddlers during the pandemic. This project will examine the policy implications related to the economic, social, and emotional impact of the pandemic on Black parents and the well-being of their infants and toddlers; develop a racial equity framework to examine policies that improve the well-being of Black parents and the well-being of their infants and toddlers, and build a pipeline for Black scholars.
Despite the national attention focused on addressing racial injustices, which are especially pressing for Black children and families, no discernible improvement in Black children's and other minoritized children's health, well-being, and educational outcomes has been made. There is an urgent need for a collaborative, consortium, or network of experts who can use strengths-based data to shed light on the impact of historical and contemporary racism and inequities, and the differential impacts of programs, practices, and policies. Iheoma Iruka, PhD, aims to address this through the establishment of the Equity Research Action Coalition at FPG.
"Start with Equity: 14 Priorities to Dismantle Systemic Racism in Early Care and Education" names 14 critical priorities to advance equity in the early care and education system. This list of policies is meant to serve as one actionable roadmap with specific recommendations targeted at federal and state policymakers. These strategies do not and cannot operate in isolation to bring about change. Together, paired with the work of families and advocates, we believe that this agenda will move the field forward closer to realizing racial equity for our youngest children.