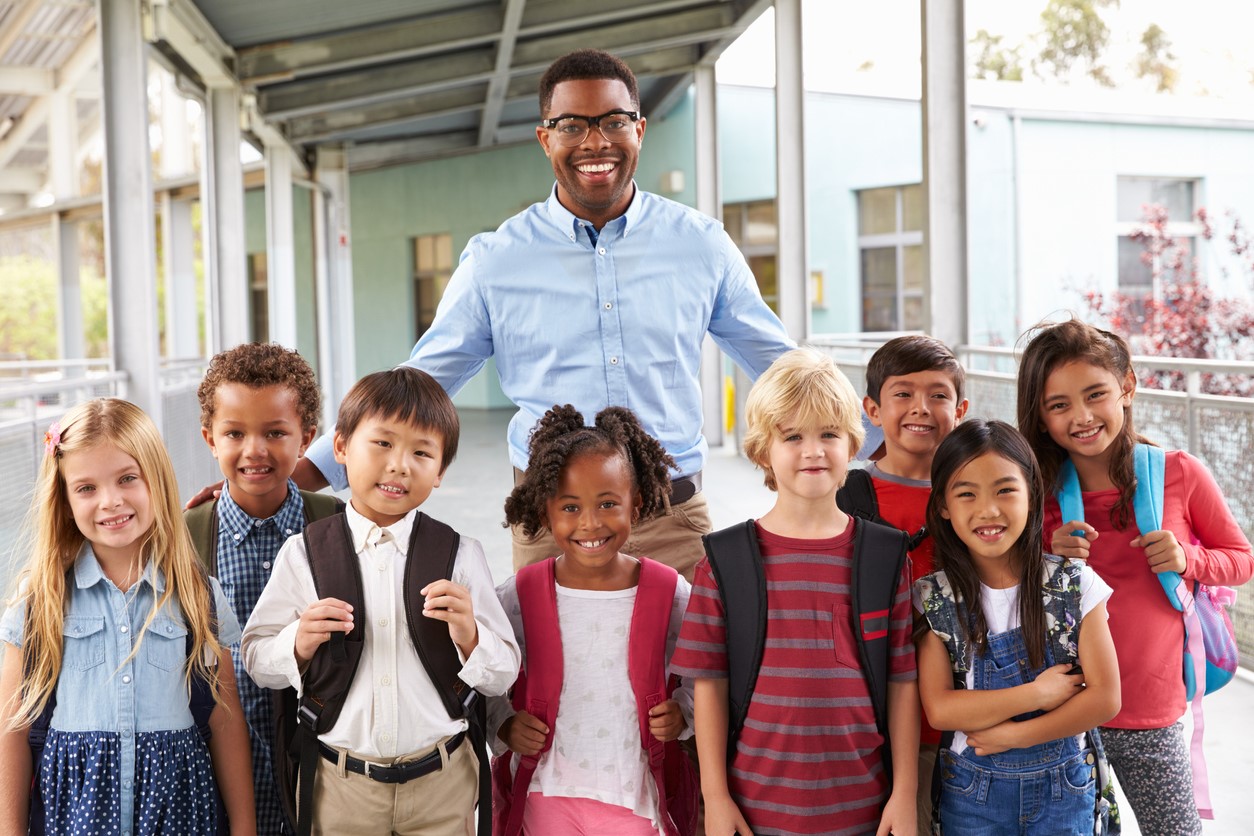 Nationwide, children of diverse racial, ethnic, cultural, socioeconomic, and linguistic backgrounds are too often viewed as challenging, "at-risk," and of limited intellectual capacity. Wide disparities in achievement bear witness to the ways in which the educational and social systems have failed those most in need of support. Historic discrimination coupled with changing demographics necessitates clear and intentional efforts to support young children who are racially and ethnically diverse in achieving their personal, academic, and economic potential. A primary mission of FPG is to generate knowledge about the social context in which children of color live, establish programs that produce positive outcomes for those children and their families, and use that knowledge to prepare caregivers and teachers to provide the best possible environments for promoting development and success.
The BEE Project: Bilingualism, Education, and Excellence is to examine associations between language of instruction, student engagement, academic-self-concept, approaches to learning, student-teacher relationships, and gains in academic outcomes for students attending Dual Language (DL) educational settings.
Research shows that disproportionate discipline practices occur at all ages and grade levels, negatively affecting students of color. This publication from Doré LaForett, PhD, and Allison De Marco, MSW, PhD, suggests that addressing this problem requires a comprehensive approach that targets students, educators, and the broader educational system.
Institutional racism is distinguished from the explicit attitudes or racial bias of individuals by the existence of systematic policies or laws and practices that provide differential access to goods, services, and opportunities of society by race. Institutional racism results in data showing racial gaps across every system.
Learn more by viewing this infographic on what racism looks like.