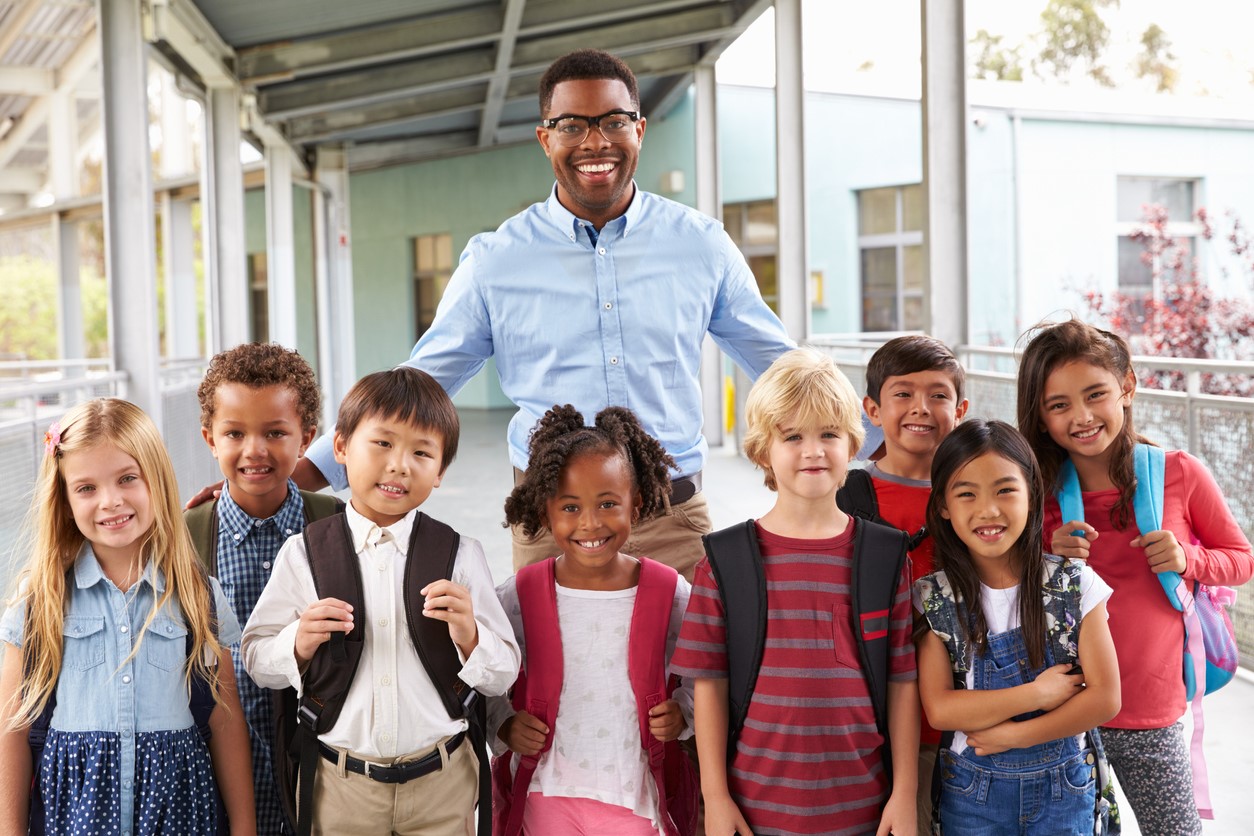 Nationwide, children of diverse racial, ethnic, cultural, socioeconomic, and linguistic backgrounds are too often viewed as challenging, "at-risk," and of limited intellectual capacity. Wide disparities in achievement bear witness to the ways in which the educational and social systems have failed those most in need of support. Historic discrimination coupled with changing demographics necessitates clear and intentional efforts to support young children who are racially and ethnically diverse in achieving their personal, academic, and economic potential. A primary mission of FPG is to generate knowledge about the social context in which children of color live, establish programs that produce positive outcomes for those children and their families, and use that knowledge to prepare caregivers and teachers to provide the best possible environments for promoting development and success. Equity, diversity, and inclusion matters at the Institute.
A robust research base indicates the importance of high-quality early care and education in relation to a host of long-term health, education, and employment outcomes. However, definitions of "quality" often lack attention to equity and to the unique experiences that disproportionately affect children from historically marginalized communities. FPG's Iheoma Iruka, PhD, contributed to a report that addresses this fundamental content flaw in quality rating and improvement systems by operationalizing equity indicators.
The Equity Research Action Coalition works with practitioners and policymakers to co-construct actionable research to support the optimal development of Black children using a cultural wealth framework. The coalition focuses on developing a science-based action framework to eradicate the impact of racism and poverty and all its consequences on the lives of Black children, families, and communities, and to ensure optimal health, well-being, school readiness and success, and overall excellence.