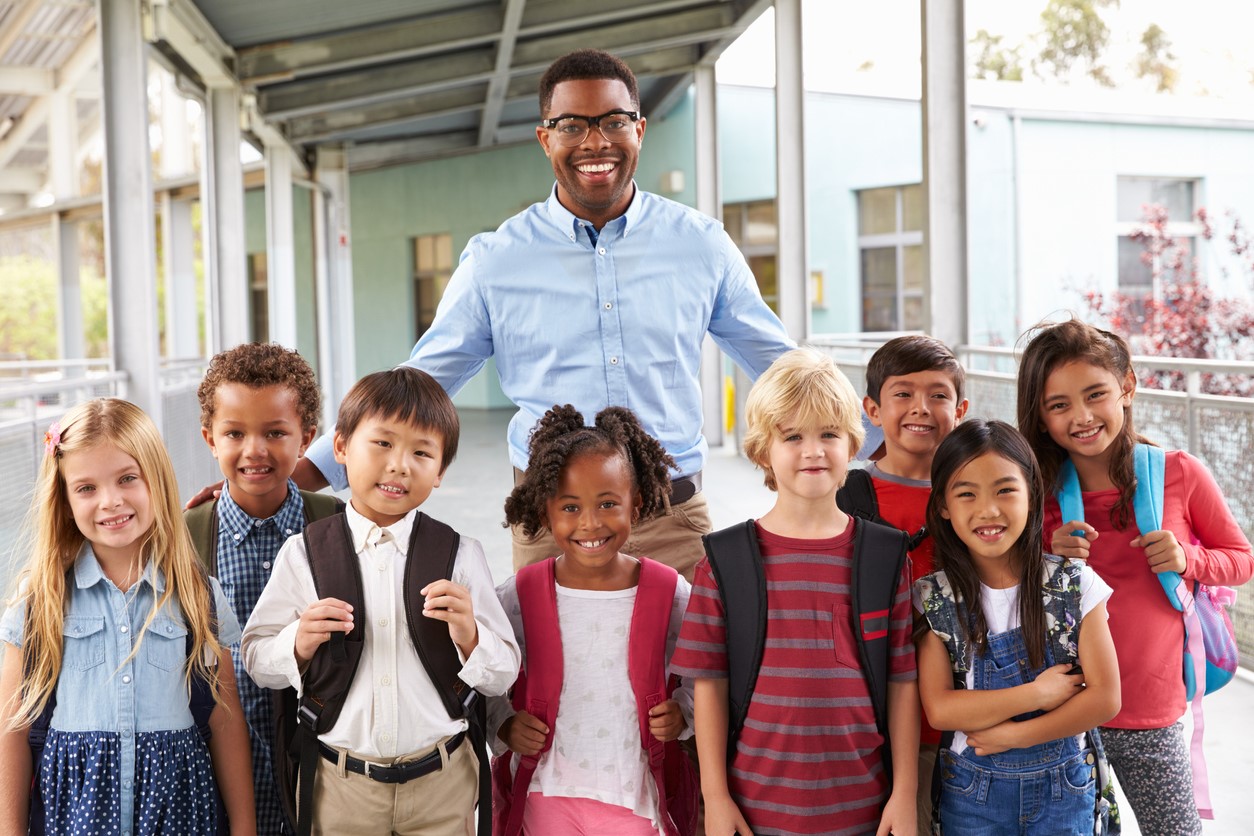 Nationwide, children of diverse racial, ethnic, cultural, socioeconomic, and linguistic backgrounds are too often viewed as challenging, "at-risk," and of limited intellectual capacity. Wide disparities in achievement bear witness to the ways in which the educational and social systems have failed those most in need of support. Historic discrimination coupled with changing demographics necessitates clear and intentional efforts to support young children who are racially and ethnically diverse in achieving their personal, academic, and economic potential. A primary mission of FPG is to generate knowledge about the social context in which children of color live, establish programs that produce positive outcomes for those children and their families, and use that knowledge to prepare caregivers and teachers to provide the best possible environments for promoting development and success. Equity, diversity, and inclusion matters at the Institute.
Using data from a Midwest project, a recent study from FPG Equity Research Action Coalition Founding Director Iheoma Iruka examined malleable factors associated with the reduction of language, achievement, and social-emotional development gaps among Black, Latine, and white children at the end of kindergarten.
An FPG project is currently working with early education partners to identify and conduct a landscape analysis of active North Carolina policies and regulations focused on young children and their families with a focus on policies that show effect or promise in mitigating racial disparities in early care and education.
A study from FPG Faculty Fellow Karen Bluth investigated the feasibility, acceptability, and preliminary outcomes of an online self-compassion intervention for transgender adolescents, with the aim of improving mental health. Results suggest that self-compassion interventions can be incorporated into therapy programs to support and improve mental health for transgender adolescents.