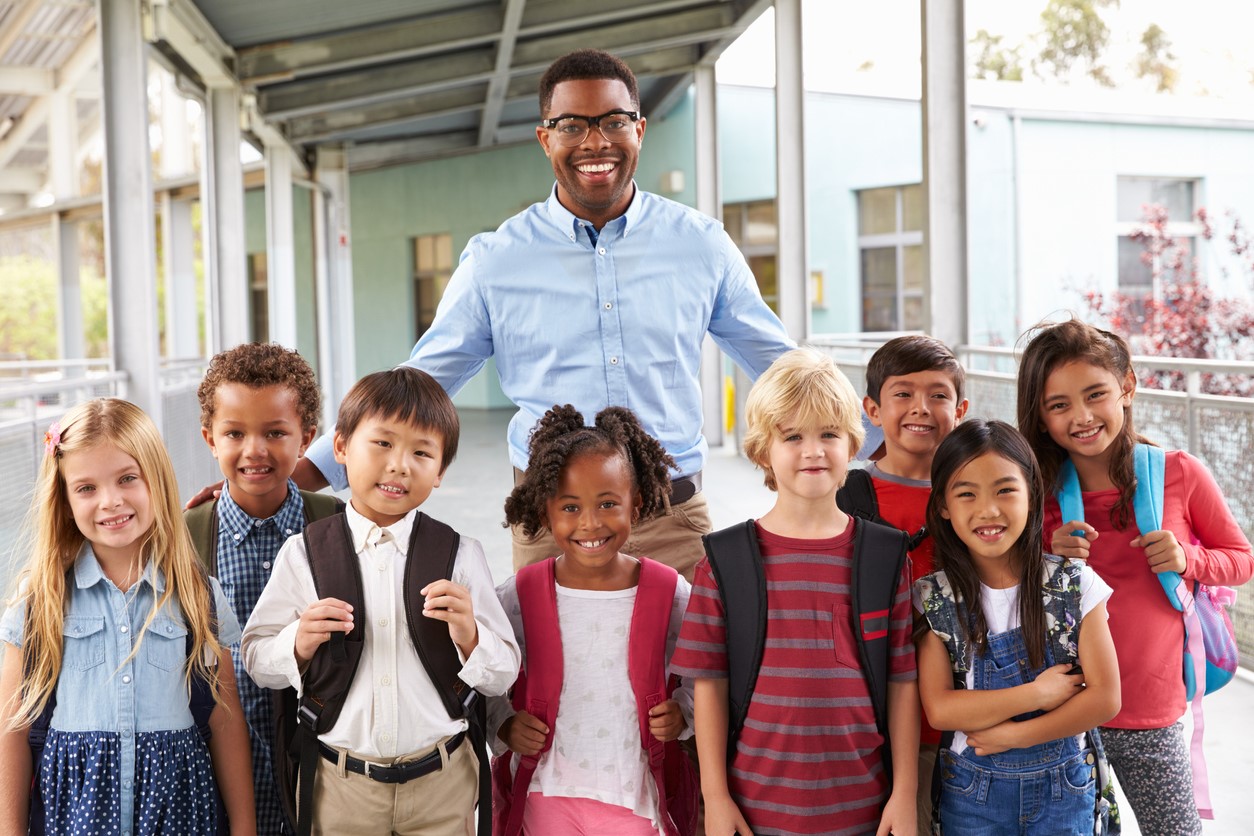 Nationwide, children of diverse racial, ethnic, cultural, socioeconomic, and linguistic backgrounds are too often viewed as challenging, "at-risk," and of limited intellectual capacity. Wide disparities in achievement bear witness to the ways in which the educational and social systems have failed those most in need of support. Historic discrimination coupled with changing demographics necessitates clear and intentional efforts to support young children who are racially and ethnically diverse in achieving their personal, academic, and economic potential. A primary mission of FPG is to generate knowledge about the social context in which children of color live, establish programs that produce positive outcomes for those children and their families, and use that knowledge to prepare caregivers and teachers to provide the best possible environments for promoting development and success. Equity, diversity, and inclusion matters at the Institute.
While seminal research suggests that white teachers are more likely to judge the oral narratives of Black children less favorably than stories told by white children, less attention has been paid to the role of narrative quality in the perceptions teachers form of these complex discourse skills. FPG's Allison De Marco, PhD, contributed to a study that used mixed methods to investigate the role of narrative quality in Black and white teachers' perceptions of children's oral narrative skills.
The Black Infant and Toddler Equity Project is a collaboration with national, state and local coalitions and organizations. The Equity Research Action Coalition at FPG will identify, track and align strategies to strengthen the focus on protecting, promoting, and preserving the wellbeing, health, wealth, access, and experiences of Black children and their families through an anti-racist and cultural wealth policy making framework and communication.
FPG Faculty Fellow and Founding Director of FPG's Equity Research Action Coalition, Iheoma Iruka, PhD, is leading projects and initiatives focused on ensuring that minoritized children and children from low-income households, especially Black children, are thriving. Her work is focused on ensuring excellence for young diverse learners, especially Black children and their families, through the intersection of anti-bias, anti-racist, culturally grounded research, programs, and policies.