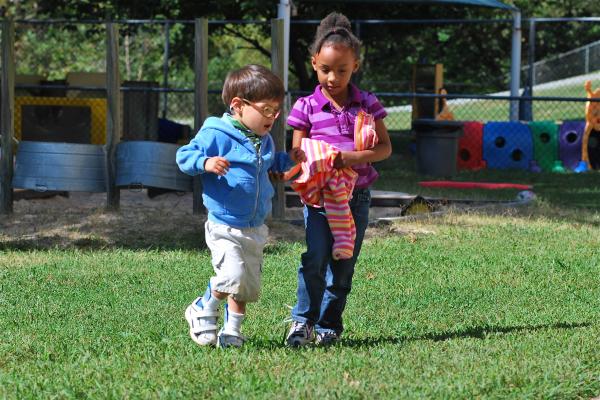 2019 National Early Childhood Inclusion Institute
The National Early Childhood Inclusion Institute is the premier educational opportunity for anyone involved in the care and education of young children with special needs in inclusive settings. Every year the popular 3-day conference brings together dozens of world-class experts who offer groundbreaking sessions.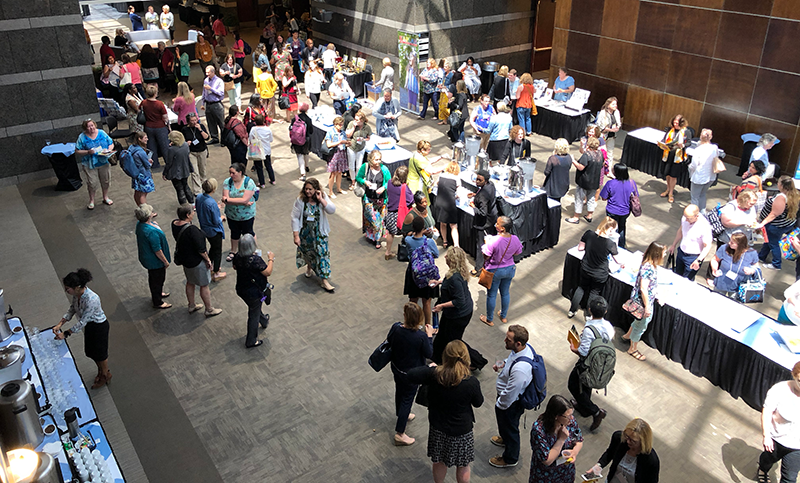 This year's keynote featured Mary Beth Moore, a mother of four and a professional special education advocate. Sharing her journey as the mom of a child with a disability, Mary Beth provided a collection of lessons learned from embracing the unexpected. Mary Beth and her husband Chris founded White Hawk Advocacy, named after their son Gavin whose name means White Hawk of Battle. They are dedicated to improving the lives of children with disabilities, building strong community connections, and supporting schools on the journey to inclusion.
More than 550 participants attended this year's event and heard moving stories of triumph, defeat, and the power of hope in navigating a world that greatly challenges people with disabilities and their families. Attendees were provided with training and tools to help them create supportive and inclusive environments for children of all abilities.
Learn more about the National Early Childhood Inclusion Institute.