5-Year Study of Professional Development Opens Access to All Data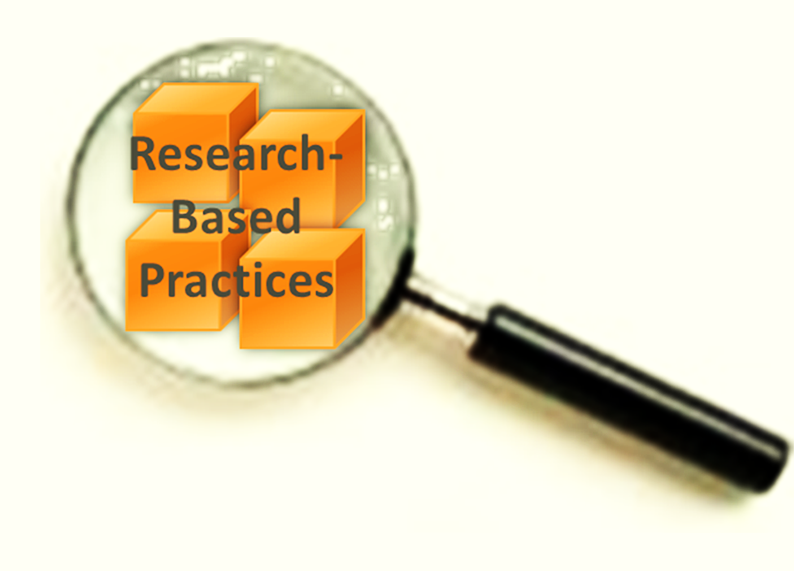 The National Center for Research on Early Childhood Education (NCRECE) has completed a public release of all data from its extensive teacher professional development study. Funded by the Institute of Education Sciences (IES), the 5-year study evaluated the effectiveness of two forms of professional development designed for early childhood educators.
Researchers designed the study to determine what forms of professional development could help teachers improve their implementation of curricula and interactions with children, as well as to promote gains in children's social and academic development. Robert Pianta, Dean of the Curry School of Education at UVA, led the study, which involved a collaboration among researchers at the University of Virginia, University of North Carolina-Chapel Hill, University of North Carolina-Greensboro, and University of California-Los Angeles.
"We look forward to broadening the pool of investigators working on this data set," Pianta said. "This is a rich resource for increasing our understanding of how to improve the quality of educational experiences for young children."
To date, NCRECE investigators have produced over 20 articles from the study, yet the rich data set has much more to offer to the field of early childhood education: extensive longitudinal data on classroom processes, child outcomes, and teacher experiences.
"We are really pleased to make these valuable data about early childhood education available to all researchers interested in improving practices and policies that promote early learning and development," said Margaret Burchinal, co-principal investigator of the study and senior scientist at UNC's Frank Porter Graham Child Development Institute.
The NCRECE study involved evaluating two forms of professional development with over 490 early childhood education teachers. The first professional development experience was a 14-week course that aimed to improve teachers' observations of instructional and social interactions with children. As part of the course, teachers were able to observe videos of effective classroom interactions and were taught how to observe and identify these interactions in their own classrooms.
The second experience was MyTeachingPartner, or MTP Coaching. MTP consisted of teachers videotaping their classroom practices and receiving guidance and feedback from a coach about how to observe and analyze their own classroom interactions.
The Inter-university Consortium for Political and Social Research at the University of Michigan is now distributing the data.  
For more information about access to the NCRECE data: http://www.icpsr.umich.edu/icpsrweb/ICPSR/studies/34848
Adapted from a press release by Richard Alblus, NCRECE.