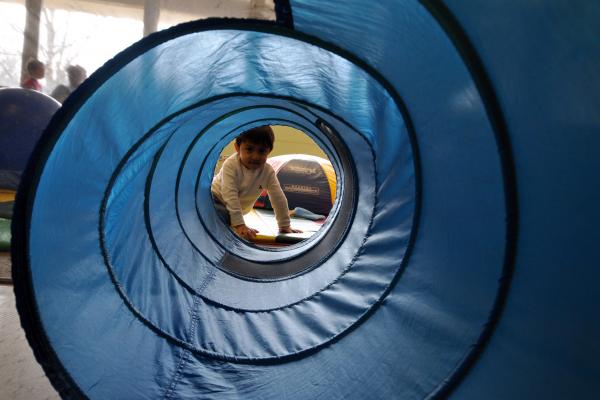 Announcing FPG's First Cohort for the Summer Internship for Underrepresented Students
The UNC Frank Porter Graham Child Development Institute is proud to welcome its first interns to work with FPG for the newly created Summer Internship for Underrepresented Students, a program established to offer hands-on research experience in child development to undergraduate students from North Carolina's Historically Black Colleges and Universities (HBCUs).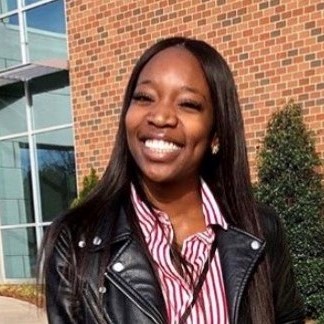 Dylan Brown is a rising senior at Bennett College majoring in English with a minor in psychology, and Briana Blakeney is a rising senior at Fayetteville State University majoring in social work.
"When I graduate, I would like to become a school counselor," says Brown. "My biggest goal in life is being able to make a difference in a child's life and allowing children to know that my classroom or office will always be a safe haven. I would also like to have my own non-profit organization that helps children between the ages of 15-20 who are part of the foster care system to find their path in life or just figure out what it is they can do and some ways to turn their dreams into reality."
"I decided to major in social work because I would like to work with military families and help families who are in need," says Blakeney. "I would also like to continue my education here at UNC-Chapel Hill and get my master's in social work."
The FPG summer internship program is coordinated by Betsy Ayankoya, FPG's director of equity, diversity, and inclusion, and Wendy Morgan, learning and development senior strategist. It provides select students with a 10-week paid internship that offers the opportunity to participate in meaningful, project-based work in pursuit of their professional interests and in preparation for their careers.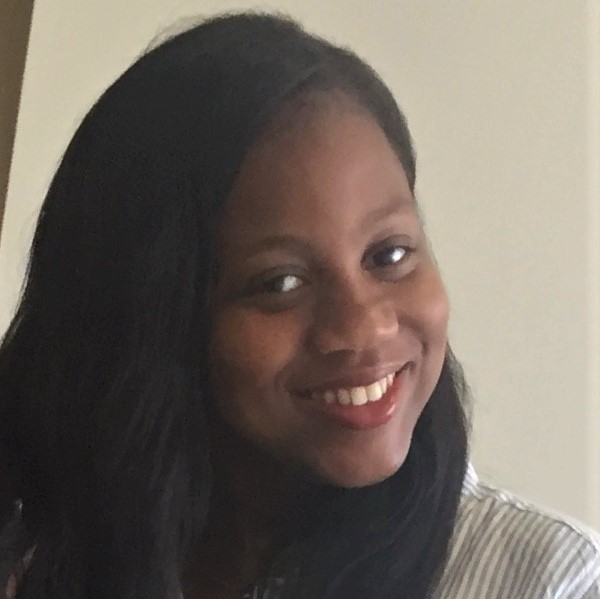 "This internship is in line with our strategic plan's values, which include promotion of diversity, inclusion, and equity," says Ayankoya. "We are committed to offering opportunities for students to imagine the work they may be able to do in areas of early childhood development and how their own lives and experiences enrich the field."
Interns will gain familiarity with how FPG contributes to positive outcomes for young children and their families through research and evaluation, implementation, technical assistance, and policy engagement. In particular, they will further their understanding of the importance of research, practice, and policy, as well as the interconnections and pathways between each of these areas of work.
Interns will create a comprehensive work plan; actively engage in one or more projects related to child health, child development, and/or child and family outcomes; participate in regular project, division, and community meetings; produce a culminating product (such as a poster or paper); and complete performance and program evaluations.
Though the intent of the internship is an immersive experience working directly at FPG, the students will complete the internship remotely due to the COVID-19 global pandemic. Ayankoya says FPG investigators and fellows are working hard to meet that challenge.
"Our mentors are doing whatever they can to recreate this experience in a virtual way to ensure these students are able to learn from all FPG has to offer them and collaborate with us on meaningful projects," she says.