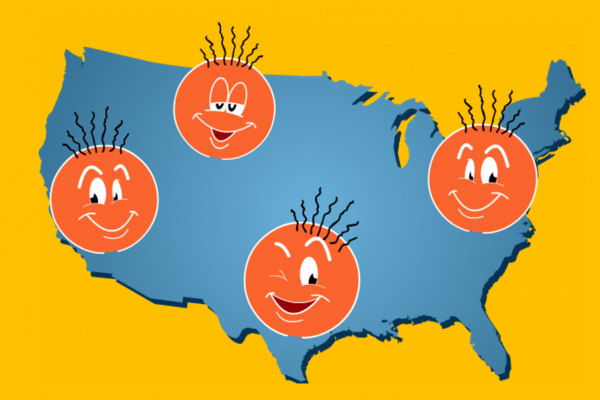 aRPy Ambassadors welcomes new cohort of experts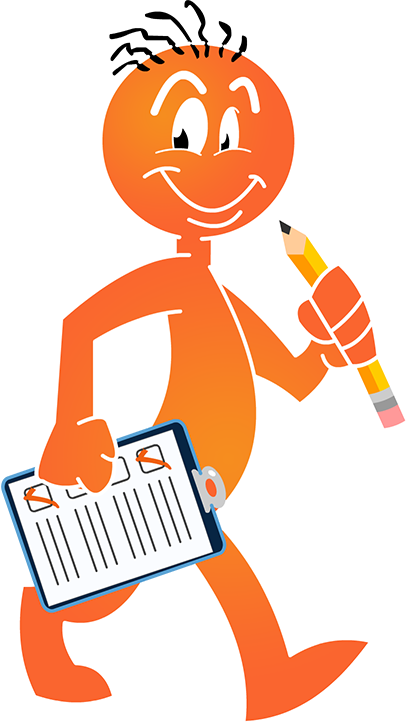 The Early Childhood Technical Assistance Center (ECTA) at the UNC Frank Porter Graham Child Development Institute has selected 13 new members for its 2021 cohort of 'aRPy Ambassadors' from across the country to help implement official recommended practices for the care and education of young children with disabilities.
Through a cooperative agreement with the Office of Special Education Programs at the U.S. Department of Education, the ECTA Center developed a suite of free resources and videos—starring the animated spokesperson 'aRPy' for whom the project is named—to help practitioners and families apply these recommended practices to developmental interventions in everyday routines and settings involving children and families.
The aRPy Ambassador initiative represents a unique partnership between the ECTA Center, the Division for Early Childhood (DEC) of the Council for Exceptional Children, and the Region B Parent Technical Assistance Center (PTAC) at Parent to Parent of Georgia.
Ambassadors reach out to and cultivate relationships with partners committed to improving systems, services, and outcomes for young children with or at risk for disabilities and their families. They collaborate with local, regional, and state entities to promote the awareness and use of the DEC Recommended Practices. Their audiences may include providers of early intervention, early care and education, early childhood special education, parent centers, parents and family members, and students in higher education.
Thanks to the robust response of applicants this year, 13 ambassadors were selected rather than the 10 originally planned. There are two categories of ambassadors: professional and family level. Professional ambassadors represent state agencies, Institutes of Higher Education (IHEs), and technical assistance and professional development organizations. Family-level ambassadors represent parent centers such as Parent Training and Information Centers (PTIs) and Community Parent Resource Centers (CPRCs).
The new professional ambassadors:
Sandy Cade, Montana Milestones Part C Program
Jennifer Fung, University of Washington
Alesa Lambert, Arkansas Department of Education
Andrea Laser, University of Colorado Denver
Holly Lee, North Carolina Office of Early Learning
Toni Miguel, Pennsylvania Early Intervention Technical Assistance
Michelle Ogorek, Wisconsin Department of Public Instruction
Hilda R. Tompkins, Georgia Part C Program.
The new family-level ambassadors are:
Hannah Bridges, Exceptional Children's Assistance Center, North Carolina
Sasha Bueno, INCLUDEnyc, New York
Deb Chiodo, ASK Resource Center, Iowa
Laura McKee, Empowerment Center, Montana
Brittany Miller, Raising Special Kids, Arizona