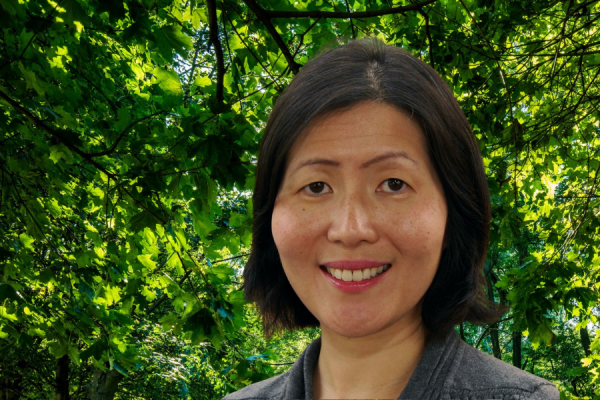 Chih-Ing Lim receives Global Partnership Award
Chih-Ing Lim, a senior technical assistance specialist at the UNC Frank Porter Graham Child Development Institute (FPG) has received a Global Partnership Award to advance a partnership with the National Institute of Education at Nanyang Technological University (NIE-NTU) in Singapore this summer.  
 
The funding for this award is made possible through the Chancellor's Global Education Fund, a fund that supports Carolina's top global priorities.
 
Lim, and her colleague Megan Vinh, PhD, will be participating in a multi-day series of events and activities. Starting on July 25, Lim and Vinh will present a graduate student seminar and meet with faculty at NIE-NTU. Next, on July 26, the pair will speak and participate in a daylong symposium focused on inclusion for the early childhood/early childhood special education community in Singapore. And on July 27, Lim and Vinh will meet with policymakers and faculty about early childhood inclusion in Singapore.
 
The multi-day activities are generously sponsored and organized by the Centre for Research in Child Development (CRCD), NIE-NTU.