Examining the State of Special Education 20 Years After "Bright Futures"
Date Published:
11/26/2019
Two decades after investigators at UNC's Frank Porter Graham Child Development Institute issued 1998's landmark "Bright Futures" study to identify the successes and challenges in educating exceptional children, FPG is once again offering an expert examination of the special education profession.
Special education is more inclusive than ever, the researchers report, but teachers need more support, training, and professional development to serve students and families from disadvantaged backgrounds.
"FPG is uniquely positioned to lead the way in this area, as we have been since we were founded," says Mary Ruth Coleman, PhD, senior scientist emerita at FPG. "Now we have even more expertise and infrastructure to make a difference in the lives of teachers and the children they serve."
Coleman is part of a team (with researchers Susan A. Fowler, PhD, and William K. Bogdan, PhD) commissioned by the Council for Exceptional Children (CEC) to produce "The State of the Special Education Profession Survey Report", which the council will use as a roadmap to optimize special education in a modern educational landscape marked by increased diversity, expanded evidence-based practices, and more inclusive educational environments.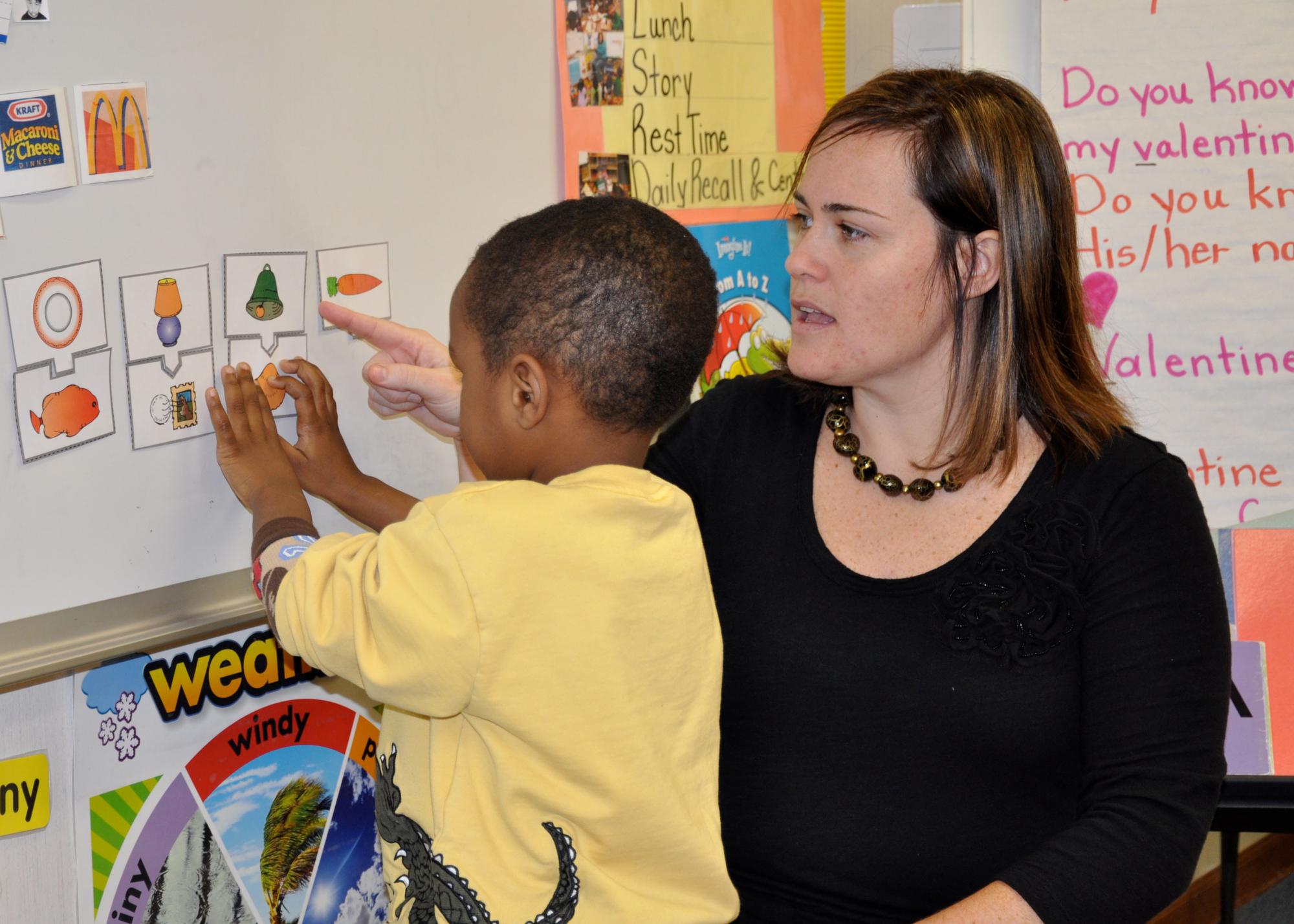 "The work that we're doing now is something we can do because of what our scientists started 20 years ago. These findings tie in directly to the meaningful and ongoing work of FPG investigators who have had a major role in influencing and supporting best practices for special education over the years," Coleman says.
The new report, which the CEC will roll out in all 50 states, provides a current snapshot of special education in America, offering data necessary to build models that improve professional development, standards, and licensure for teachers and administrators, as well as policy and advocacy measures and changes to programming and practices.
To measure how the profession has changed over the years, the group conducted a "State of the Special Education Profession" survey from a sample of educators working in general education, self-contained, and resource-room settings. In terms of those who responded, 96 percent were certified or licensed in special education and 68 percent had 10 or more years of experience in special education.
Some important findings of the survey:
Individual Education Plans (IEP) are useful, but general education teachers may be less prepared to support IEP goals. All teachers need more time to work with IEP teams to plan and implement goals.
Teachers feel competent in the use of most classroom practices, but more than half need more guidance with culturally relevant practices.
Teachers need guidance and support when it comes to family engagement, particularly when those families represent a different demographic.
Nearly half of teachers identified their schools and districts as collaborative, but few identified their non-special education district and building administrators as prepared to support IEP outcomes.
Teachers need more support to meet IEP requirements for students, small class sizes and caseloads, and administrative support for the IEP process.
Coleman says the biggest advancement in special education in the past 20 years is not only an increase in inclusion for children with disabilities, but also an expansion of what inclusion means – from making spaces and places inclusive to improving access to content and experiences in ways from which all students can benefit. This increased access early on can impact a child in major ways as they continue to grow and learn.
"One of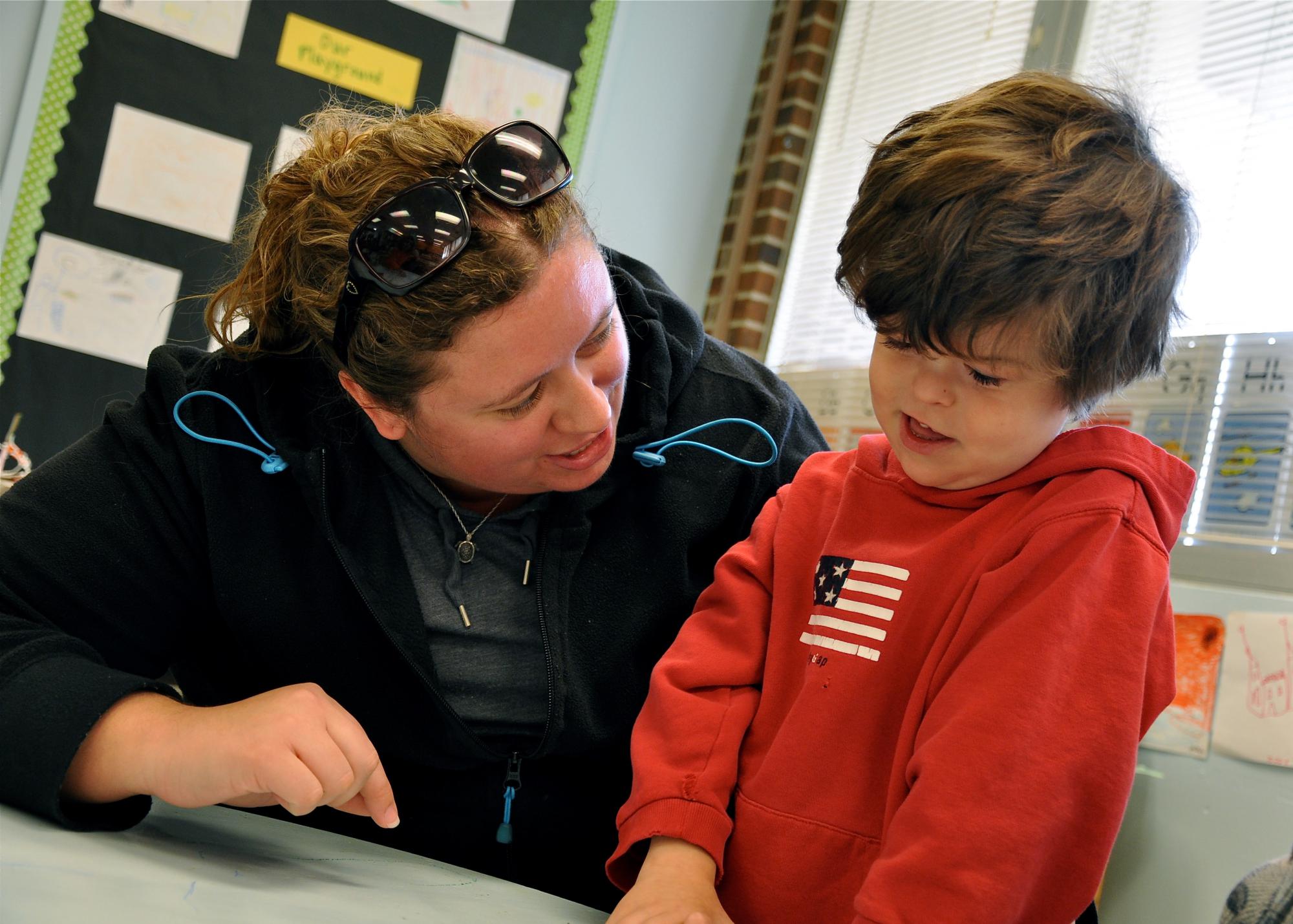 the biggest outcomes we're seeing is that more students with disabilities are included in general curriculum, even in settings outside the general classroom. Access to the general curriculum opens up opportunities across the lifespan, truly from cradle to career."
Better preparing teachers for working with exceptional children leads to better outcomes for the students they serve. FPG programs like USTARS–PLUS (Using Science, Talents, and Abilities to Recognize Students – Promoting Learning for Under-Represented Students) and STEMIE (STEM Innovation for Inclusion in Early Education Center) have led the way in providing evidence-based models for teachers that optimize the educational experiences of exceptional children and help uncover their true potential.
"Without teachers who are supported, the outcomes for students are jeopardized. That important work is something FPG has been long a part of, and because of the programs we've built, that work is ongoing all over the nation."
This summer Coleman and her team presented their findings to the CEC, and in February 2020, they will present to the council's North Carolina unit. Coleman says the report will help North Carolina focus on creating more powerful support for teachers as they serve children of color and children from linguistically and economically disadvantaged families, working with colleagues at N.C. A&T State University and UNC Greensboro and other partners across the state.
"Our special education teachers are asking for more guidance and support to serve these children and their families," says Coleman. "FPG has an incredible focus on the needs of underserved families, and the NC CEC will target this finding."