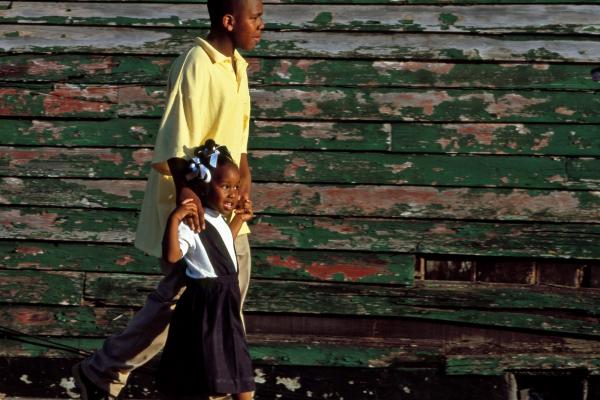 Family Life Project Explores What It Means to Grow Up in Rural America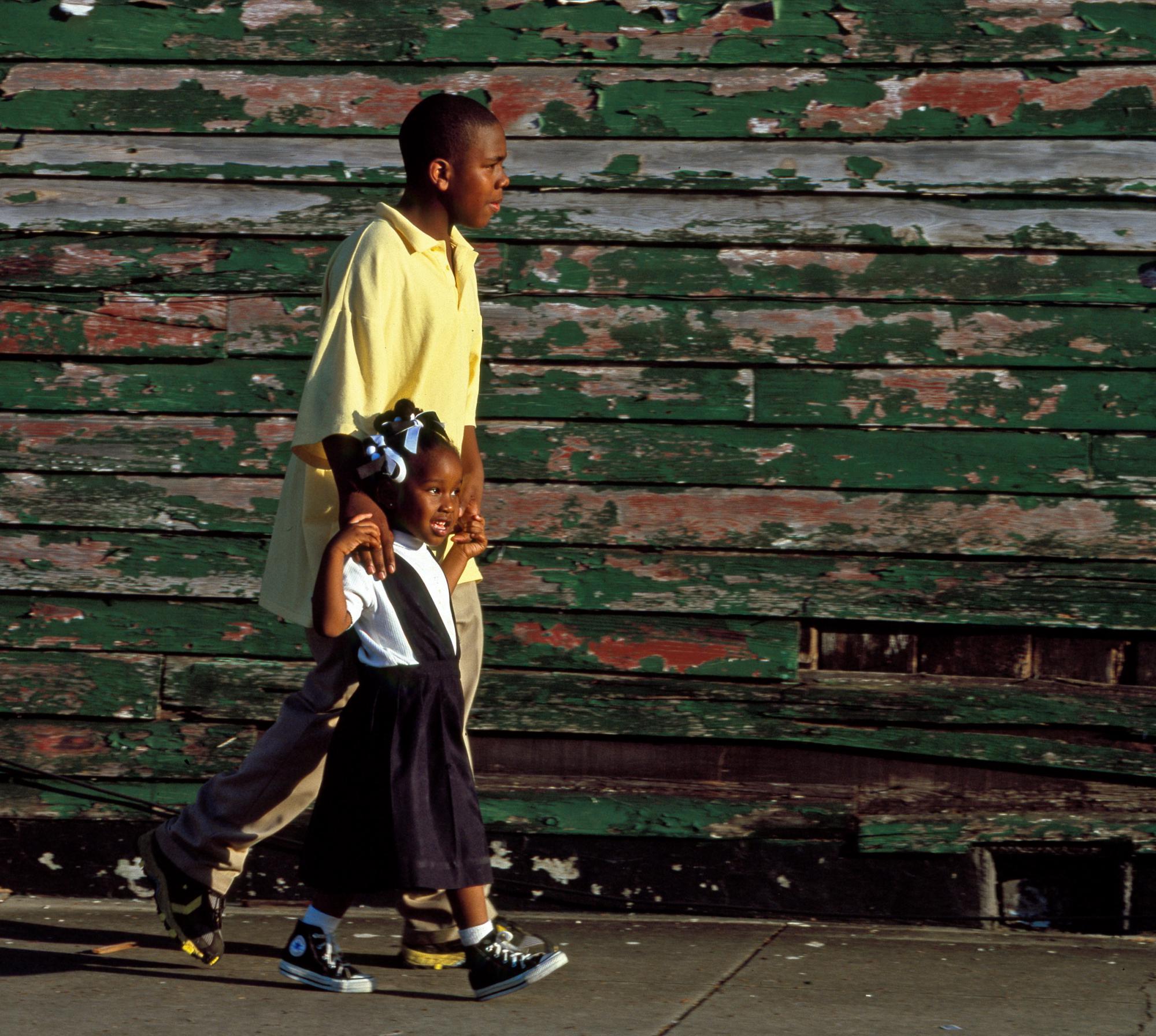 Since 2003, rural North Carolina and Pennsylvania parents and children have been providing valuable evidence about parenting, child care, schools and other factors that affect their lives. Scientists at FPG began following nearly 1,300 children at birth for the Family Life Project, and these families have never been more important to understanding how children grow and learn in rural communities.
"Thirty percent of urban adults have a college degree, but less than 18 percent of rural adults have a college degree," said FPG senior research scientist Lynne Vernon-Feagans. "These differences in education have more dire implications in rural America now than they did 40 years ago, when over half of all high school graduates lived in the middle class. That is no longer true."
According to Vernon-Feagans, understanding the relationship between children's early experiences  and later educational opportunities  is especially important in rural areas, where geographic isolation has created higher poverty levels, less access to advanced education, and fewer good jobs than in urban areas.
"Which parenting practices—and which instructional practices—are most important in  building success in school and aspirations for a better life  for rural children?" Vernon-Feagans asked. "Does good instruction at elementary and middle school help our most vulnerable children achieve their potential even in the face of many home and community challenges? These are important questions."
Vernon-Feagans said that roughly 20 percent of children in the United States live in rural communities, but surprisingly few studies have looked at children from these areas.
Since 2003, the Family Life Project has helped to fill this need by following a diverse representative sample of 1,292 children from birth in six rural low wealth counties in North Carolina and Pennsylvania. With data from living rooms to schools, the project has focused on the impacts of parenting, poverty, early child care experiences, classroom quality, and other variables on a wide variety of child outcomes. 
Key findings have shown how important it is for parents and teachers to engage in complex and detailed interactions with their young children, how poverty brings challenges that affect parenting, and how fathers make important contributions to child development, as well as many other insights about children in rural areas. The project's ongoing collection of information continues to give rise to more research in novel areas, such as a new FPG study to look at the effects of poverty and adversity on children's immune systems and their long-term health outcomes.
According to Vernon-Feagans, the education and income gap between families in rural and urban communities remains wide and troubling.
"We need more research, but our families in North Carolina and Pennsylvania are helping us understand why and how many families cope with the challenges of living in rural communities," she said. "With their help, the Family Life Project continues to unlock clues that can show how to close that gap."
see also: Mounting Challenges Undermine Parenting