Former Senior Advisor to Secretary of Education to Deliver Keynote at FPG Conference
Jacqueline Jones, president and CEO of the Foundation for Child Development, will deliver the keynote address on May 24 for Advancing Knowledge, Enhancing Lives: A Vision for Children and Families, FPG's groundbreaking two-day planning conference. Jones served as Senior Advisor on Early Learning to Secretary of Education Arne Duncan and as the country's first Deputy Assistant Secretary for Policy and Early Learning in the U.S. Department of Education.
"We are extremely pleased to have Dr. Jacqueline Jones as our opening keynote speaker," said FPG director Sam Odom. "Dr. Jones's history, experience, and expertise will allow a broad reflection on the past, present, and future state of the field."  
FPG is celebrating its 50th anniversary by spearheading the conference to envision better outcomes for young children and their families. Major foundations across North Carolina are backing the event.
"This symposium will take a thoughtful look at education and child development," said Odom. "A formidable gathering of experts will reflect on our current knowledge and project a vision for the next steps in advancing knowledge and enhancing young lives."
Jones has been a teacher, researcher, and policymaker. She now serves on the National Academies Board on Children, Youth and Families.
Previously, she was the Assistant Commissioner for the Division of Early Childhood Education in the New Jersey State Department of Education. In addition, she served as a Senior Research Scientist at the Educational Testing Service in Princeton for over 15 years. She also was a member of the National Academy of Sciences committee that produced Transforming the Workforce for Children Birth Through Age 8: A Unifying Foundation.
The Friday Center at the University of North Carolina at Chapel Hill will house the conference, which will bring together respected researchers, policymakers, and practitioners. FPG has been planning for the May event ever since receiving a gift in 2014 from Don Stedman, former dean of UNC's School of Education, on behalf of his New Voices Foundation.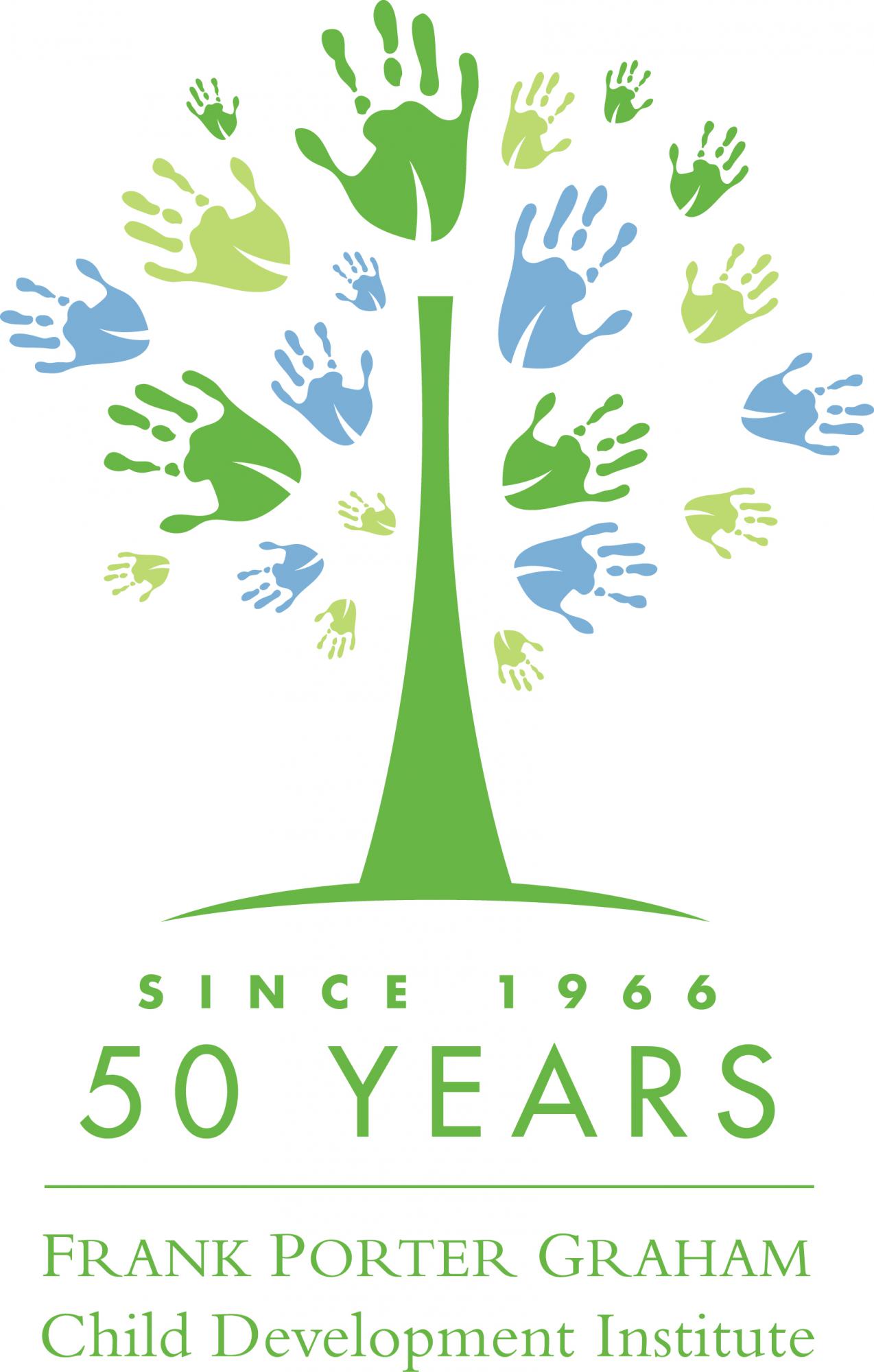 "FPG is a world class child development organization," said Stedman, an early pioneer at FPG. "A half century of work has helped transform both how and when children need educational support to make their lives better and richer."
Conference sponsors include Annie E. Casey Foundation, Goodnight Educational Foundation, Skeebo Foundation, PNC Financial Services Group, RTI International, Cansler Collaborative Resources, Z. Smith Reynolds Foundation, Brady Education Foundation, and others.
For fifty years, FPG has generated knowledge, informed policies, and supported practices to promote positive outcomes for young children of all backgrounds and abilities. Among other groundbreaking work, FPG's Abecedarian Project found that the positive effects of high-quality early education persist for decades.
Jones will speak at 9:15 AM ET on May 24. Although the conference is full, FPG is live streaming the event. Streaming details are forthcoming soon.
More about Advancing Knowledge, Enhancing Lives: A Vision for Children and Families