FPG Brings Proven Practices to N.C. Elementary Students with Autism
Date Published:
07/14/2015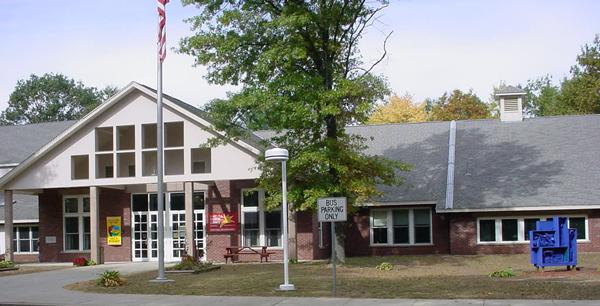 Six hundred elementary students in 60 schools across North Carolina will participate in a new study to test the effectiveness of a program designed to improve outcomes for children with autism spectrum disorder (ASD).
"In the last 10 years, the prevalence of autism spectrum disorder has increased 200 percent," said Samuel L. Odom, director of the Frank Porter Graham Child Development Institute (FPG). "This study responds to a national need to help teachers to prepare effective, research-based educational programs for children with ASD."
Odom said principals, special education directors, and superintendents across the country report that their schools are teaching increasing numbers of students with ASD. "We've found that educators want to provide a good and effective educational experience, but they may not be sure where to start or what to do."
FPG scientist Ann W. Cox will serve as project director for the new study, which will document the effectiveness of school-based training developed at the National Professional Development Center on Autism Spectrum Disorders (NPDC). Agencies from 12 states and hundreds of teachers worldwide already have used the NPDC's model, which promotes program quality and teachers' use of evidence-based practices.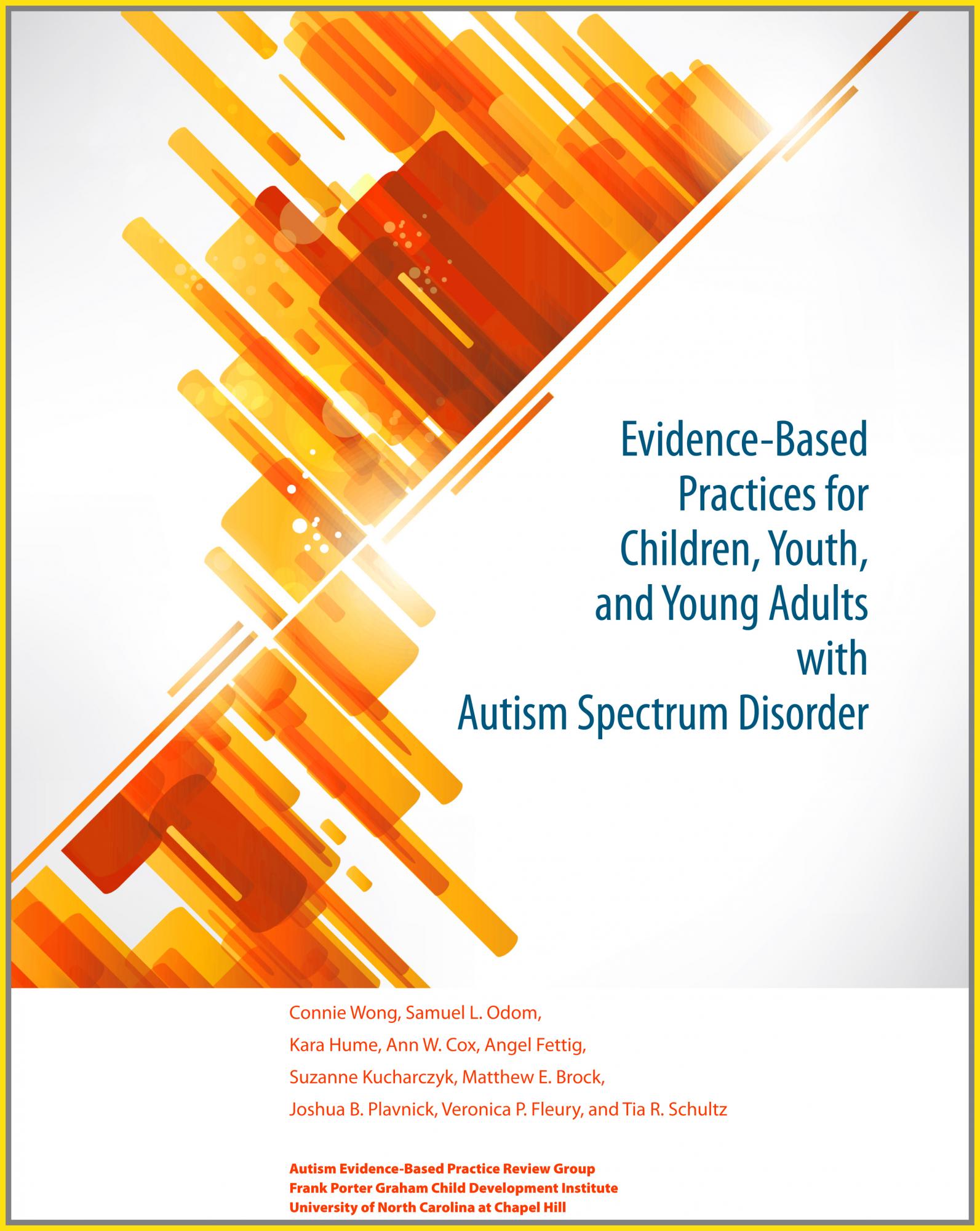 The NPDC training includes an online course, an intensive summer workshop, a process to link student goals to evidence-based practices, and methods for using those practices to achieve goals. "A significant feature of this model will be the coaching and feedback provided by research staff and local school district personnel," Odom said.
Last year, the NPDC released its much-anticipated update of evidence-based practices for children and youth with autism. FPG scientists spearheaded the project, screening 29,000 articles about autism spectrum disorder to locate the soundest research on interventions.
Funded by the Institute of Education Sciences, FPG's new study will take place in urban, suburban, and rural areas in North Carolina, where participants will include teachers, service providers, administrators, and other school staff. A minimum of 10 students with ASD from each school will participate, about half from minority families.
Odom explained the study will measure the students' social, communication, and academic skills, as well as how the program affects challenging behavior. He said FPG's research team also will look at how effectively teachers use evidence-based practices with students with ASD.
"The challenge is to implement evidence-based practices widely," Odom said. "In the absence of implementation, even the most effective intervention will not yield better outcomes."
Contact:
Samuel L. Odom, Director
Frank Porter Graham Child Development Institute
University of North Carolina at Chapel Hill
919-966-4250
slodom@unc.edu
Read about FPG's new IES-funded large-scale study of the ECERS-3 and on a program to teach children self-regulation skills.
FPG grants permission to publish this story in part or in its entirety.