FPG Director Sam Odom Receives Honorary Doctorate from Stockholm University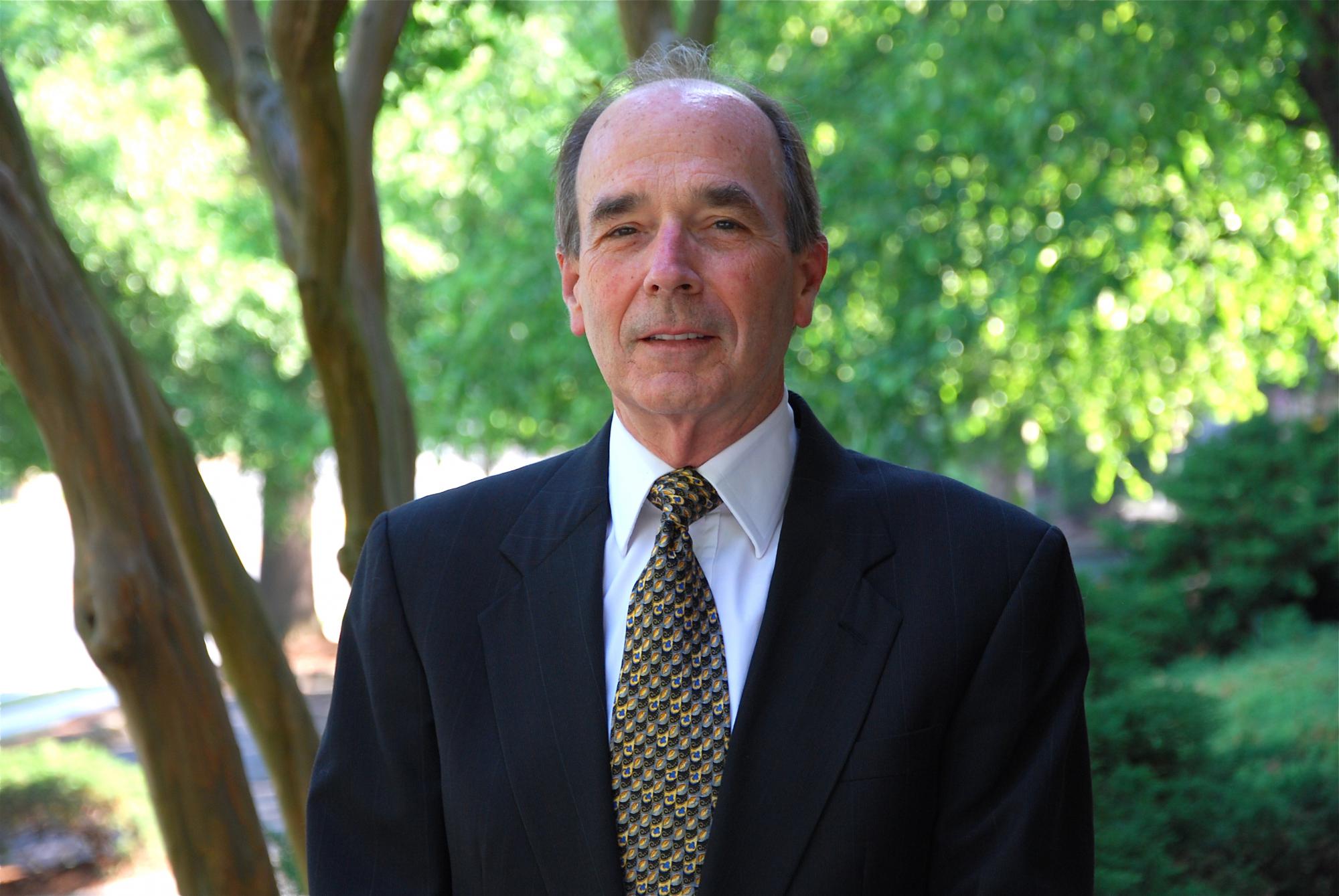 On September 30, FPG director Sam Odom (right) will receive an honorary doctorate from Stockholm University. The ceremony will take place in the Stockholm City Hall and will be followed by a banquet and dancing.
Odom also will deliver a lecture for the university on October 3. He will present "The Science of Autism: from Etiology to Professional Practice" at the university's G-salen venue.
FPG's director for the past decade, Odom has written or co-written over 100 publications, and he has edited or co-edited ten books on early childhood intervention and developmental disabilities. Over the years, he explored topics related to early childhood inclusion and preschool readiness, before later focusing on autism spectrum disorders, the epicenter of his current projects.
His previous awards include honors for his teaching, service, and research, and Congressional committees twice have called upon him for expert testimony. But it was his term on the National Academy of Sciences Committee on Educational Programs for Children with Autism that led him to turn his attention primarily to autism.
Involved with many projects, Odom now heads the pioneering Center on Secondary Education for Students with Autism Spectrum Disorder, which is developing a comprehensive treatment model specifically designed for high school students—the first of its kind. In addition, he also has served as principal investigator for the National Professional Development Center on Autism Spectrum Disorder (NPDC). An FPG team completed an exhaustive review of the latest science for the NPDC, offering crucial guidance to parents and professionals about the most effective practices to use with children and youth with ASD.
Located in a cultural hub and economic center, Stockholm University is one of the world's "top 100 higher education institutes." According to the university, "openness and innovation" have been its hallmarks since 1878. Over 70,000 students attend, and the university's researchers are active contributors in the arenas of public policy and politics, as well as participants on Nobel Prize Committees.
The award ceremony will be broadcasted live and archived online.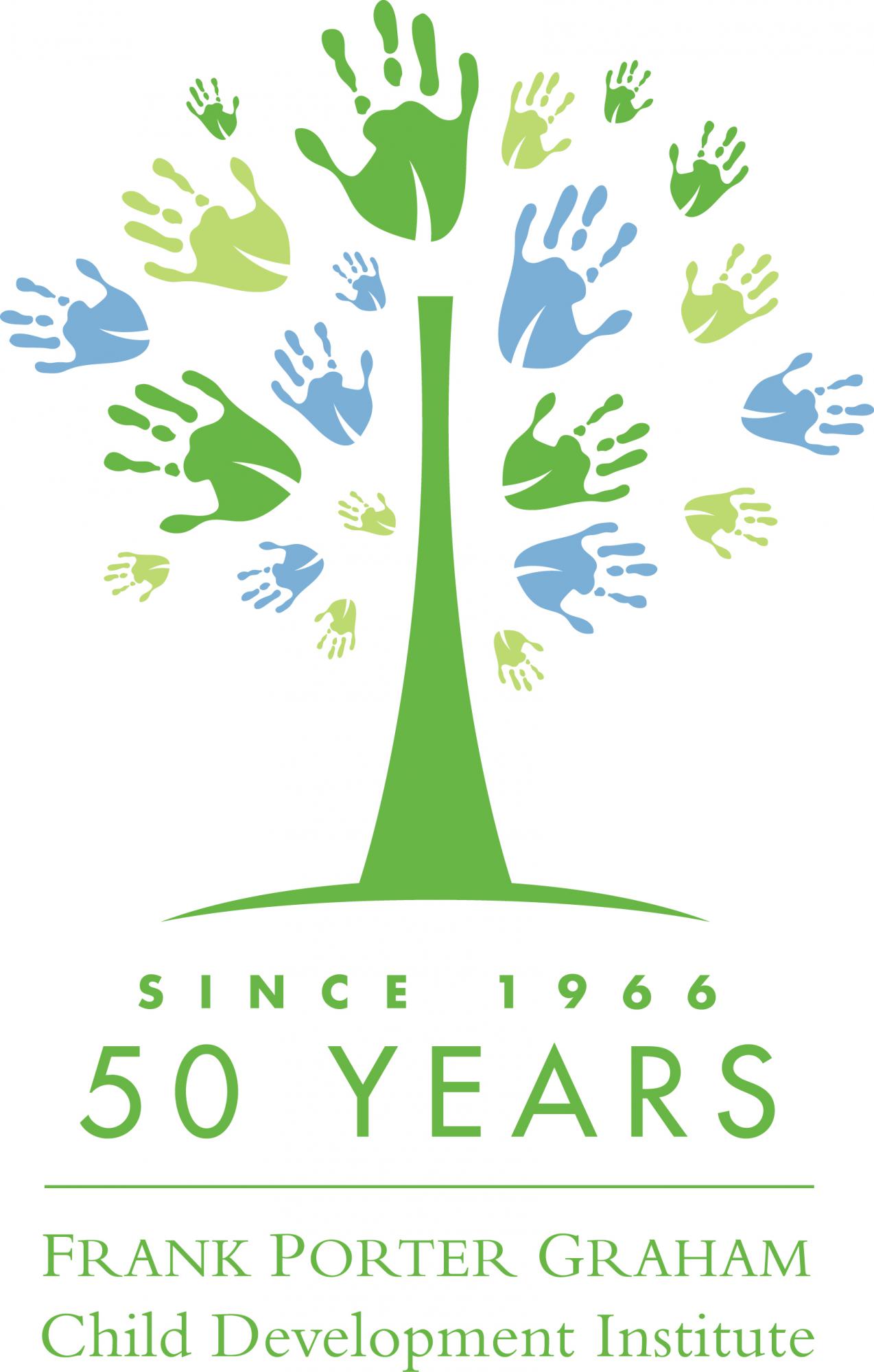 Contact:
Samuel L. Odom
Director, UNC's Frank Porter Graham Child Development Institute
Professor, UNC's School of Education
slodom@unc.edu
919.966.4250 (office)
--DS