FPG Executive Leadership Board's Ron Haskins Receives Award
Date Published:
11/03/2014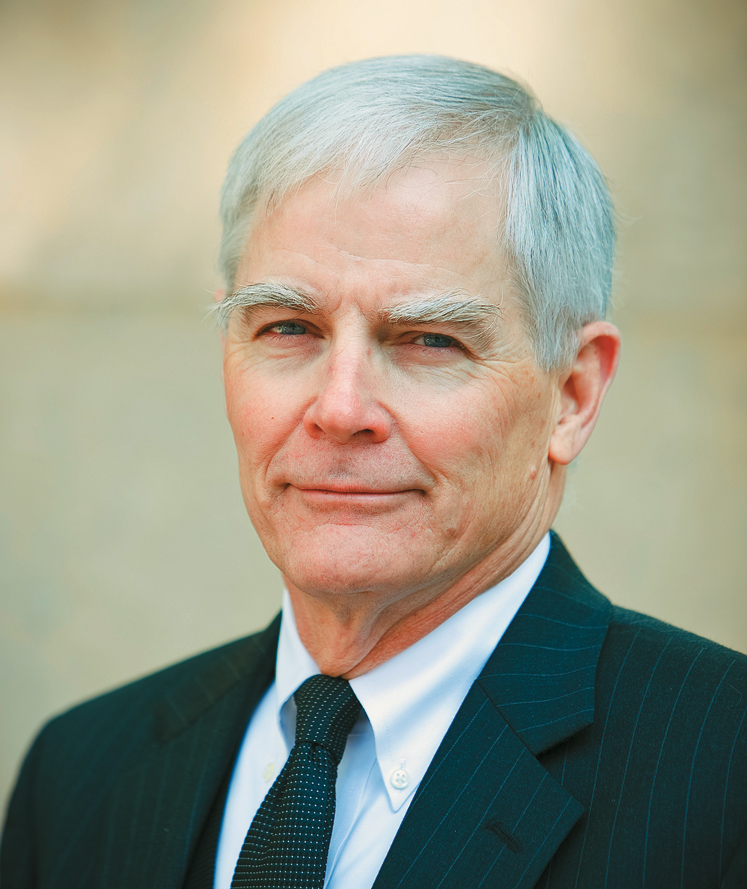 On November 1, UNC's School of Education honored FPG executive leadership board member Ron Haskins with the Alumni Achievement Award.
Since 2001, Haskins has served as senior fellow and co-director of the Brookings Institution's Center on Children and Families, and Brookings recently named him the Cabot Family Chair in Economic Studies. He also serves on North Carolina's Early Childhood Advisory Council, as well as on the board of the UNC School of Education Foundation.
During his four-decade commitment to children, Haskins made his name as a data-driven scholar, influential policymaker, respected author, and college professor. He earned three degrees from UNC: a bachelor's in history, a master's in teaching, and a doctorate in developmental psychology.
From 1973 to 1985 he held several titles at FPG. He later became a Congressional Science Fellow for U.S. Senator Paul Simon, opening a career in Washington that has addressed evidence-based policy, early childhood education, marriage and family formation, poverty, equal opportunity, abused and neglected children, and budget issues.
His lengthy catalog of publications includes three editions of the Green Book, a 1,600-page compendium of the nation's social programs, published by the House Ways and Means Committee. He also co-edited Policies for America's Schools: Teachers, Equity, and Indicators and co-authored Show Me the Evidence: Obama's Fight for Rigor and Results in Social Policy, his most recent book, which is forthcoming this year.
Haskins frequently appears on radio and television and has penned articles and editorials for numerous newspapers and other publications, including the Washington Post, New York Times, Wall Street Journal, Policy Review, State Government News, American Enterprise, National Review, and the Weekly Standard.
Haskins received the award at the UNC School of Education's annual Alumni Awards Dinner.