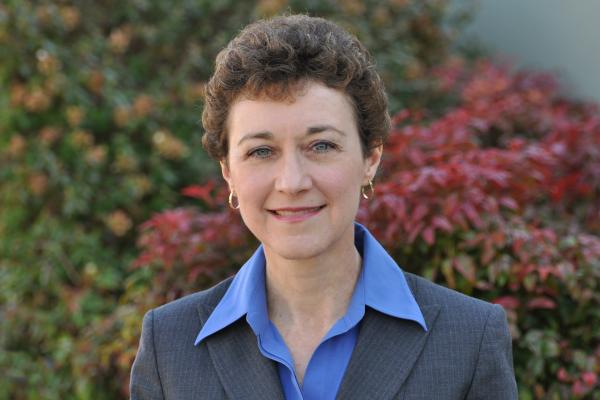 FPG Experts to Speak to Local Policymakers on NC Pre-K
The UNC School of Government's ncIMPACT team is hosting a program on pre-kindergarten in North Carolina, and FPG senior research scientists Ellen Peisner-Feinberg and Lynne Vernon-Feagans are among the top experts in the state who will lead the discussion.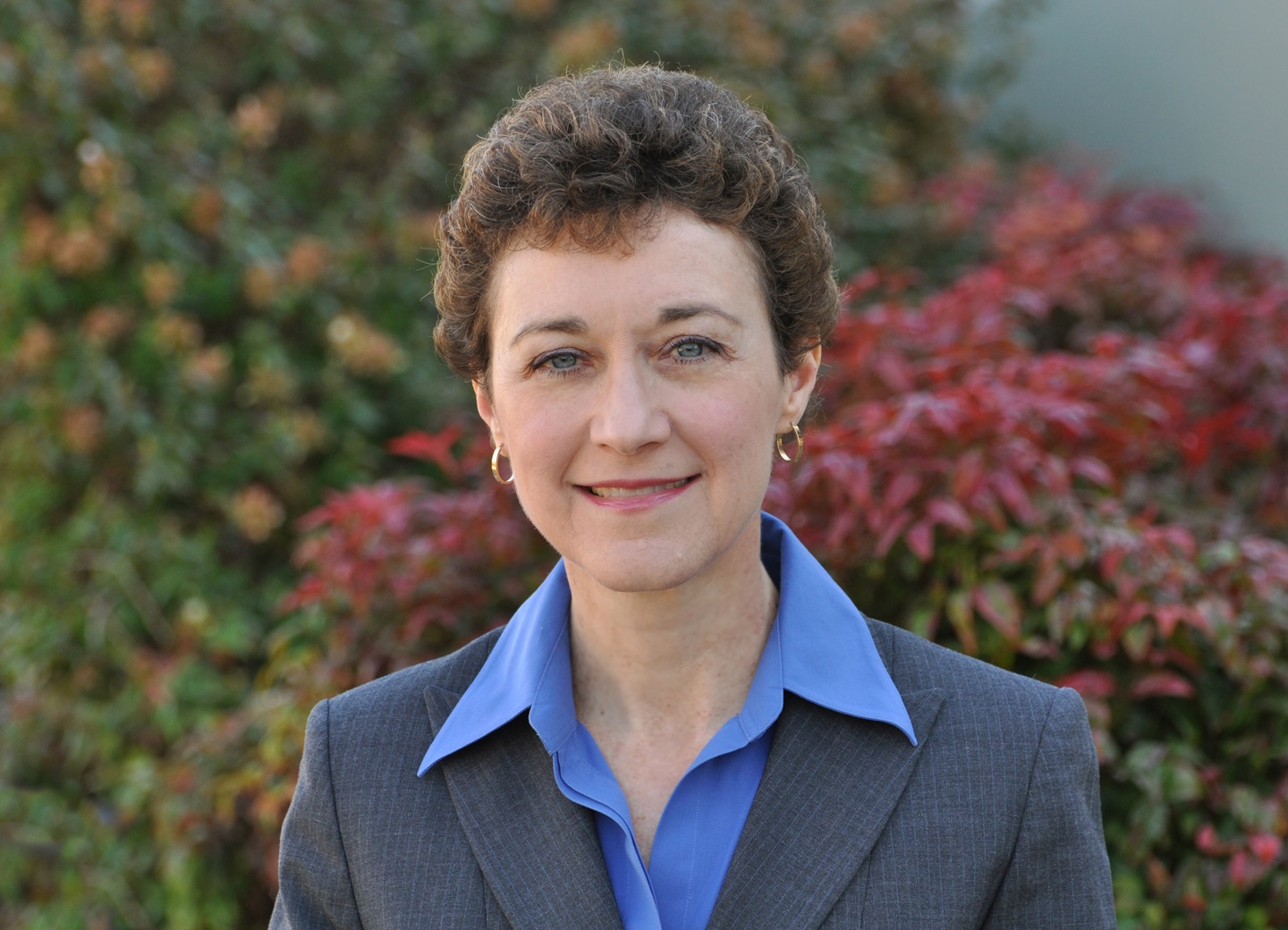 The ncIMPACT team's Thinking Big for Small People: Why Are NC County Leaders So Enthusiastic about Pre-K for Four Year Olds? is designed for local policymakers interested in pre-K, options for pre-K expansion, and/or strategizing to reach more children. The new state budget for 2017-19 included funding to serve 1,725 additional children in NC Pre-K during the next school year and roughly twice as many in 2018-19.
Since its inception in 2001, North Carolina's pre-kindergarten program has supported over 350,000 children in multiple areas of learning and development. According to FPG's new summary report, favorable outcomes from the program can last for years after children enter elementary school.
"The NC Pre-K Program has enhanced children's language development, communication skills, cognitive development, and social and emotional development," said Peisner-Feinberg (right), who has conducted FPG's evaluations of the state's pre-K program since its start. "Not only does the program benefit children while they attend it, but its positive effects persist."
NC Pre-K serves eligible 4-year-olds, primarily children whose family income does not exceed 75% of the state median. The program was designed to prepare children for kindergarten by enhancing their school readiness skills.
"One of the hallmarks of the program is that it brings some of the greatest benefits to children who have the most to gain," she said. "Our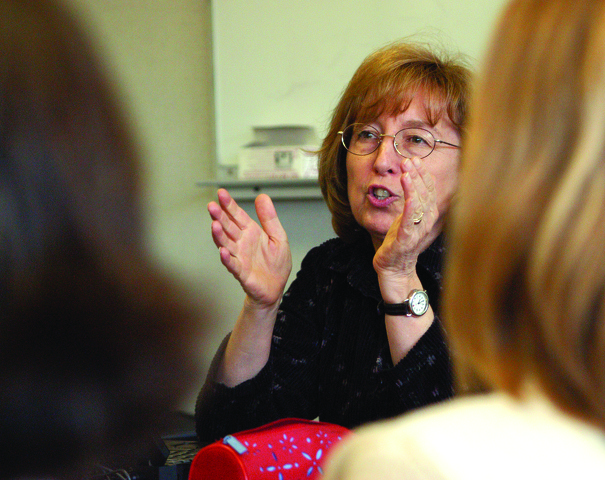 research has shown that children from low-income homes who attended the program scored higher on third-grade reading and math End-of-Grade tests than their peers who hadn't attended the program."
At Thinking Big for Small People Peisner-Feinberg will address crucial questions: Do children in the program outperform their peers who do not attend NC Pre-K? In what developmental areas or skills are differences between these groups observed? Why do these areas matter to local policymakers?
Lynne Vernon-Feagans (left) has focused her interest on children at risk for the past three decades, especially on African-American children who live in poverty. As part of FPG's Abecedarian Project, she led a study on children's use of language in their home neighborhood and in their classrooms at school. She currently is FPG's head of the Family Life Project, a long-running study of nearly 1300 rural children in North Carolina and Pennsylvania.
For Thinking Big for Small People, Vernon-Feagans will address these key points: Why is the topic of pre-K so timely? How can pre-K programs fit with other coordinated, high quality programming in the greater grade 0-8 continuum? What kinds of return on investment should we expect from third grade reading proficiency? Which children will benefit most from pre-K?
The North Carolina Association of County Commissioners and the North Carolina School Boards Association are joining ncIMPACT in presenting Thinking Big for Small People on September 25 at the Carolina Club on 150 Stadium Drive on the UNC campus.
Register here.