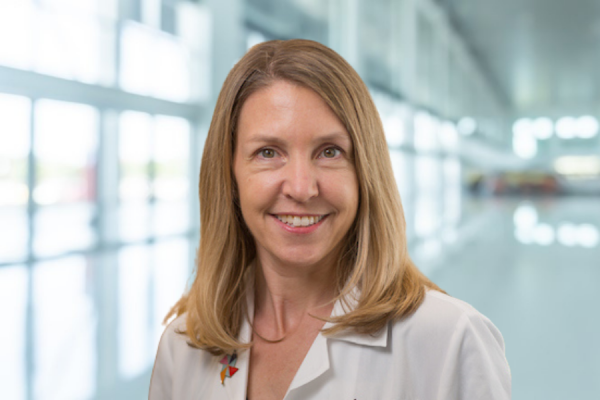 FPG Faculty Fellow Kori Flower Appointed Chief of General Pediatrics and Adolescent Medicine
FPG Faculty Fellow Kori B. Flower, MD, MPH, has been appointed the next Division Chief for General Pediatrics and Adolescent Medicine at UNC and will assume this role on July 15, 2022. Flower's appointment follows a national search conducted earlier this year.
Flower is currently a Professor of Pediatrics in the department and a nationally known expert in the use of quality improvement methodology to implement screening tools in primary care practice. Her QI work and research generally focuses on understanding and eliminating health inequities particularly for Latino/a/x children and families. Clinically she works in primary care and has a particular focus on the care of children with medical complexity. She currently serves as the Section Chief for Research within the division and as the Associate Director of the Preventive Medicine Residency. She is a co-PI on a multi-institution PCORI award and is the Population Health Co-Director of the federally funded North Carolina Integrated Care for Kids.