FPG Fellow Barbara H. Wasik Serves as Acting Director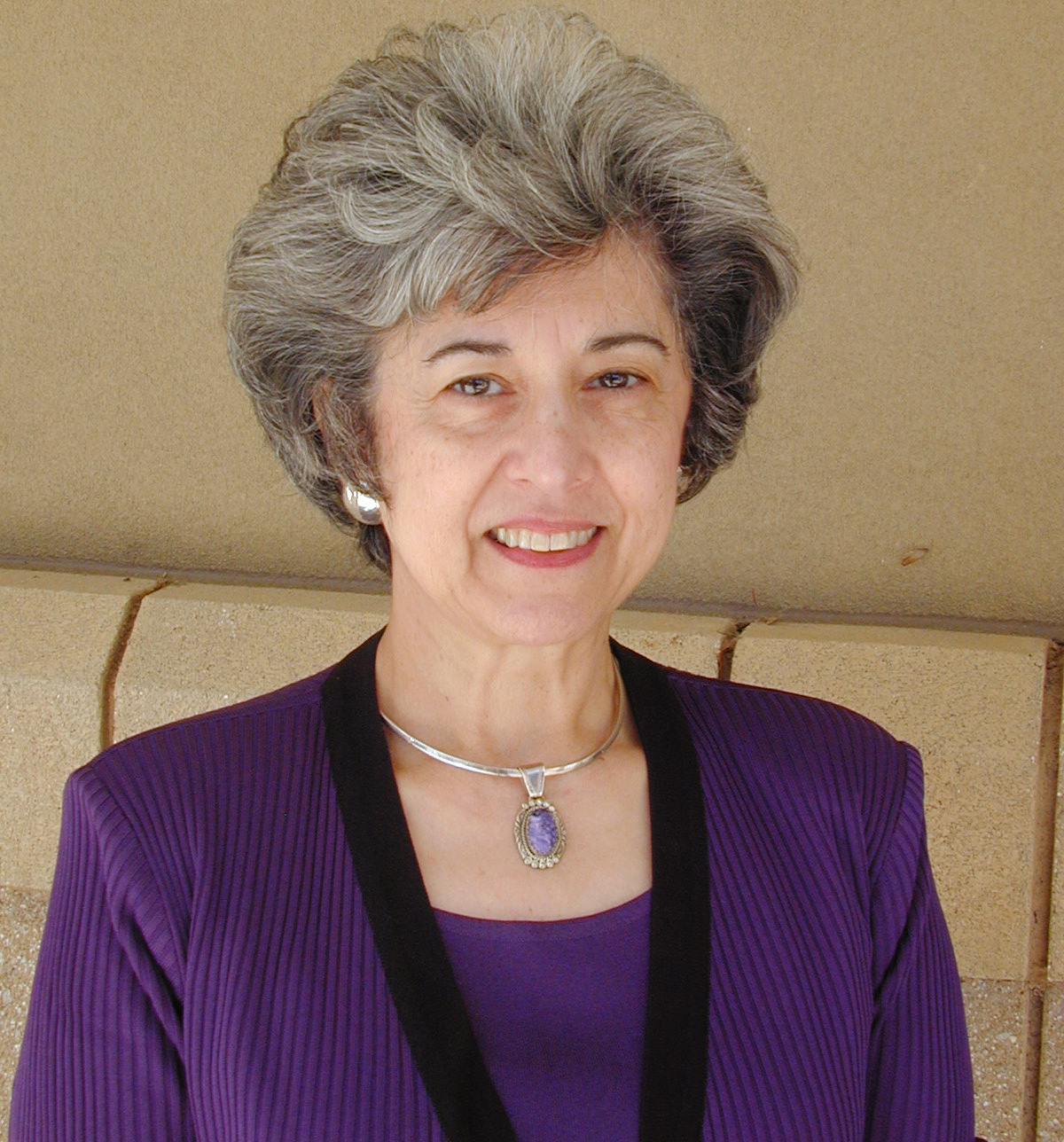 While director Samuel L. Odom has been on research leave during the Spring 2015 semester, FPG fellow Barbara H. Wasik has stepped in to serve as acting director. Her scholarship and service on FPG's behalf already have proven invaluable for decades—almost since the Institute's earliest days when its home was a collection of trailers. Among her many projects, she worked with pioneers from FPG's seminal Abecedarian Project in the 1970s on an experimental study of daycare and home visiting, and today, this William R. Kenan, Jr. Distinguished Professor's work continues to advance the field.
Wasik bases her scholarship on an ecological framework, which recognizes how environmental factors interact with personal characteristics to influence behavior, and she has become a national leader in developing interventions for children who are at risk of school failure. Her interventions address a wide range of concerns, including children's social and emotional development, as well as language and literacy development. Within all her work, she has focused on assessment concerns, leading to the development of a number of instruments.  She was one of the first researchers to study children's behavior in classrooms, using systematic observational procedures.
During FPG's Carolina Approach to Responsive Education (Project CARE) from 1977 to 1982, Wasik partnered with FPG researchers Craig Ramey, Joseph Sparling, and Donna Bryant. She developed a home-based intervention to help parents learn coping and problem solving skills, an intervention that became the basis for her interest in home visiting. Her early experiences led her to recognize that home visitors received little preparation for their work with families, and she became committed to addressing this gap.
"The lead home visitor in Project CARE was Carrie Bynum, a social worker by training," Wasik said, "but most of the individuals who were providing home visiting in Project CARE had not received training for this role." As a result, efforts shifted to helping the visitors develop the skills necessary for effective home visiting. This work, taking place in the late 1970s, was one of the first efforts in the country to recognize the importance of training and supervision for home visitors.
With other FPG investigators, she also developed the home visiting component of the national experimental study, the Infant Health and Development Program conducted in eight sites around the country in the 1980s. Her experience with Project CARE and other research have pointed to key elements in supporting effective home visiting.
"Targeting the supervisors of home visitors with information and professional development helps them to understand the importance of training home visitors, monitoring implementation, and  having hiring guidelines in place that bring in people who are best-suited for the role," she said.
Despite its many challenges, Wasik explained that the home visiting model also offers advantages. Home visits have the potential to be more family-centered and culturally responsive than other services. They also reduce barriers, such as child care and transportation.
"It is a service that reaches out to individuals in their own homes; it lets families know they are valued," Wasik said.
Wasik's research and service have included consulting for several national organizations, serving on national boards, and holding office in state and national organizations. For the American Psychological Association, she was chair of the Board of Educational Affairs, a member of the Council of Representatives, and chair of the Task Force on Early Childhood Education. She has been president of the North Carolina Psychology Association and an invited participant at the White House Conference on Child Care. She also served on the Committee on Early Childhood Pedagogy of the National Academy of Sciences and was a co-director for the National Forum on Home Visiting.
Although the scope of her expertise reaches well beyond home visiting, that particular subject is especially hot. Fourteen years after the second edition of Home Visiting: Procedures for Helping Families, co-authored with Donna Bryant, the book remains the leading reference on in the field. She also has plans for a new book: Home Visiting for the Twenty-First Century
Wasik's current work also includes development of an online clearinghouse for information and resources on home visiting—complete with a history of home visiting—as well as publishing updated resources for home visitors. All of which means that long after she gives the director's chair back to Odom, Wasik will continue on FPG's behalf to conduct scholarship and service that shape the field.
Contact Barbara Wasik: wasik@unc.edu