FPG Launches Groundbreaking Project to Update Evidence-Based Practices for People With Autism
FPG has launched the National Clearinghouse on Autism Evidence and Practice, a new project to update FPG's 2014 report on evidence-based practices for children and youth with autism spectrum disorder (ASD).
FPG Advanced Research Scientist Kara Hume, who directs the new National Clearinghouse, said her team will systematically review new studies in order to update the field on the latest and best evidence-based practices for use with children and youth with ASD.
"We'll also establish a system of review that will allow for annual updates," Hume said.
FPG scientists spearheaded the review of research for the seminal 2014 report by screening 29,000 articles about autism to locate the soundest research on interventions for children from birth to age 22.
At that time, FPG Director Sam Odom, who co-headed the review, said that more children than ever were being diagnosed with autism. "We're catching them earlier, with better tools," explained Odom, "and these children need the right services."
The National Professional Development Center on Autism Spectrum Disorder (NPDC) published the FPG team's report, and over the last three years families and practitioners have downloaded it several thousand times.
Hume, however, said this barely represents the report's impact on the field.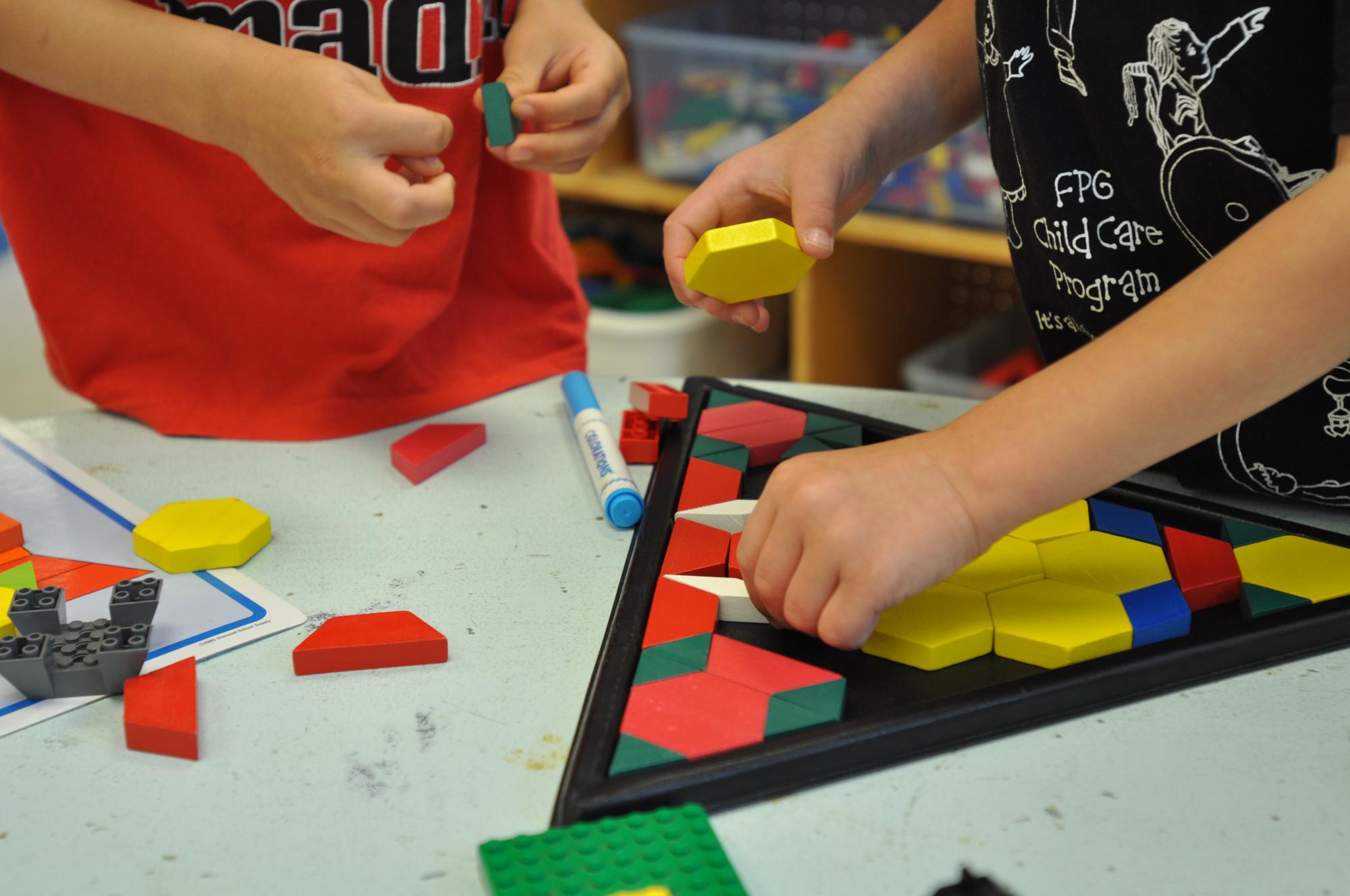 "It has affected practice tremendously, especially through FPG's free online instruction," Hume explained. Based on the report's findings, FPG created Autism Focused Intervention Resources and Modules—user-friendly training for each evidence-based practice—and the AFIRM modules netted their 1,000,000th page view in under a year.
As families and practitioners quickly took to the modules, the FPG team's report also helped guide North Carolina legislators who were drafting a new law to extend health care insurance to cover proven practices for use with people with autism.
"This could set a precedent in the nation for a more expanded view of evidence-based services that could be funded by insurance," said Odom, shortly after then-Governor McCrory signed the bill into law.
Under the legislation, qualifying health benefit plans had to cover screening and treatment of ASD, including "Adaptive Behavioral Treatment" therapies, which the new law defined as research-based "behavioral and developmental interventions that systematically manage instructional and environmental factors or the consequences of behavior."
ASD incurs an additional average lifetime cost of $1.4-$2.4 million per diagnosis, depending on the level of severity. However, research suggests early diagnosis and effective interventions can reduce that cost by two-thirds.
Hume said that not only would the new National Clearinghouse develop necessary structures to provide ongoing updates of the most reliable evidence, but she and her team plan to further broaden the range of people with ASD who can benefit from the latest science.
"As a field, we know very little about what interventions work best for older people with autism," she said. "We're hoping to identify funders to partner with us to expand our review in order to include research focusing on adults."
National Clearinghouse on Autism Evidence and Practice
more on the seminal 2014 report on evidence-based practices
Contact
Sam Odom, Director
Frank Porter Graham Child Development Institute
919-966-4250
slodom@unc.edu
and
Kara Hume, Advanced Research Scientist
Frank Porter Graham Child Development Institute
919-843-2291
kara.hume@unc.edu
FPG grants permission to publish this story in whole or in part. Note: The photo is available to use only in conjunction with this story (photo credit: Frank Porter Graham Child Development Institute).