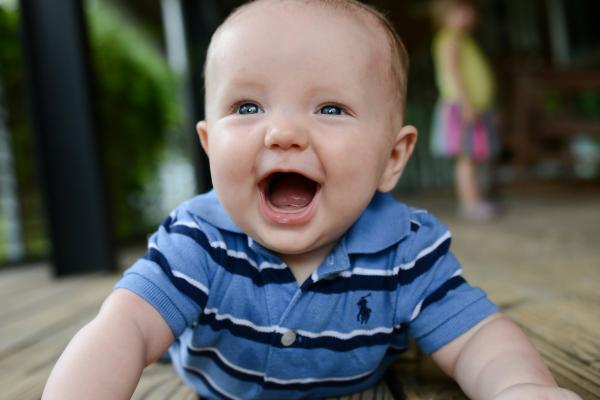 FPG Pairs With Carolina Public Humanities to Screen Brain Matters Documentary
The UNC Frank Porter Graham Child Development Institute and Carolina Public Humanities are proud to host a screening of the documentary Brain Matters: Putting the first years first, on March 9, 2020, at 6:00 pm at The Chelsea Theater in Chapel Hill, NC. Tickets are free, but seating is limited.
Through interviews with cutting-edge researchers, scientists, economists, families, and educators, the film explores the so called "miracle years," a critical period of our lives that no one remembers, in a profound new way—emphasizing how the first few years are the greatest opportunity we have to give children the best start in life.
FPG's legendary Abecedarian Project, one of the world's oldest and most oft-cited early intervention programs that continues to demonstrate the importance of high-quality early care and education, is featured in the film, as are interviews with former FPG investigators Craig Ramey, PhD, and Joseph Sparling, PhD. Ramey and Sparling were co-creators of the Abecedarian Project, which has had a measurable impact on the lives of the vulnerable and at-risk children who participated into their adulthood.
The film underscores the importance of environment in the very early years of life, especially from birth to age 36 months, says Sparling.
"The early years contribute strongly to how we develop later in life, and some children don't get a fair chance during that time," says Sparling. "We know there are positive and effective ways to remedy a problem that exists in our society, and we as a society are not yet doing it. But the good news is, we can turn that around. The effects of this program are early, they are powerful, and they are long lasting."
Learn more about the film and watch the trailer here.
The Chelsea Theater is located at 129 Weaver Dairy Road, Chapel Hill, NC, in the Timberlyne Shopping Center.