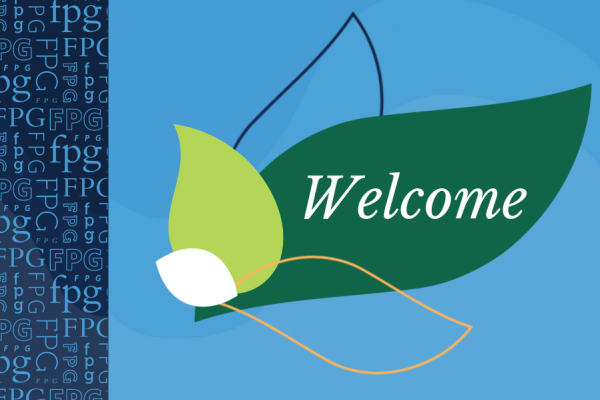 FPG welcomes new faculty fellows
The UNC Frank Porter Graham Child Development Institute (FPG) Faculty Fellows program is designed to facilitate productive collaborations between FPG investigators and faculty from UNC-Chapel Hill departments and peer institutions. FPG Faculty Fellows play a vital role in our work.
The new Faculty Fellows have a primary appointment outside of FPG, while also actively and substantially participating in research, evaluation, implementation, or technical assistance projects at the Institute. Faculty Fellows are valued and respected members of the FPG community, and they benefit the Institute by fostering innovative and interdisciplinary work and increasing our visibility and impact across campus and beyond.
We're excited to welcome the following Faculty Fellows to FPG:
Shauna Cooper
Julie Daniels
Jessica Dykstra Steinbrenner
Dorothy Espelage  
Dana Griffin  
Paul Lanier  
Melissa Lippold
Valerie J McMillan  
Kate Nooner
Nigel Pierce
Hudson Santos
Meghan Shanahan  
Margaret Sheridan  
Sean Sylvia
Brianne Tomaszewski  
Sarah Wrenn   
Bharathi Zvara