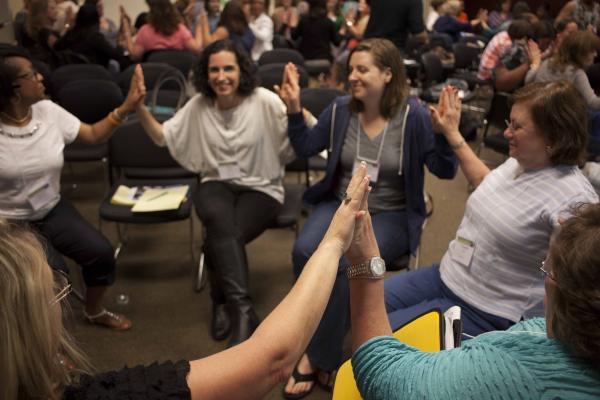 FPG's National Early Childhood Inclusion Institute Streams Live at 1PM Eastern on May 8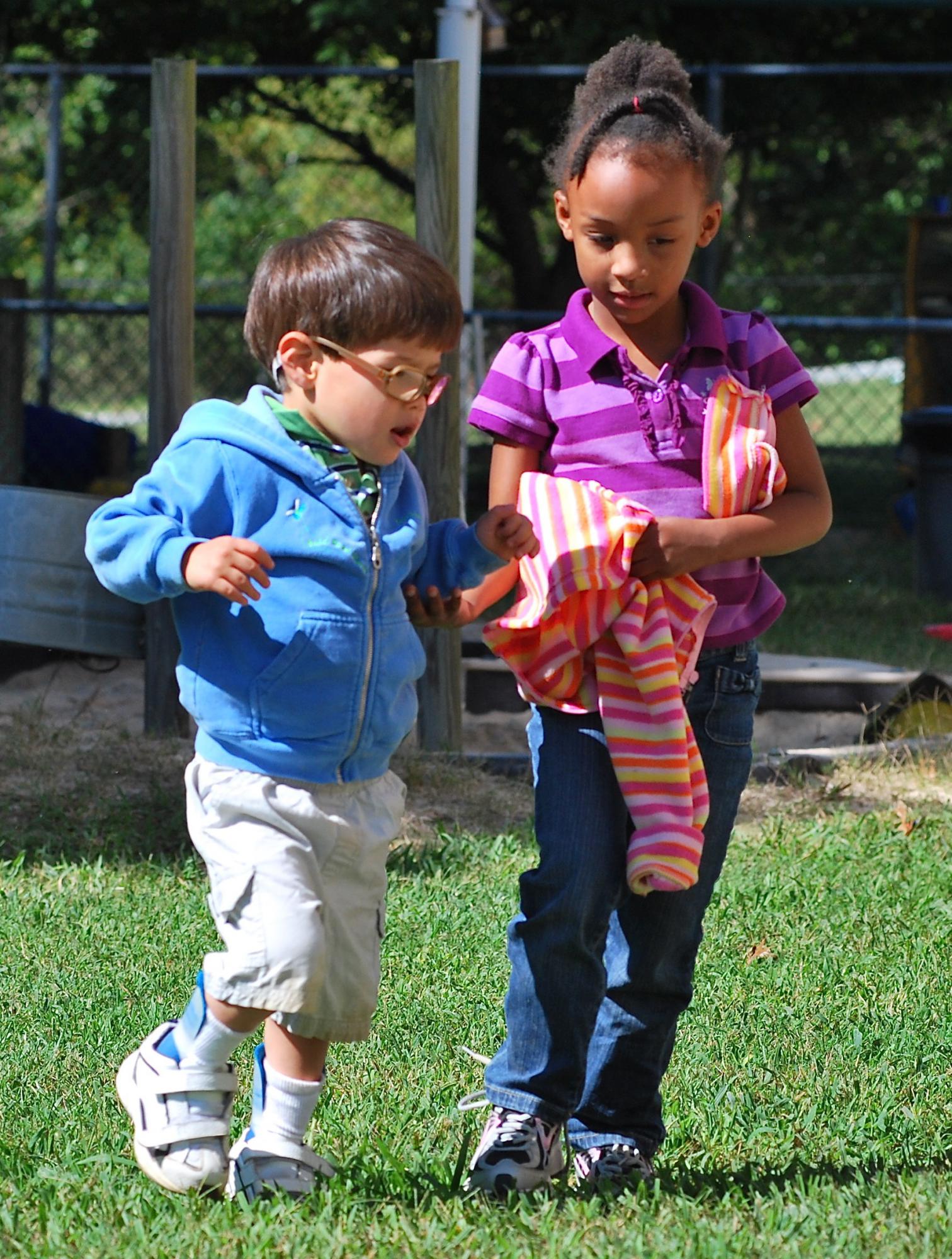 The National Early Childhood Inclusion Institute is the premier educational opportunity for anyone involved in the care and education of young children with special needs in inclusive settings. Every year the popular 3-day conference brings together dozens of world-class experts who offer groundbreaking sessions--and for the second straight year the keynote address will stream live.
This year's keynote features Jani Kozlowski. She brings a unique perspective to the work of inclusion in early care and education—as an early childhood professional with a disability, a child of a parent with a disability, and the mother of a son with a disability. She shares personal stories and reflections that highlight the human potential for overcoming challenges, and she will offer strategies for how to shift attitudes in early education so that we always view children with disabilities as individuals that demonstrate tremendous strength, grit, and resilience.
Jani has served in many roles across the early childhood sectors that make up inclusion. She currently is the State Professional Development and Inclusion Coordinator for the National Center on Early Childhood Development, Teaching, and Learning at Zero to Three, and many years ago she was a Pre-K teacher.
The keynote will stream live at 1:00 PM eastern time on Tuesday, May 8th. You can watch it here.
More on the 2018 National Early Childhood Inclusion Institute
Follow @FPGInstitute #2018inclusion