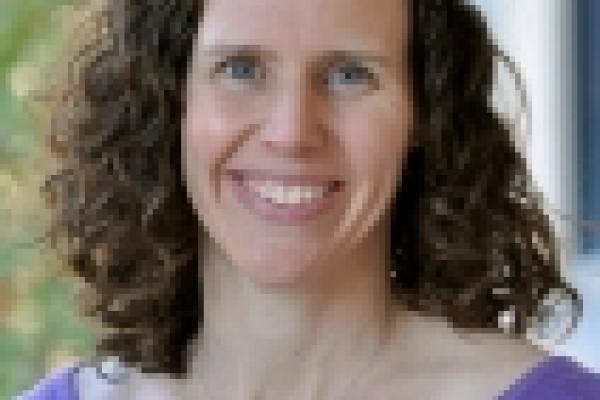 FPG's Scholars and Other Key Contributors Accumulate Numerous Honors and Awards
Over the past year, FPGers across all phases of their careers and with all manner of responsibilities have continued to garner recognition. The following examples reflect a wide range of talented people whose work has brought many recent honors and awards.

Jeff Alpi (left) became a certified Qualtrics Technical Expert. He is the IT Web Services Lead for FPG and recently played a key role in launching FPG's new National Clearinghouse on Autism Evidence and Practice.

Donna Bryant (right) won FPG's Thelma Harms Early Childhood Education Award. Named to honor long time FPG Scientist Thelma Harms, the award supports the study of early childhood programs in the United States and abroad. Bryant is a Senior Research Scientist at FPG who has served the Institute in a variety of capacities since the 1970s, including a term as Interim Director. She co-leads the national evaluation of the Educare Learning Network of Educare Centers and a randomized control study of the Educare intervention.

Robert Carr (left), who has been a Graduate Research Assistant for several FPG projects, received  a pre-doctoral fellowship from the Society for Research in Child Development to participate in its State Policy Scholars Program in Early Learning. The program provides participants with firsthand experience, while also providing state executive branch agencies with greater access to child development research expertise.

Rodney Clay (right), FPG's Facilities Manager, received a Peer Recognition Award for "Call of Duty" from the UNC Employee Forum. Since 2001, the Peer Recognition Awards have enabled staff to recognize and celebrate the hard work, dedication, and excellence of their peers in a number of areas.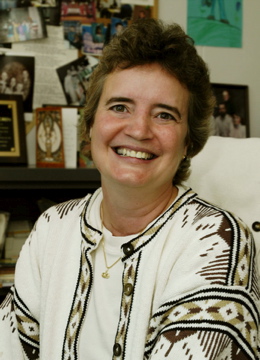 Mary Ruth Coleman (left) received the Romaine P. Mackie Award for Leadership from the Council for Exceptional Children and the Ann Harrison Service Award from East Carolina University. Her research has focused on students with exceptional learning needs, in particular, students with learning disabilities and students with gifts. She has directed several FPG projects.

Ximena Franco (right) was re-elected to serve on the SRCD-Latino Caucus Steering Committee for the next two years. She is a Research Scientist with more than 10 years of experience in clinical and lifespan developmental psychology and applied research. Most of this research experience has been with ethnically diverse children and families within clinic, school, and community settings.

Nicole Gardner-Neblett (left) was selected for the ZERO TO THREE Fellowship Program. She is an Advanced Research Scientist at FPG and a Research Assistant Professor in the Department of Psychology and Neuroscience at the University of North Carolina-Chapel Hill. Her research focuses on investigating factors that promote children's language and literacy development.

Susan Hedges (right) won FPG's Joanne Erwich Roberts Early Career Award, which supports the early career development of researchers. She is a Postdoctoral Research Associate whose work at FPG has focused on how to address challenges and needs of adolescents with autism spectrum disorder. She also is the former winner of the James J. Gallagher Dissertation Award.

Kara Hume (left) received FPG's Abecedarian Award, which provides support for research and development activities of faculty and staff at FPG. Hume is an Advanced Research Scientist at FPG, as well as a Research Associate Professor in the School of Education. She serves as Principal Investigator and Co-PI on several studies with children, adolescents, and adults on the autism spectrum.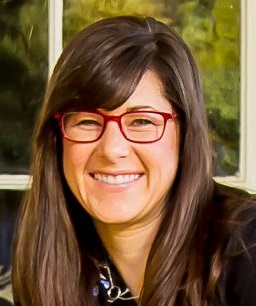 Melissa Cunningham Kay (right) won FPG's James J. Gallagher Dissertation Award. Named to honor the former FPG director, this annual award provides support for dissertation research at UNC that focuses on child development, education, or family support. Kay is a doctoral candidate in UNC's Gillings School of Global Public Health, majoring in Nutrition Intervention and Policy and minoring in Nutrition Epidemiology.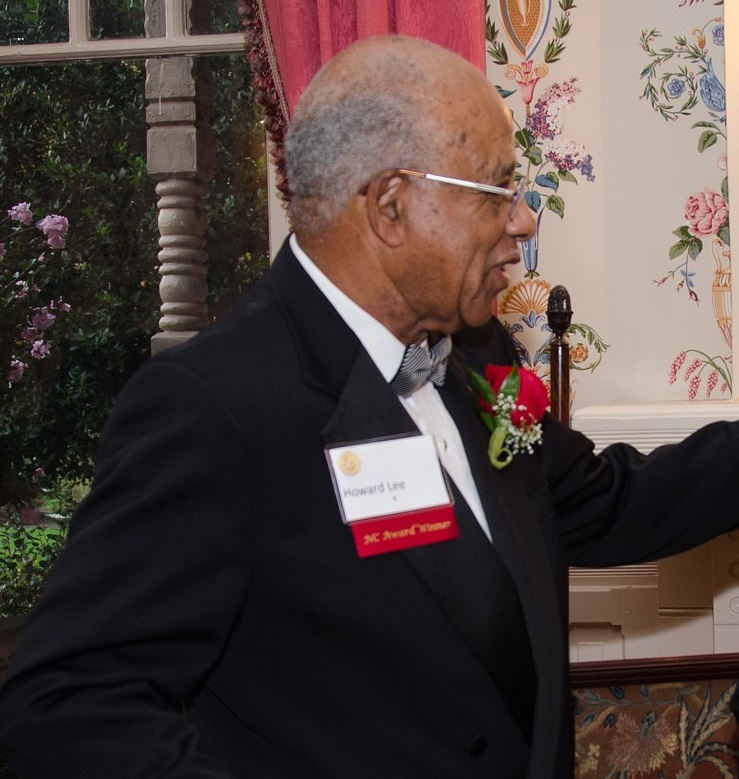 Howard Lee (left), a longtime member of FPG's Executive Leadership Board, received the Jay Robinson Education Leadership Award. The award was established by the Public School Forum Board of Directors in 2000 to recognize exemplary leaders who have made outstanding contributions to public education in North Carolina.

Wendy Morgan (right) won a Gold award for Best Advance in Custom Content and a Bronze award for Best Use of Blended Learning from the Brandon Hall Group Excellence Awards Program. She is FPG's Learning and Development Senior Strategist.
Sandy Naoom (left) received a three-year appointment as Adjunct Assistant Professor at the

Gillings School of Global Public Health. She is an Advanced Implementation Specialist at FPG and an Associate Director of FPG's National Implementation Research Network.
Sam Odom (right) received an honorary doctorate from Stockholm University, and he was

recognized as a WCHL Hometown Hero. He is Director of the Frank Porter Graham Child Development Institute and Professor in the UNC School of Education. He also is the author or co-author of over one hundred publications and editor or co-editor of eleven books on early childhood intervention and developmental disabilities.

Irina L. Otto Mokrova (left) received an Early Career Travel Award from the Society for Research in Child Development to support her attendance at the 2017 Biennial Meeting, and she was accepted into the CBCSE Methods Training program. She is a Research Scientist at FPG.

John Sideris (right) received a Fulbright scholarship to teach and do research at the University of Thessaly in Volos, Greece. He will be in residence from February through May 2018. At FPG, he has worked as a Statistician, an Investigator, and a Scientist focused on Data Management and Analysis. 
Megan Vinh (left) was elected Vice President of the Division for Early Childhood of the Council for Exceptional

Children. Currently, she serves as an Associate Director at FPG's Early Childhood Technical Assistance Center and is Co-PI of the Early Childhood Recommended Practice Modules project, as well as the evaluation lead for the Center for IDEA Early Childhood Data Systems (DaSy).

Caryn Ward (right) was appointed Adjunct Associate Professor at the School of Pharmacy. She is the Associate Director of Education and Measurement for FPG's National Implementation Research Network. Among her other roles at FPG, she serves as the Co-Director of the State Implementation and Scaling-up of Evidence-Based Practices Center.
Eleni Zgourou, a doctoral student in the UNC School of Education and Graduate Research Assistant at FPG, was awarded a Dissertation Completion Award from the Graduate School. The award provides a stipend for the academic year to support students as they work to finish their dissertations.