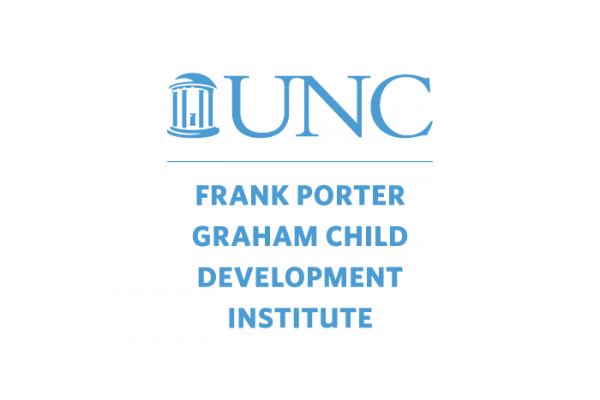 FPG's Statement on Anti-Racism
At Frank Porter Graham Child Development Institute, we believe that:
All children have the right to be treated with equity, regardless of the color of their skin.
All children have the right to be seen, heard, and respected.
All children have the right to be protected from harm, injustice, and hatred.
All children have the right to an education that prepares them to run the world.
We wish to offer our condolences to the families of Ahmaud Arbery, George Floyd, Breonna Taylor, and others whose lives were taken by persons—some sworn to protect—who refused to recognize their humanity and right to life.
We recognize that these are only the most recent incidents in the centuries-long systematic oppression and terror against Black people and people of color, indeed since the founding of this country. And we stand in solidarity with those seeking to bring justice to these families and countless others.
We see the fingerprint of deep-seated systemic disparities and inequities fueled by institutionalized racism, hate, and intolerance. These attitudes permeate all evils in our society, at all levels, and degrade our collective humanity. If one of us feels unsafe and vulnerable, we are all vulnerable. Justice and equity can only work for everyone, or they do not work for anyone.
We will redouble our efforts to enhance our support for diversity and inclusion within our organization and our work at all levels. We commit to doing our share to eliminate disparities in our community representation and our work in the study, evaluation, and practice arenas within child and family research, and we will continue to work to inform policies that aim to eliminate such disparities. This is our shared purpose. This is the mission of our work.