High-Quality Birth-to-Five Programs Produce a Greater Return on Investment
Nobel Laureate James Heckman analyzes data from two of FPG's landmark projects: the Abecedarian Project and the Carolina Approach to Responsive Education. He and his colleagues find that significant gains are realized through better outcomes in education, health, social behaviors, and employment, bringing an even higher return on investment than previously estimated.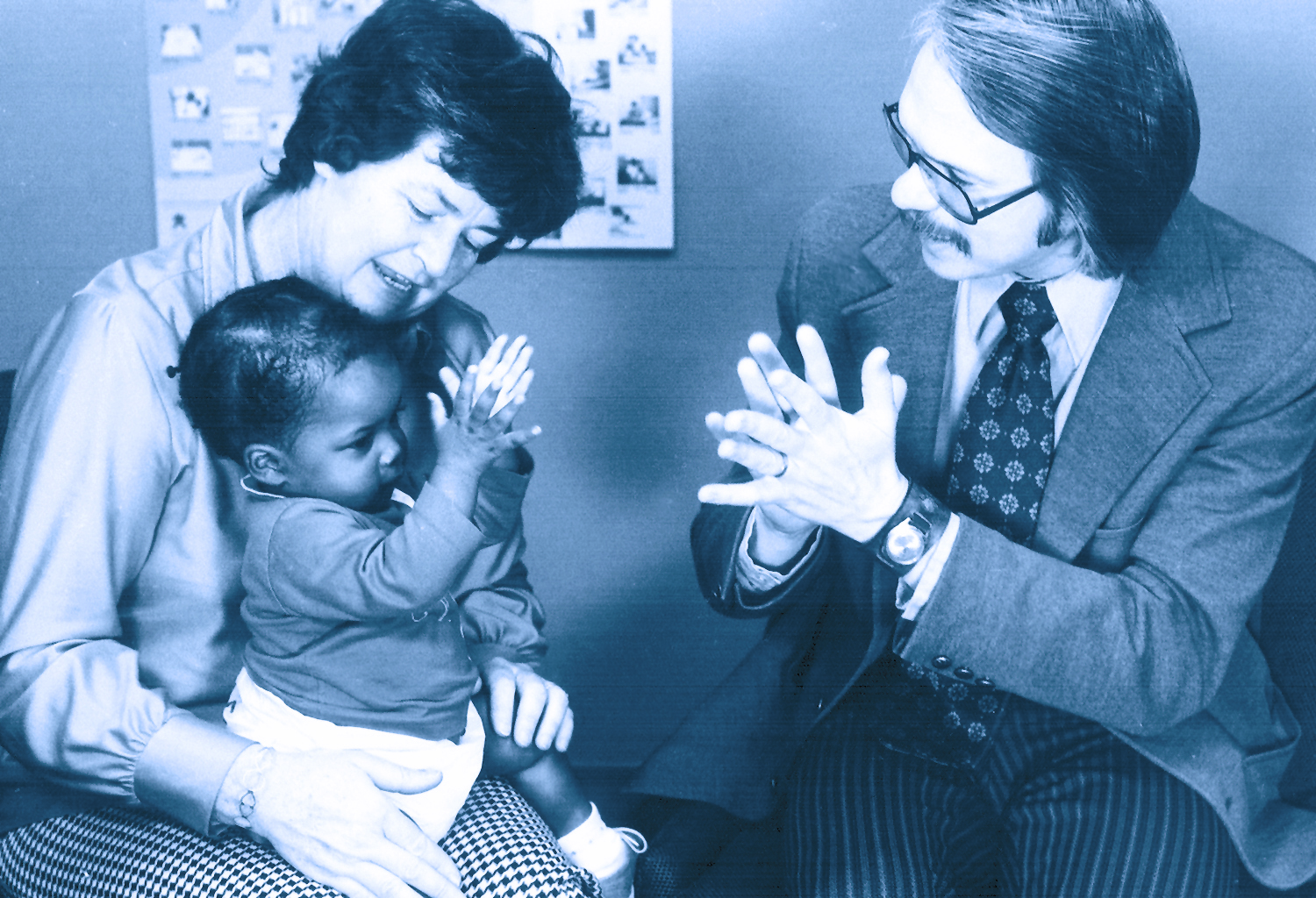 Professor James Heckman and colleagues have just released The Lifecycle Benefits of an Influential Early Childhood Program, the results of a new analysis demonstrating that high-quality birth-to-five programs for disadvantaged children can deliver a 13% per year return on investment—a rate substantially higher than the 7-10% return previously established for preschool programs serving 3 and 4-year-olds.
Heckman's team used data from FPG's Abecedarian Project and FPG's Carolina Approach to Responsive Education, and this new analysis includes the value of health outcomes, as well as the economic benefits of providing child care to mothers.
In a two-page research snapshot, Heckman and colleagues recommend "more and better" programs for young children in poverty.
"Child poverty is growing in the United States," they write. "Investing in comprehensive birth-to-five early childhood education is a powerful and cost-effective way to mitigate its negative consequences on child development and adult opportunity."
The authors also suggest that policymakers coordinate early childhood resources "into a scaffolding of developmental support for disadvantaged children" and that such support "provide access to all in need."
According to the researchers, "the gains are significant because quality programs pay for themselves many times over. The cost of inaction is a tragic loss of human and economic potential that we cannot afford."
About James Heckman (from materials frovided by The University of Chicago):
James Heckman directs the Center for the Economics of Human Development at The University of Chicago. He also holds a faculty appointment of USC Presidential Scholar-in-Residence at the USC Schaeffer Center. His quantification of the value early childhood development has spurred governments around the world to invest in high-quality early childhood education programs for children from birth to age 5.
Photo Credit: Co-creators of the Abecedarian Curriculum, Isabelle Lewis and Joe Sparling, with an engaged toddler. Courtesy of the Frank Porter Graham Child Development Institute.