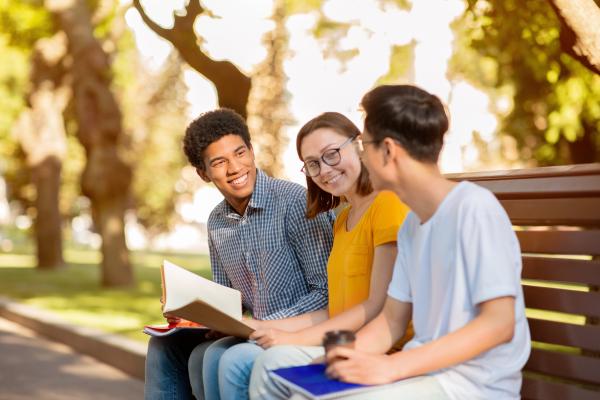 Implementation Division Summer Internship Program 2021 now seeking graduate student applicants
FPG's Implementation Division is seeking up to three graduate students to join its summer internship program in 2021. The program is designed to create a challenging and meaningful professional experience for the trainee that includes mentoring, networking, professional development, and experiential learning opportunities. Interns will benefit from exposure to implementation practice and research across diverse fields and in varied practice settings. This experience will provide knowledge and skill development that should enhance and inform the intern's future academic and professional pursuits.
Qualified applicants should have some familiarity with implementation science principles and practices, but extensive background experience is not required. Interns should be available to start between May 17 and May 24. These paid internships are part-time and will last approximately 8 weeks depending on the project. Compensation is $20 per hour for master's level students and $25 per hour for doctoral students. The internship is currently planned as fully remote per FPG work policies.
Opportunities (candidates may apply for multiple internships if desired):
Development of an Equity Assessment of ICTP Tools and Resources
NC Integrated Care for Kids – A pilot study of the InCK Consultant Role
Development of media products to drive Triple P implementation best practices
Applications are due by midnight, March 10, 2021. To find out more information about the internship and each of these opportunities, and how to apply, visit our Implementation Division Summer Internship Program page.